The Best Social Media Planners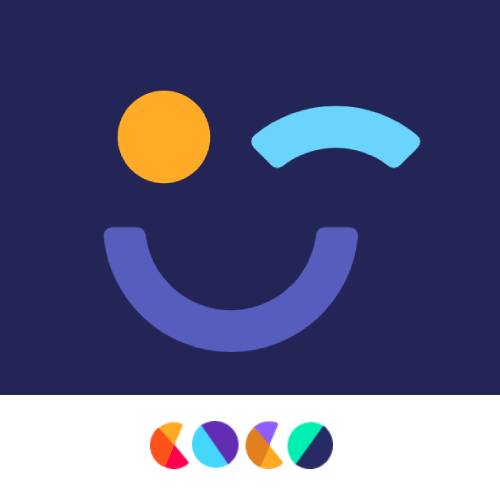 Discover the most important social media planners.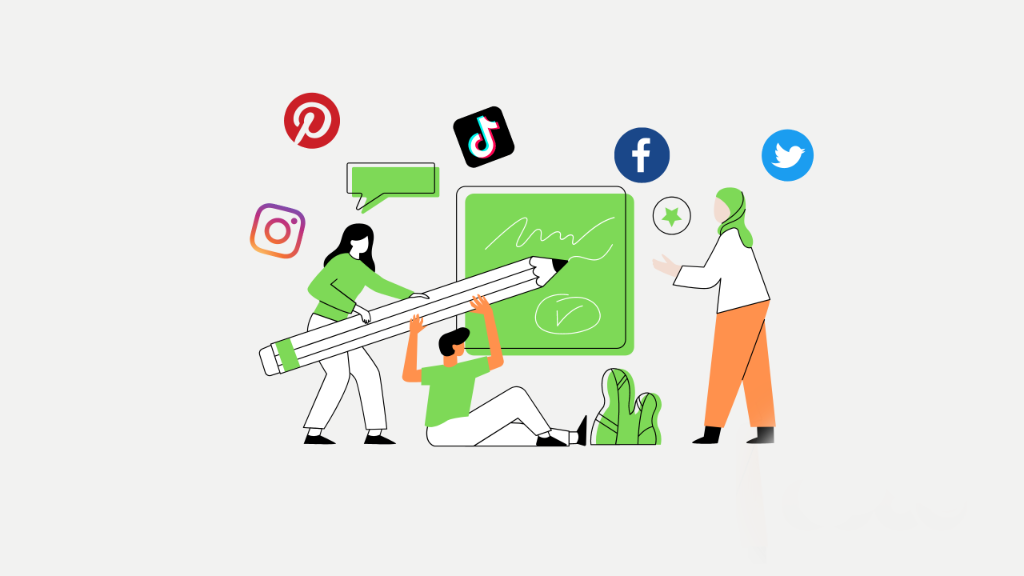 Having a presence in the main social networks allows brands to interact with their audience in a closer and more personalized way, as well as being one of the best ways to offer products and services. Therefore, it is vital to know everything related to planning social media.
Despite having multiple benefits, many companies have not been able to manage their social networks correctly. The main reason is not having a department that is capable of handling everything related to content marketing, either due to lack of time or the cost involved.
As we do not want this to be an obstacle for you, we are going to offer you valuable information about how to plan social media through the best tools, so that you can plan and manage your own social networks with all the comfort possible.
Why do you need to plan your social media? 
We all know that organization is essential in our lives. If we don't, we run the risk of not carrying out our actions in the most correct way without becoming overwhelmed.
The same thing happens with social networks, if you do not have a plan tailored to your needs and needs, such as a social media planner in accordance, you are doomed to fail in your objective of promoting your products or services. 
In the same way, this does not mean that you cannot give free rein to improvisation and upload content without having planned it, but it is not something that you should take as a habit.
Therefore, you will need to plan your social media for the following reasons:
You can better optimize your resources and your time, making your work easier to do.
Run posts at the best time. You may think that the issue of hours has little to do with it and the truth is that yes, it has a lot to do with it. The best time to publish will depend on the public to which it is directed and try different days and different time slots.
Generating long-term strategies is essential to establish objectives and helps to have a broader perspective of what you want to achieve. This means that, as the campaign progresses, the necessary modifications or corrections can be made.
Generate serial content. If you detect that there is a publication that has been interesting to the public, it is best to create publications related to that specific topic.
Planning posts on a regular basis is the best way to position yourself. But if you also manage to publish at specific times and frequently, you will generate many expectations.  
5 tools to plan your social networks
Knowing how to plan and program your social networks correctly has many advantages, as you have seen in the previous section.
However, if you want to plan social media more correctly and get the most out of it, we are going to offer you the 5 best tools on the web to manage your social networks.
1. LIME

We start with our recommendation as a social media planner is LIME. It is a planner hosted by ACAI that plans all your social networks in an easy and intuitive way.
With it, you will be able to make monthly plans, having access at all times to check the status of the publications and modify what you think is convenient. You can validate your posts before publishing them, you can make sure that the post is perfect to promote your brand.
In the same way, Lime allows you to have full communication with the community manager through a chat, without the need for phone calls or emails.
Where Lime stands out is in its unlimited storage thanks to the cloud that is hosted on the ACAI, centralizing and locating your files to find them quickly and easily.
LIME is the ideal planner to decentralize your actions on social networks and take your brand to the maximum exponent.
2. Hootsuite
We cannot miss this opportunity without mentioning a total tool, Hootsuite, which allows you to manage several social media at the same time, such as Twitter, Facebook, Instagram or Linkedin.
The great novelty is that you can publish the same content on the same social networks at the same time. It is one of the few tools that allows you to schedule posts on Instagram.
3. Later
A very interesting app to plan social networks that gives you the opportunity to schedule all your Instagram posts. It has a small, but, and that is that its automation is not complete, so the publication is not automatic.
The interesting thing about this app is that you can choose a photo, a text and put the date and time you prefer. When the time comes, you will get a notification to export that data and publish.
4. Sproutsocial
A social media planner that is quite interesting to learn about.
Basically, because with it, you will be able to have direct communication with clients and, as a management tool, you will be able to carry out an analysis and be able to measure the effectiveness of all the actions that you are going to carry out.
5. Echobox
The most used tool by the media. It has artificial intelligence that will allow you to share the best content on social networks in the most efficient way.
One of the great advantages of Echobox is that it is capable of deciding and suggesting the best content for your social networks. It mainly works with Facebook and Twitter.
This is the end of our post today in which we have talked about the best tools to plan social media. We hope that with this information you can dedicate the time that your social networks deserve, in order to promote your brand and the products or services that you offer, optimizing your resources to the maximum.