7 Essential SEO Tools in 2021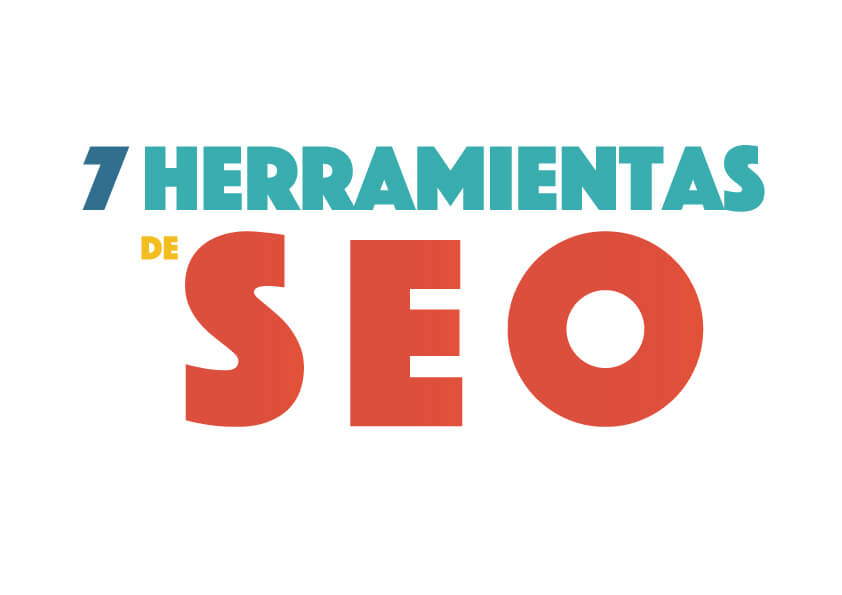 The undeniable truth of the web in 2020 is that whoever does not do SEO dies buried by the hand of Saint Google in the dungeons of the bottom of web positioning. That is why, to save you from such an undeserved and cruel fate, we come to present you with the 7 essential SEO tools to survive the barbarity of the internet.
The elements we have selected in this article are not based on their price, but on their usefulness, which is what makes them essential, especially if you are looking to grow and survive in those strange and desolate places they find beyond your screen in the far away Internet.
We are in a strange world where Google has taken over the Internet and this, in turn, has done the same with our daily lives. It no longer matters only to create the perfect campaign and be smarter than our competition. That is why in these times it is inconceivable for us to survive without the continuous use of the already widespread network.
The net is a wasteland loaded with pages that die every day, remaining hosted in the oblivion of users. That is why the weapons chosen by professionals to face such an odyssey are indispensable to us. This is life in this constant war that is the web positioning.
What are the essential SEO tools?
Next we will talk about those positioning tools that are essential for our daily life and with which we must live to fight to make a name for ourselves and a place in the network. A name without which we would end up disappearing in a matter of months and consequently suffer a misfortune such as being forgotten by users.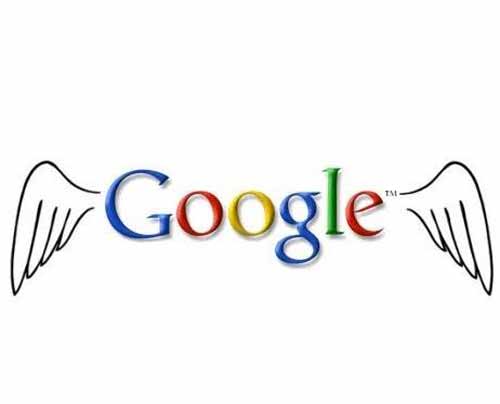 1. Google Ads
Google Ads is the app left behind by our lord and master Google, which allows us to devise a perfect offensive against the enemies we encounter in this bloody game that is SEO, detecting for us the most important keywords in our sector.
It gives us the option to acquire a wide selection of terms ordered and classified according to their relevance along with their CPC. It is the indispensable squire to go to war with our sharp and ready weapons.
2. Ahrefs
This tool analyzes our strategy and that of our enemies, being able to compare up to 5 domains at the same time. Its huge number of tables and accurate analysis make it the indispensable strategist before going into battle.
It is cold and calculating, analyzing our army being able to find any fault in the website. In addition, it calculates our supply network by finding the total volume of links pointing to our website and also the links that only point to a specific landing.
Not satisfied with that, Ahrefs is one of the SEO tools that analyzes the percentages of anchor text that are in our domains and allows us to detect negative SEO attacks through its monitoring of links and incoming domains.
3. Google Analytics
Another great SEO tool left to us by the supreme emperor of this kingdom which is the web. And who hasn't heard of Google's eyes and ears? Google Analytics is the web par excellence for analyzing everything that corresponds to our page, from who visits us to the amount of traffic that moves around.
It gives us the honor of knowing the grouped information of the traffic that arrives to our domains according to the audience, the behavior, the acquisition and the conversions that are carried out in the website.
4. Google Search Console
Here we mention the imperial advisor sent to our hosts to inform us of the errors found in our territory. He shows all those mistakes that displease His Majesty and limit us by positioning us below those we face.
Google Search Console speaks for our lord. Its utility is to check the status of the speed of entry to websites on the Internet by the search engine and gives us the possibility to optimize their visibility.
5. SEMrush
SEMrush is a set of SEO tools, paid mercenaries who act as our spies behind enemy lines, analyzing competitor data, its strategy, its database, its movements and resources. They are the informants who will help us in our moments of crisis when the enemy is at our doorstep and we have not seen him coming.
In addition, their data will help us optimize our SEO strategy and work all those places where our rivals have not yet reached with their domain. It has the utility to get us backlinks and help us in the creation of advertising by studying the competition and even serves to improve our promotions. For all these reasons, and despite the fact that is not cheap, most of the armies decide to pay for their services in the world of marketing.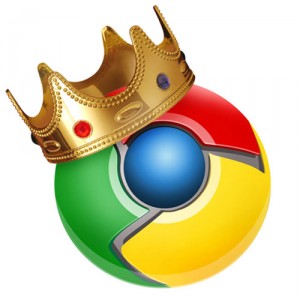 6. Majestic SEO
It is the SEO tool that acts as the commoner who informs us of all the movements of the selected URLs and their attached links, the alliances of the rivals and the composition of their armies. Majestic SEO is the plain people who join in arms to you and offer you all kinds of services. A varied army at your disposal with which you can face the rest of your rivals all over the Internet.
This army is formed by 11 different systems: Site Explorer, Backlink History, Link Map Reports, Keyword Checker, Link Profile Fight, Bulk Backlink Checker, Majestic Million, Clique Hunter, Comparator, Neighbourhood Checker and Majestic Widgets. Definitely everything you could need for the composition of your hosts.
7. Acai Shop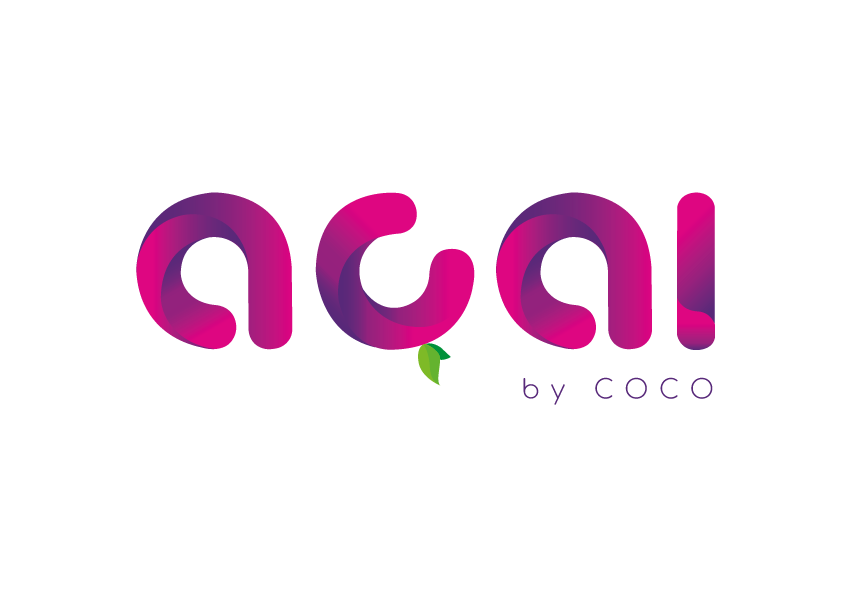 Acai Shop by Coco Solution is a project that aims to be one of the best SEO tools on the market. Here we talk about the chosen heroes, at the bottom of the barrel facing day after day the misfortune of web positioning. Always struggling to get the weak and the frightened out of the dark penumbra of lower web positioning.
It will really become an indispensable asset for your company, especially if you are interested in custom web development. Acai Shop is a tool that works as a suite of SEO, content marketing and conversion oriented tools.
Consequently, we are talking about a complete army, ready to fight at any time. In its units we can find: CMS, Builder, Copywriting, Keyword Tracker, Lime, Linkbuilding, Technical Support, Leads Geomarketing, Google Analytics and Search Console Integration, Pychecker, SEO Toolkit.
Conclusion
And that's how our introduction to the best companions you can count on in these turbulent times of confrontation and war for the best position on the web concludes. They all give their best to try to keep you from falling, to keep you going and to allow you to win where many others have failed. They are the most outstanding and the best in their corresponding level of perfection.
As you may have observed, in this 2020 in which we find ourselves, we cannot go into the entrails of the Internet without having these brave companions that make up the set of essential SEO tools.
Share