Top 10 best cloud-based storage applications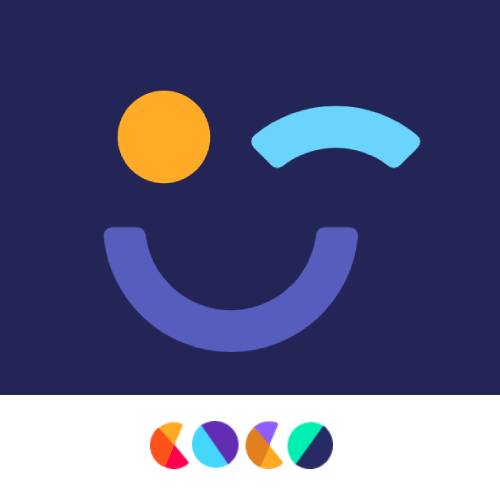 Have you already decided on which cloud-based storage service to use? Here's our top 10 ranking for 2021.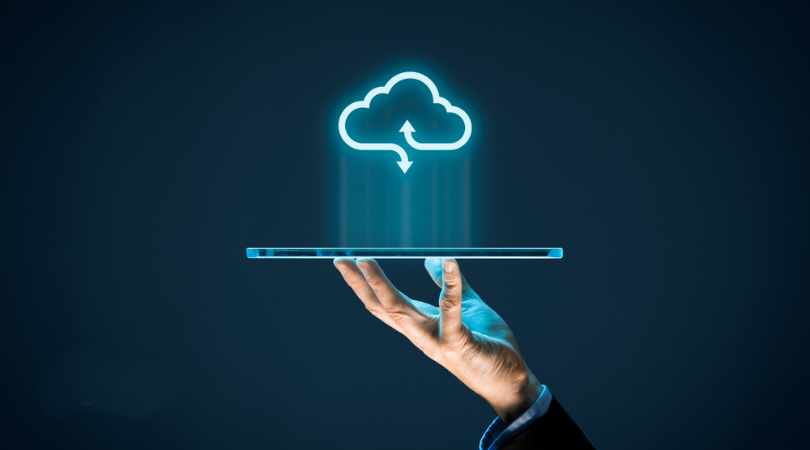 At this point, we probably all carry our important data on our cellphones. But believe it or not, this can work against you if you lose it, if it gets stolen or if it breaks. We recommend that you start using cloud applications.
Currently, the most popular systems such as iOS or Android have their own storage tools, but on many occasions, they don't offer enough space, and we have to resort to external ones that we can find in any app store.
These tools have many advantages such as being able to create documents from your office or home, allowing you to continue working from devices such as tablets etc. or share documents with colleagues.
With this new post we're going to dive into the immense sea of cloud applications, discover their characteristics and which are the best ones we can find to store our work documents, personal documents, photographs, etc.
10 cloud applications for storing documents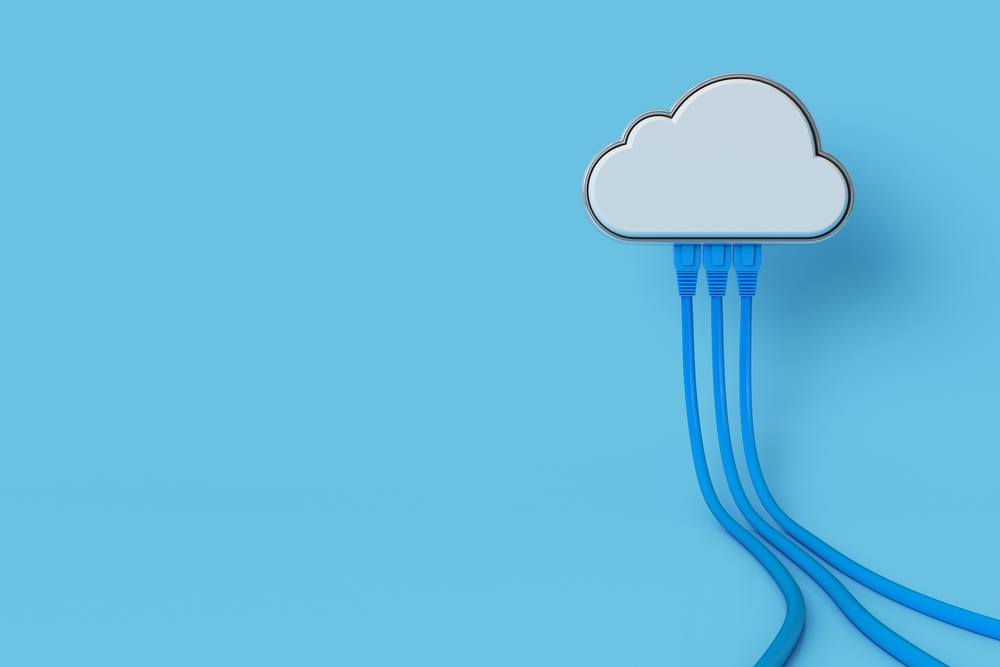 The cloud is nothing more than a tool or application concept that allows us to manage and create documents remotely from the network.
All this can be done without having to resort to any remote management system pointing specifically to a machine or traditional local software systems.
If you're one of those people who still think that the services offered by cloud applications are unreliable, you should know that it's a tool that you use every day.
Services such as Gmail or Facebook are cloud services, hosted on the internet and accessible from any device, totally secure where you can store any kind of documents.
We're going to present you a ranking of the 10 best cloud applications to store documents, totally free, that'll make your life easier by providing you with a working method that you can find available anywhere from any device.
Let's get started!
1. Dropbox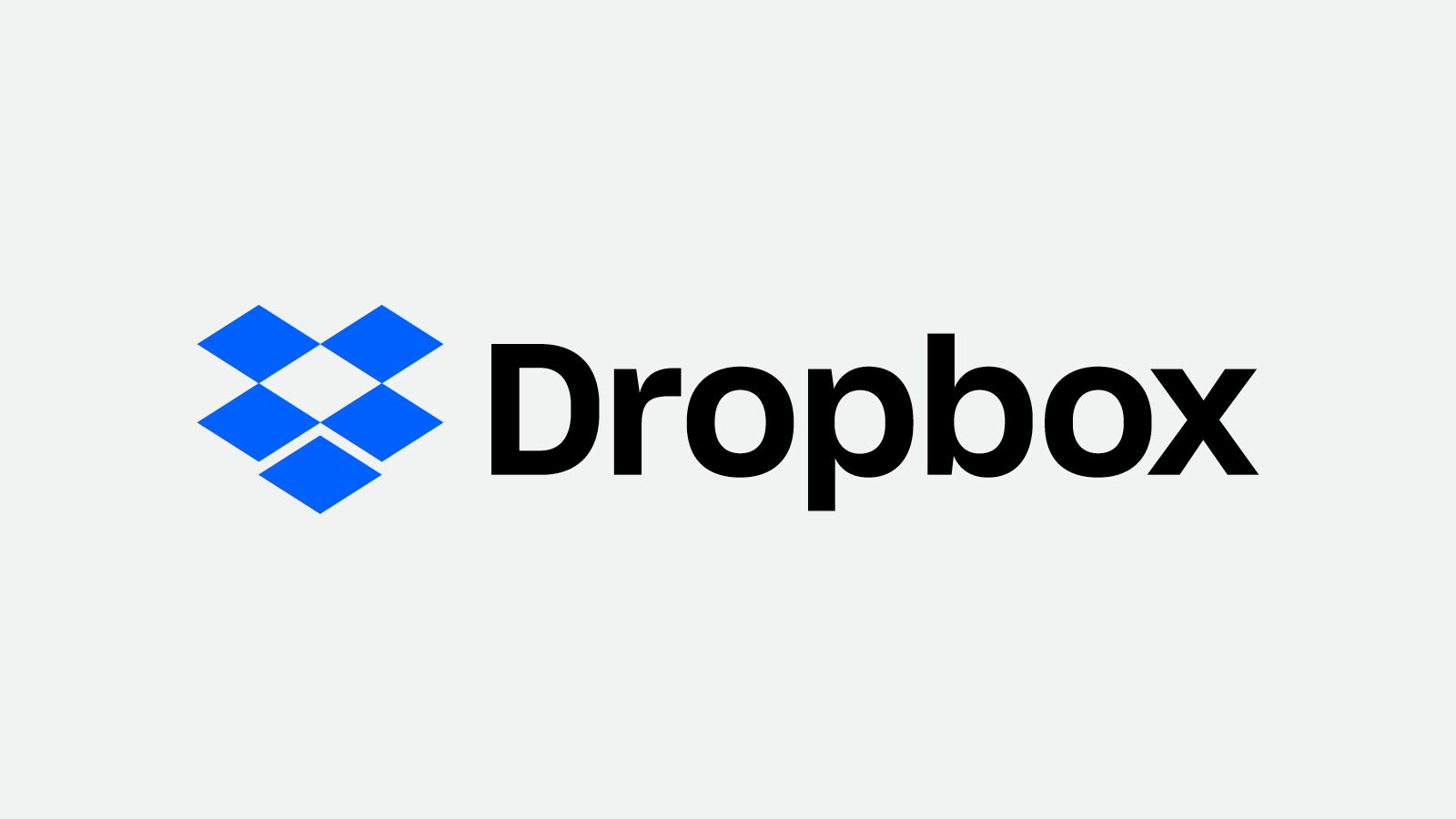 We start our ranking with one of the first applications that began to store documents and that we have all used at some point.
Dropbox offers great reliability with quite varied options and a fast and efficient operation. It has the possibility of sharing files with links, you can edit any type of document or view images and videos.
The type of storage that the tool has is 2 GB totally free when you sign up. Similarly, you can get up to 16 GB if you use it regularly and meet certain conditions imposed by the application.
2. Google Drive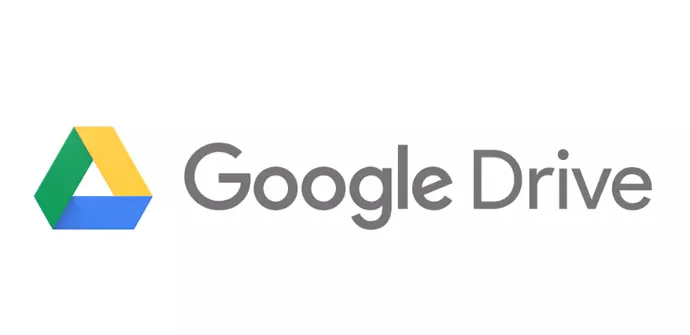 For all Android users, this is the application of choice when it comes to cloud storage. It's the most convenient solution, as it's factory-installed in the operating system, so no prior installation is required.
The main feature of these cloud applications is that you can store, share, and collaborate with your data. Translated in other words, it allows you to integrate with other Google applications such as spreadsheets, presentations, or documents.
Google Drive offers you 15 GB for free, and you can use it on any device at any time.
3. iCloud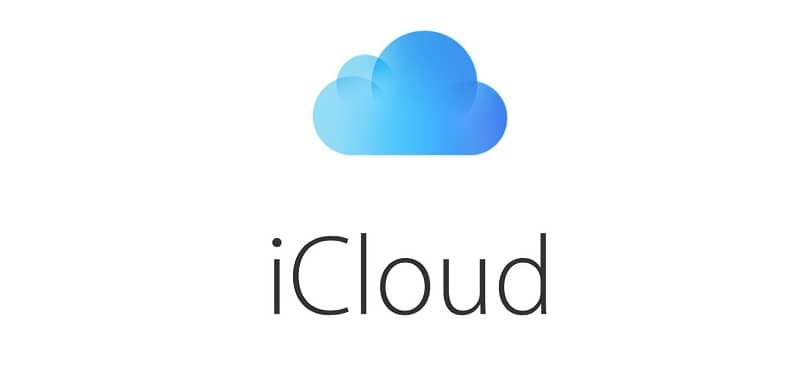 The cloud service for all iOS users. You can sync it with multiple devices and can easily search, browse, and share any kind of data, no matter how old it is.
The most attractive thing about iCloud is its ability to automatically upload high-resolution photos to the platform, without neglecting the lighter version of your device to efficiently save your bandwidth.
In addition, you can organize files by folders, changing the names and colours, so that the data remains accessible and doesn't get mixed up with those of other people.
This cloud application is free if you start using it. When you sign up, you can enjoy 5 GB and if you want to increase the space, you can do so by paying €0.99 per month.
4. Box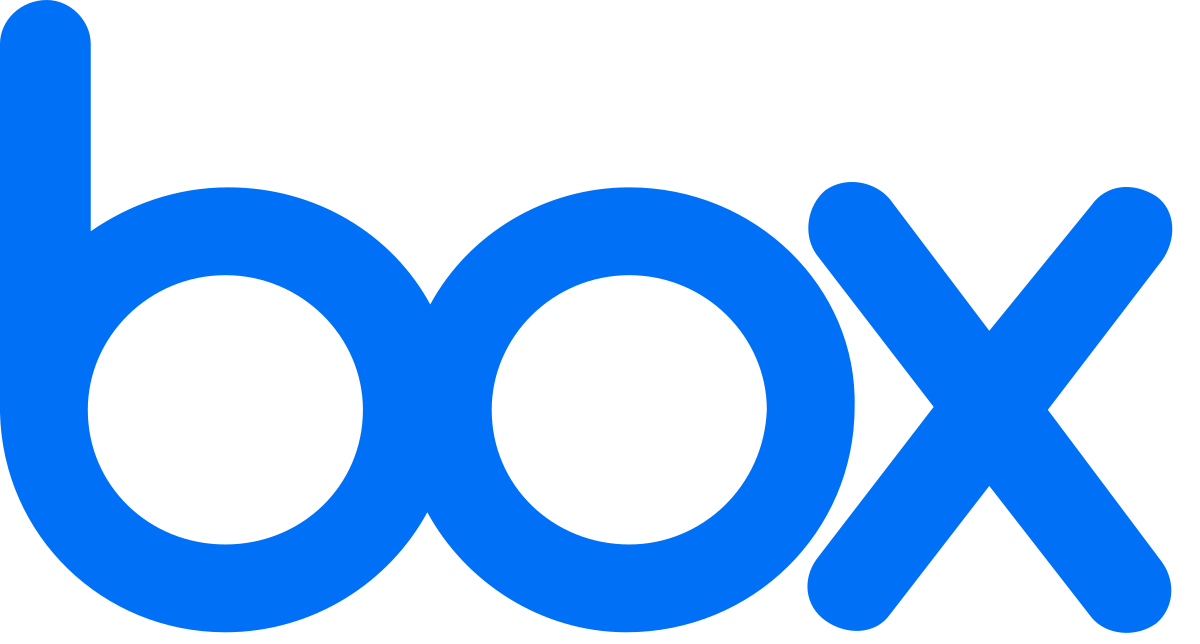 Box is a cloud application that is very interesting due to its simplicity. It's not a very flashy application, but it does its job perfectly, which is none other than storing data.
Despite this, it's very reminiscent of the usual Windows explorer, as its functions are somewhat more basic, although it does include some elements such as file sharing and widgets.
The storage space available is 10 GB and is completely free of charge. If you want more space, you must go for the paid model.
5. Cocodrive (Recommendation)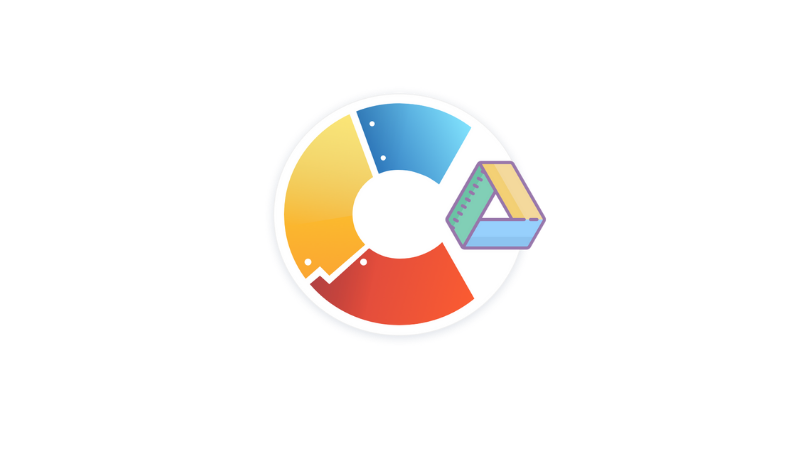 This is one of the most important new features of this year. A strong storage system that is here to stay.
Cocodrive is a cloud storage system where the owners of Acai websites will be able to store all their documents without the need to use other external tools.
Where does Cocodrive make the difference? Its cloud storage is unlimited, so you'll be able to store all kinds of content, files, documents or audiovisual material without thinking about space.
In the same way, it's one of the cloud applications in which you can have everything centralized within the same manager offered by Acai Code's PHP framework.
6. Media Fire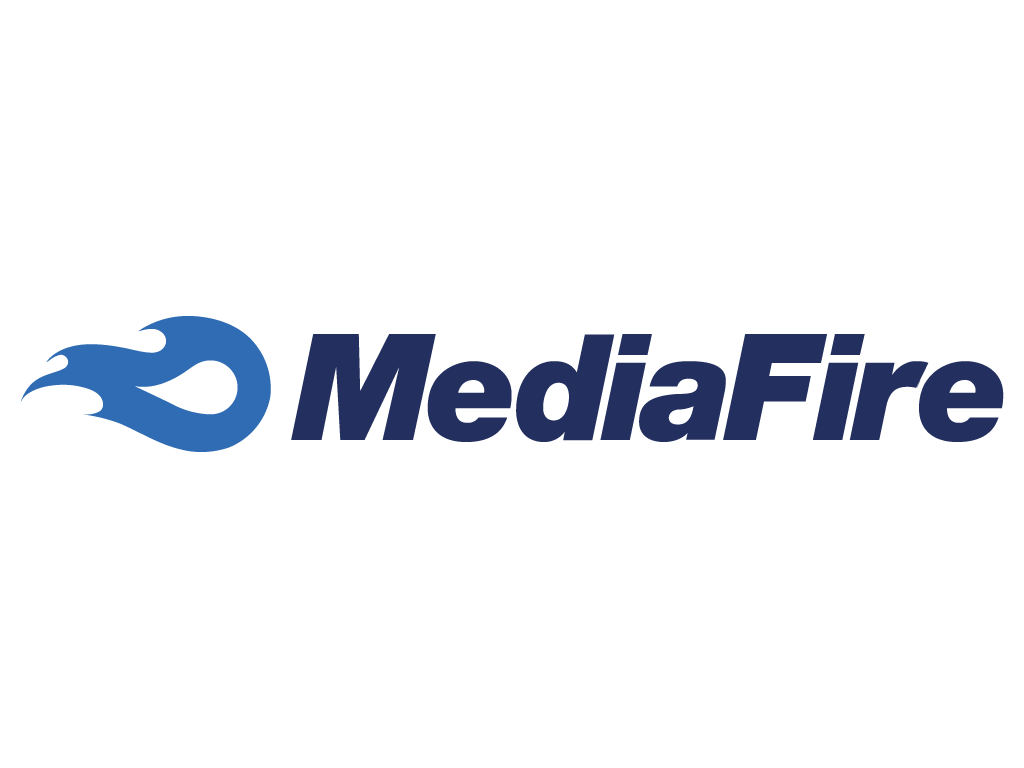 This is a service that has a great vocation for sharing and storing all kinds of files, in a simple and efficient way.
There's one detail to bear in mind with this tool. It doesn't lack the basic options for downloading the stored files, but there's a limit for each file, which is 200 MB, which reduces its possibilities.
Despite this, it has a high-quality interface, and its initial space is 12 GB, although you can reach 50 GB as you use it.
7. Sky Drive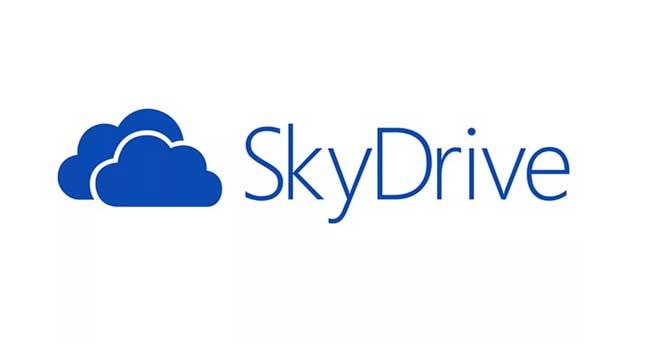 This is Microsoft's own personal favourite on cloud storage. You can access any type of file from any device you want, create public or private galleries from anywhere.
The folks at Skydrive are pretty generous, since when you create a profile on the tool, you get 25 GB of free space.
8. Mega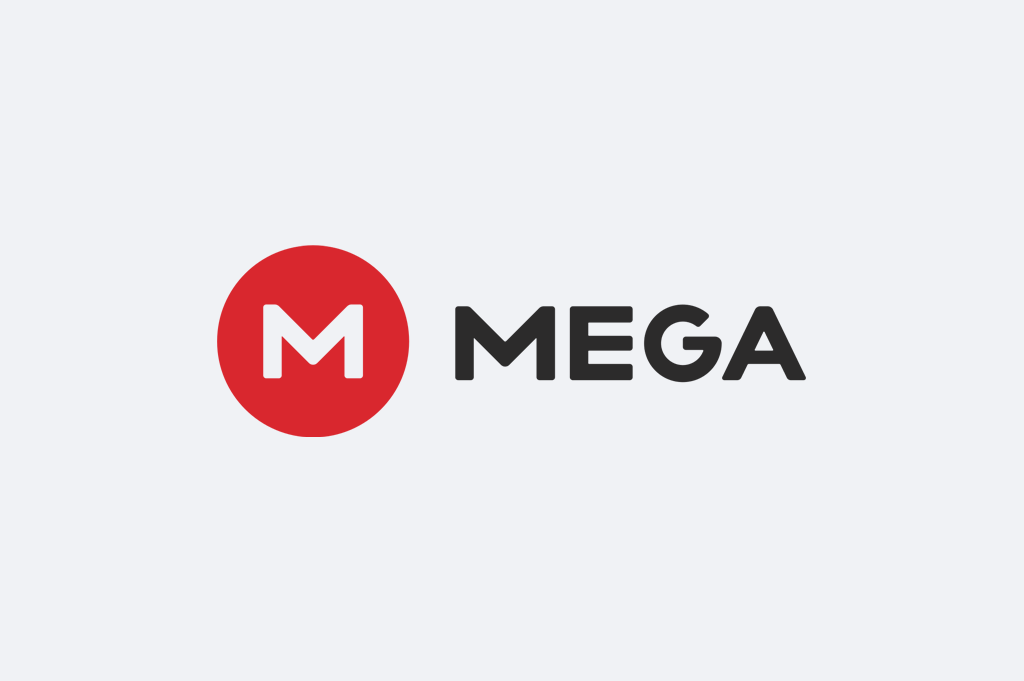 This is one of the cloud applications that most users use right now to store their data. Its simple handling of the automatic encryption of all the information, together with the possibility it offers of using encryption keys, are the two most convincing examples.
The storage that Mega puts in your hands is absolutely overwhelming: 50 GB. It has therefore become one of the best tools for Android.
9. Amazon Drive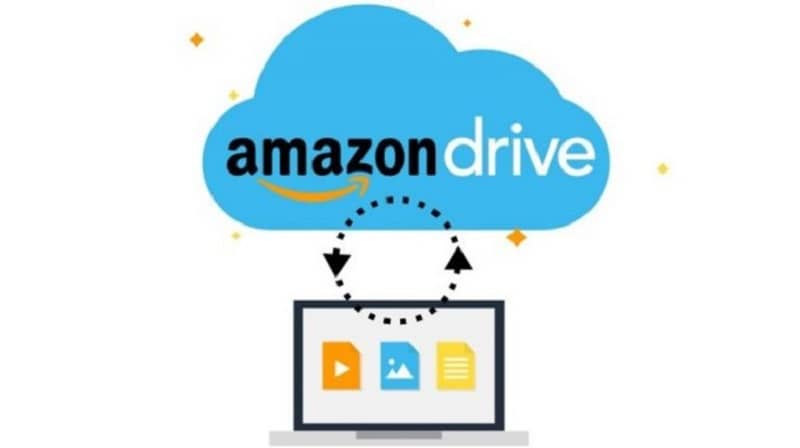 Did you think you were going to get rid of this Bezos guy in this post? Well, we're sorry to say no, because Amazon didn't want to be any less and decided to come in hot.
It has desktop and mobile applications, giving it a rather interesting versatility. Its interface doesn't differ much from Amazon's, so you'll feel familiar while using it.
You can back up photos and videos automatically, as well as exchange documents and data with other users quickly. A negative point that we see in the application is that it only offers 5 GB of storage, limiting its capacity a little.
10. Tresorit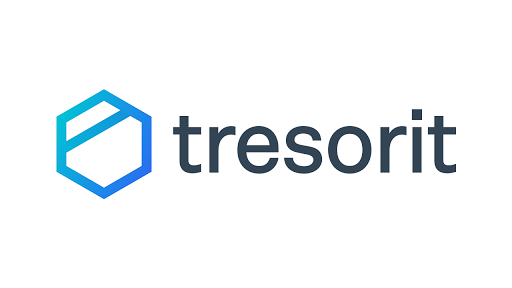 We finish our ranking of the top 10 best cloud applications with Tresorit. It's a tool that offers privacy very similar to that offered by Mega, with the encryption of files and their subsequent sending to the tool's servers.
It has an initial space of 3 GB, which is quite little, but you can get a month's trial of its premium package, where storage space amounts to 100 GB. This could be very interesting.
The storage of any type of data or information has become one more problem that we have to add to our daily lives. We handle such large amounts of data that conventional tools often fall short.
Likewise, in the work environment, this fact has taken on capital importance for the management, conservation, and storage of information. For this reason, we've provided you with valuable information about the best cloud applications.
There are many different kinds, but, in our opinion, these 10 are the ones that can best adapt to what you are looking for. They save your data and keep it safe from any attack or loss.
In short, cloud applications have become the new hard drives, online, without the need for cables or having to transport them, we can have them anywhere, on any device and just a click away.