How to Create a Personal Brand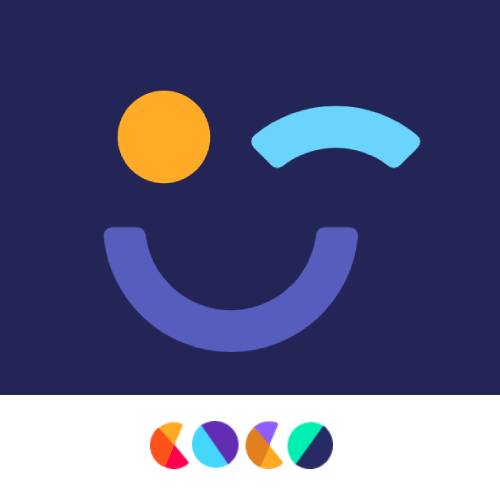 Discover the keys to creating the perfect personal brand for your business or services. If you're a freelancer or technician, this article is of interest to you!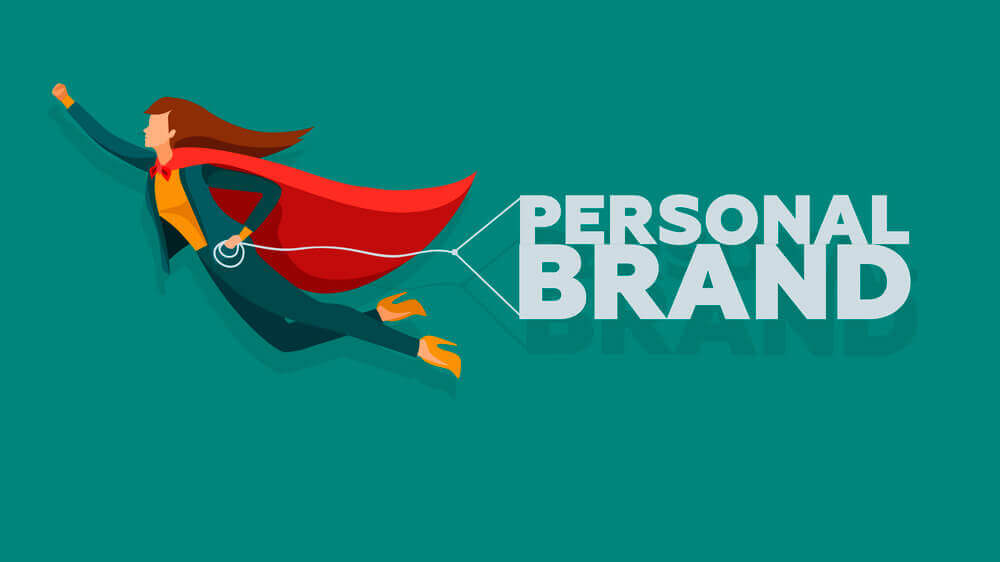 In these difficult times with such a fierce competition, it's no wonder that everybody wants to know how to create a personal brand. Indeed, creating a personal brand has never been more important than it is today.
Practically anyone that can access to the Internet and the endless social media platforms can build an audience, position themselves as an expert, and start attracting potential clients for their business.
It doesn't matter if you're looking for a better job, searching for a promotion, considering changing careers or improving your network, building a personal brand can help you reach your goals.
What is a personal brand?
According to DigitalMarketing.org, the definition of personal branding is as follows:
The practice of marketing people and their careers as brands. It is an ongoing process of developing and maintaining a reputation and impression of an individual, group, or organization. Whereas some self-help practices focus on self-improvement, personal branding defines success as a form of self-packaging.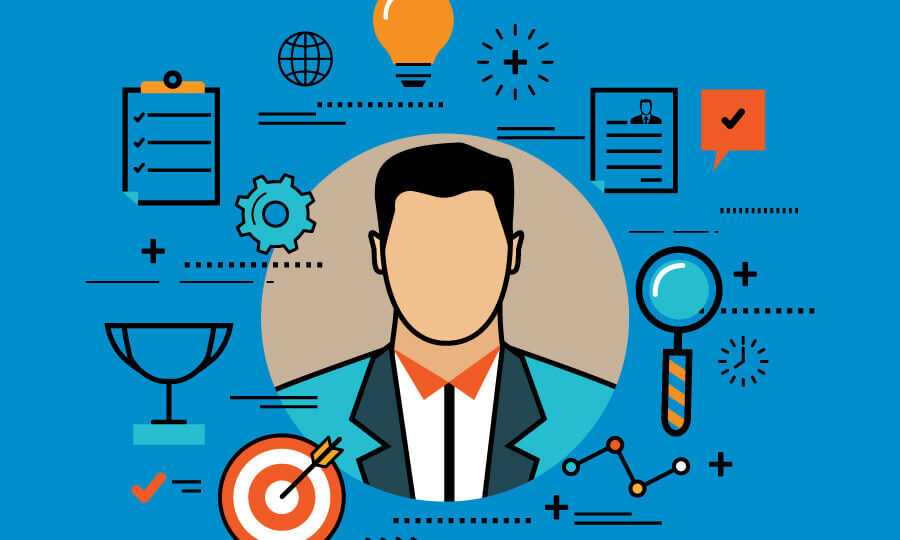 7 benefits of building a personal brand
Let's get down to business and discover the advantages of creating a personal brand.
1. Trust and authority
A personal brand always helps to build trust with your audience, and position you as an authority and a thought leader in your industry.
2. Get featured in media
Having a personal brand makes it easier for you to pitch and be found by media (podcasts, radio, television, magazines, online publications, etc.). The media is in on an ongoing search of experts that can share their insights with their audience.
3. Build your network
When you have a personal brand that clearly shows who you are, what you do, and how you help others, it facilitates that other people and entrepreneurs can see value in connecting with you.
4. Attract more clients
Building a personal brand that positions you as THE expert in a certain industry or niche helps you to attract more of your ideal clients. When you're positioned as an expert, it's also easier for people to refer clients to you. It's a win-win situation.
5. Premium pricing
A strong personal brand will help justify charging premium prices for your products and services.
6. Create a lasting platform
As time goes by, your business will evolve. You may even start multiple businesses in different industries over the course of your career, but your personal brand will always stay with you.
7. Learn from your connections
Building a network means creating circles of trust, interested in you and what you have to say. In turn, you can learn about them and their needs.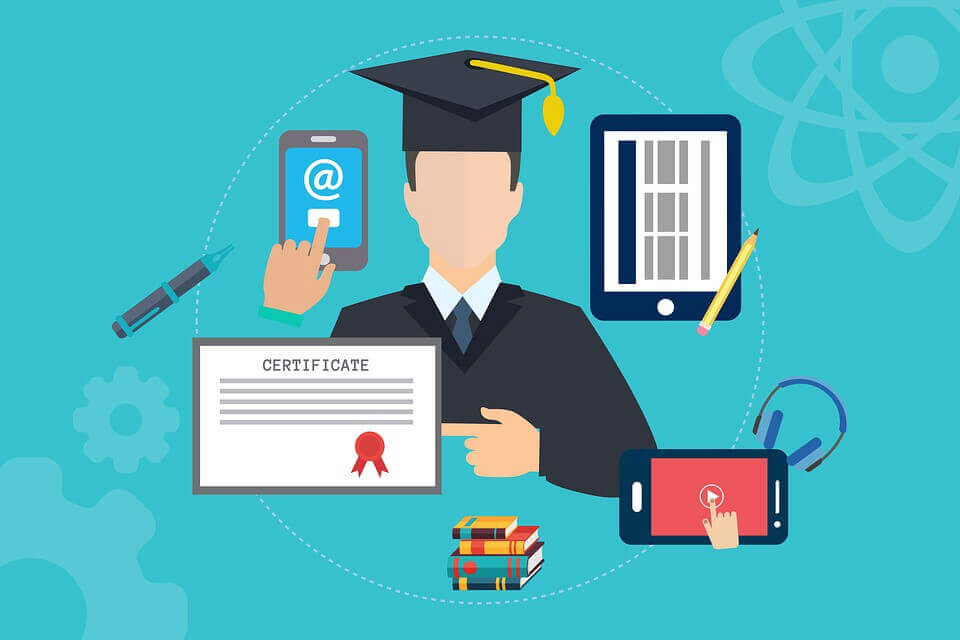 How to create a personal brand?
Follow these seven steps to get started on your personal brand.
1. Determine and prioritize your values and passions
Values are the things that you believe are important (friends, honesty, community…) They are your pillar and determine your priorities. Prioritizing them will help you start to determine the vision of your personal brand.
Passions are basically how you enjoy spending your time. You should identify them, both personal (family, tennis, Netflix...) and professional (technology, SEO, web designing...). They sometimes may overlap with values.
2. Define your key traits
What helps you stand out from the crowd? These elements help shaping your personal identity. The big five personality traits are identified as:
Openness to experience
Conscientiousness
Extraversion
Agreeableness
Neuroticism
Every trait is assessed on a scale, so depending on the scale you fall your unique personality will be one or another. Obviously, they don't have to be permanent. Thus, if you don't like the results, you should take steps to move along the scale.
Personal branding and social media
If you still don't know how to create a personal brand, it's very important to know that social networks have a significant value in strengthening personal branding. Of course, not all social media platforms are adapted to all business, as they have particular specifications.
LinkedIn
LinkedIn is the quintessential professional social media network. If you want to better position your brand, you need to open a profile on this platform. Here you can attach your CV, and highlight your skills and abilities, among others.
Writing a good text, including keywords, will help you position yourself and differentiate yourself from the competition. Interacting with users, creating networking, sharing publications and recommending content are recommended actions are a must.
Twitter
Twitter is a social network that generates conversation, so your timeline should be active at all times. The important thing is not only sharing publications, but also generating conversations with your followers on topics related to your professional area.
You can program content that can be useful, but not too much because sometimes a publication of this kind can be posted at a wrong time, so your followers can't miss it on their timelines.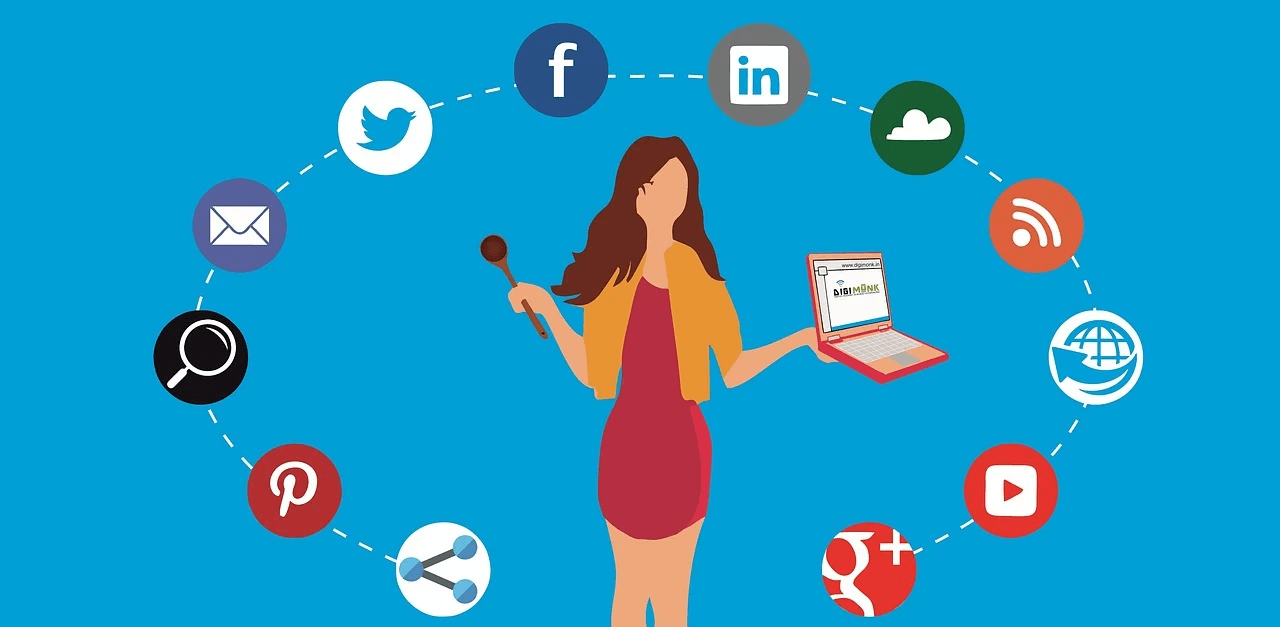 Instagram 
It may surprise you a lot of people, but Instagram can bring out your full creative side to reinforce your brand. It's the ideal place to showcase photos and videos of your brand, thus bringing users closer to it.
You can also show your more personal side, where you can talk about your tastes or preferences, while showing your more professional side. In this sense you should be careful when showing your personal image, as being close doesn't mean being careless.
Facebook
Facebook is the world's most popular social network with approximately two billion users. It's a social media platform where you can find people from different demographics and share any kind of content, be it videos, text, or photos.
One of the most interesting features of Facebook are the fan pages. Thanks to them, it's totally possible to improve your marketing strategy and encouraging users' participation, two important elements to strengthen your personal branding.
Bottom line
Unfortunately, many marketers and business leaders wrongly assume that personal branding is only for those looking to be 'famous' or become some type of online or social marketing guru. And this couldn't be further from the truth.
The idea of personal branding is relatively new, but it has quickly become an important thing to differentiate yourself and stay relevant in a fast-changing world. Hopefully these tips on how to create a personal brand can help you about how you present yourself online.