7 Social Media Tools You Can't Miss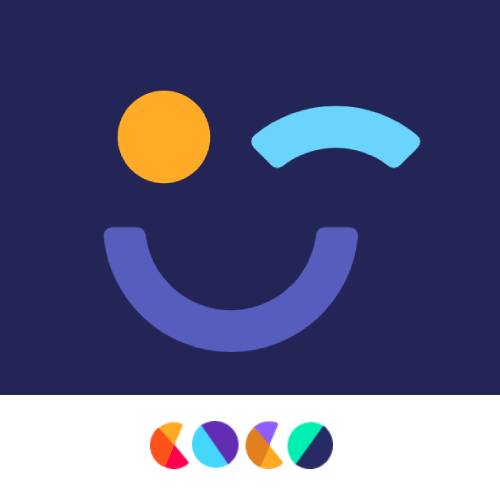 Do you want your brand rise to the top? Use this social media tools and star converting!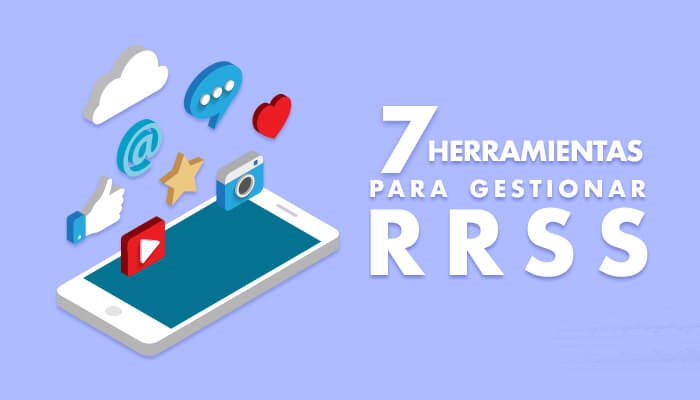 Using best social media tools to manage your profiles is a great way if you want to see how your company grows and generates a community around your brand. For this, Coco Solution recommends you to read this interesting article about our recommendations.
Currently, the world is totally connected to each other thanks to the Internet. We have all the information at our fingertips and all the impact that can generate an event is measured by the reactions created in the virtual world.
This means that companies are obliged to manage social media and extend their reach to as many potential users as possible who can purchase their products or services. In addition, all social platforms are moving towards conversion by establishing direct links to purchase or hiring. 
One of the clearest examples can be found in Facebook and Instagram that nowadays have a system of purchases by tags. Today, marketers are faced with an ever-growing list of responsibilities. From social media marketing to customer experience and advertising, it can be a challenge to stay on top of everything.
Luckily, there are many great social media instruments on the market to help you succeed in your role and stay productive. Tools for content curation, discovery, scheduling, publishing, analytics, and more can be used to enhance your effectiveness.
Using social media tools to improve your business
As we said before, social networks can be an important and determining factor in the growth of your company. This is due to the opportunities that are created around your project, an image, a message of what your brand stands for.
One of the greatest cases of success in social networks is found in Spain in the form of Hawkers. Their social media campaigns with a fun, young, fresh and cheeky tone made their products be acquired by the profiles they had previously defined.
Facebook has the best segmentation to generate marketing campaigns, being able to filter by hobbies, likes, interaction, age, gender… This social network makes it possible for companies to carry out impact studies, promotional trials and therefore create an effective impact.
The programs to manage social networks give us the possibility to measure and analyze live all the responses and reactions that would be given.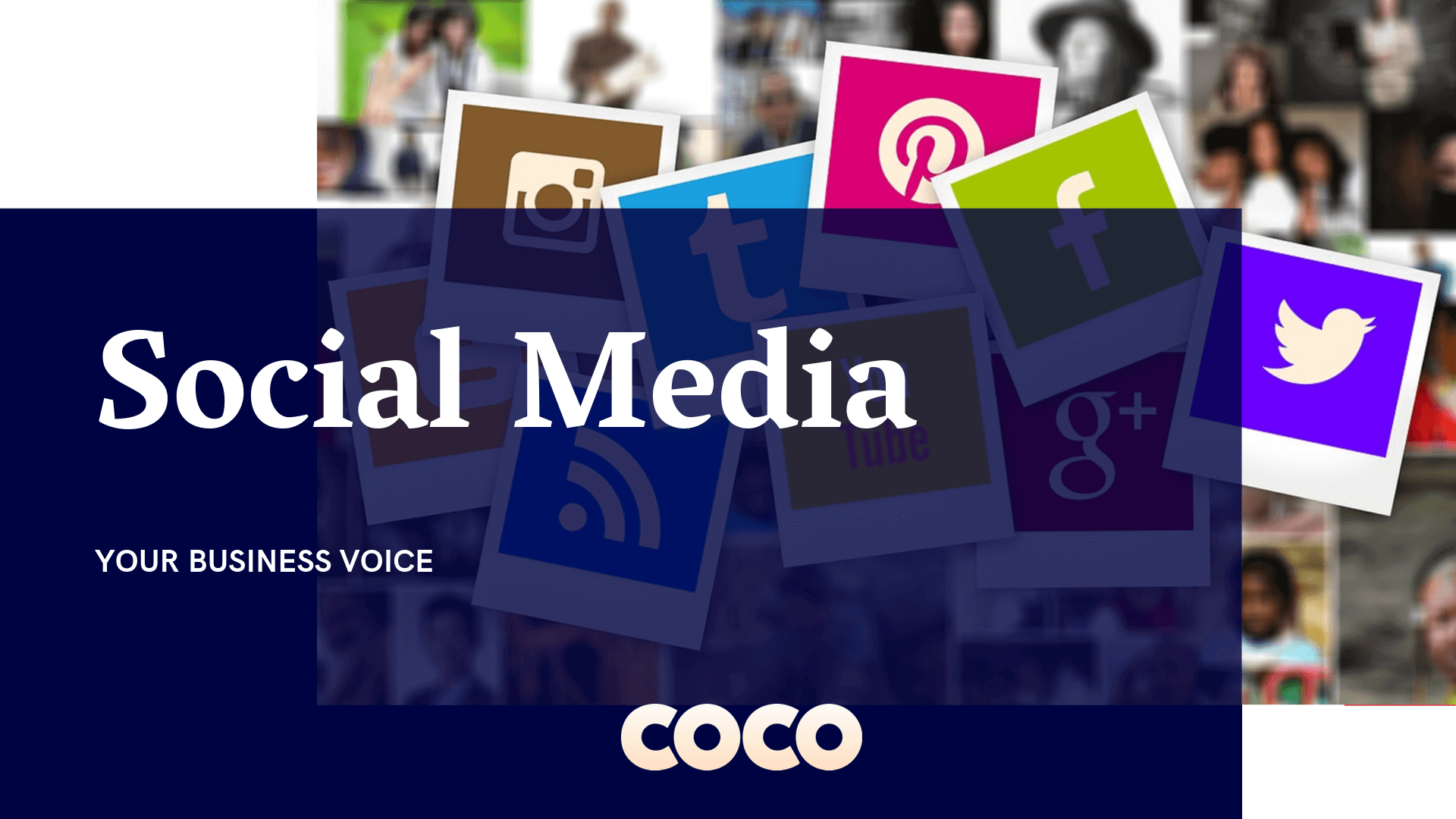 How to manage social media for businesses
For the above to have an effect, it is necessary to generate some guidelines and procedures that automate and facilitate the entire process of management and administration of social networks. What are you waiting for to start growing with the best social media tools?
Choose the essence and the message you want to transmit from your corporate image. A previous analysis of your company's branding strategy will help you to manage your company's social networks and the style of publications you are going to have.
Establish a publication calendar in order to fix or schedule publications to make your work more effective.
Create an action plan for all types of impressions to be implemented around your publications. 
Engagement is very important because it will be the factor that generates positive results from the interaction between you and the user who is relating to the products, services or message you are sending through the publications.
Generate events that attract and maintain the flow of interaction between users and the brand. A clear example are sweepstakes, contests or campaigns where you can interact directly with users. An example of this type of event is made by companies such as PcComponentes, which has grown not only for their excellent service but for its impact in social networks.
Study the behavior of the algorithm not to lose visibility and prevent your publications be penalized. Studying the algorithmic changes is the best way to know how you can manage and make decisions in your social networks.
All this wouldn't be possible if you don't use tools to manage social media that allow you not only to publish but also to obtain and measure those metrics from every campaign made.
7 best social media tools
Here in Coco Solution we want to give you a couple of tricks to help you choose the best social network tools, those ideal for planning and managing the impact of your brand on the Internet. Below we show you our top 7 tools to manage social networks so you can have optimal planning and management of your brand.
Note: not all the functions of these tools are free and need to subscribe to a plan to enjoy all services. However, most of them have a free trial period.
1. TweetDeck
TweetDeck has become a great tool as it allows you to manage and control many accounts in a single control panel. One of its main advantages is that this tool helps you control everything that happens on Twitter like:
Messages
Mentions
Program publications in all accounts
Analyze the impact
Get metrics on hashtags, followers and interaction of all the accounts you manage
TweetDeck is an excellent option to manage Twitter accounts in the best possible way.
2. Hootsuite
Hootsuite is one of the most used tools by community managers as it allows to manage different social media accounts from varied networks like Twitter, Instagram or Facebook, LinkedIn or WordPress. Among the many advantages of one of the best social media tools are:
Its simple interface makes the adaptation and complete learning of all the capabilities of the program really easy. 
Carry out tasks that have to do with online communication or digital marketing.
Its administration panel allows to write and create publications, add links and even shorten them.
Upload pictures and monitor comments that make the engagement much faster and more effective.
Being a web app, the compatibility problems caused by downloading programs are over, as it works in every operating system.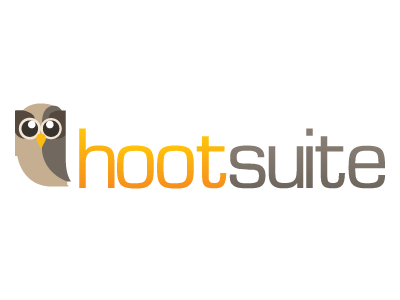 3. Buffer
Buffer is perfect for those looking to manage several social networks such as Twitter, Facebook, Linkedln, Pinterest or Instagram. Therefore, if you spend a lot of time each day creating publications on different platforms, this is an option that will help you manage all the content. Among the many advantages that this tool offer in order to have an effective management in social networks are:
It's really easy to use.
Its mobile version is as complete as the desktop one.
Most web browsers have extensions that allow live monitoring.

4. Audiense
Audiense, formerly called SocialBro, is used by many influencers on Twitter all over the world. It analyze the behavior and interaction of the followers, allowing the setting of an specific style to attract a certain followers. Why is it one of the most used social media tools? It allows...
The creation of new followers reports
The planning of direct messages and massive campaigns
The study of the most prominent influencers in certain sector
The monitoring of hashtags
The creation of automatic responses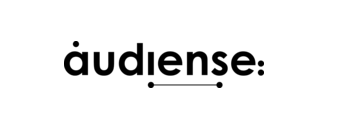 5. Agora Pulse
Agora Pulse allows the tracking of interaction in order to improve engagement and the monitoring of all the messaging activity of each profile managed in order to automate or speed up the response and communication with the followers.
Worried about metrics? This is possibly the best tool to analyze and manage social networks from an analytical point of view, as it provides information on behavior, activity, sex, trends, time… In addition, it generates very complete statistical studies that provide you with the following data:
The best day and time to publish in relation to the style of followers you have
The type of content that obtain the most effective results
The creation of reports to study metrics and conversion
The measure of the virality and spreading of your profile and publications

6. Business Manager
Business Manager is an integrated tool in Facebook that also works in Instagram. It automates publications and provides metrics that help improving the performance. Being one of the best social media tools, its advantages are:
Managing of many accounts
Automatization and scheduling of publications
Metrics reporting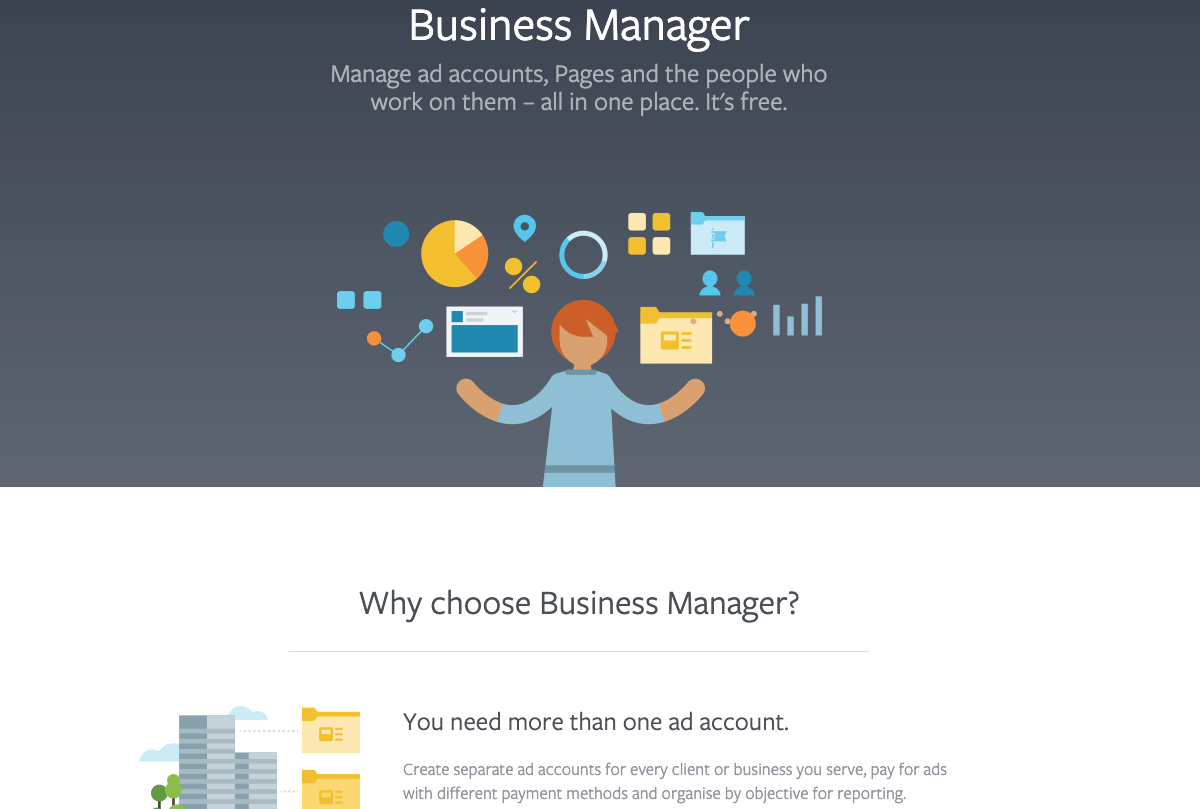 7. Brandwatch
Brandwatch promotes itself as the "world's leading social intelligence company" due to the detailed hashtags reading. Some of its advantages are:
Hashtag analysis and monitoring
Notification of predefined parameters
Image Insight, an IA capable of reading the logo of a company without mentioning its name

The importance of publishing on many social media at the same time
As many tools allow the managing of many profiles on social media at the same time, the brand will get a huge rise in those percentages related to viral and general content publications.
With these tools all the news and productos will have their space for interaction with potential customers, in addition to studying behavioral metrics in each social network.
This gives the opportunity to compare and study the business potential in all networks and to choose what to do and how to execute certain action based on the possible interactions that it will generate.
Furthermore, the existence of all these tools has opened up a very interesting possibility in the future of self-employment.
In short, when talking about how to improve the efficiency and profitability of social networks these social media tools play a great role, specially for those who manage several accounts in several social platforms.