Discover the Top 5 Food Companies in the Canary Islands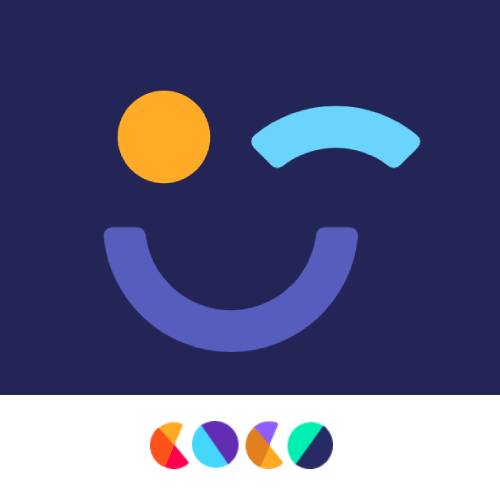 The top food companies in the Canary Islands are part of the archipelago's culture. Discover them!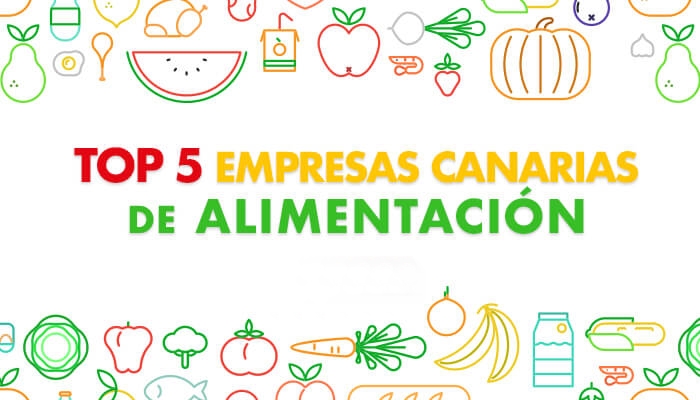 The top food companies in the Canary Islands are, undoubtedly, among the select group of businesses that have left a mark in every Canarian throughout modern history and form part of its culture and day-to-day life.
In fact, most of them have contributed to the food trade in the archipelago, a region that has always had to import products for its survival. For this reason, many of these companies were the first to implement a modern marketing campaign.
That's why in this new Coco Solution article we are going to pay them a tribute by giving our marketer point of view. But first, a look on Canary Islands modern advertising history is needed, right? We thought so…
Like in many others in other parts of the world, the food sector entered the lives of thousands of islanders with catchy ads that got people's attention from the very first moment. Are you ready to discover more about them?
What's so special about these companies?
The great demand for products and its low availability in the Canary Islands made this kind of business enjoy a great fame for many years in the archipelago. Not for nothing, the first soft drinks, sweets, or chocolates, among others, were appreciated from the beginning.
The top food companies in the Canary Islands gave a quality plus to society, specially as they had large distribution centers in order to transport products even quicker to their final destination. Thus, even more direct and indirect jobs were created, contributing to the economy.
Part of Canarian culture
The most important thing is that all of these companies enjoyed lots of fame as their commercials were transmitted through television, a device that gathered all family together every day. Therefore, these products have been with Canarian people along the years.
It's not surprising that when Canary islanders travel to other parts of Spain one of the first things they do is looking for those essential products in their every day life. Some of them even are very famous to other Spaniards.
It is more difficult to stay on top than to get there
As in life, the most difficult part isn't reaching the top, but staying there. Obviously, international companies with (almost) infinite budget can afford big marketing campaigns, but sometimes local companies have a better understanding of their consumers.
That's the reason why, even today, there are several food companies that have more reputation than global companies like Coca-Cola, Nestlé or even Bacardi. Do you want to discover which are they?
Top 5 food companies in the Canary Islands
There are 5 food businesses in the Canarian archipelago that have been leading the market during the years. Probably, if we search for their products in local homes, 9 out of 10 will be there. Let's get started!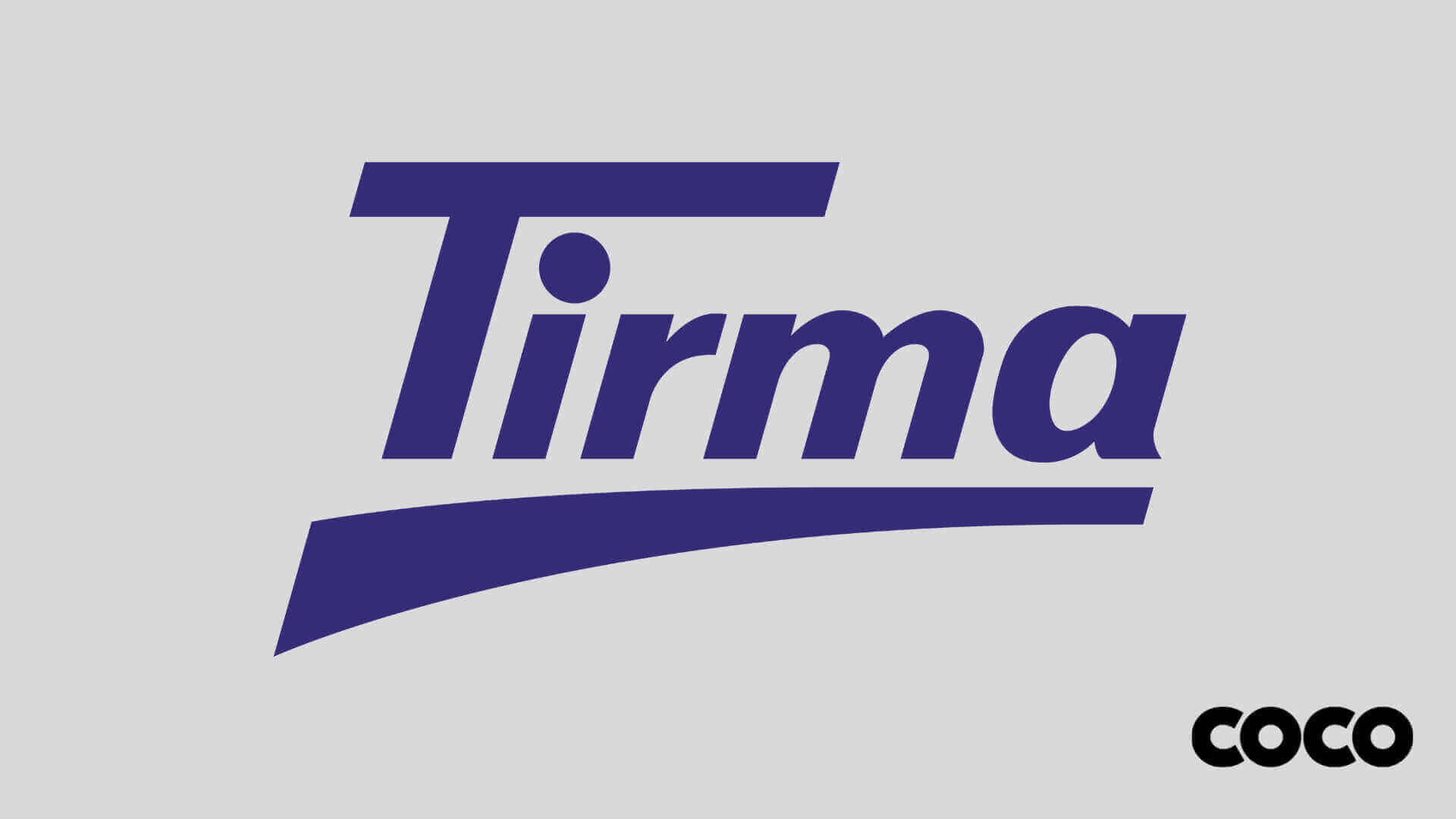 1. Tirma
Tirma has been making products for the food market in the Canary Islands since 1941. Taking advantage of the many difficulties of several companies to enter the insular market, Tirma managed to put itself at the top of many food products. They provide varied products such as:
Coffee
Chocolates
Cocoa
Biscuits
Chocolate bars
Candies
Marmalade
Creams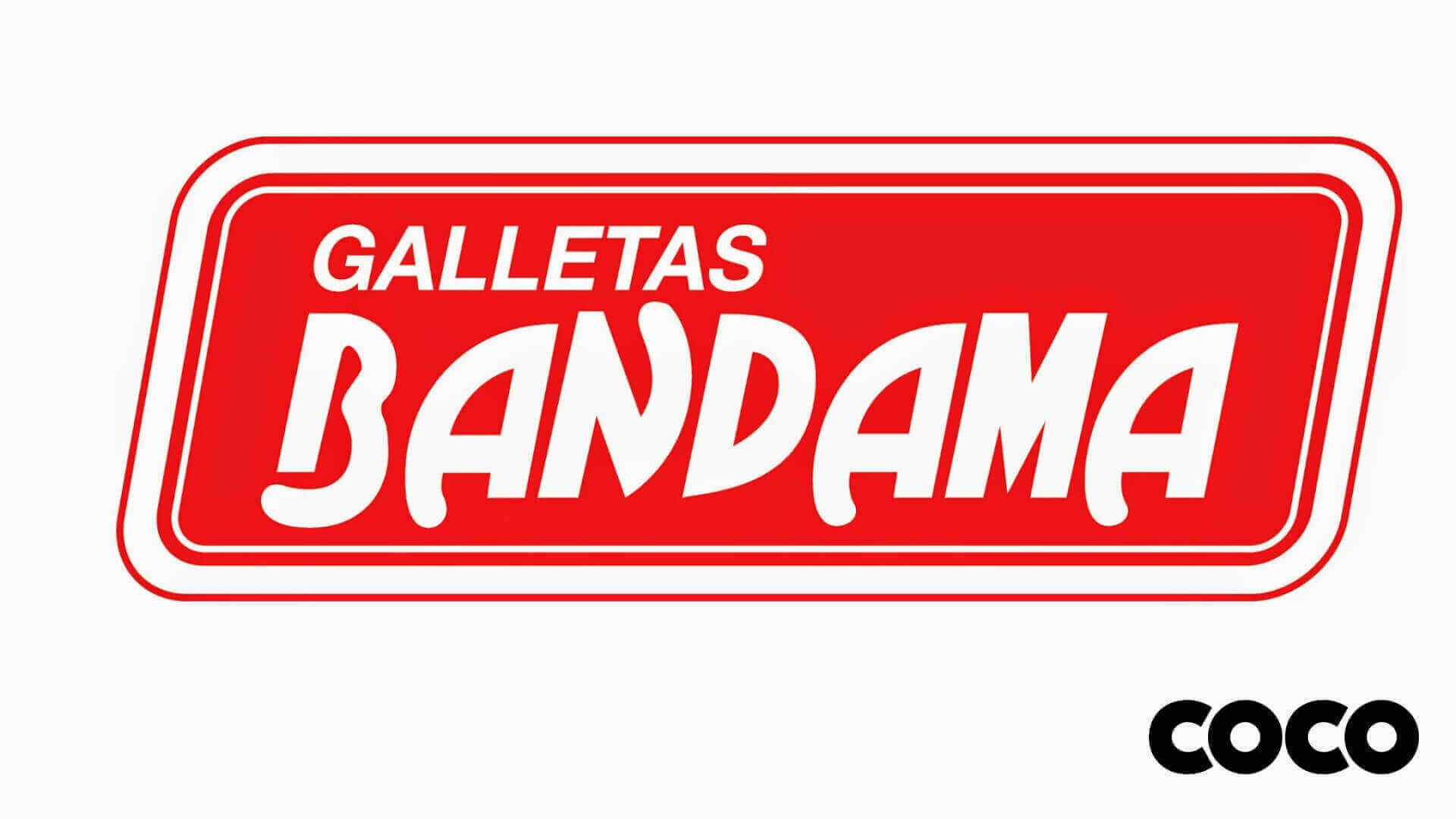 2. Bandama
If you ask any Canarian what the Bandama cookies are… their mouths will water immediately! This company founded in 1958 has been commercializing its products all across the Canary Islands since then.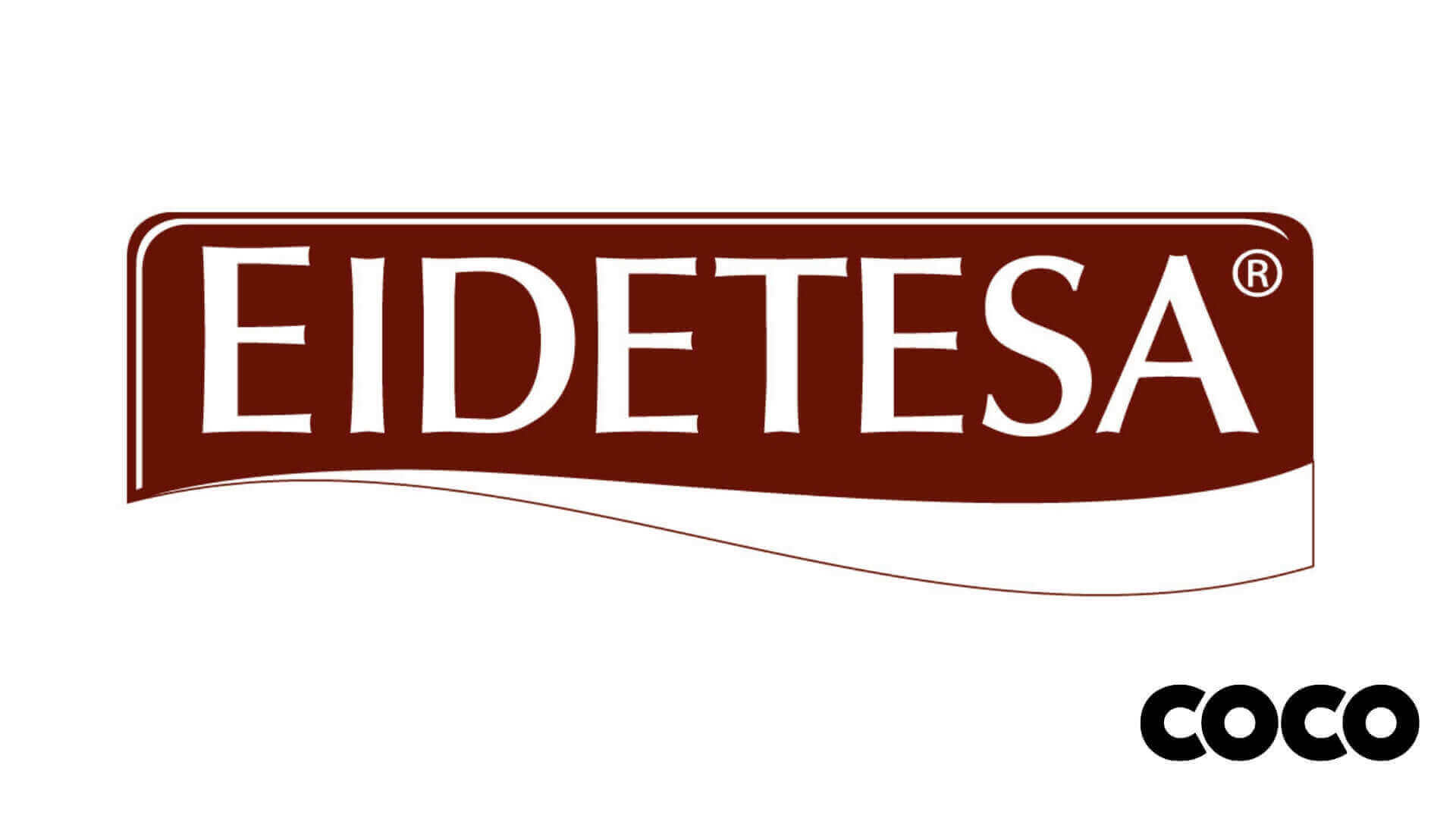 3. Eidetesa
Did someone say sweet? Yes! Eidetesa was in charge of introducing the first industrial bakery products to the islands. In addition, Eidetesa played an important role in the distribution of Panrico products in the Canary Islands, bringing these famous products to all bakeries and shops where sweets were sold.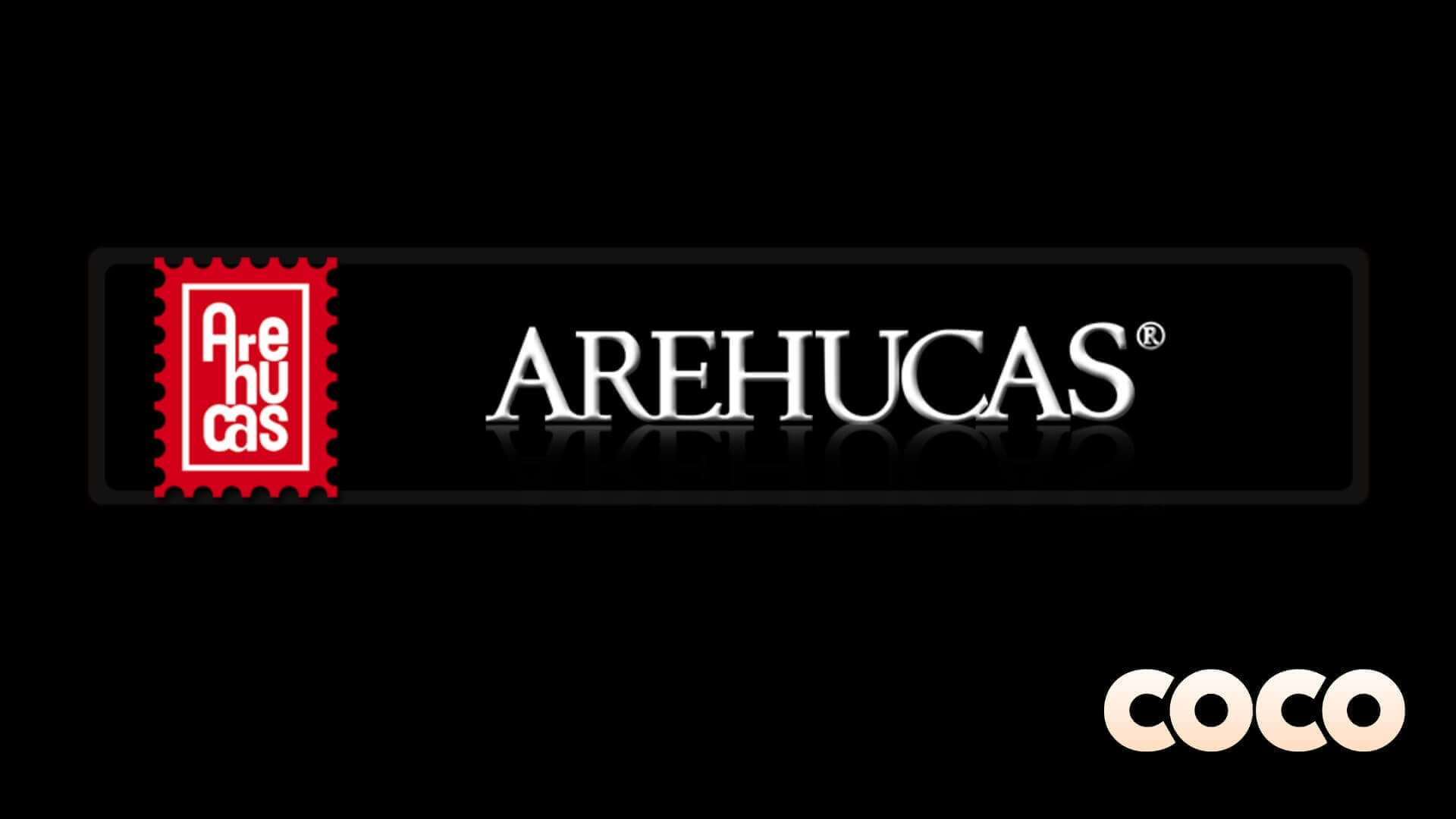 4. Arehucas
Arehucas is, undoubtedly, the biggest and most famous rum company in Spain. Indeed, you can find all its rums in almost every supermarket in the country. In these days all Canarians enjoy its flavour and it's not surprising to see Arehucas in traditional festivals, pilgrimages or events.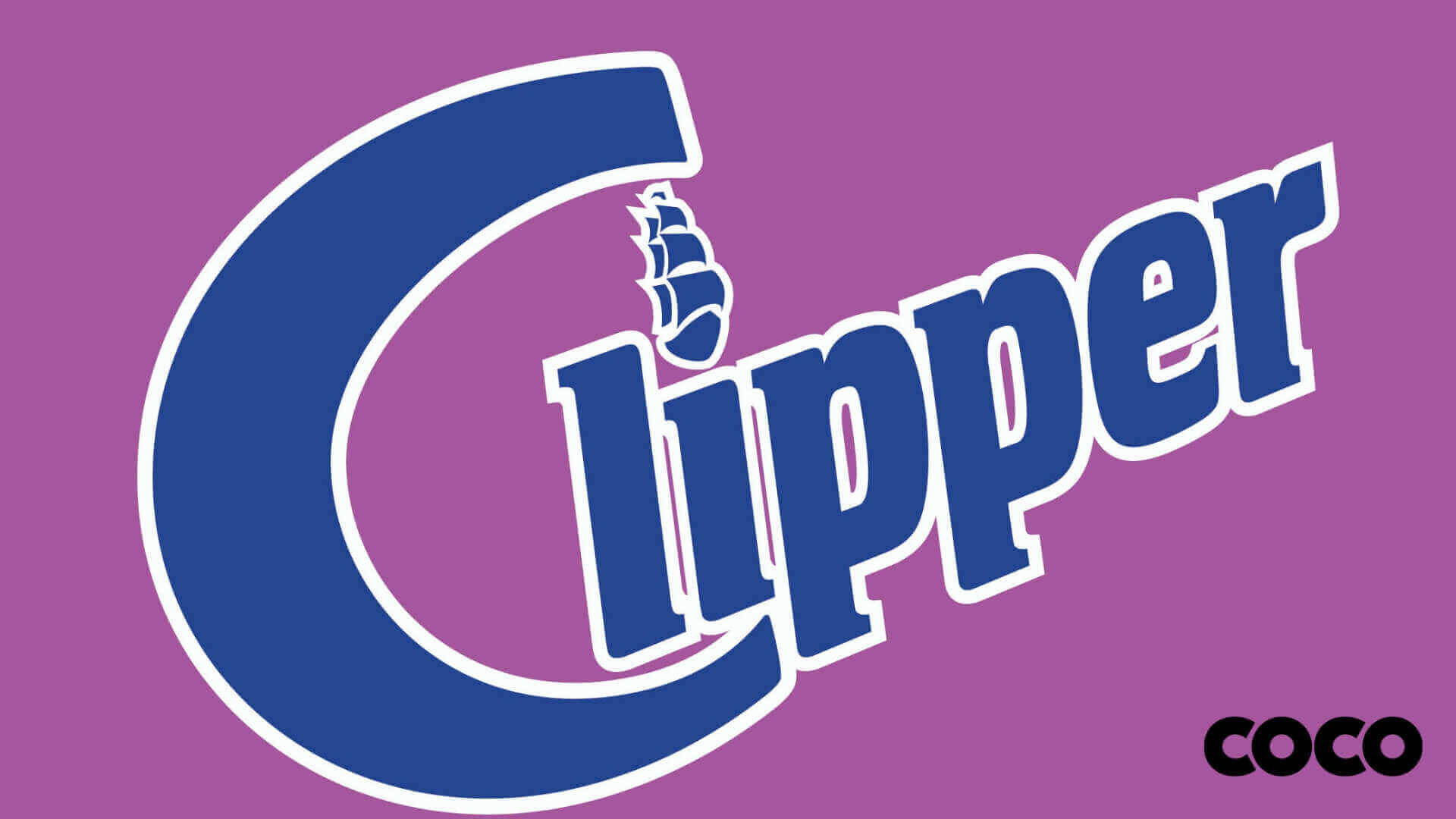 5. Clipper
Clipper is one of those companies that are so deep rooted in Canarian culture that its fame is even bigger than that of Coca-Cola or Pepsi. In fact, Clipper is on the top of the best-selling soft drinks in the Canary Islands.
In short, the top food companies in the Canary Islands are part of the regional culture and it will be very strange that they get dethroned any time soon.