The DEFINITIVE Guide About UX Writing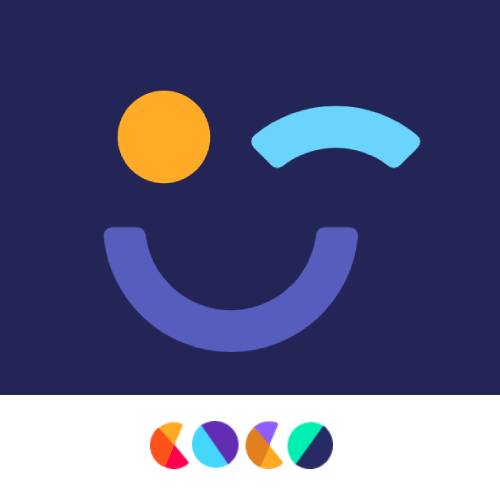 Is User Experience Writing really effective? Let's see...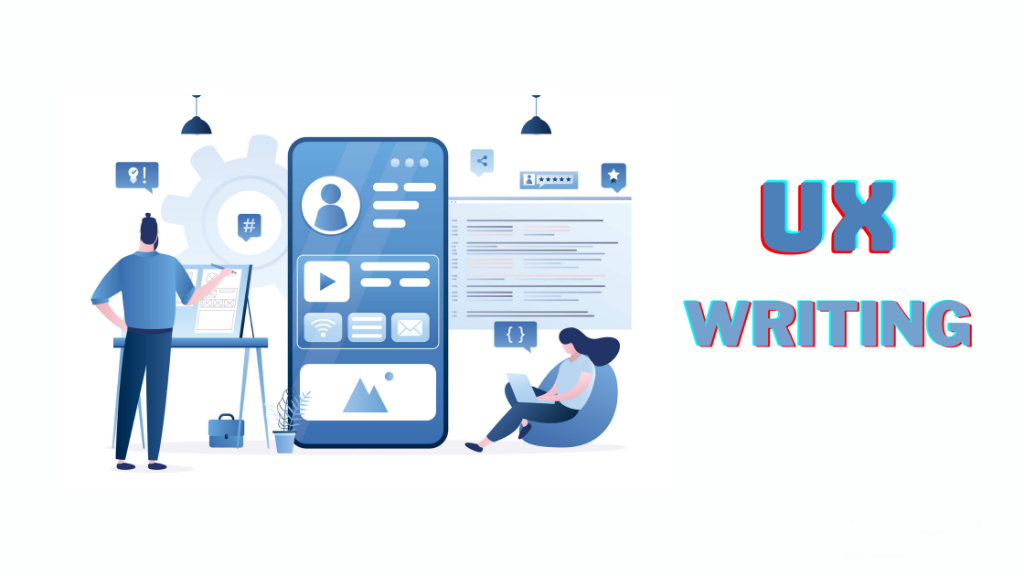 Much has been said in recent months about UX Writing and many are the projects that come thinking about those miraculous results offered by services like this, such as copywriting or trafficker... And we must make one thing clear: the more, the better. However, you should combine different approaches.
What I'm trying to tell you is that in this article you should not expect me to defend the superpowers of User Experience Writing. Instead, I will explain it to you like nowhere else, because if there is one thing I try to do, it is to tell you the whole truth. Fair and square, as it should be. Shall we begin?
What is UX Writing?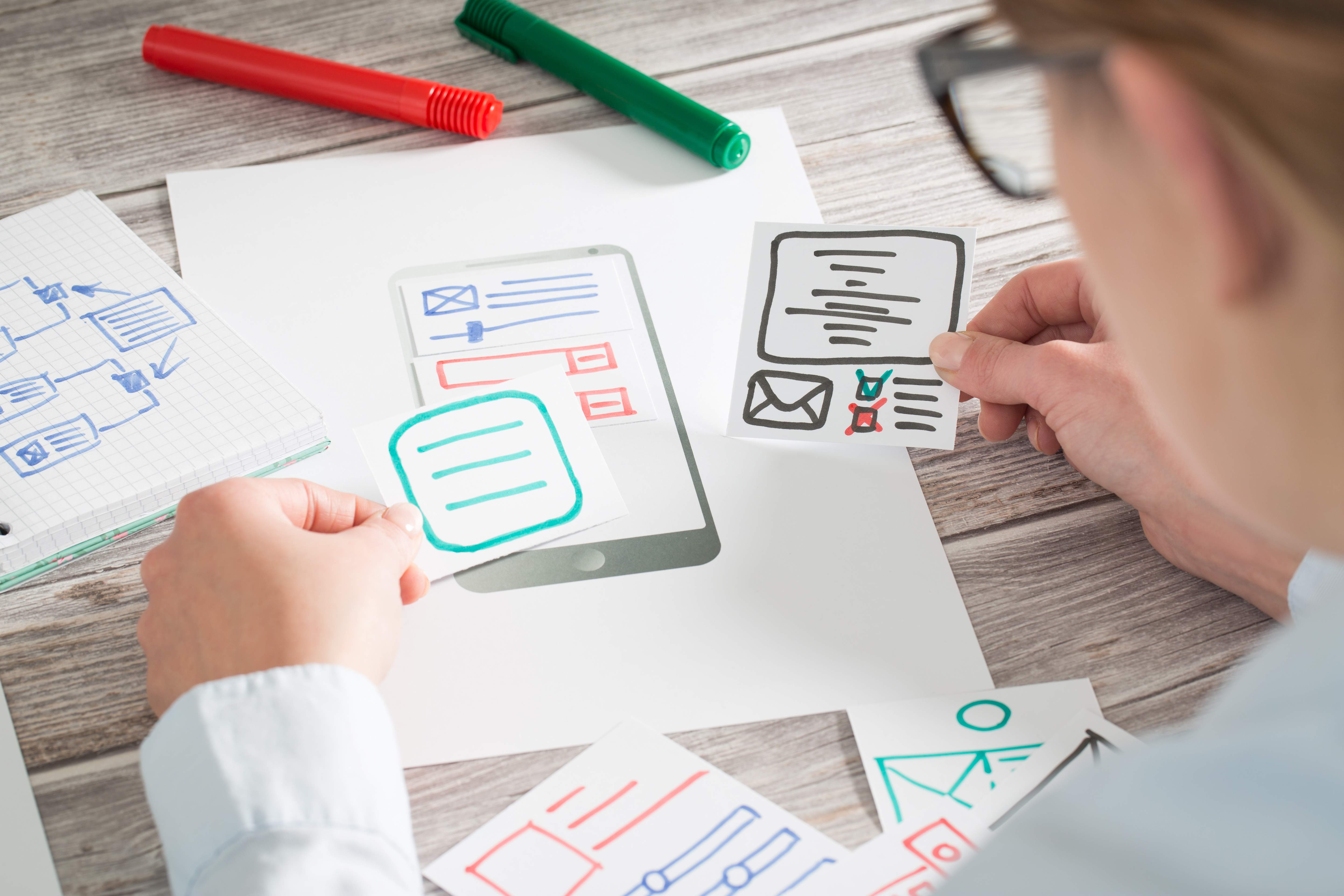 UX Writing is the communication strategy of the texts of a website, which is carried out after a study of your potential client and how you should communicate the message of your website, taking into account the following factors:
Message layout: Where are you putting the texts and what kind of messages you send in them?
Communication form: How are you going to communicate with your buyer? 
Pain point: the reason why the customer should buy your product. 
Message tone: direct, soft, empathetic, etc.
To give you an idea, if you don't study who buys from you, there is no text that sells. In the same way, if there is no minimally correct design, there will be no sale either.
But don't be fooled, the good salesman or saleswoman has always taken these factors into account when carrying out their work. Nobody here has discovered the Coca Cola formula.
The copywriter's job is to always apply UX Writing. Selling it to you separately is trying to make money at the expense of your lack of knowledge. All texts on a website need a user experience study.
What does a UX writer actually do?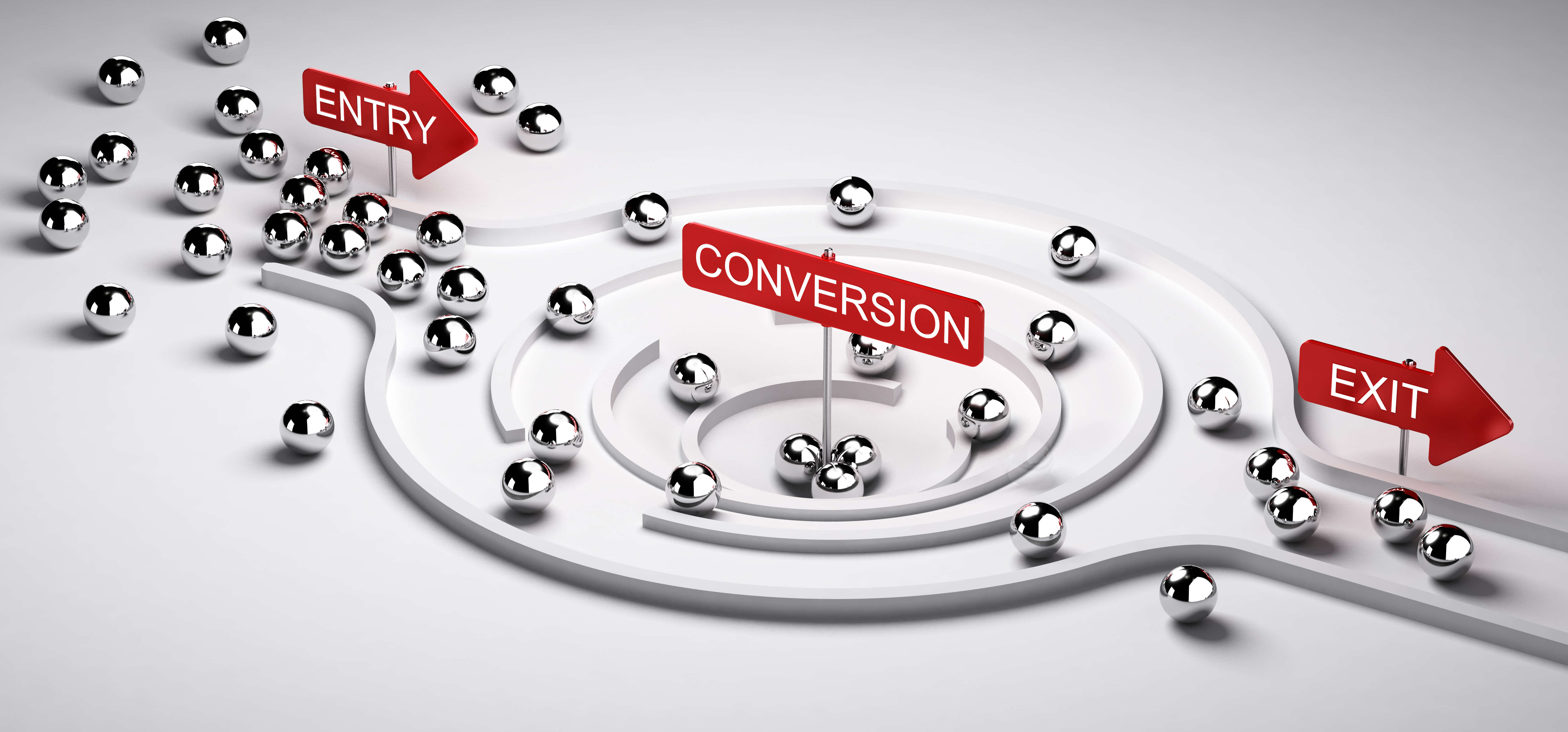 It's used to empathise with your potential customer and facilitate the conversion process. Basically it is something necessary to communicate and sell your product or service online. 
Accompanying the user in their buying process by applying UX writing is like making them feel that they are on a journey through each of the conversion phases. Yes, you can call it Customer Journey if you want.
But it needs other factors to be useful, as I said before. Without a design with the minimum requirements for it to be correct, there will not be any success.
This also applies especially to product sheets, which we expect you to take for granted that you have to take care of them. But if you don't apply a good user experience in your web communication, you're going to lose a few fish down the toilet.
That's why you shouldn't be surprised that many products have descriptions, features, opinions and claims included in strategic places.
UX Writing is more than just writing microcopy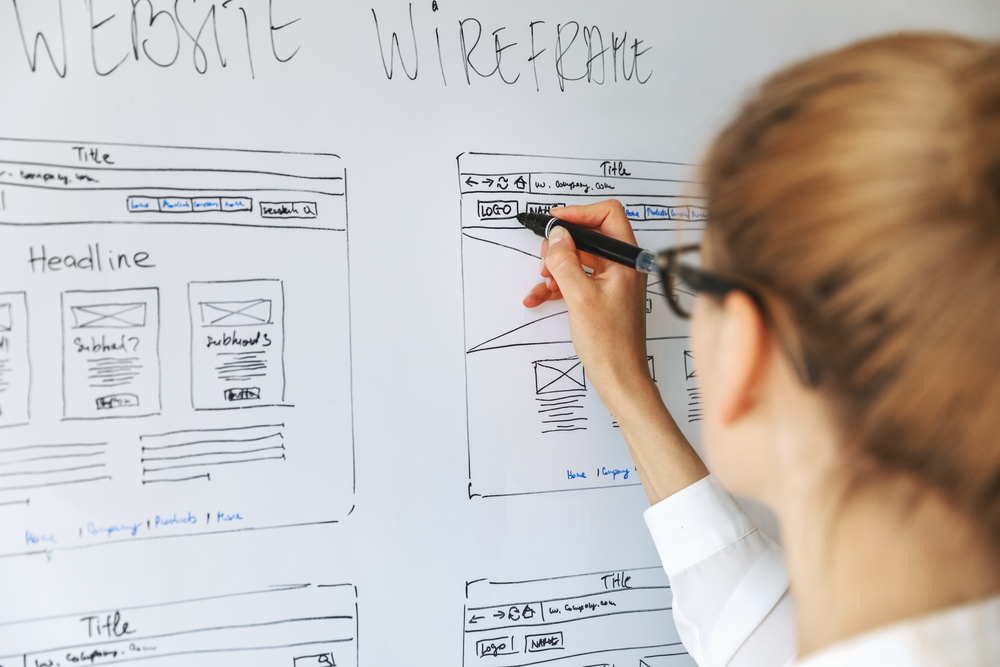 It can be applied anywhere on a website, but always with common sense. But to give you an idea, here is a list of the key places where you can apply user experience in your texts:
Above the fold in every page
In every CTA
In every H2 and H3 headings
In the contact page
In every product sheet
5 key places that should have key points to convince, empathise and prepare users for conversion. If you know more, then share them in the comments so that everyone can have an effective UX Writing strategy.
Benefits of UX Writing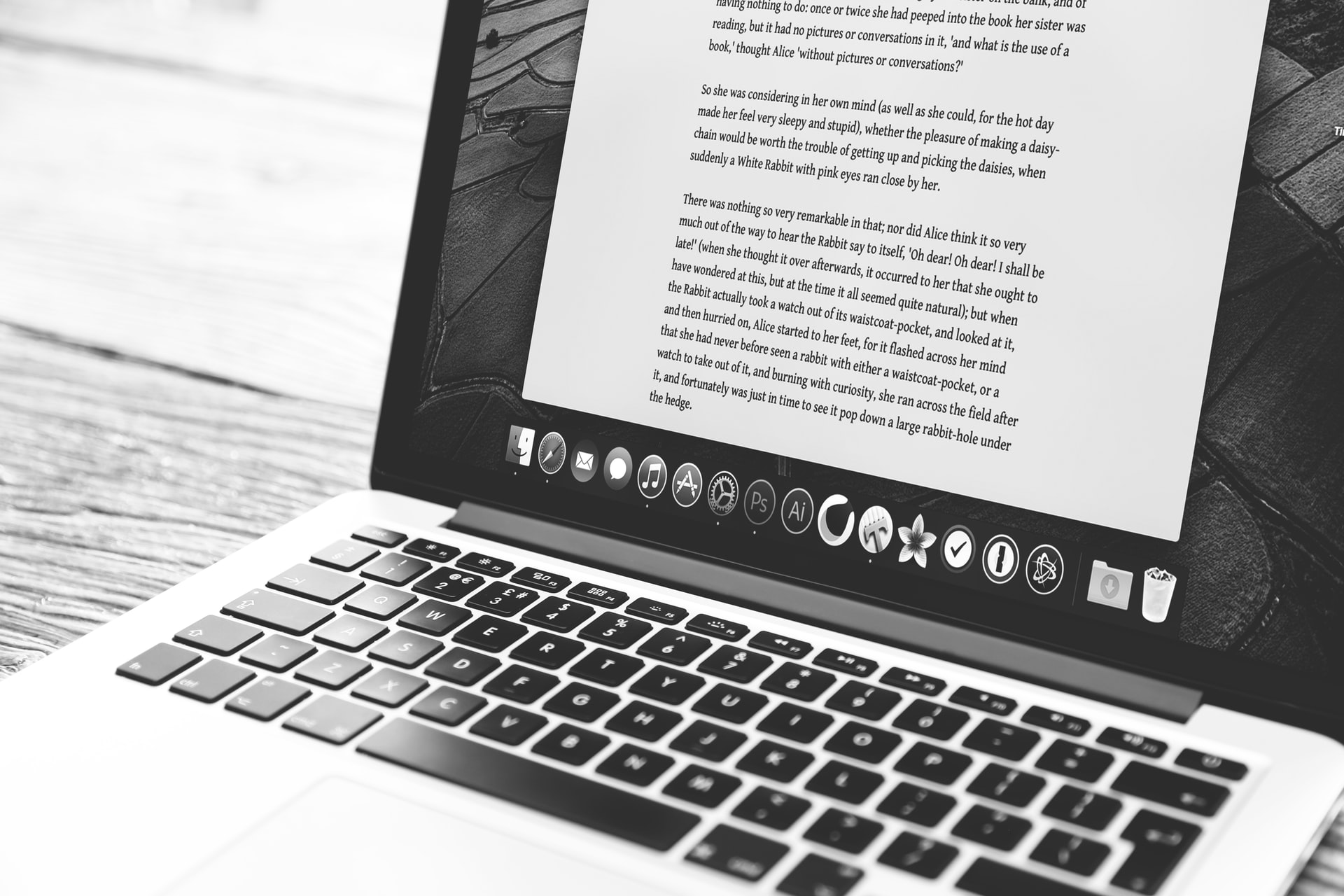 Let's say that if you use UX writing when applying copywriting to a website you are going to make your potential customers feel comfortable with your website's communication, something that is key nowadays as all online businesses compete with big companies that dream of monopolising their sectors. 
In the end, personalised design and writing based on user experience, easy shopping, are necessities that every website needs to be able to engage and convert and keep fighting.
As you have seen: UX is a simple thing to understand, but I assure you that it takes work if you want to do it right. But before I finish, I want to remind you that there are no miracles and that all copywriting has to have its own UX writing strategy.