5 Tools for Creating Diagrams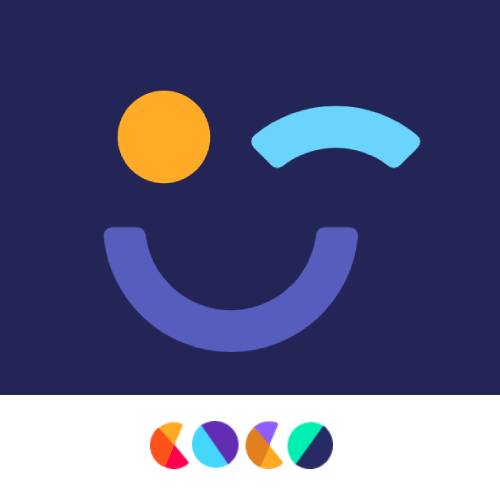 As specialists in working on digital projects, we have created this article to show you the 5 best tools to create diagrams, which we use in Coco Solution.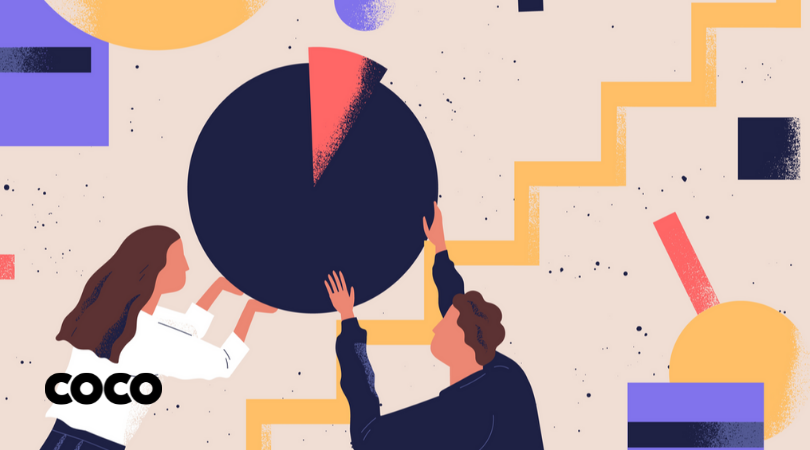 Within a work group, communication is vital to be able to transmit effectively the tasks to be carried out. A very efficient way of communicating, and one that has become very popular in companies, is to create diagrams.
Diagrams are a wonderful way to understand and manage all those complex tasks. However, when it comes to flow charts, the possibilities are varied.
You can clearly present a perfect picture of any process within a working group, inspect, and implement any kind of quality standard and efficient work, which is very important for the proper functioning of all processes.
Next, we're going to dive into everything that has to do with online diagrams. We'll show you what this concept actually is, how you can easily get to understand things with this method and, of course, we'll offer you the 5 best tools for creating diagrams. 
What are diagrams?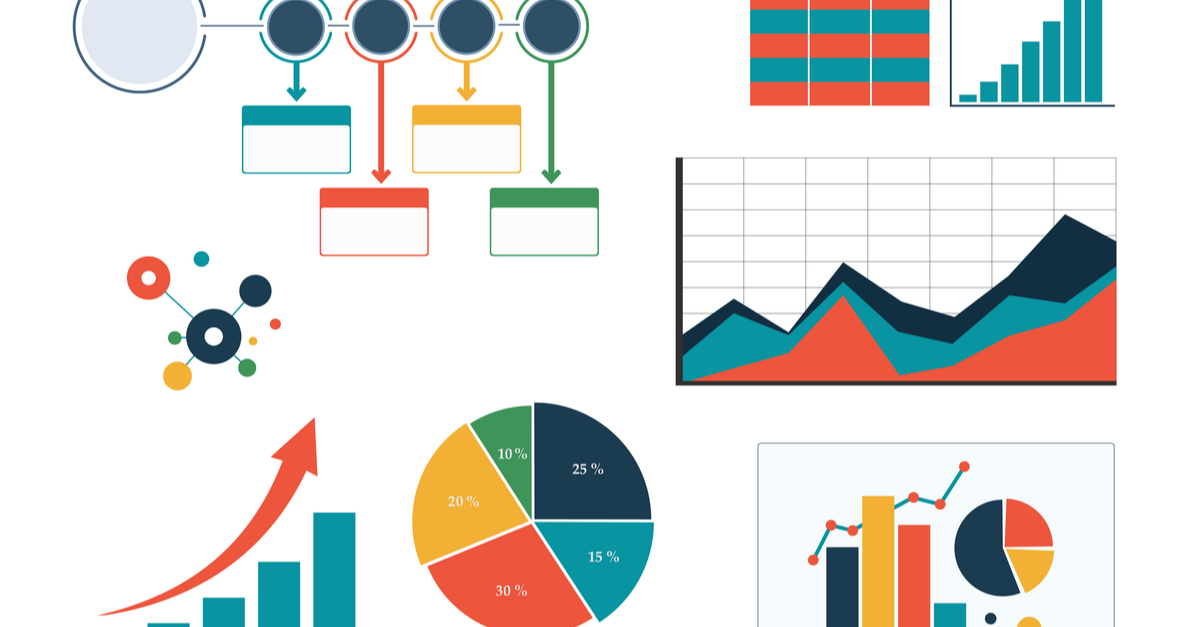 Let's get started.
What is a flowchart? It's a representation of any kind of process or algorithm, either from top to bottom, from right to left, step by step to make it all clear.
The most important and exciting thing about creating diagrams is that it can show all the work, especially hard and dense work, in small tasks that will come to an end with a solution or the end of the process.
And how to create diagrams? It's very easy. They can be drawn either on paper, online or with the help of any software as we'll see below.
Diagrams as a method to better understand work processes
Surely at some point in your work, with your team, you'll have encountered tasks that are almost indecipherable and that'll be somewhat difficult to understand and to carry out. You might be frustrated and think:
What kind of task is it that I can't understand?
Well, with the help of creating diagrams, flowcharts will help you to better understand those complicated processes, simplifying the work or the algorithm.
This is done by providing a clear and understandable picture of any work process. It also helps to keep track of what has been done previously, what is to be done now and what remains to be done.
In addition, it'll show the whole process in the different ways and steps in the tasks. In this sense, each step in the graph can be an action, decision-making, documents, input, or output, waiting or delay of some process.
At this point you must be aware that these aren't strict rules that must be followed. Nothing could be further from the truth.
What is intended with this type of diagrams is simply to create global standards that can be accessible to the entire work team.
The 5 best tools for creating diagrams
The creation of these diagrams is something that can be done by anyone, regardless of their profession.
There are a wide variety of professional tools that allow us to create diagrams, most of them free and others for a fee. Depending on the use you can give them and according to your needs, you can choose one or the other option.
We're going to share with you the 5 best tools to create diagrams, totally free and online.
Let's get started!
1. Diagrams.net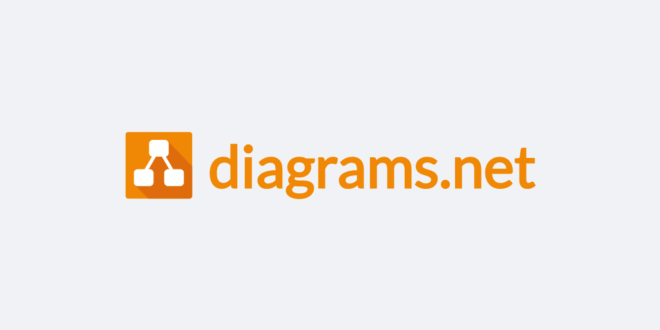 We start our ranking with the best known and most used tool. It's a web application that can be used through a browser or in other words, we don't need any previous download or installation to use it. A plus point.
The moment you open it, you can decide where you're going to save your diagram once you've created them. It's quite intuitive and easy to use, providing a wide variety of figures and options to use.
It also offers you the possibility of changing the shapes, adding the colours you want, modifying the size and other modifications such as adding the text you want.
Once you've finished making your diagram, you can click on "file "+"download" and you'll have it on your computer.
2. Miro (RECOMMENDATION)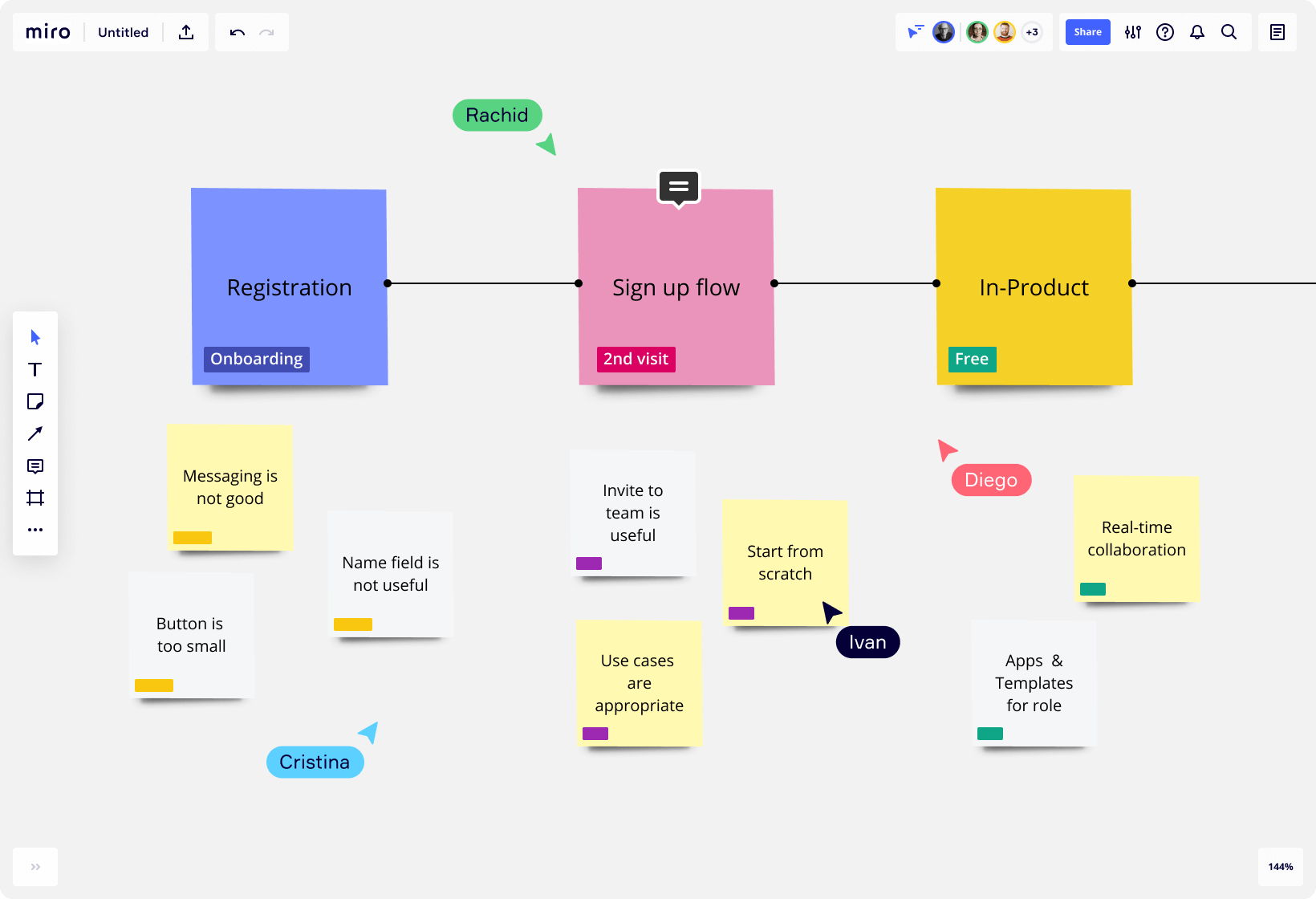 With this cool name, Wireflow is a free tool and very important to consider if you're a web developer or application designer.
It's a tool for creating diagrams that allows you to design user flows and wireframes.
It has a very intuitive interface and offers a wide variety of graphical designs that you can drag and drop, making it a very handy tool.
When the diagram is finished, it can be exported in many format options. This is the first and only drawback of the tool, as you cannot freely choose the format.
3. Pencil Project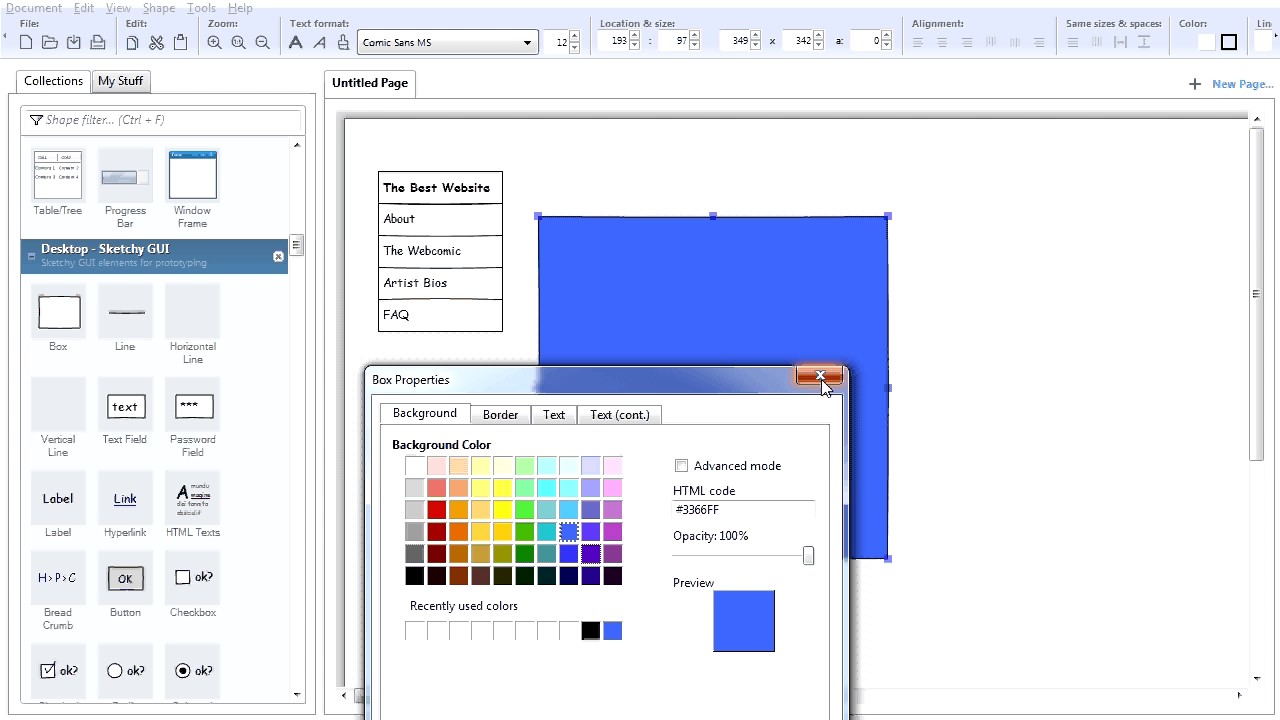 Another useful tool that is available for download and can be used as a Firefox extension.
Pencil Project is used by thousands of people who want to immerse themselves in the worlds of mobile application design thanks to the fact that it incorporates shapes for both Android and iOS.
With this tool, you can draw diagrams quickly and easily. There are many shapes to choose from thanks to the large community that Pencil has, as they create their own shapes and share them with those who are interested in using them.
4. ArgoUML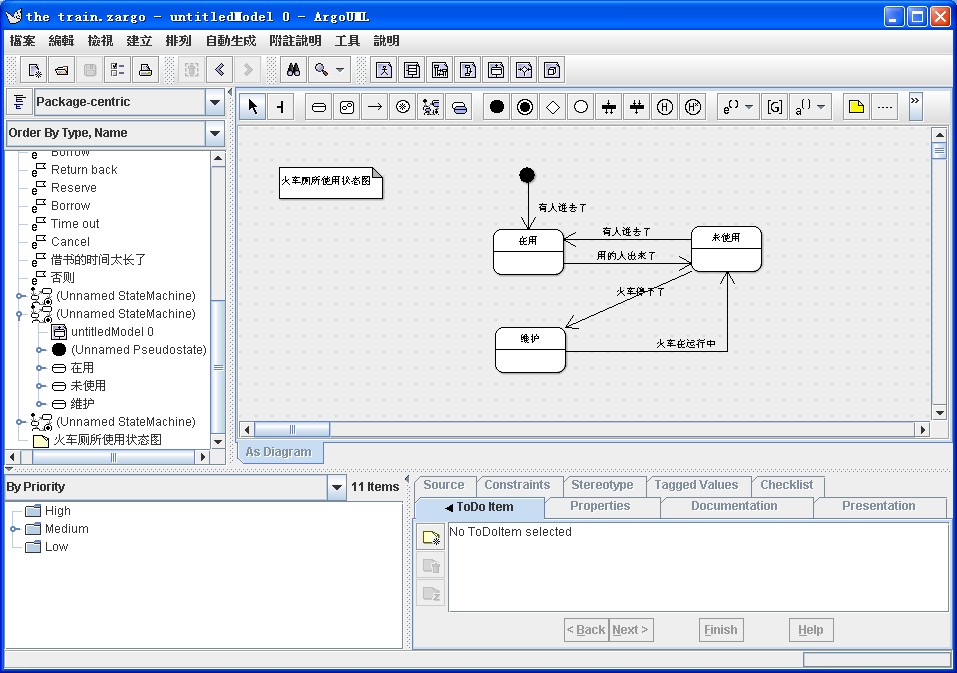 If you want an open-source solution for creating diagrams, look no further. ArgoUML is the solution.
You'll be able to create many types of diagrams, including collaboration, sequence, and deployment diagrams, as well as having several options when it comes to formatting.
The weak point of this diagramming tool is that its diagrams are not very aesthetically pleasing, but it does a great job and will provide you with several customization options.
5.  SmartDraw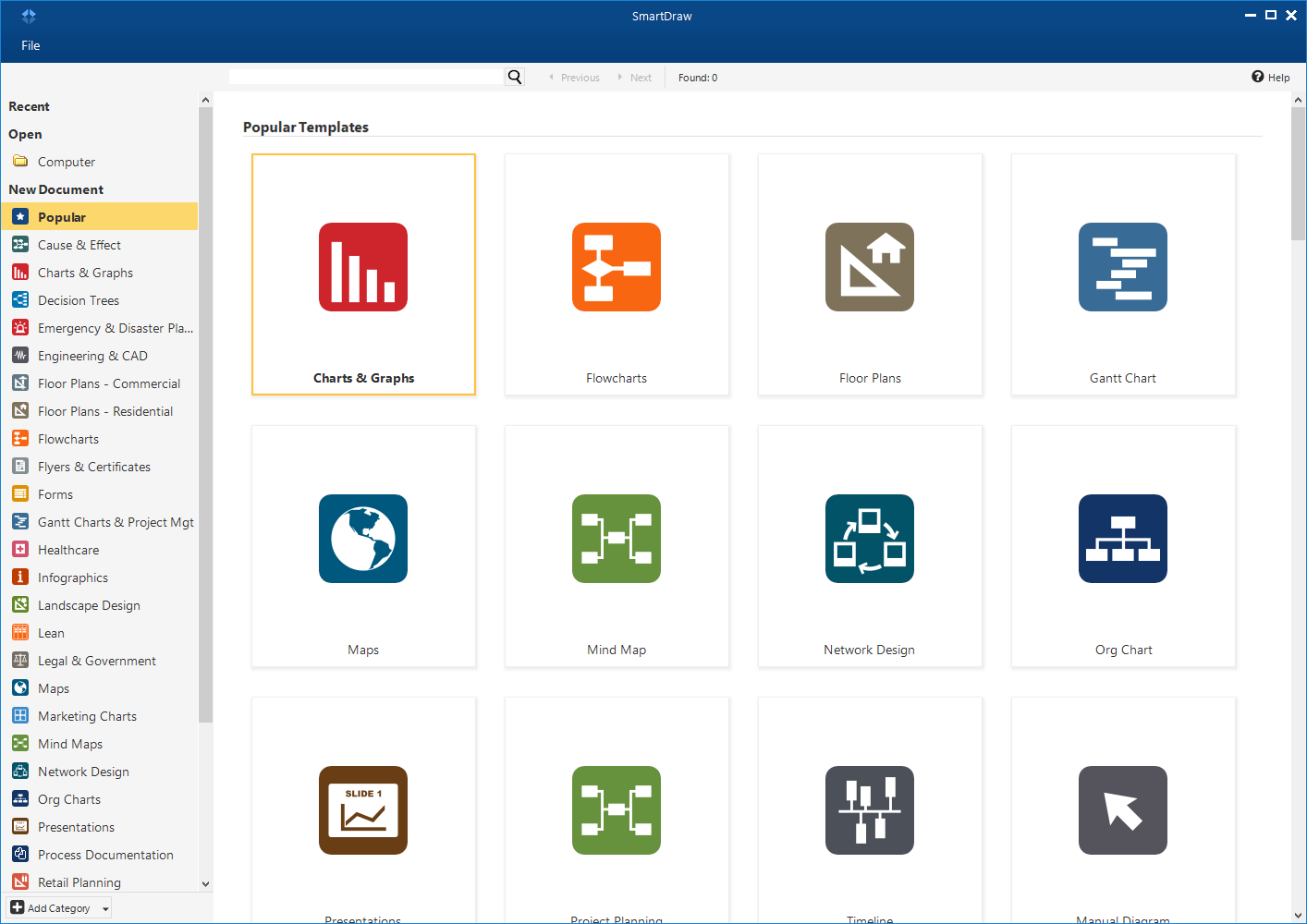 We finish this ranking of the best tools for creating diagrams with SmartDraw. You can use it online or download the software in its integrated Windows system.
To start with, you can choose one of the thousands of templates offered by the tool, adding steps quickly and easily. Don't worry about formatting, as SmartDraw does it automatically.
Add simple commands and the tool will rearrange the elements to make everything look right.
All those flowcharts that are created will be stored in a shared folder on your computer, which will bring it together for productive collaboration when needed, such as a failed download of a diagram.
This concludes our post on diagrams and their importance within a Task Team.
Knowing what they are and how to use them correctly facilitates the tasks to be carried out by the working group, and also makes what must be done, the steps to be taken and the objective to be achieved very clear.
Therefore, creating diagrams is to make the whole work organization chart more accessible to employees with the sole and main purpose of achieving the objectives set by the company.