Coco Solution: AI & Digital Marketing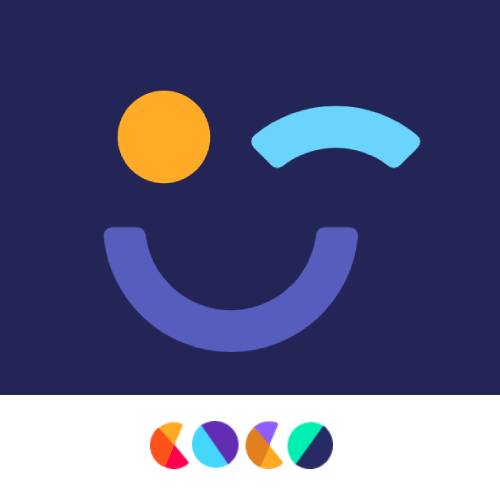 We've become the first agency to include GPT-3 AI in our content tools. Content ideas and keywords for all clients working with our ecosystem!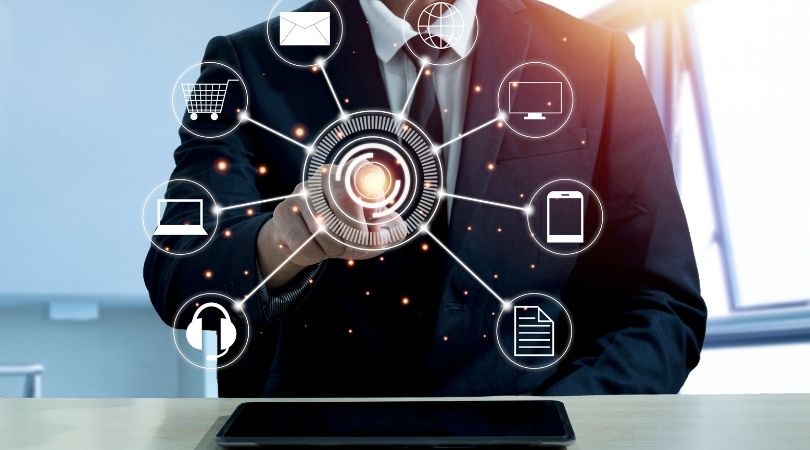 AI and neural networks are being used by large corporations to utilise all the information we leave on the Internet about our interests, concerns and needs. Small and medium-sized companies are uploading and storing data, making it all searchable and measurable.
The data needed to carry out digital marketing strategies increases as the number of potential customer profiles increases, making the range of possibilities wider and wider. In these times and seeing the behaviour of large companies, betting on automation and innovation, marketing agencies have a proposal: 'adapt or die'...
This dilemma led us to take the decision to create a system based on automation and technology without sacrificing quality, proposing a product development that would give results to customers based on the behavioural parameters of our environment, such as Google or Facebook.
If they use neural networks and AI... why shouldn't we use them? We have brutal technologies like GPT-3 and we aren't using them to our advantage...
Our main goal was to create an ecosystem where clients who contract a website with us can implement different digital marketing strategies efficiently and completely. In addition, we wanted to offer a product with a short learning curve so that all our customers can enjoy a simple system that allows them to create a personalised website for themselves.
And thus, Acai Code was born.
What is Acai Code?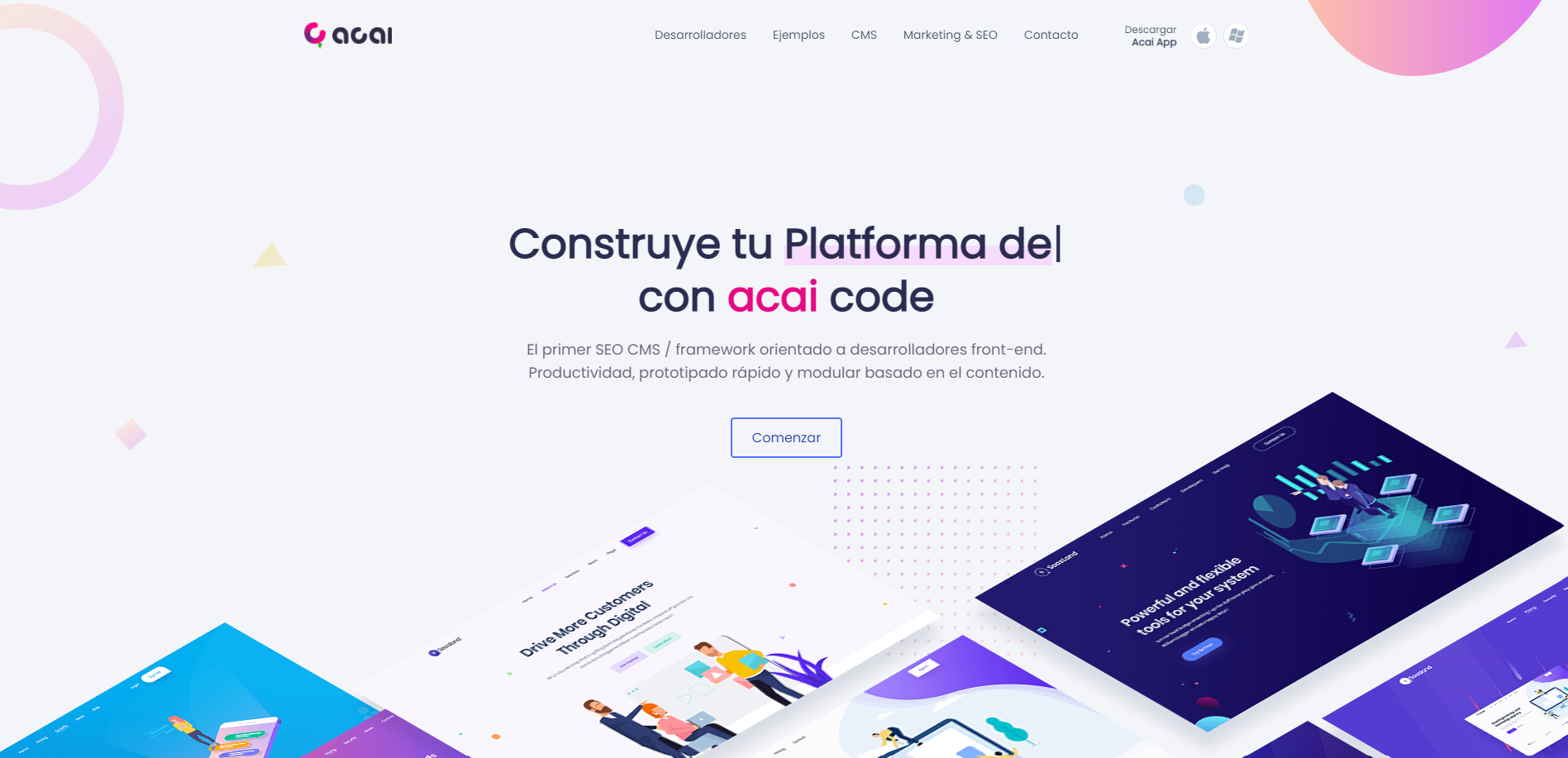 What started as a modular system, updated in real time, where the client's autonomy and the reduction of the learning curve of this within a content management system, has become an environment where you can create with the modules plenty of landings for a website and use SEO tools that tell you which keywords are working in your SEO strategy. 
Acai Code is a system based on tailwind, whose objective is that a front-end expert can create web pages from customisable modules for a company while the client can use all the marketing strategies available at any time. 
The direction is clear and constant improvement is more than necessary. And it is in this last section where OpenAI's GPT-3 comes into play. All text boxes will benefit from the implementation of this AI tool, being able to offer them from content ideas to lines of communication thanks to this incredible technology.
A roadmap that allows us to create an ecosystem where Coco Solution and its clients can feel comfortable working, proposing and expanding the impact dimension of each business. 
AI and marketing, how is that possible?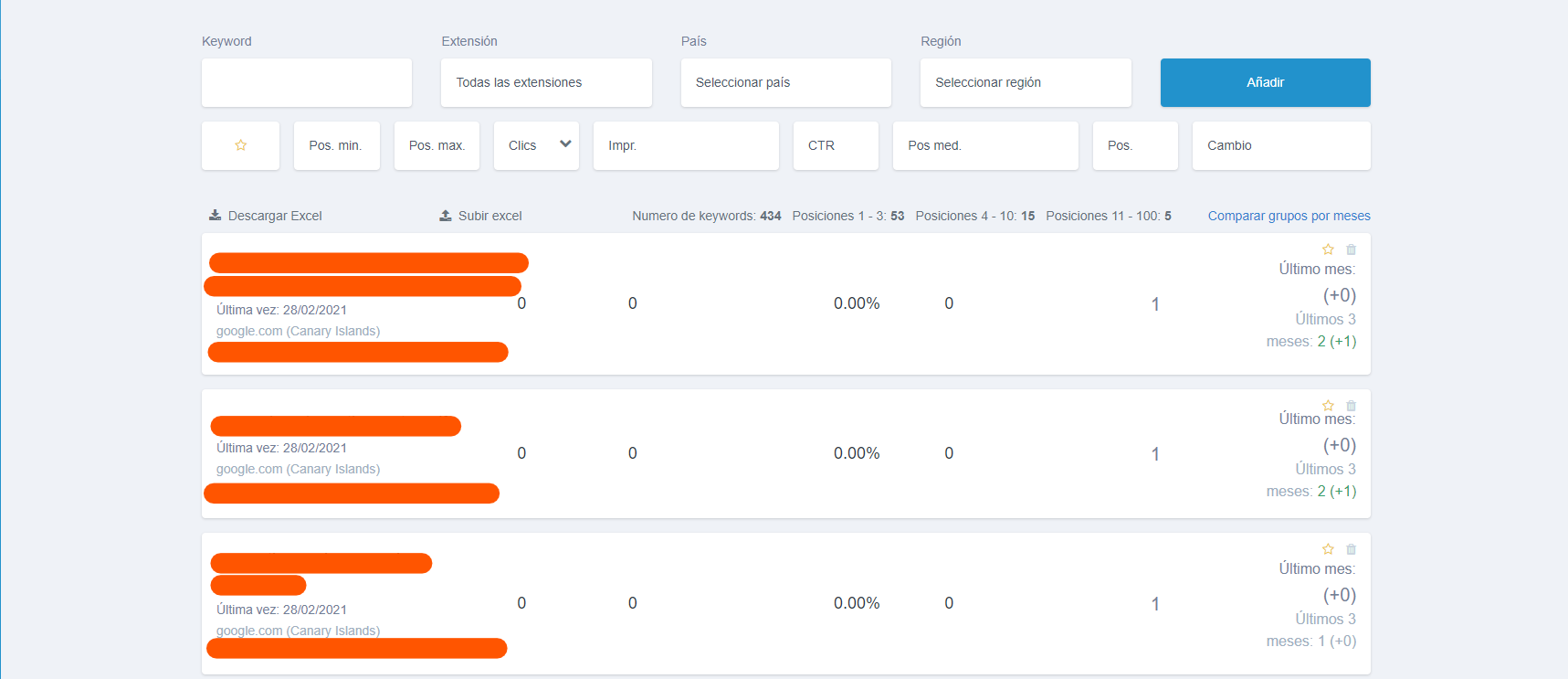 We noticed that this sector is becoming a battleground where achieving results depends a lot on the quality and frequency with which the business segment to which the clients that hire marketing services belong is updated.
With Google and Facebook using AI and neural networks to detect valuable websites and rank them, it's clear that the returns and, above all, the speed at which they're acted upon were going to be diminished.
We saw an opportunity that we couldn't miss thanks to our know-how philosophy, betting on nurturing and feeding back to each of the gears that are subject to a complete marketing strategy.
Hence the idea of working together with GPT-3 to generate tools that keep our clients with defined competence, updated in decisive areas such as keyword ideas or communicative lines such as blog articles, where within the content manager itself they can have the possibility of using a tool that will provide them with ideas for writing content within their sector.
A promising future
Currently, we offer those who choose Acai Code to create their web environment the possibility to enjoy optimised tools to track their keywords and through our wysiwyg, the first implementation of OpenAI's GPT3 to create keyword-driven text ideas. 
In the web development section, we've always wanted to stand out from the competition by positioning ourselves as a company that works side by side with the guidelines of the corporations that control the main conversion channels. The entire Acai ecosystem is made to offer real competitive advantages: 
Websites with the most innovative technology: fast, respecting the Core Web Vitals, with a short learning curve, simple and elegant. We spent a lot of UX studies and time to create and train a team with the ability to move in a unique technology in the market. 
An internal software that fights against the acceleration of outsourcing in order to have conclusive metrics. We don't want to have to go outside our system to have data and above all to compete. 
Over time we'll be able to generate tools that will allow us to let our clients know how they're ranking for keywords or if their content is being valued by Google's algorithms. 
AI will be used in the future to increase the accessibility of online advertising to small and medium-sized businesses. Technologies such as GPT-3 and companies such as OpenAI will be included in an ecosystem that works to improve the quality of the services that clients contract.