The Power of Food Marketing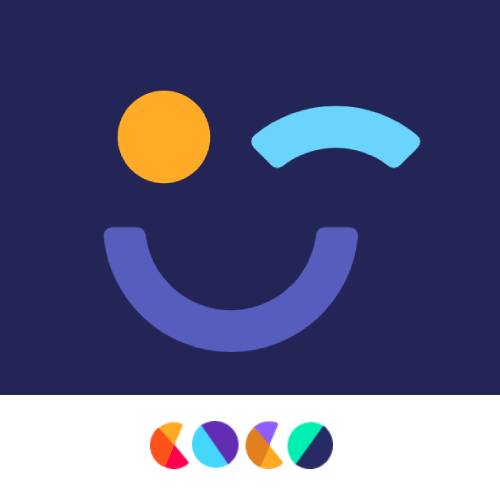 Find out how culinary marketing can make your business grow and become a reference in your sector.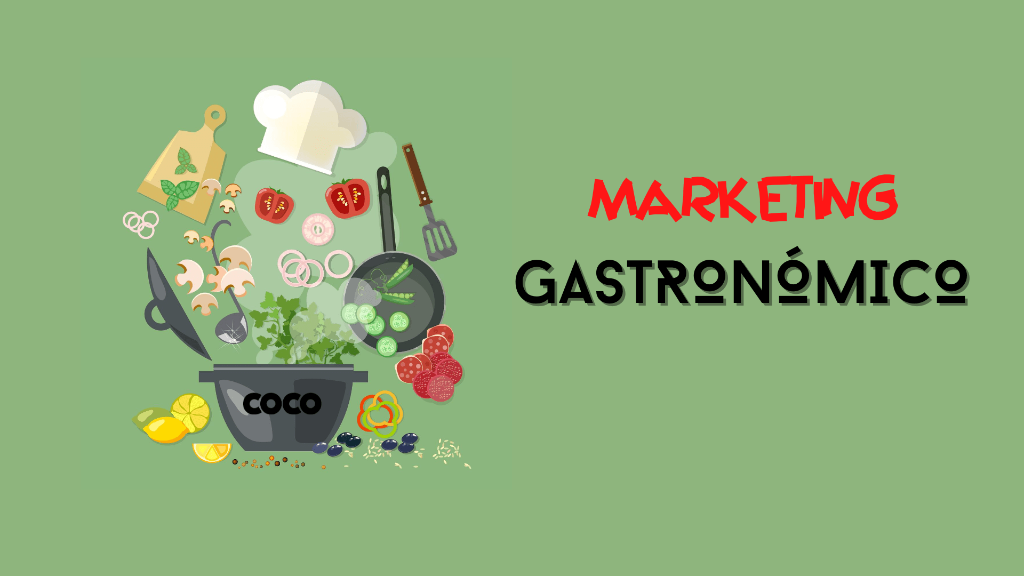 In March 2020, the whole of Spain was plunged into an unprecedented quarantine due to a virus that threatened, and still threatens, the lives of all Spaniards. Businesses saw a big right in front of them. The country had a really hard job ahead.
Professionals from all sectors started broadcasting webinars, online or direct courses in order to not only entertain, but also to somehow monetise their knowledge from home. Here, food marketing made a great impact. But why?
All the people in their homes, confined, could only go to the supermarkets. Thus, breads, cakes and complex recipes were getting enormous attention. But the Spanish food industry saw it coming and acted really fast.
Just take a look at the social networks of famous chefs such as Alberto Chicote, Dani García, Jordi Cruz or Dabiz Muñoz, who created a brand and a business line that sends his fusion recipes home: El Goxo.
What is Food Marketing?
Food marketing is another side of both online and offline advertising. Its main goal is linking a brand to a sensation. Although in the case of the most respected chefs in the world this concept is centred on joining a chef with a culinary experience.
Gastronomy has evolved a lot to offer, apart from food, special moments at every meal. It isn't only about 'neutralising' the desire to eat, it isn't only about filling stomachs, it's about making guests feel incredible emotions with innovative recipes.
Culinary marketing seeks to take food to new levels that a few years back in time would've seemed impossible. Art, creativity and even suggestion mix in performances that try to impact all the palates.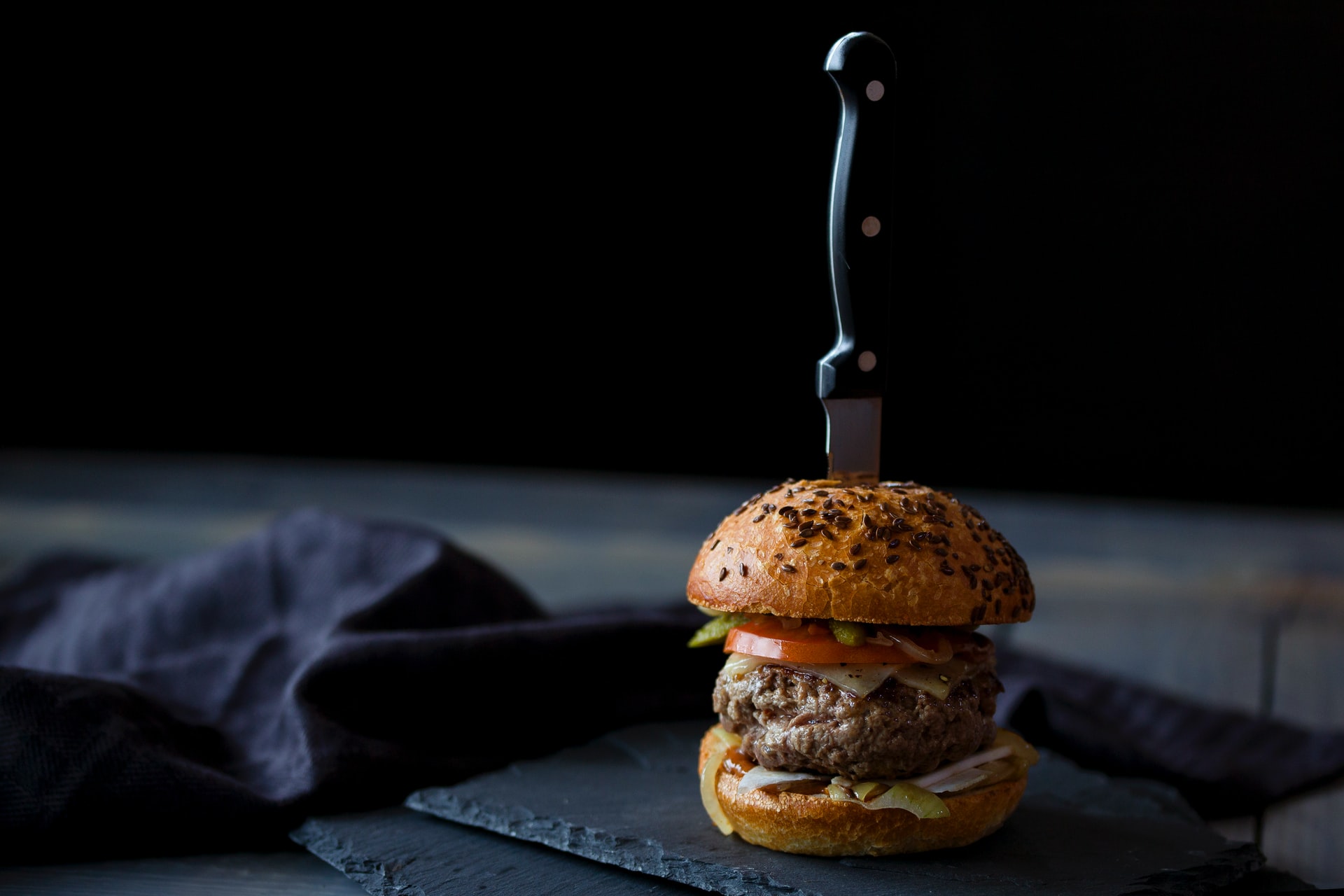 History of Culinary Marketing
When talking about the historical phases of food marketing, it should be noted that there are three.
1. Fragmentation phase (pre-1870–1880)
The fragmentation phase happened when transporting food was expensive, leaving the majority of production, distribution, and selling locally based.
2. Unification phase (1880–1950)
The second phase, unification, was possible thanks to railroads, telephone and telegraph to coordinate sales, and advances in manufacturing for product consistency. Some prime marketing tools of this era where advertising in print media and direct marketing through demonstrations at stores and public venues.
3. Segmentation phase (1950 to current)
The last phase had (and still has) radio, television and the Internet advertising as main protagonists. Thus, they allowed a wider range of competing products to focus on many benefits and images to appeal varied markets.
Food Marketing concepts
Every business must do marketing in one way or another. Food marketing experts are the best ally for a chef or a restaurant. Getting the essence of the recipes to the public, transmitting what they can smell of, provoking that image of how they should feel when they enjoy the dishes… But before, there are some concepts to fully understand.
1. Reach
No more restaurants made for local people only… in the era of connectivity, marketing guarantees that if you have an incredible restaurant in a town in the middle of nowhere, people will come to enjoy famous dishes.
2. Brand
Associating your brand with a positive feeling is a must. Reaching out causes your brand concept to grow. A branding and communication strategy will make your brand known throughout the country.
3. Community
Getting a loyal clientele is probably the most important thing and will depend on the chef or the restaurant. But marketing is there to take your voice and service beyond the table. Your restaurant will be feeding through the screen.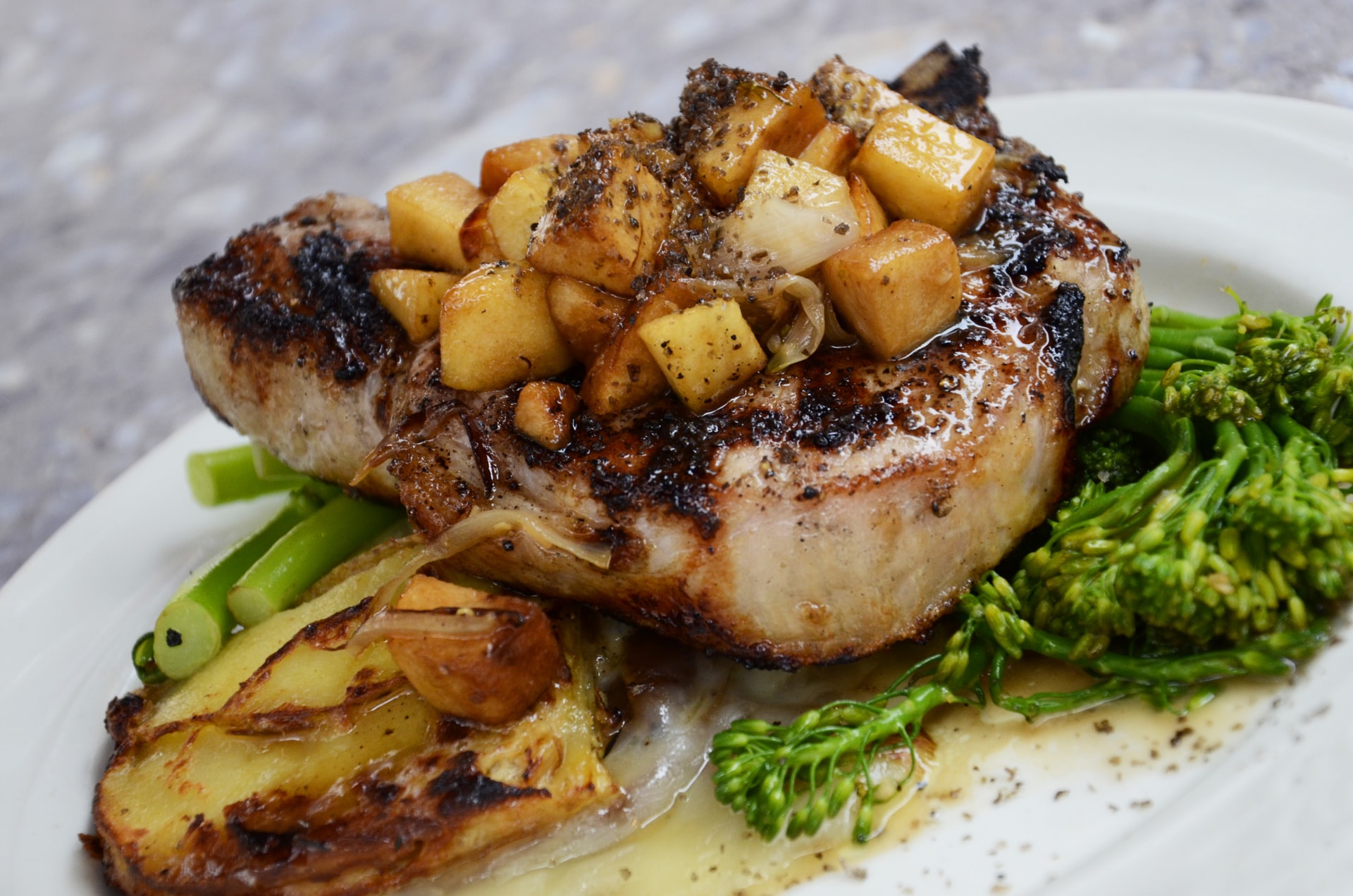 Food Marketing tips
There have been many trends in food advertising throughout history. But nowadays the margin for reach has grown exponentially, making us see how thousands of people travel to other countries to enjoy certain dishes.
This is the case of the famous chef Nusret, also known as Salt Bae, that created a unusual way of adding salt to his quality meats.
Another example is the famous restaurant in Copenhagen (Denmark) that attracts hundreds of people to enjoy The Alchemist's delicacies.
But how to make a culinary marketing strategy?
1. Instagram & YouTube
Instagram, specifically IGTV, has served as a launching pad for many chefs and restaurants, getting many influencers to come to their tables with all their material to create content around their brand.
This is the age of dish reviews and gastronomic marketing is well aware of this. The key is to get people to see the restaurant, and to live that experience first hand.
2. Powerful website
A brand wouldn't be complete without a website that takes it to the level it deserves. A virtual showcase that connects the communication line with the essence of the restaurant or the chef himself.
In many cases it's the chefs who bear all the pressure of the prestige of their restaurants, thus choosing how to make an impact with both their personal and brand image. One important thing is that everything you want to transmit should be on the website.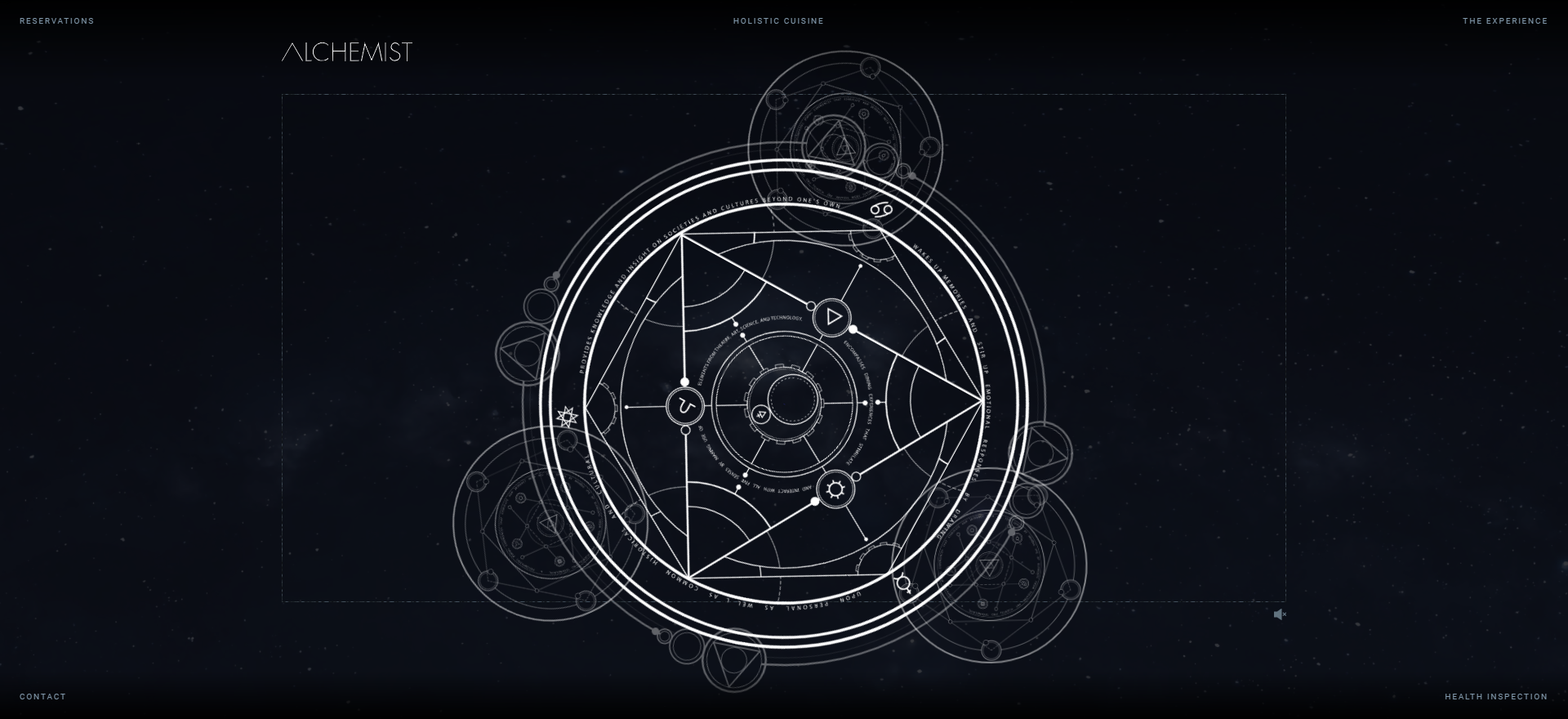 3. Exotic culture
If there's one thing that food marketing is taking into account when choosing trends, it's promoting each and every one of the most exotic sections of a restaurant's menu.
Korean and Thai cuisine have caught up with Japanese cuisine in terms of the public's curiosity and desire to try it. And that's because the fusion between the natural cuisine of one country with that of another exotic one is synonymous with mainstream public. And that's a good selling point.
Culinary Marketing, taste beyond the Internet
Gastronomic marketing has managed to transmit and leave an idea about the possible experience that can be lived in many restaurants. Chefs are close to us on social networks, they offer their dishes at home…
Culinary marketing not only sells, but also makes everyone want to go and enjoy the restaurants, often moving away from the concept of simply 'filling your stomach' and enjoy a moment for all the senses.
It's a type of specialised marketing where content, emotions, communication and visual factors are merged like a large part of the new gastronomic brands that are emerging. Another type of business is opening up in the hotel and catering sector.
What about you? Do you have or are you going to open a restaurant? What about a food marketing strategy? Shall we talk?