Meet Shoelace, Google's New Social Networking App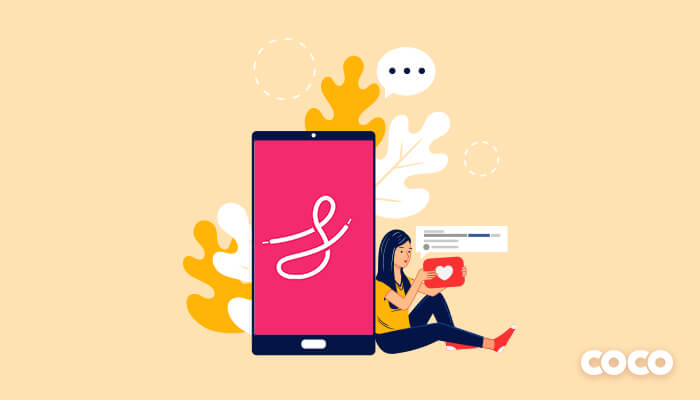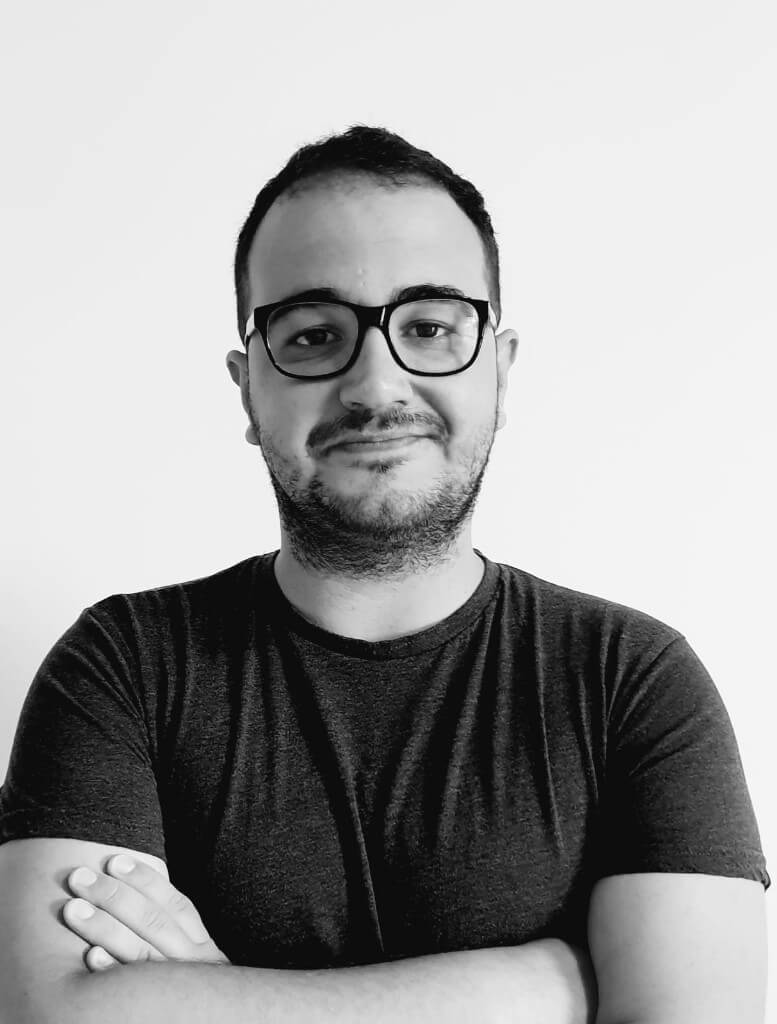 Google does not cease in its efforts to leave its rubric in the market of social networks, with an application that can discuss the domain of Instagram, Twitter, Facebook or TikTok. A social network that brings together the best of all the above and manages to connect people under their interests and tastes. Its name? Shoelace.
The laboratory that develops the idea is none other than Area 120, an incubator of innovative projects that Google carries out and that recently announced Game Builder, an interesting tool for creating 3D video games without the need for programming knowledge.
These are real cracks that will surely have gone around this social network thousands of times and have prepared it to be a real ball and be able to close the "gap" left by the cancellation of Google+.
Google's hope of successfully entering the social network market depends on Shoelace's ability to fully enter the lives of all people. So far the tests have been conducted only in New York City. Keep reading this new Coco Solution's blog article to know even more about it.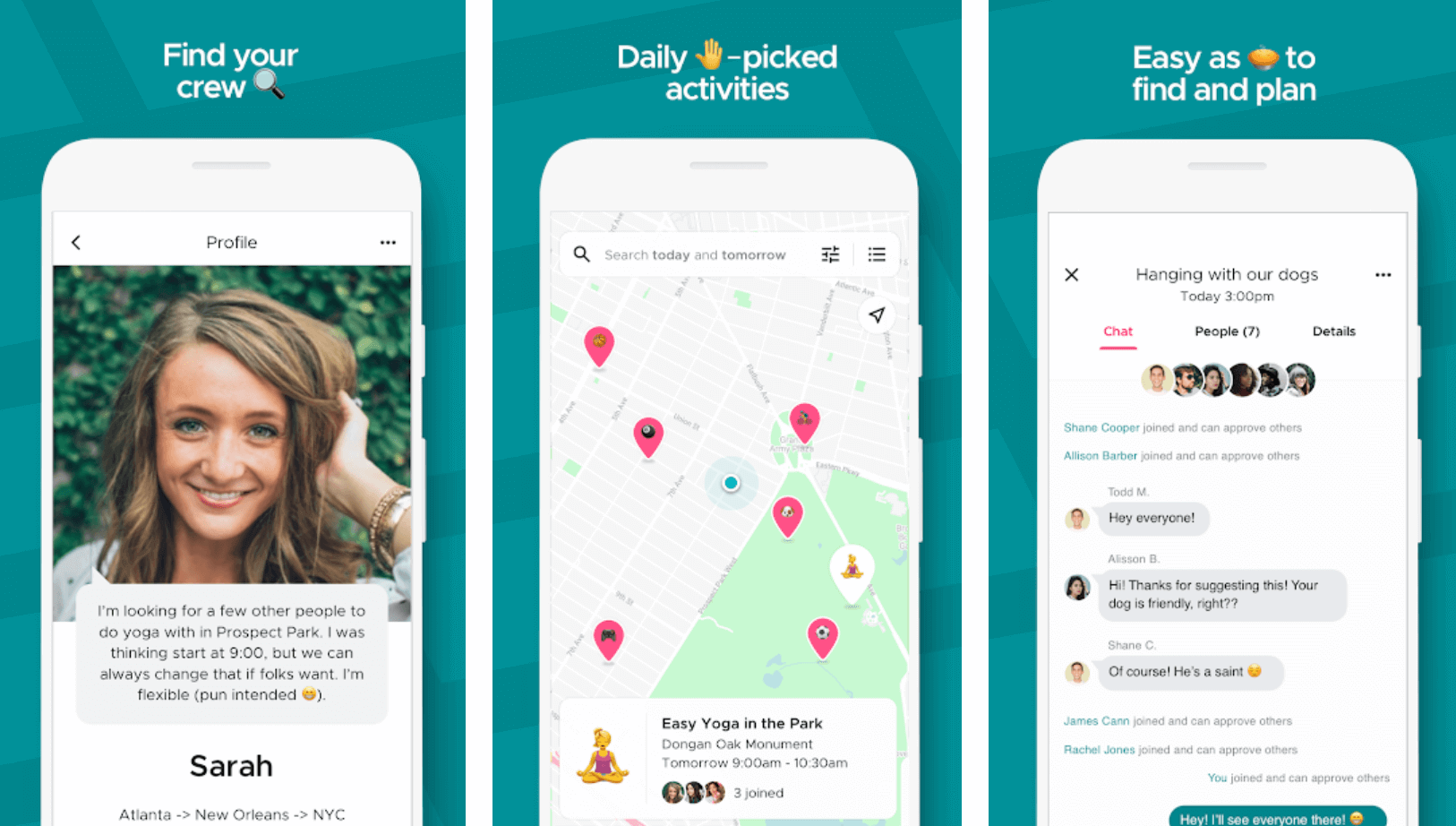 What's Shoelace?
As you may have noticed, this is Google's new project to get what is its "thorn in the side". A unique social network with the ability to compete with the biggest, which have millions of registered users and active.
So, yes, we can say that Shoelace is a new attempt by Google to succeed in social networks and forget the failure with Google+ a social network that far from being intuitive and accurate, had serious security problems, which forced the company Mountain View to close the project and accept its defeat in a field where Facebook and Twitter have been governing for years.
Will Google be able to redo the mess it made with Google+? We'll see... For now we're going to tell you how Shoelace works, or at least what they told us in their official presentation.
How Does Shoelace Work?
Well, its innovation doesn't lie in its tools or functionalities, because it isn't new. However, it can become a real weapon if Google moves its pieces intelligently and does not overspend as it did at the time with Google +.
Imagine that we create a profile in which we point out our hobbies, tastes and interests together with our geolocation (Google really likes geolocation!) and as if this were a kind of Tinder, it is the application itself that shows us people with whom we have more things in common... Meetic here it goes!
Obviously, Google's objective is not to help us flirt, but to integrate ourselves in a city we have just arrived in or even to meet new friendships that complement each other with us.
Shoelace takes Reddit's concept of interest groups and merges it with the functionality of Tinder or even Meetic, making the most of its algorithmic technology. Something to which we are very used to and that, despite what many people believe, dominates as well as Facebook.
What's so innovative about Shoelace? Nothing, there's nothing innovative about it, but its pieces seem, a priori, to work in a digitalized society, addicted to social networks and with high aspirations to succeed on the Internet, because... who doesn't want to succeed on the Internet? Few, very few...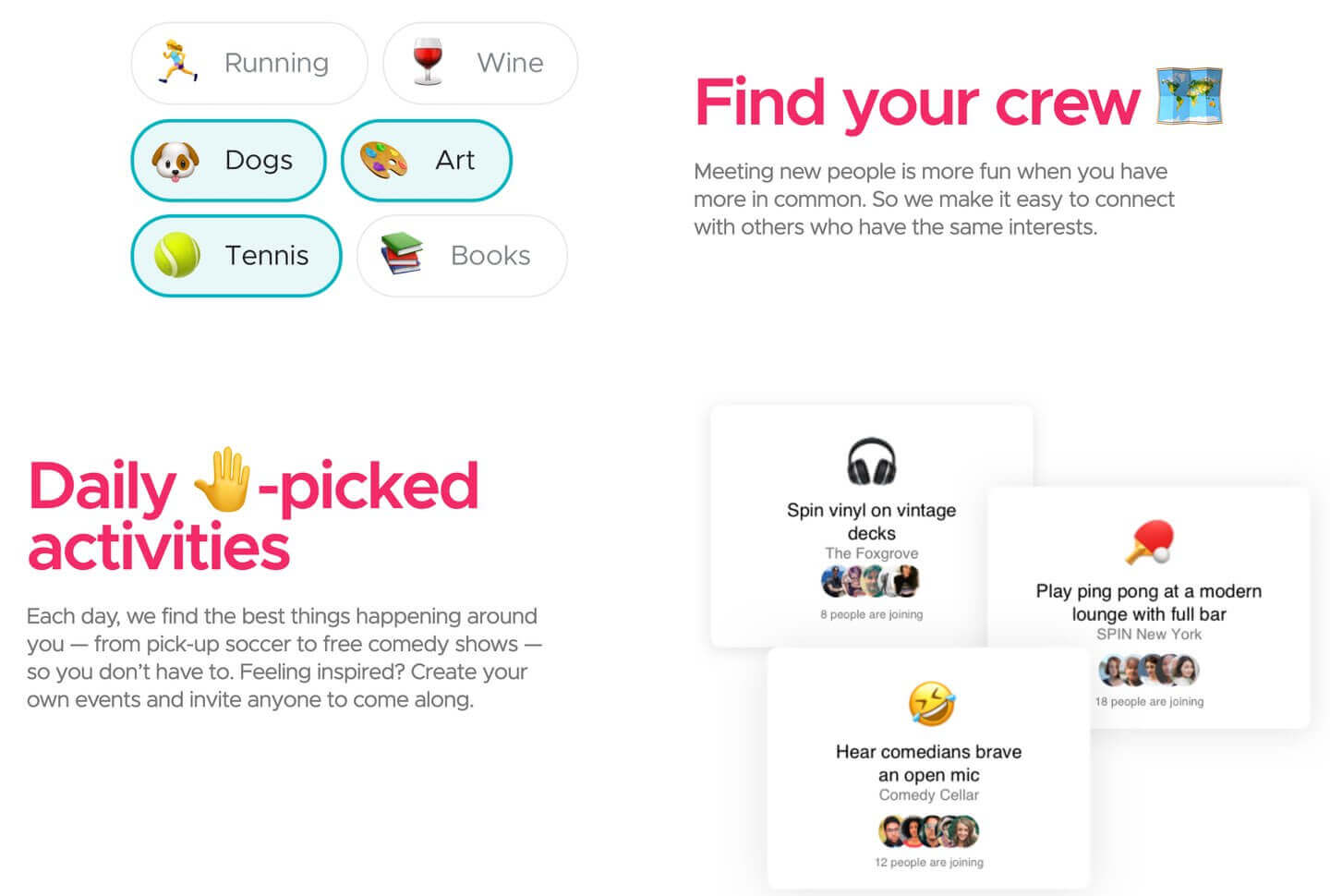 Shoelace's Features
So far, we can tell you little about Google's new social network, but there are some details. Alphabet has told us that its main characteristic is to unite people from the same geographical area based on their interests.
It can be used to create meetings or group meetings or between two people. If we take this and join the difficulties of dissemination by some social networks to bring together people with the same tastes and interests, Shoelace seems to be a great tool.
So far, the testing phase is being carried out in New York City, throwing very interesting data that is allowing them to further refine the project.
How Will Shoelace Be?
If the project saw the light in Europe, we would become a real pros of the tool in order to know all the ins and outs that are hidden in its interior to be able to get all the juice out of it, since Google does not do things halfway, well ok, if it does things halfway: Google+.
We believe that more and more people will use it and that it will be an ideal tool for digital nomads, workers in the online world, who are constantly travelling, erasmus or newcomers to a city for work, study or life, life itself, which sometimes makes us change our airs.
The truth is that Google has in front of it a whole advertising strategy in which it will have to invest to get into that Olympus of social networks from which it seems increasingly difficult to get Instagram and Twitter out...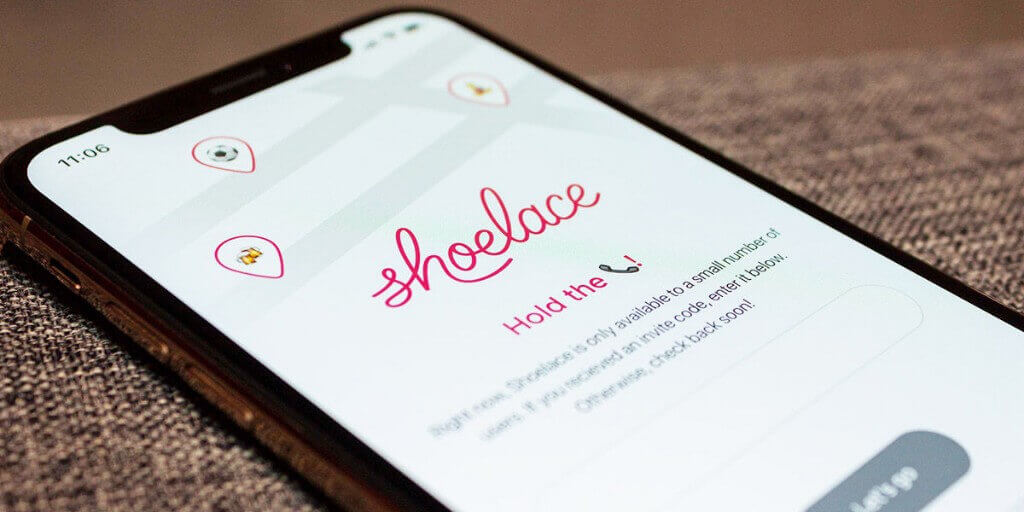 Is Google Late with Shoelace?
In a scenario like the current one, where social networks that have triumphed have became stagnant in domain authority, fame and trend, we can say that Google is late.
But we found a flaw in the system, a gap through which TikTok has slipped, and that is positioning it as the social network of new generations, based on current trends in the online world.
Shoelace should have a strategy in which it finds its own target, although on second thought, what do we do saying what Google should do? We don't even earn 1% of what they do in a day.
If anyone can put a social network in the middle of that trident that is distributed today's market, that's Google. We are sure that with Shoelace, the bet is risky but with a potential equal to any Alphabet product.
It seems that 2019-2020 will be years when Google tackles certain sectors in which we had not seen them before such as Stadia, which lands worldwide at the end of 2019, with which they intend to demolish the concept online video games.
Anyway, we hope that in this article we have been able to explain to you what Shoelace is and everything that surrounds this new social proposal of the biggest Internet giant: Google.
Share this in your social networks