How to Detect Plagiarism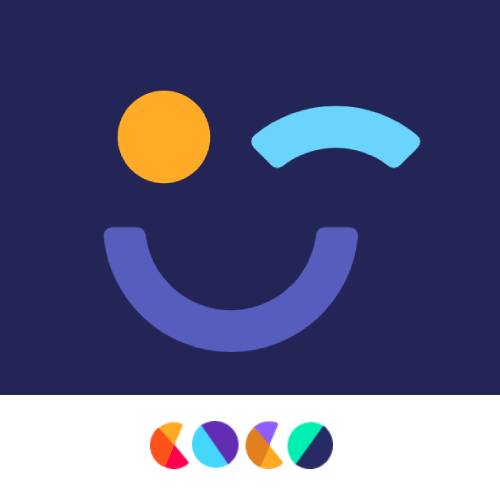 Discover the best tools that do not fall victim to this horrible practice. Learn how to detect plagiarism and start betting on unique content.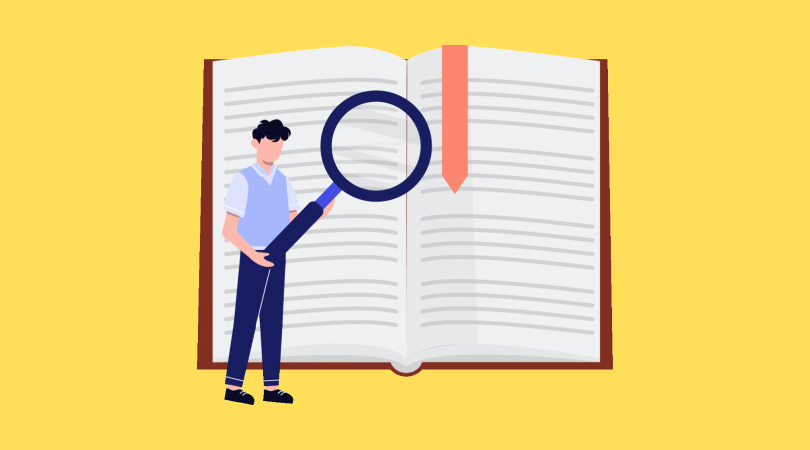 Anyone who is or has dedicated a little to the creation of online content, will have faced the dreaded plagiarism. Surely browsing the internet, you may have come across websites or blog content that are exactly the same as yours and you ask yourself the question of, How is it possible that this could have happened to me? Do not worry, so that it does not happen you must know how to detect plagiarism.                                         
Despite this, of wanting to have everything tied and well tied, there is always a certain feeling, a small run run, that we are certainly unprotected from those sites that generate "automatic" content. Many pages and people systematically copy content from other authors or companies.
In such a way that, they make this content their own no matter what and without even naming the original source.
Next, we are going to provide you with a series of online tools, plagiarism detectors, that will provide you with that extra information to find out if some crook is copying the content or so that you yourself, before publishing, can make sure that you do not incur any plagiarism. 
The 10 best tools to detect plagiarism
As you well know, the network is very wide and you can find a wide variety of what you are looking for, in this case tools to detect plagiarism. There are free and paid tools, the latter very powerful capable of detecting any minute detail regarding plagiarism.
With the aim that you do not fall or incur plagiarism or that nobody pays anything for your articles or website, we are going to propose the 10 best tools to detect plagiarism.
To know how to detect plagiarism in this ranking, you will find very good free tools, very powerful paid tools, but above all, you will find that tool that will provide you with all the help you need in terms of checking plagiarism.
We start the search!
1. Plag.es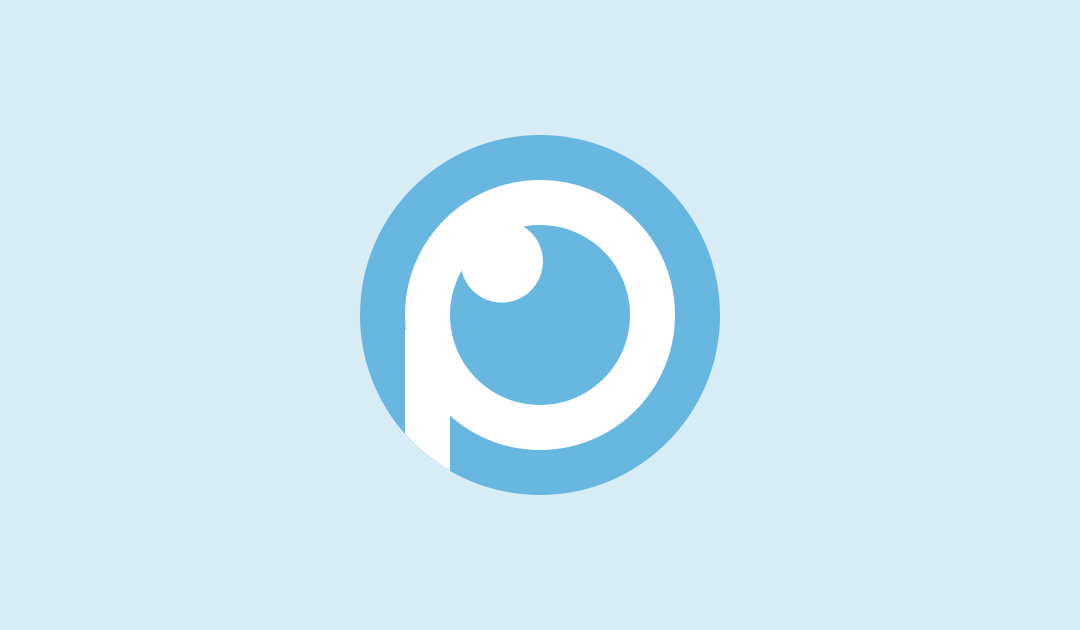 We begin this ranking with a very powerful tool. Plag.es is capable of reviewing thousands and thousands and millions of web pages, articles, books and publications to help you detect possible plagiarism in publications.
As it does? To do this, it implements an algorithm that is capable of verifying documents of up to 1,000 pages thanks to its SSL browsing technology.
Another advantage that the tool has is that it can instantly correct and edit documents that have been plagiarized, to later download a copy of the original version with its corresponding correction, safeguarding the format and style.
2. Viper Plagiarism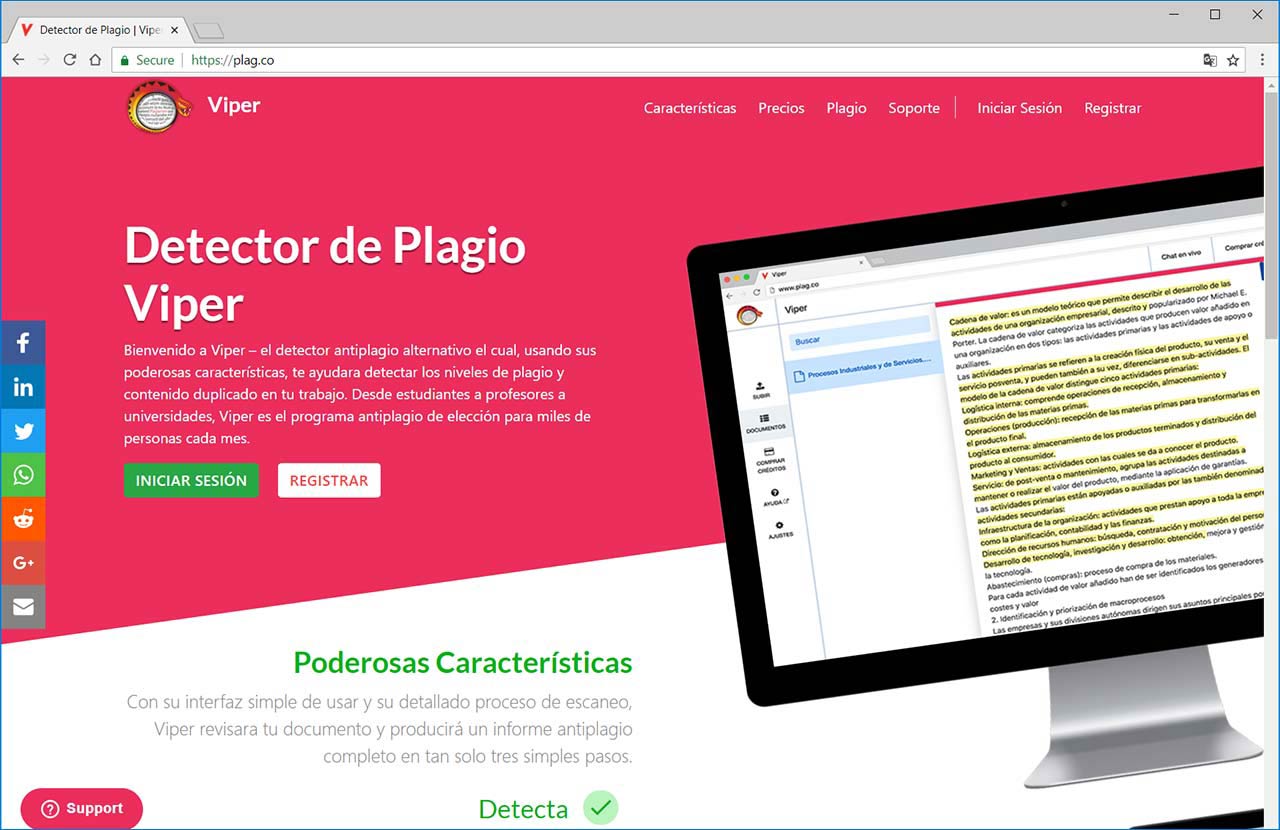 Viper is another well-known document scanning solution. It is a paid tool, but it has a free version that gives you the ability to analyze documents of up to 30,000 words each week, which is pretty good.
Among its features we can highlight that it has a support in Spanish, with 10,000 million sources, offering personalized assistance, reports that you can download and the firm promise that all documents that you insert are not online by the company.
3. Quetext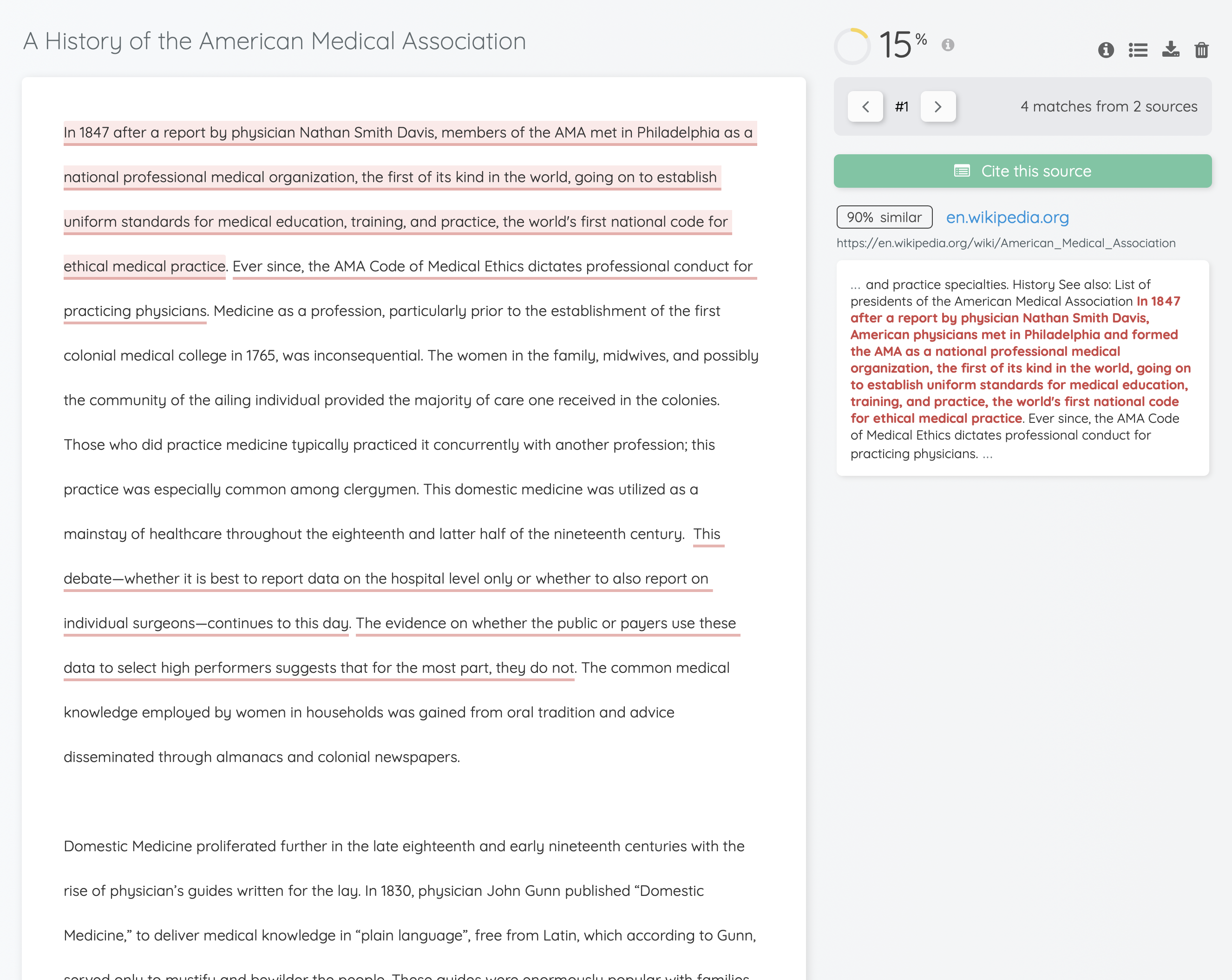 It is one of the best verifiers to know how to detect plagiarism that you can find on the net. It has a network of more than 2 million professors, marketers and students from around the world, which is quite an extensive background.
It has a free version that searches for your content among millions and millions of files and similar pages online. With this version, the limit you will have of words per search is somewhat limited, about 500 words with 3 reports and 3 search limits.
However, in its Pro version it is where it makes the difference. It unlocks a surprisingly powerful feature, Deep Search, which works as a renowned plagiarism technology among most detectors.
4. Plagiarism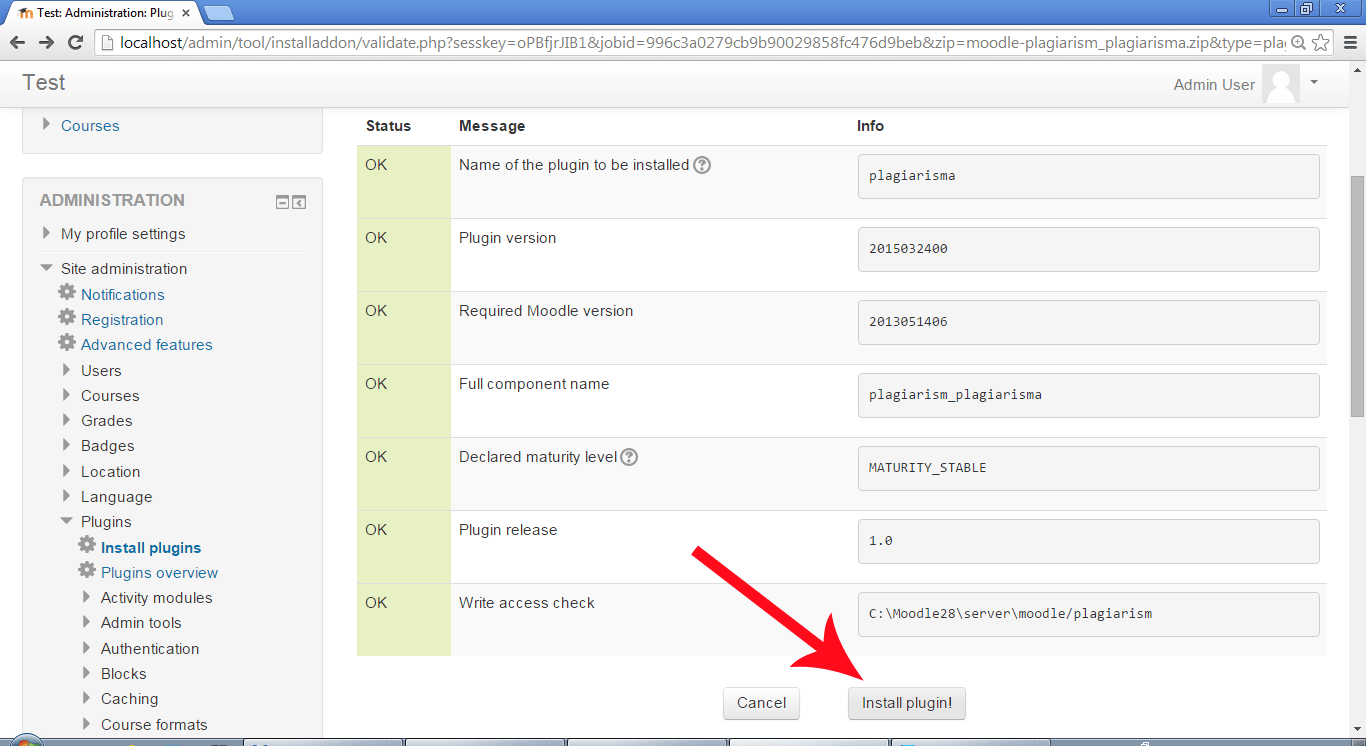 A very useful tool for the premature detection of plagiarism. This website is capable of detecting copyright infringement, plagiarism of websites or blog supporting Google, Yahoo or Bing.
If you decide to go directly to their website, you will find a limit of words, about 2000 per analysis. However, they assure that with their free registration these restrictions will be eliminated as long as we generate 3 texts a day, which is quite acceptable if you dedicate yourself to writing.
Its main feature to know how to detect plagiarism, is that the texts can be analyzed and directly uploaded from Google Drive. In addition, you can search for plagiarism in documents with formats such as:
HTML
Word
PPTX
XLSX
ODT
FB2
TXT
5. Duplichecker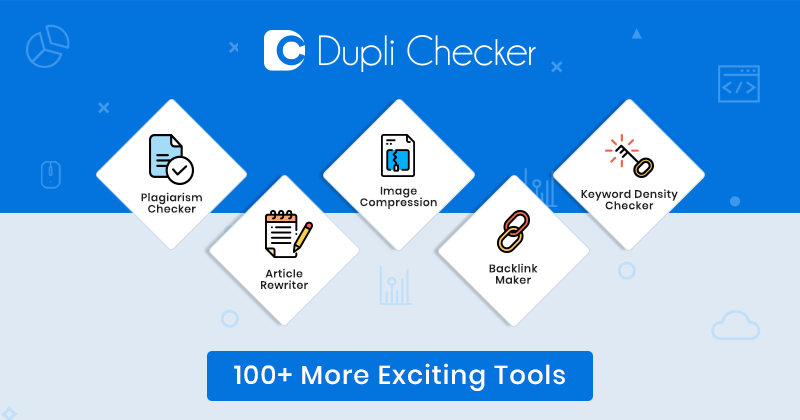 A very interesting online tool that you can use is duplichecker. This is a website where you can enter a text of up to 1,000 words or upload documents in Docx format.
It is here when the web begins to process all the information and if it finds signs of copying content, it will tell you which phrases are those that match the original source and it will notify you to make the pertinent changes.
It is an ideal tool for those times when you need a plagiarism detector in a hurry that will tell you in a few minutes whether or not there is a copy.
6. Wcopyfind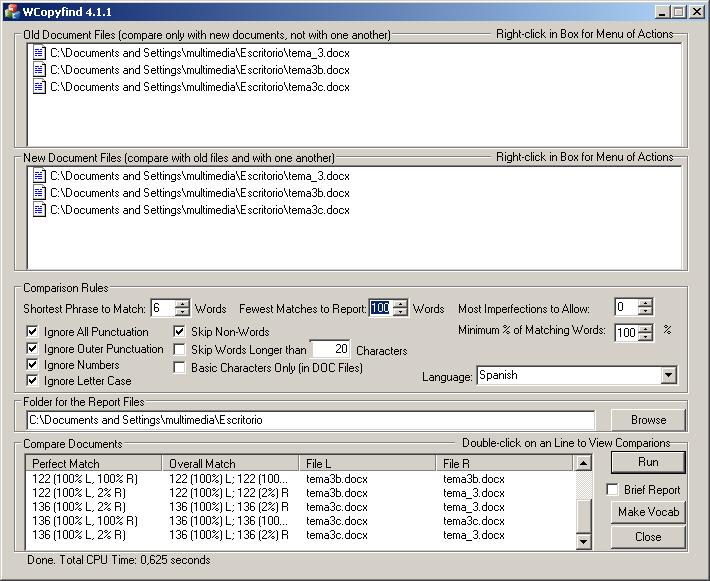 It is an excellent open source alternative that is based on Windows that compares texts and reports from similar websites or blogs to find similarities.
One detail to take into account, it does not compare the texts with its own online database, but what it does is look for plagiarism in texts that you already have and add them manually to the application.
It is undoubtedly a limitation in terms of the productivity of the tool that is supplied with free access. Its configuration to know how to detect plagiarism is somewhat complex, you have to write the sources of news websites to find the closest thing, create lists of words that can be repeated and analyze writing patterns to highlight the sentences.
Its methodology may seem a bit complicated, but the truth is that it is a tool that can be very useful.
7. Copyleaks

In order to access copy leaks you must register first. It is a tool that is capable of detecting in any language and has full integration with other platforms such as Word or Google Drive, giving it a differential characteristic with respect to its competitors.
However, depending on the pages you decide to scan per year, it may have a different cost. That means that, at a higher price, the more available tools you will have or greater integration of formats.
We are practically facing the best website to detect plagiarism that is designed more for continued use than sporadic.
8. EduBirdie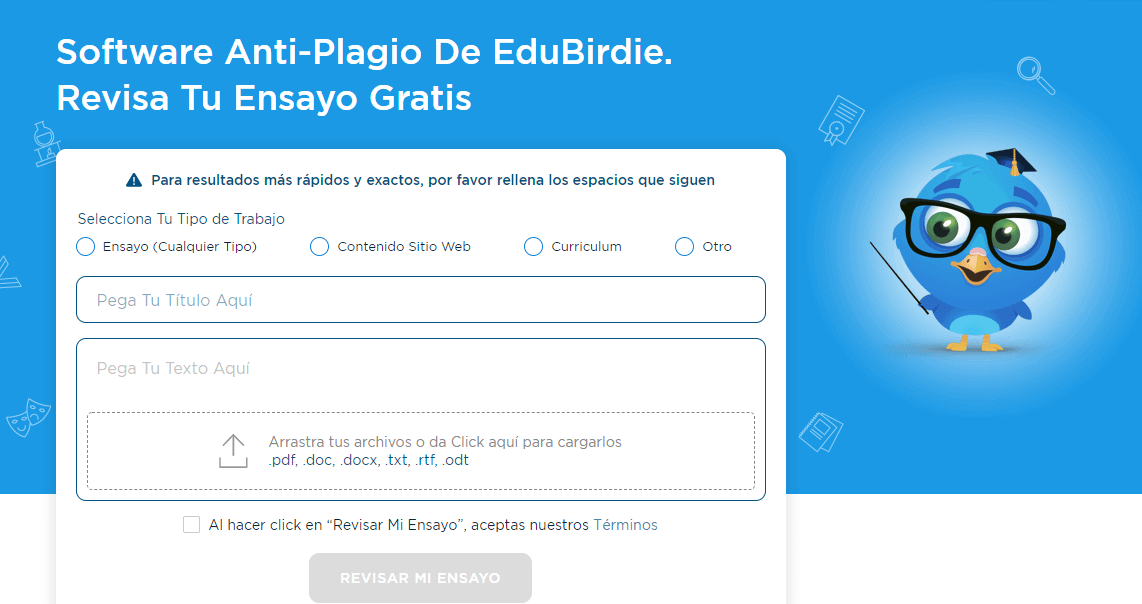 Edubirdie is a tool which offers you to choose between 4 types of work or content: essays, web content, resumes or other.
How does it work? Paste the text and its title and upload or drag it to the tool. It is compatible with PDF, DOC, DOCX, TXT, RTF or ODT formats and you will only have to accept terms and conditions to check if there is a copy or not.
The scan to find out how to detect plagiarism will take a few seconds, which is how long it takes to find similarities. Once this time has passed, a percentage of originality of the text or similarity index will appear. It will also offer to see the source it came from and the paragraph or line that was copied.
Useful, simple and fast that does not need registration.
9. SmallSEOTools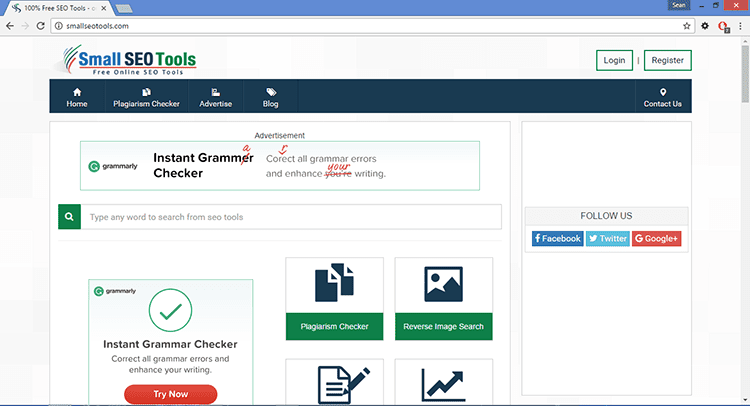 This tool is designed more for SEO than for the study or teaching staff. This website has its own plagiarism detector, you can copy a text that you are writing or add an existing one in formats as common as PDF or DOC.
It allows you to access your Google Drive and Dropbox accounts if you have shared documents in the cloud. The total of words that you can add for the search is 1,000, so you will have to copy paragraph by paragraph little by little if the document is large.
Ideal for all those people who are dedicated to SEO positioning and who are in continuous management of the web, blogs or niches.
10. Plagius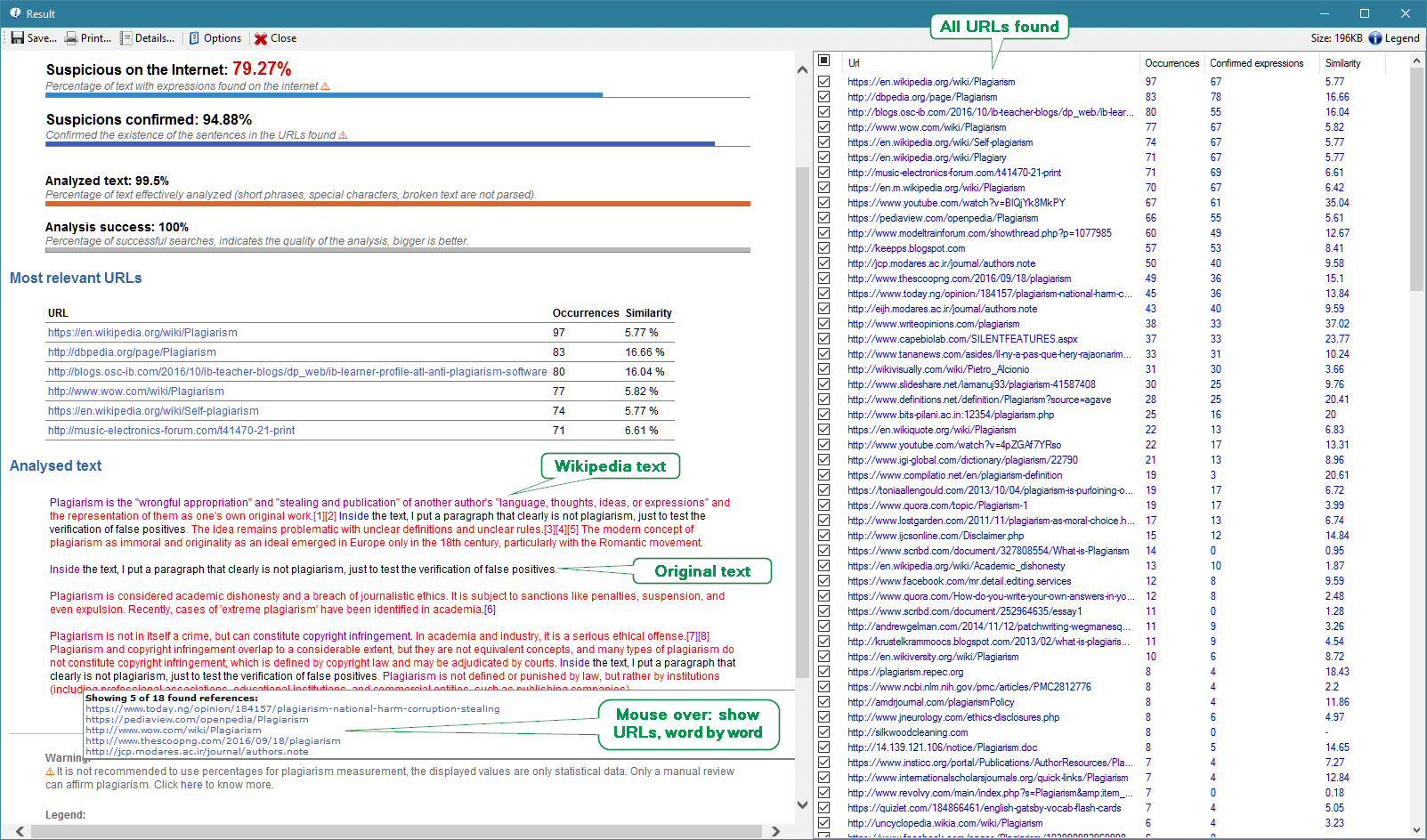 After finishing this ranking with a tool that is not really a website where documents are uploaded and scanned, Plagius is an application that will let you know how to detect plagiarism through the desktop that you must download in order to view everything locally.
It is capable of examining documents such as Word, PDF, Open Office or HTML and then it shows you all the reports it has compiled in full detail of possible plagiarism.
These reports will yield results such as the frequency in which the document appears on the internet and the percentage of how likely it is that this text or website is plagiarized.
It is a tool that works very well to detect plagiarism on websites, blogs or texts in general.
Conclusion
Here concludes our text today dedicated to plagiarism. Nothing and nobody escapes from being copied on your website or documents. The network is very large, there are many people of dubious morality who do not hesitate to copy the work of others.
However, these practices may be penalized if they exceed certain legal limits, so we recommend that you always be vigilant and from time to time analyze your content in order to find possible plagiarism.
In short, knowing how to detect plagiarism is having the possibility of being able to preserve your content, its value and its truthfulness before the general public that the network represents and that no one can use it in their favor.