The Future of TV – How to Start a Twitch Stream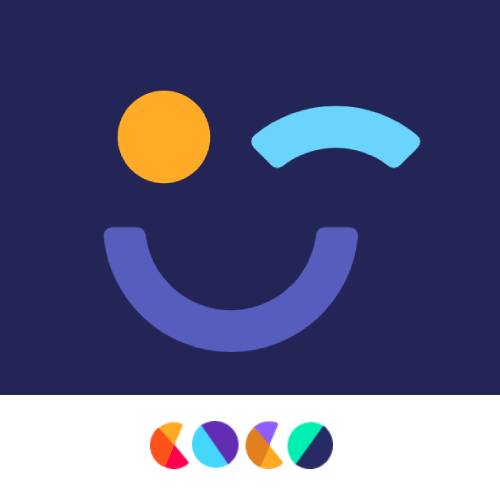 Find out how to go live on Twitch and join the live revolution on the Internet. Become part of the TV of the future.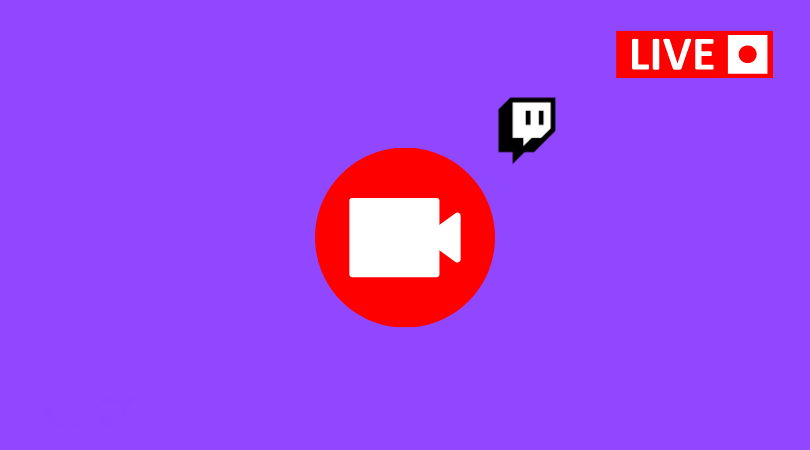 My recent holidays have given me food for thought. A lot. 2020 is a strange year that has led us to live in a constant roller coaster of emotions. It has changed our way of viewing the world and one of the things that has been most affected by this situation is, without a doubt, how we watch content on television.
YouTube is becoming an ideal platform for many fields. Spotify is no longer just for listening to music, but is our gateway to the best current podcasts. And Twitch... has not only transformed the way we watch TV, but also how we can go live and create a community. Welcome to the TV of the future!
When I spent about 4 hours watching a Revenant stream I realized that the boom of this streaming platform was already changing the game of television and I started to consider doing it myself. The first step? Learning first how to do a live stream on Twitch.
It turned out to be too simple, so I was a bit intrigued. If you think the money is going to fall on you right when you open a Twitch channel... keep dreaming. Let's put the cart before the horse.
How to set up a Twitch stream 
The easy thing to do is showing your face, but the problem is letting strangers see you.
1. Install a streaming program
There are many ways to do a Twitch stream. However, let's get to the point: OBS Studio. Stop with the easy stuff and learn how to use this program to stream because, apart from being free, it's so versatile that it adapts perfectly to your needs. Besides, the Internet is full of tutorials to learn how to use this tool.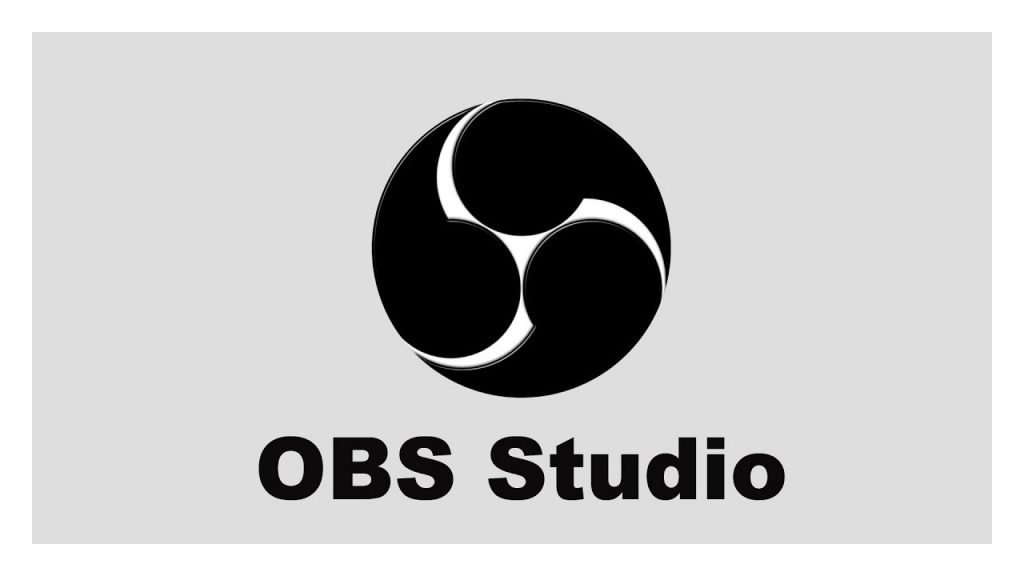 2. How to make a Twitch account
Go to www.twitch.tv and register with just a username, a password and a valid email. Super easy. As you know, Twitch is part of Amazon, so the Prime option is also on this platform, and that'll give you a series many advantages. I didn't need to think about it too much to pay for the subscription...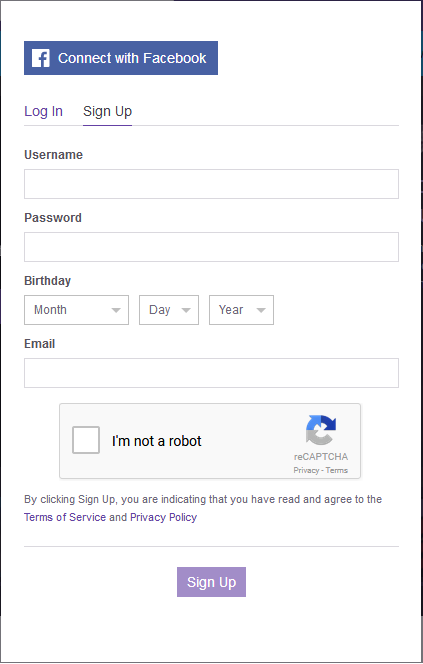 3. Creating a Twitch channel
To stream on Twitch you'll have to go to the settings section in the user menu in the top right corner and enter your public username, edit your profile picture and your banner.

The main settings of a Twitch channel are:
Design: banner, description and content to be uploaded when you're offline are vital. Make it eye-catching and original, like other streamers usually do.
Chat: moderate and enhance your engagement. This is key to create a community around your content. The Autmod mode allows you to create a list of bad words or expressions to moderate your chat.
Parental control: You can indicate if your content can't be visible to minors, indicating that it's for adults.
Hosting mode: You'll be able to host streams from other channels on yours. You can join your community with other streamers. The key to this functionality is the support between channels.
4. Configure the Stream on Twitch
Now that you have your channel set up, let's start configuring the stream, because without a stream there is no money. And this is one of the keys to do a live stream on Twitch.
Access the control from the user menu. From the basics like chatting, to your channel statistics. Go to 'broadcast information' and start making settings in all the categories affecting the Twitch stream.
5. Connect the Twitch to the streaming program
Connect OBS Studio to get everything ready. The default configuration can be used perfectly for the broadcast, but you can configure it as you like in the configuration menu. Of course, you need to activate the 'Stream Key' function to have an identifier that allows you to find a connection between OBS Studio and your Twitch channel.


6. Start your Twitch stream
When you have everything set up to your liking and have carefully checked that everything is working correctly, all you have to do is click on Source and enter the type of stream you want to do.
At this point we recommend that you access 'Studio Mode' and configure all the elements of your broadcast so that everything is being shared as you wish. 
Click on 'Start Streaming' to begin and then on 'Stop Streaming' to finish. You'll have the recording options to upload your live shows to other platforms or extract clips for later uploading to Twitch.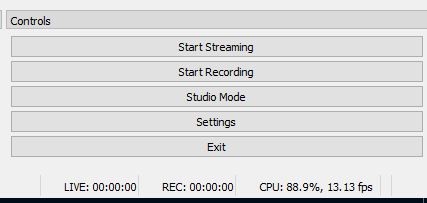 Why is a Twitch stream a great opportunity?
If anything has led me to do this precise tutorial on how to go live on Twitch, it's because of the potential that this platform has to generate a business. Like all social networks, it's essential to feed them with content. 
Twitch has been able to create the best crossovers of 2020, uniting in a single stream famous people like Ibai Llanos, Neymar, Kun Agüero or ElRubius among others. Sony, Riot Games or Microsoft have bet on sharing their events through this platform either directly with ambassadors or in an official way, giving us the possibility of living a different way of experiencing live television.
If you have valuable content and information to offer and have reached this article on how to do a live stream on Twitch, I will only say one thing: GO FOR IT!