Link Baiting: The importance of getting quality links to your website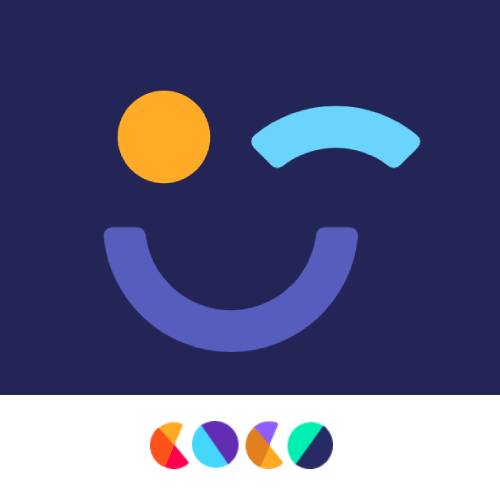 Link Baiting: Important for your SEO strategy?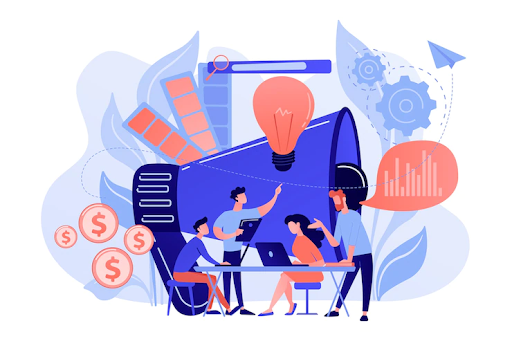 In Coco Solution we have noticed that lately many people are wondering what Link Baiting means and from Coco Solution we wanted to do our bit and inform everyone who is interested in one of the most interesting SEO strategies.
What does Link Baiting mean? Definition
This is one of the most relevant SEO strategies in the industry. Basically, it is based on creating interesting content that deserves to be shared by third parties, such as blogs or forums. It allows you to generate external links in a natural and quality way. Giving visibility and authority, which is something similar to the "trust" that Google has in your website or blog thanks to its popularity and quality.
As you can see, it is a great strategy that you can implement on your website and that, by the way, is one of the most recommended to position yourself on the internet, possibly one of the most necessary key requirements today with the constant technological advancement and the continuous search for information of users around the planet.

"If you are interested in link baiting, one thing you should keep in mind is the importance of knowing your audience and their preferences in order to connect with them through the content you generate."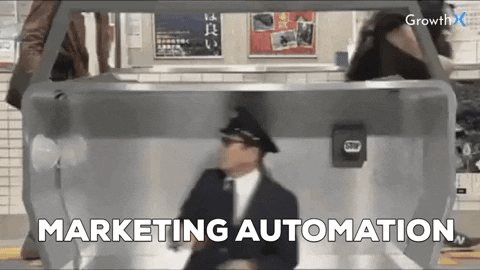 Difference between Link Baiting and Link Building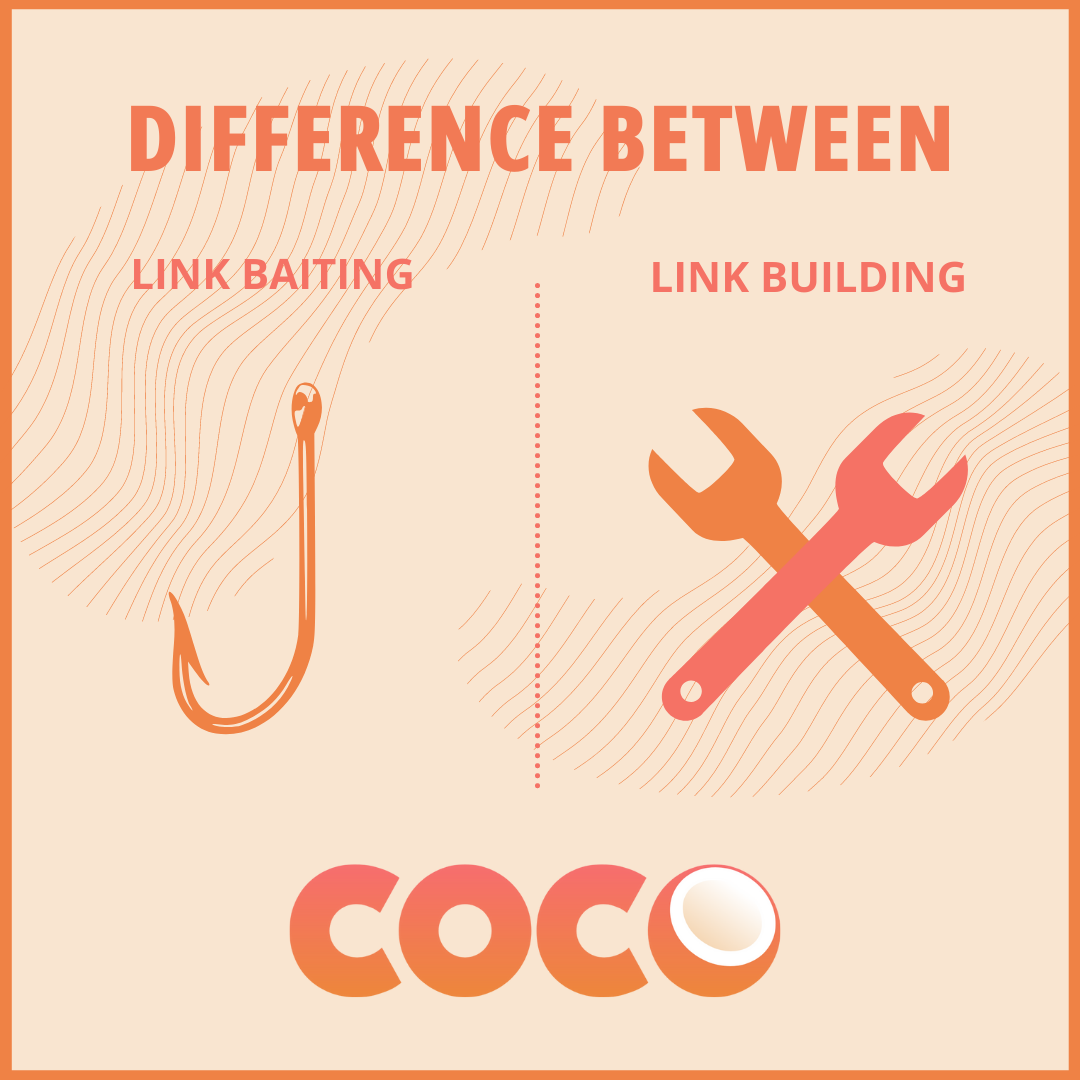 From Coco Solution, we want you to be clear that Link Baiting and Link Building are not the same, although it is true that they have a similar objective: to generate quality links to your website.
Their main difference is that link building techniques are based on push actions whose objective is to generate backlinks, which in short is a link strategically placed in the text to guide the reader to the page of your blog or website.
Link baiting, on the other hand, seeks in a more indirect and passive way that your content, being of quality, will go viral and other web pages will link to your website. It is true that it can be a strategy that can be more complex, but if it is carried out in an ideal way it can be more effective and profitable thanks to the economic savings it represents and the great potential it has.
5 Advantages of Link Baiting that you should consider in your SEO strategy
It will make it easier for you to avoid problems with Google penalties.
A great economic saving compared to link building.
You will be able to connect with your users thanks to your new quality content.
It will help you to improve your corporate image.
It will allow you to get quality links.
3 Examples of Link Baiting
In Coco Solution, we know how important this SEO strategy is for your website, and that is why we have chosen three examples of Link Baiting to inspire you and help you with your website.

1. Analysis of current events and developments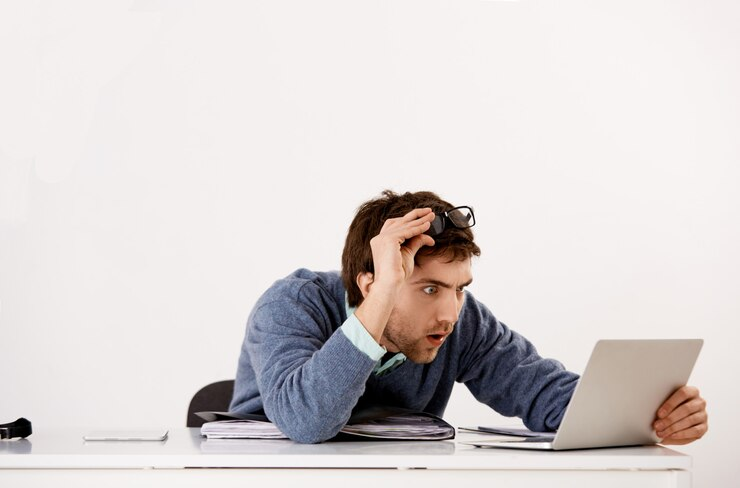 One of the contents that usually generates interest in users is current news. One of the ideas we recommend is to analyse news of interest to your users or at least adapt them to your niche market and their interests, creating quality content that will arouse curiosity and position you ahead of your competition. Of course, it is important that it is truthful, which will generate quality links and become a trend, allowing even more virality of the content.
2. Interactive content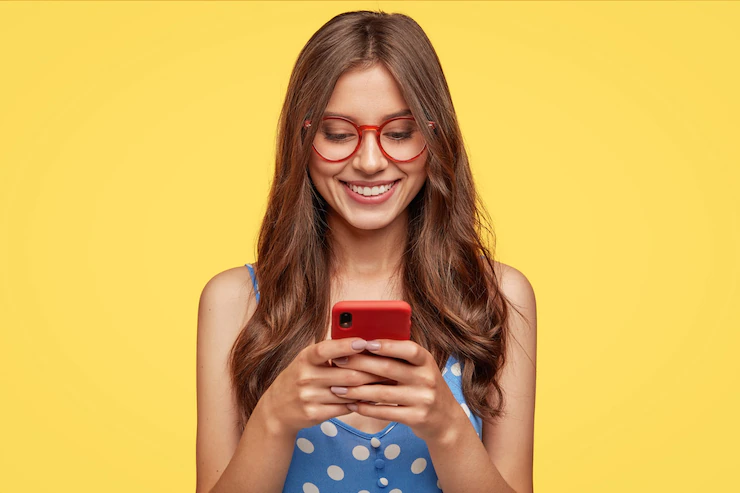 One of the most fascinating human traits is our attraction to what we can interact with, so we recommend generating engaging interactive content that generates interest. This can range from an infographic to an eBook. It is true that it can be one of the most complicated contents to generate, but it can be one of the most effective in the sector.
One of the most interesting examples is that of Justpark, which achieved 6,500 backlinks from 542 domains thanks to the creation of a very effective game that allows you to test reaction times and see how old they are compared to. 
Something curious to note is that being simple to link, attractive and of interest, it went viral exponentially. It is important to mention that it was compulsory to share the results obtained with other people, an attribute that has a significant influence on its transmission.

3. Rankings, lists and tops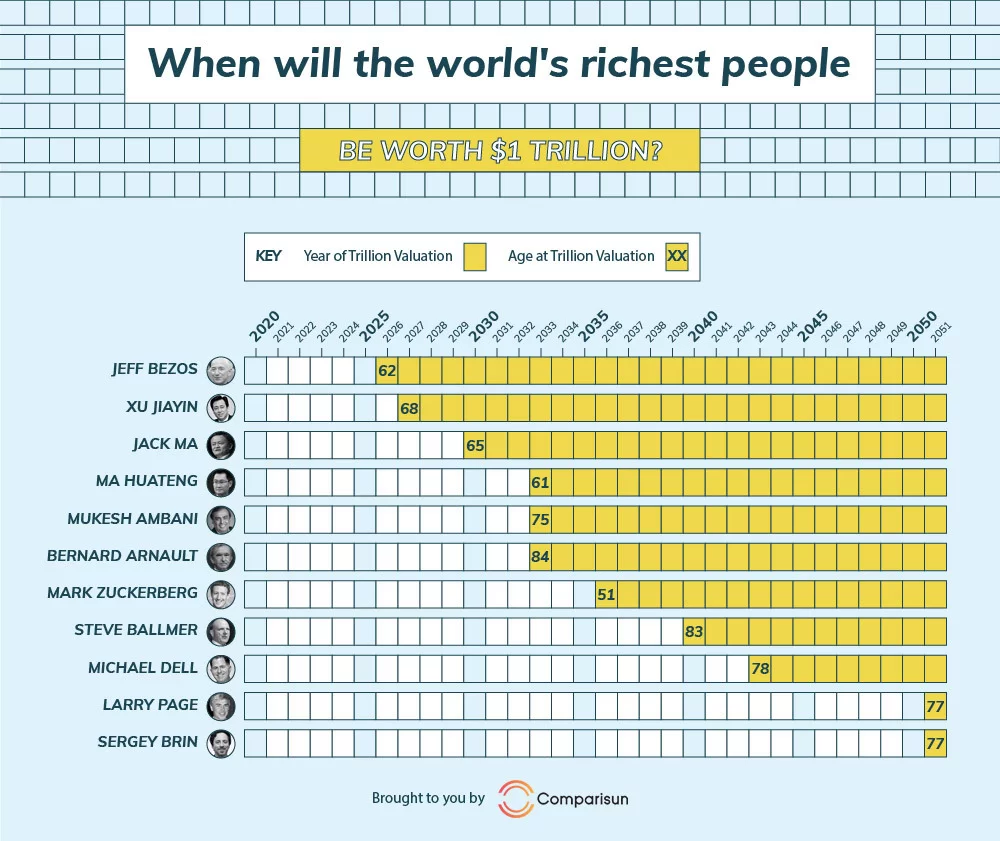 Source: Image extracted from Rebujitomarketing
How many times have we searched the internet for things like, top 10 best movies…?, or richest people in the world...? Sounds familiar, right? This is basically because it is one of the contents that generates most curiosity in human beings. We want to see in a simple and attractive way the best and the worst in the areas that interest and attract us. 
For this reason, we recommend generating this type of content that is related to your audience or that is coherent with your market niche.
One of the most interesting examples is Comparisun, a content and comparison platform dedicated to small and medium-sized businesses in the US.
It had the fantastic idea to conduct a study and represent, in an attractive way, the projection of the last few years of the world's richest billionaires when they are expected to become trillionaires and thereby highlight who can be the world's first trillionaire.

3 Tips for your Link Baiting Strategy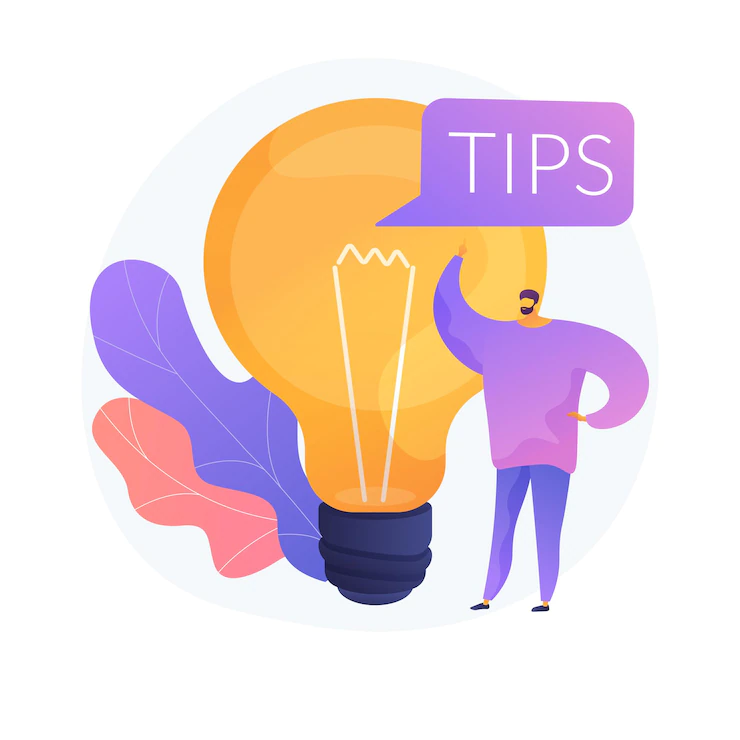 At Coco Solution we have thought of everything, and it is never enough for us, that's why we want to give you some tips when it comes to link baiting:
1. Use catchy titles that catch the attention of your users.
Differentiate yourself from the rest and make use of that added value we call originality. We understand that there are many competitors, but, if you are able to generate titles that capture interest, you will generate the viewers who will appreciate the content you have created and will share it on their website or blog. Every detail counts, don't forget that.
2. Use attractive and interesting images
We must understand that many people may love to read, but if we help them with attractive images will allow us to give a touch of interest that will allow us to trap the reader in our content, so remember that if we want achieve our main objective we must make the content as exciting as possible, and the visual section is one of the most important to achieve this.
3. Turn Viral your generated content
You should know that viral content can be one of the key actions in your plan, therefore, we recommend different means such as networking, social networks or paid traffic that can speed up this crucial process.
Conclusion
From Coco Solution, we hope to have helped you, or at least, informed you in this wonderful world called internet of some of the most interesting and determinant SEO strategies in the sector. In any case, if you have any questions about link baiting, please contact us.
See you in the next article.