Simple (but COMPLETE) Guide about One-to-One Marketing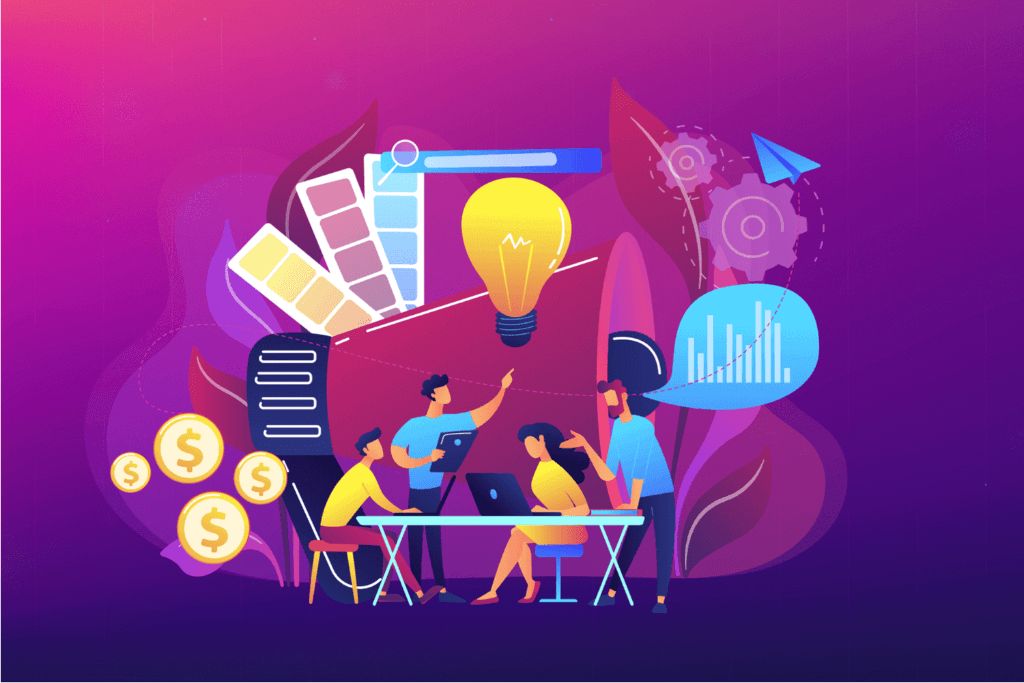 One-to-one marketing? Wait a minute... how many types of marketing are there? I'm afraid, dear reader, the answer is many. The case we are dealing with today focuses on a type of marketing that is personalised according to the interests, habits and problems of the consumer.
Thus, within this new concept, individualised and not group marketing strategies are used in order to cultivate a truly unique relationship with customers through highly personalised campaigns, increasing customer satisfaction and benefits for the brand.
What is personalised marketing?
To understand what individualized marketing is, one must take into account a 'small' factor  – the development of the digital environment. The fact is that its penetration at all levels of society through online channels as personal as computers, tablets or smartphones is, although we have not realised it, a reality.
Without doubt, these devices allow the implementation of completely customised marketing strategies with the goal of building much more personal and unique relationships with customers. Considering the above, you have probably realised that we are currently in a very beneficial time for personalised marketing.
Definition of one-to-one marketing
According to the Business Dictionary, this kind of marketing is:
A form of direct promotion where a business representative communicates directly with a targeted or interested consumer. The typical one to one marketing dialog will involve the representative or sales person listening to what the customer requires and then proposing services or goods they can offer to meet those requirements.
Customised marketing features
Among the main characteristics of 1:1 marketing are the following:
Customer orientation instead of product or service orientation.
Promotion of highly personalised products or services.
Interaction with the consumer.
Avoidance of mass advertising.
Continuous measurement of user satisfaction.
Flexibility and dynamism of the actions to improve them and adapt them as much as possible.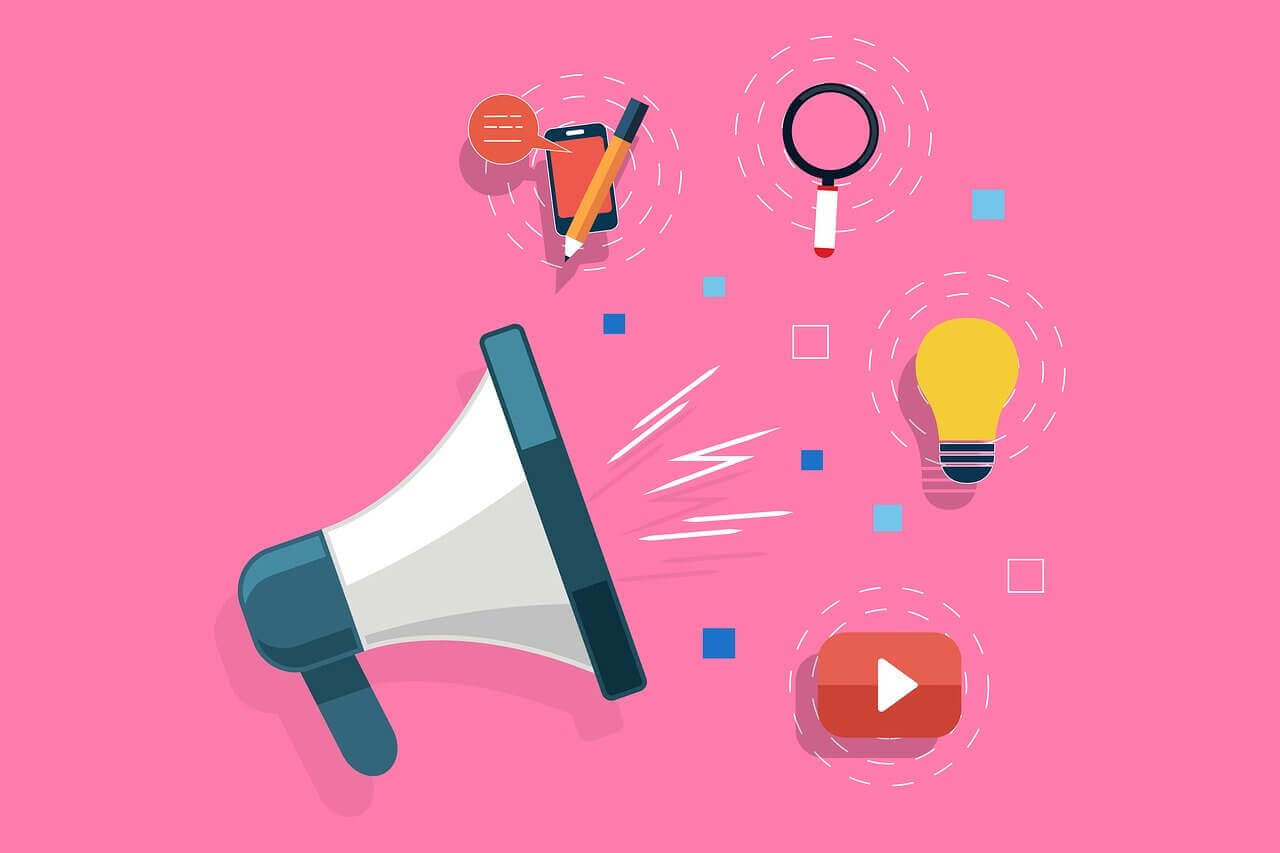 Advantages of one to one digital marketing
If we had to mention some of the benefits of personalised digital marketing we could name the following:
Creation of a more individualised relationship with the client, which is equivalent to a more intense and lasting loyalty.
Greater profitability, since a prolonged relationship with the consumer over time leads to a better return on investment (ROI) in the short, medium and long term.
Increase of user satisfaction, meaning more chances of recommendation to family, friends and contacts.
Decreases the need to implement discount strategies and offers to retain customers.
1:1 marketing limitations
Although maximum personalisation of the advertising message is a great advantage, in practice one-to-one marketing has to deal with different problems such as the following:
Sometimes it is very difficult to create a message that fits 100% with the needs of each user.
There can be problems in creating a fairly segmented database.
The initial costs can be high and difficult to make profit in a short period of time.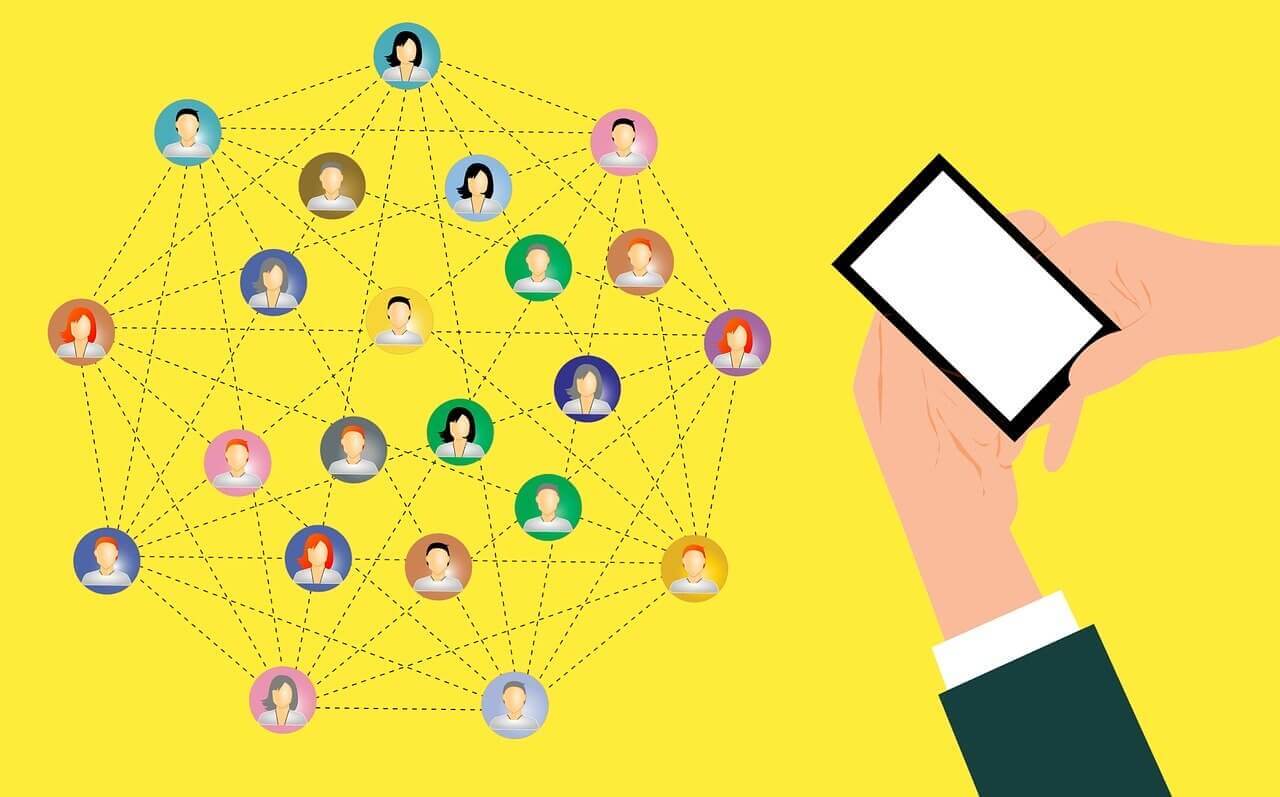 Differences between individualized marketing and micromarketing
Micromarketing differs from customised marketing in that, although it also carries out very precise promotion, it is aimed at a very small group of people. In marketing, this is known as hyper-segmentation. According to the Cambridge Dictionary, micromarketing is:
The activity of marketing products or services directly to particular groups of people based on information that has been collected about them
How is one to one marketing employed by companies?
Obviously, all companies that want to implement effective and profitable 1:1 marketing actions have to follow these steps:
Carry out a complete and detailed study of the users in order to discover their motivations and needs as much as possible.
Create a solid database that enables a good initial segmentation by niches before segmenting individually.
Define an adapted modular offer.
Interact with consumers to find out their opinion and predict how they might react to such actions.
Close the cycle with feedback to improve products, services and actions to advertise them.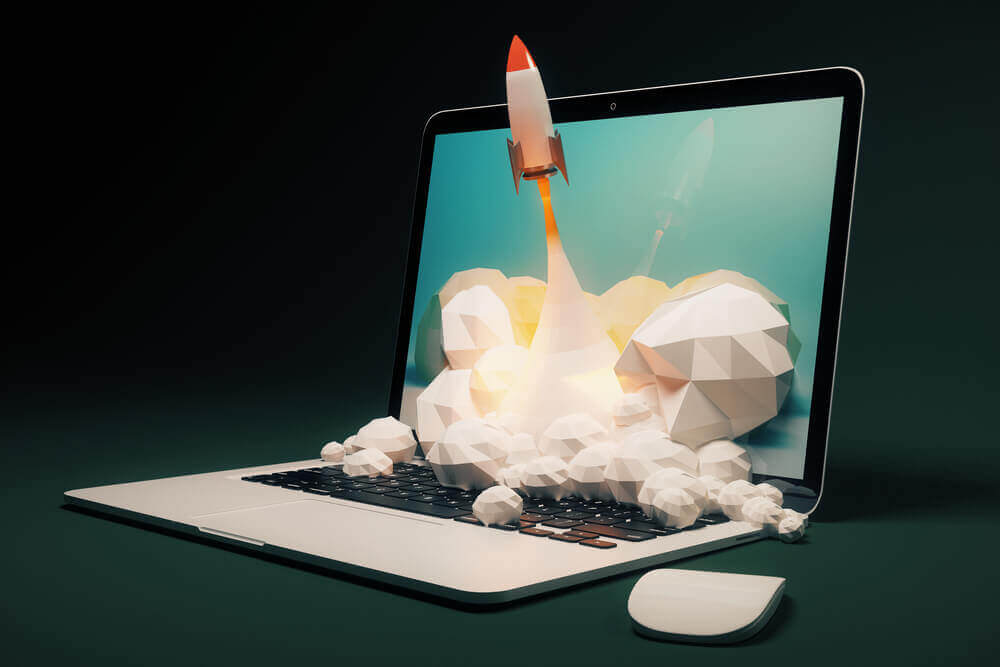 How to obtain data for a personalized marketing strategy
In order to carry out an effective one-to-one marketing strategy, there are several valuable sources of data that can be used to extract the maximum amount of information to segment and retain audiences such as the following.
≫ CRM (Customer Relationship Management)
CRM tools allow to centralize in a single database all the interactions between the company and the customers. That is, you can share and maximize the knowledge of a given customer to understand and anticipate their needs.
CRM generates more sales opportunities and speeds up management with updated budgets in real time and optimised sales processes. In addition, they provide better segmentation and superior customer service and after-sales support.
≫ Big Data
Big Data refers to techniques, processes, tools and technology for processing information into large volumes of real-time data that allow the analysis of brand relevant factors such as consumer behavior.
All this is done through various sources such as social media, email marketing or geolocation, in order to implement strategies to attract them and increase sales.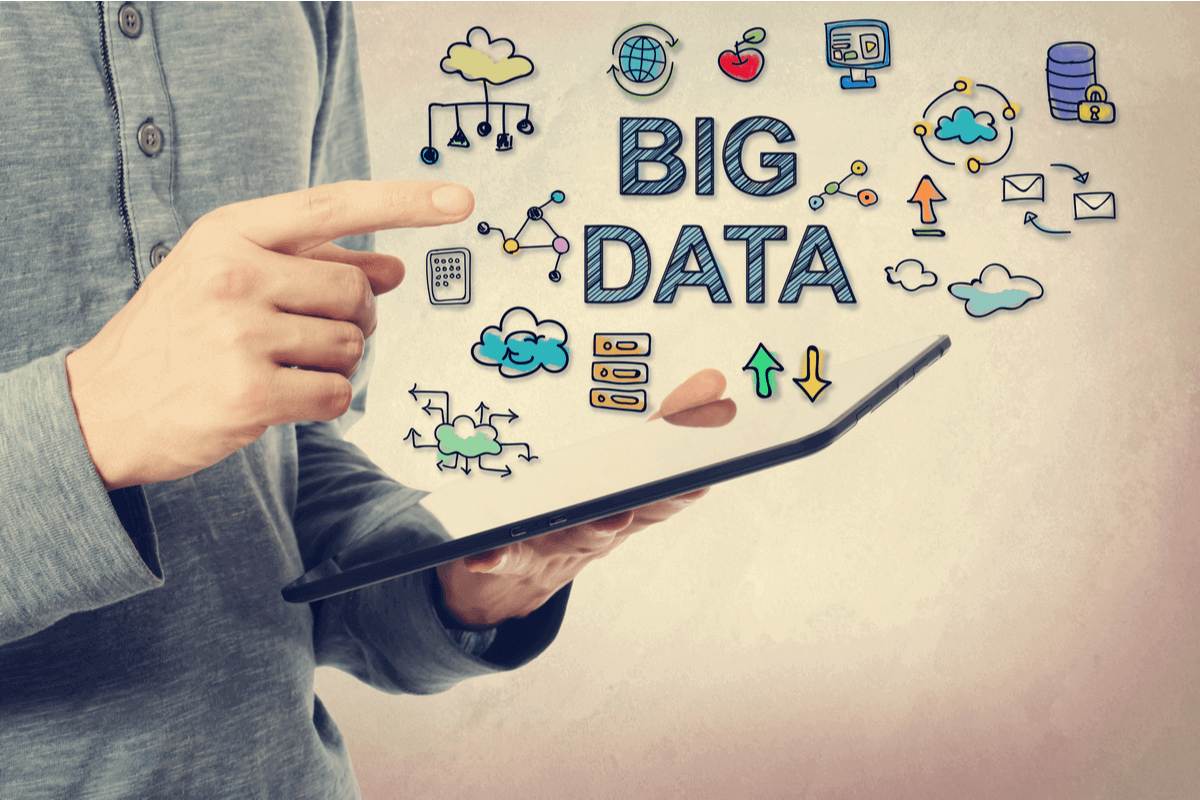 ≫ Business Intelligence
Business Intelligence focuses not only on data collection, but also on its organization, monitoring and distribution. Thus, it is a great option to help in decision making.
It plays an important role for professionals involved in a process to analyse information and predict business opportunities or to avoid problems that may arise.
Online customized marketing examples
If you want to know how to implement specific personalised marketing actions, you have no choice but to read on to discover some examples of successful one-to-one marketing strategies.
≫ Retargeting
Retargeting focuses on online advertising campaigns (placed on websites, blogs, platforms, social networks, etc.) that offer products and services related to the interests according to the behavior based on data extracted from each user navigation patterns.
≫ Personalised recommendations
Custom recommendations are used by large online platforms such as Amazon. They are based on analysing data on customer habits and behavior based on past purchase history, online store searches, detected interests, etc.
≫ Users actions
Sometimes brands encourage users to do certain actions that can go viral. That is, the customers themselves are the standard-bearers of the brand. Who doesn't remember the famous selfie at the Oscar gala in 2014? It was, without a doubt, the best publicity for Samsung.
If only Bradley's arm was longer. Best photo ever. #oscars pic.twitter.com/C9U5NOtGap

— Ellen DeGeneres (@TheEllenShow) March 3, 2014
In short, personalised marketing, the opposite of mass marketing, is a great strategy to attract more users. If the world of marketing has taught us anything, it is that it is always possible to innovate in increasingly original ways. When it comes to showing users what they need, one-to-one marketing is crucial, even when they think the opposite.
Share this in your social networks