Rich Snippets: What, Why and How to Implement?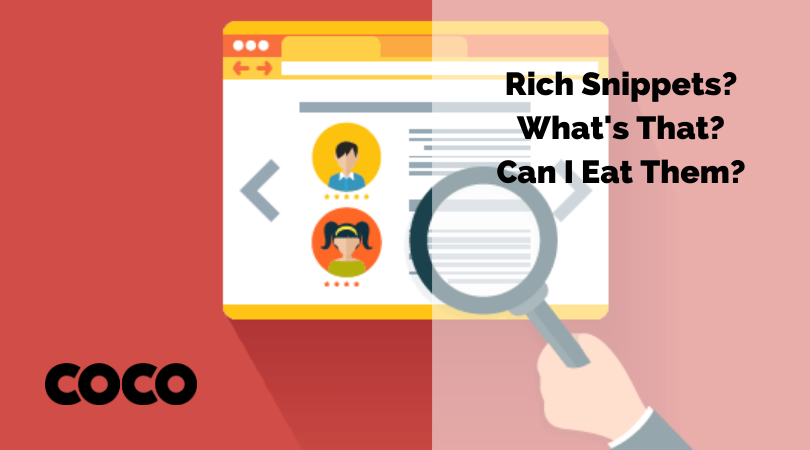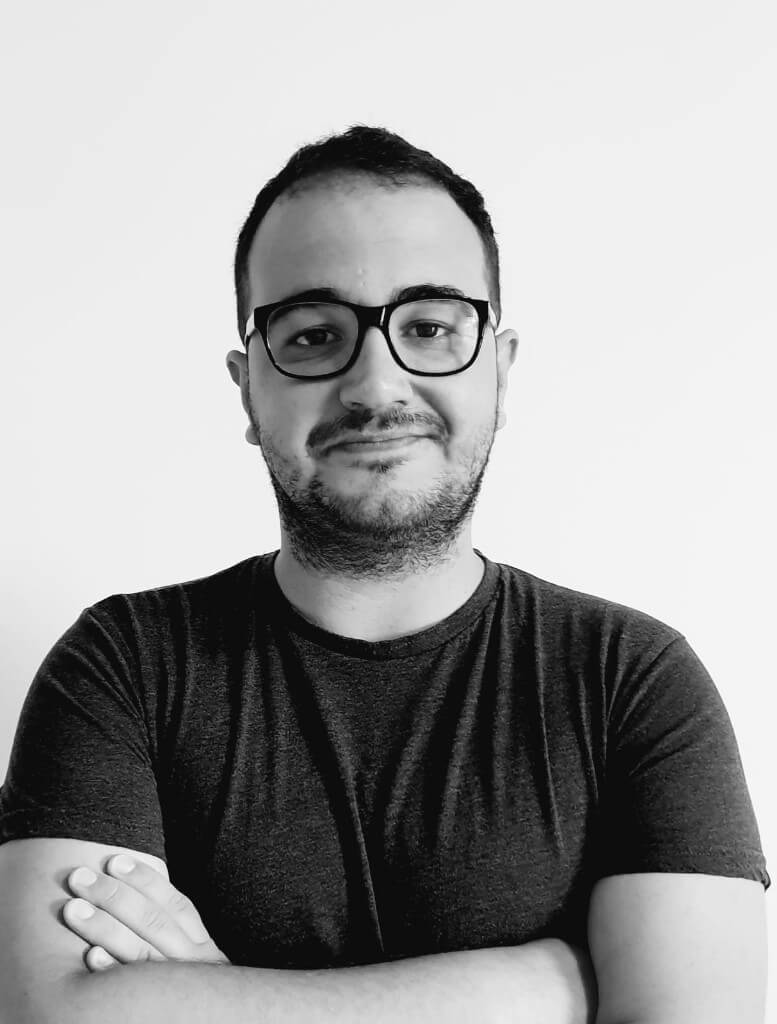 Surely more than once you've found yourself doing a Google search with some pretty eye-catching descriptions, which come out of the usual, with a rating or image; this is known as Rich Snippets. This new Coco Solution's article will solve all your doubts.
This format appeared back in 2013. Although it has been talked about for more than 6 years, there are still many websites that resist to them, simply because it is difficult to implement them and for lack of knowledge.
Therefore, we can say that it is one of the most undervalued tools and very little used at the level of development and online marketing.
However, it is a tool that has a lot to offer and contribute to your project, especially because they can give you an extra in your web positioning.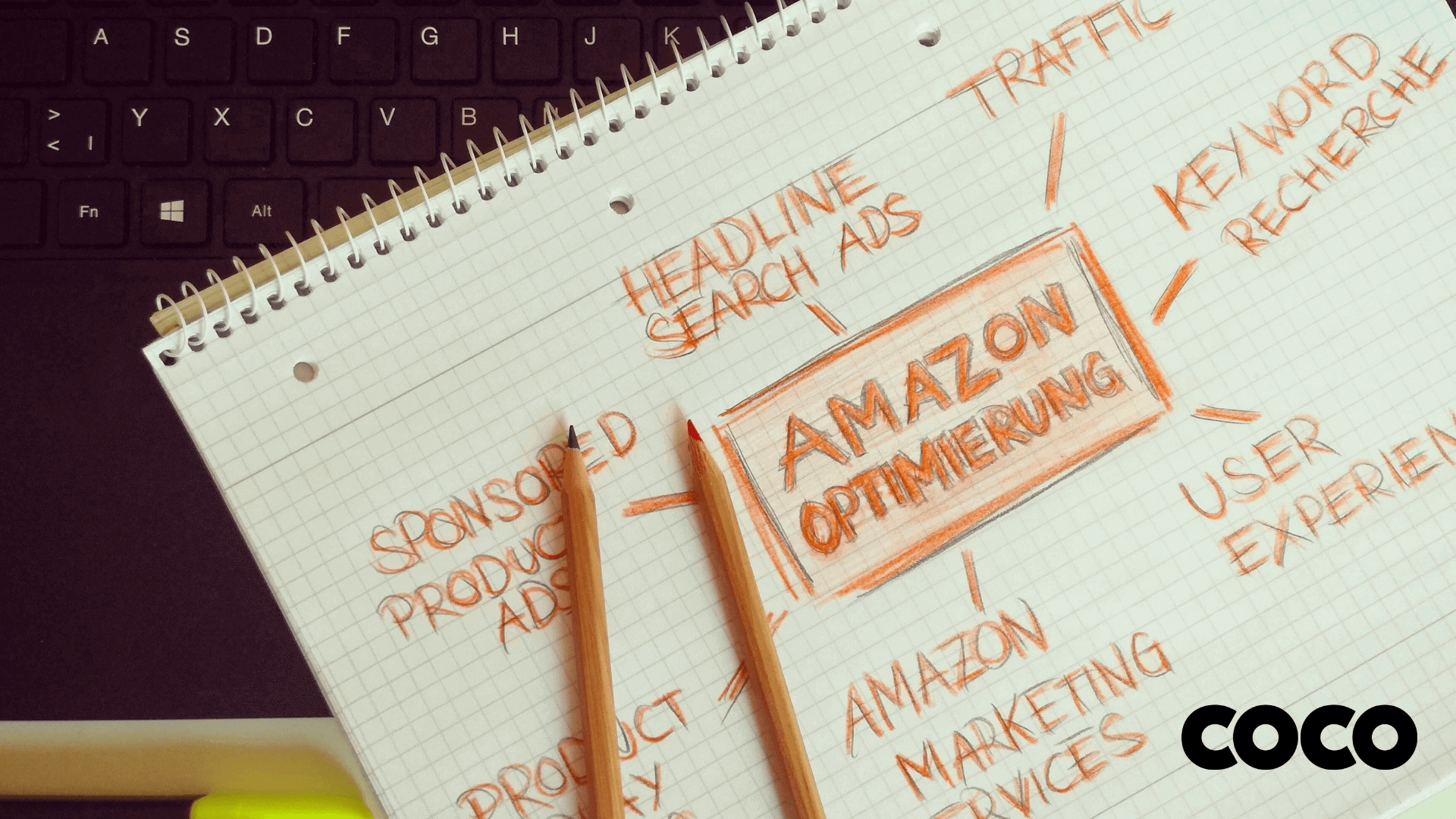 What Are Rich Snippets?
Rich Snippets (or also called enriched formats), are fragments of information that we give to the search engine (in this case Google) so that it can contextualize our content in a more effective way.
So that we understand each other: it is information that we write so that Google can understand us better, and with it, position us as best as possible.
There are many types and there are also many ways to implement them that we will see later in depth.
The snippet that the web search engines show in series includes the title, a description and the url, to say the least, is quite simple. The Rich Snippets, offer more data about the page.
If you manage to implement the micro formats in your publications, your search results will be more eye-catching, so they will stand out from the rest and you will increase your CTR, among other benefits for your website.
However, the effect produced by Rich Snippets is similar to that provided by site links, the internal links on your website that are sometimes shown associated with a result.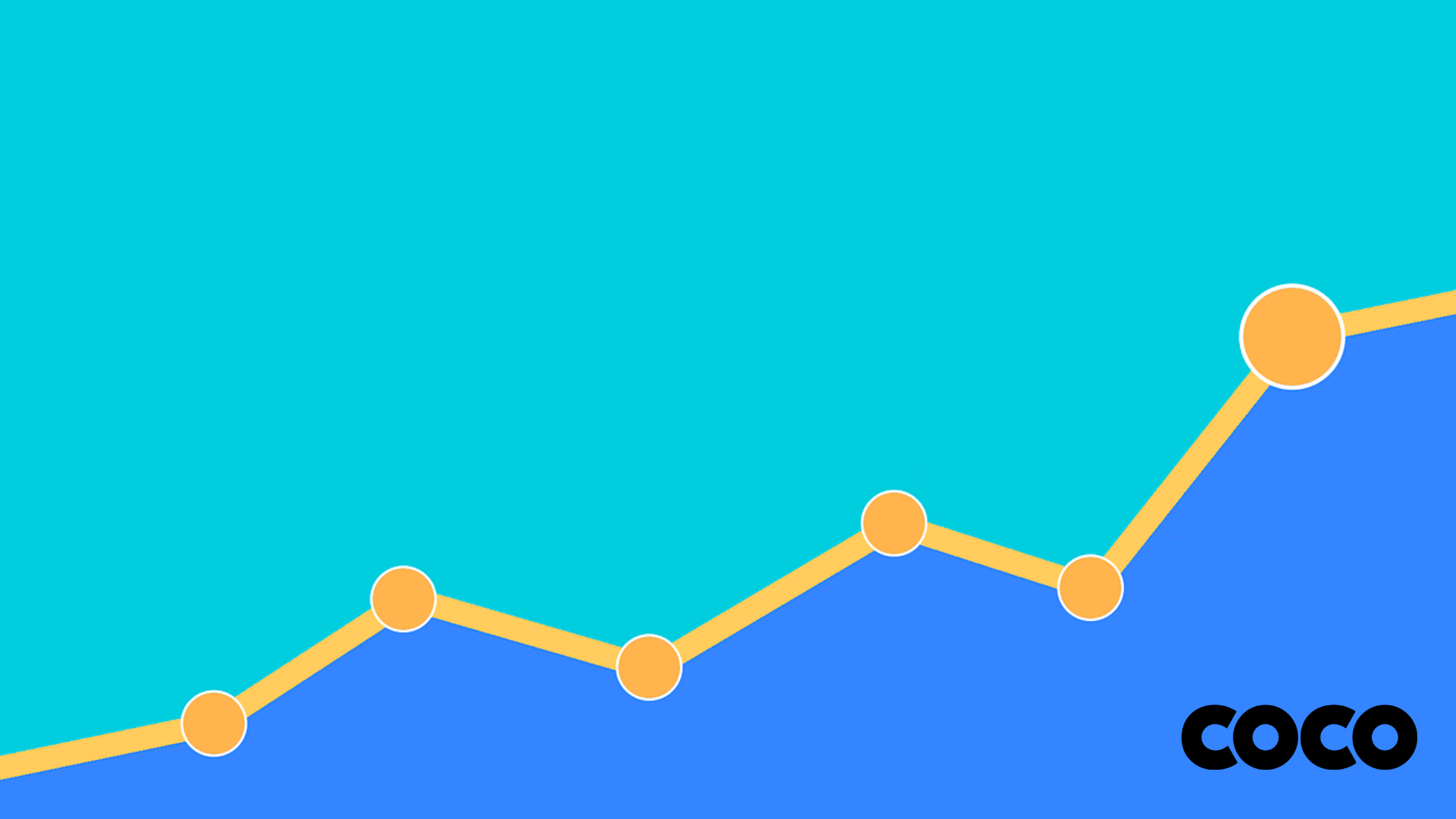 What Are Rich Snippets for?
They are mainly used to make it easier for consumers to find the type of content they are looking for. If we offer more information at a glance, what will happen is that it will be easier for us to detect which is the most suitable result for the search carried out.
Therefore, you will avoid spending more time searching websites to find the information you want.
However, companies find it a very useful tool, because they can offer a stronger hook to users and achieve greater attractiveness.
Why Are Rich Snippets so Important?
As we said before, since 2013 Google began to understand more rich formats and also to use them to better understand the information we offer.
The Rich Snippets began to become a factor in the SEO On-Page and its importance only has to grow and grow.
To all this, we must add that most of the projects do not have them implemented, so, if you decide to implement them, you will have a great competitive advantage against most of your competitors.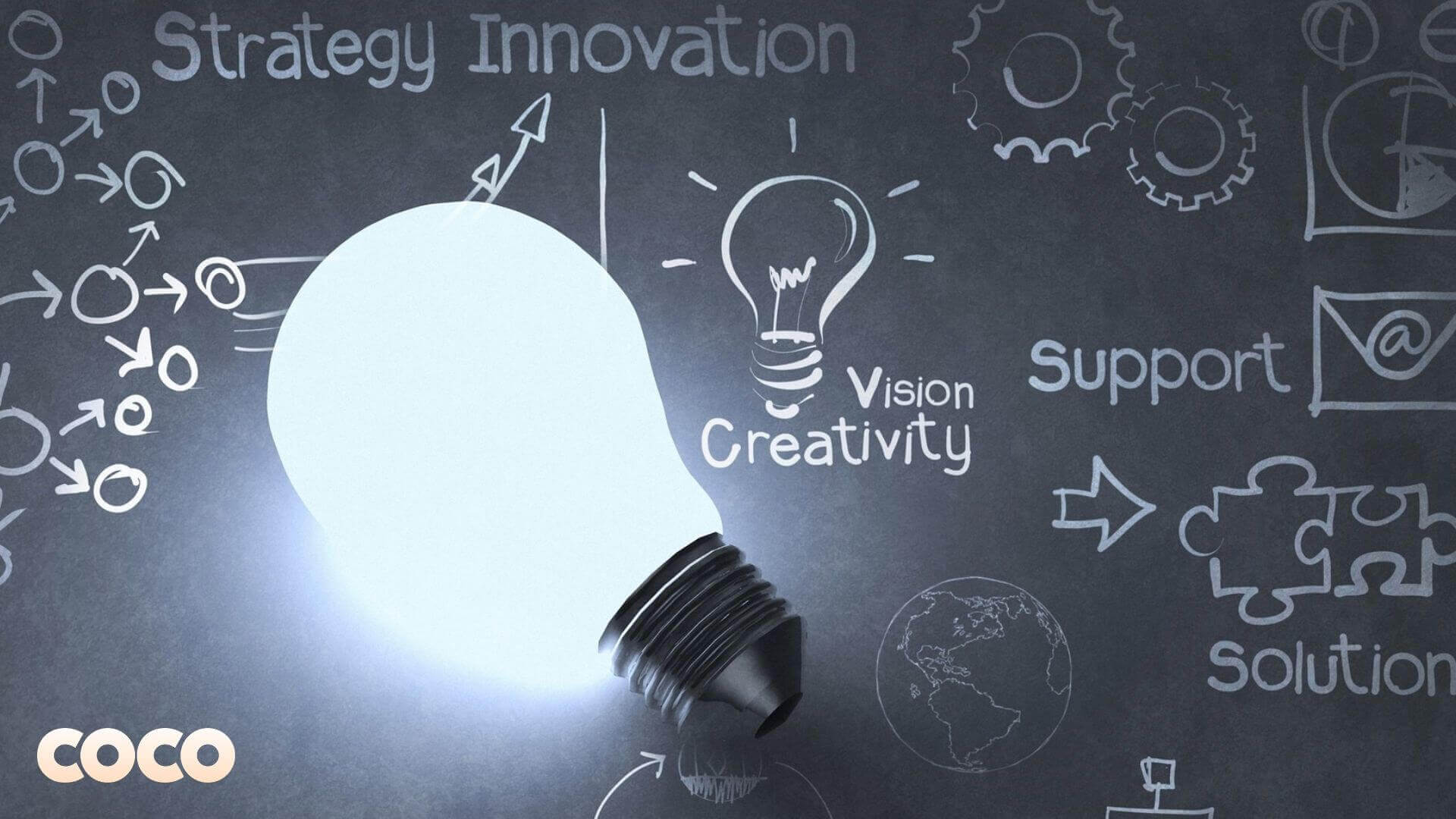 Types of Rich Snippets
There are classifications that speak to us of up to 20 different Rich types. We'll look at what we consider to be the most important and what you should be aware of:
Classic Rich Snippets: they are all those enriched formats that have the same as in normal search snippet, but with some added like the little star that we see below the URL. If we pay attention when we go to do a Google search, apart from the meta description, will also appear a valuation, a review or a price. This is the first format that Google used in 2013 obtaining good results.
Rich Formats such as Carrousel and Knowledge Graph: some time after the appearance of the classic rich snippets, webmasters began to adopt metadata marking as something increasingly normal. This is where the giants realize that Rich Snippets can give by sending and it is Wikipedia that realizes the potential that there is with these tools and begin to be interested in creating content. Thanks to this, Google began to launch the formats of carrousel and knowledge graph. You will find them if, for example, you put the name of a music group and on the right side you will see images and information of the band. However, the carousel type appear in the middle of the page with a black background. Google usually uses them mainly with restaurants or hotels.
Rich Rank#0 Formats: These are the newest and often appear at the top of search results, and since they're usually above the number 1 result, they're often called Rank#0.
Mainly they will appear as soon as we start the search in a square as the best there is in terms of information about what you're looking for.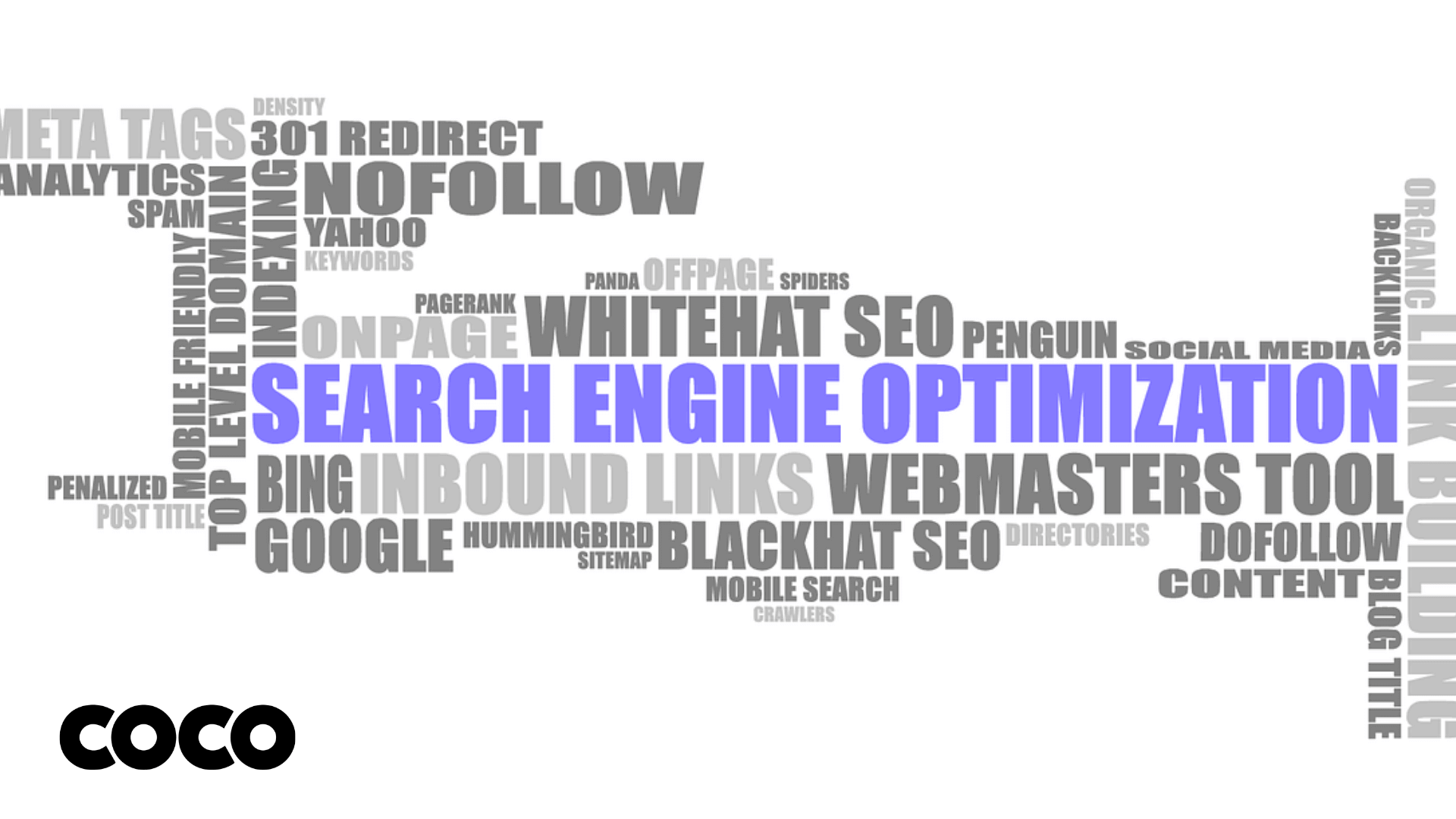 Okay... and How Do We Implement Them?
At this point in the article we're going to tell you how to implement Rich Snippets in the two most common ways there are:
Implementation via plugin: to make a valid implementation, the easiest thing is that you have for your Rich Snippets a site in WordPress you put a plugin that allows you to add them just by writing them. It would be advisable to use All-in-one Schema.org Rich Snippets since the beginning in the WordPress repository. In addition, it is a free plugin and you will not have any problem, since it is totally visual. This implementation is ideal for blogs and Magazine type media even for eCommerce, as long as they are medium, small, or do not update the range very frequently.
Automatic implementation: this is a process in which you will need a good development and programming team. The process is as follows:

Study your project and see what concepts you want to show, prices, content or availability.
Study Schema.org to know what tags you should offer to the search engine.
You become a good system to tag automatically each time this concept appears. The most normal thing is to always put the fields you want to capture in the same place and launch a script.
Schema.org: Schema data is a set of HTML tags that can be applied for the implementation of Rich Snippets.
Webmasters should simply choose the corresponding Schema.org markup language.
Also implementing these Rich Snippets in the following content types is positive for achieving a higher CTR:
Opinions
Contacts
Products
Companies and organizations
Recipes
Events
Music
Video Content
The search engines give a lot of value to the structure of the language used in Rich Snippets because it facilitates the access and analysis of this information.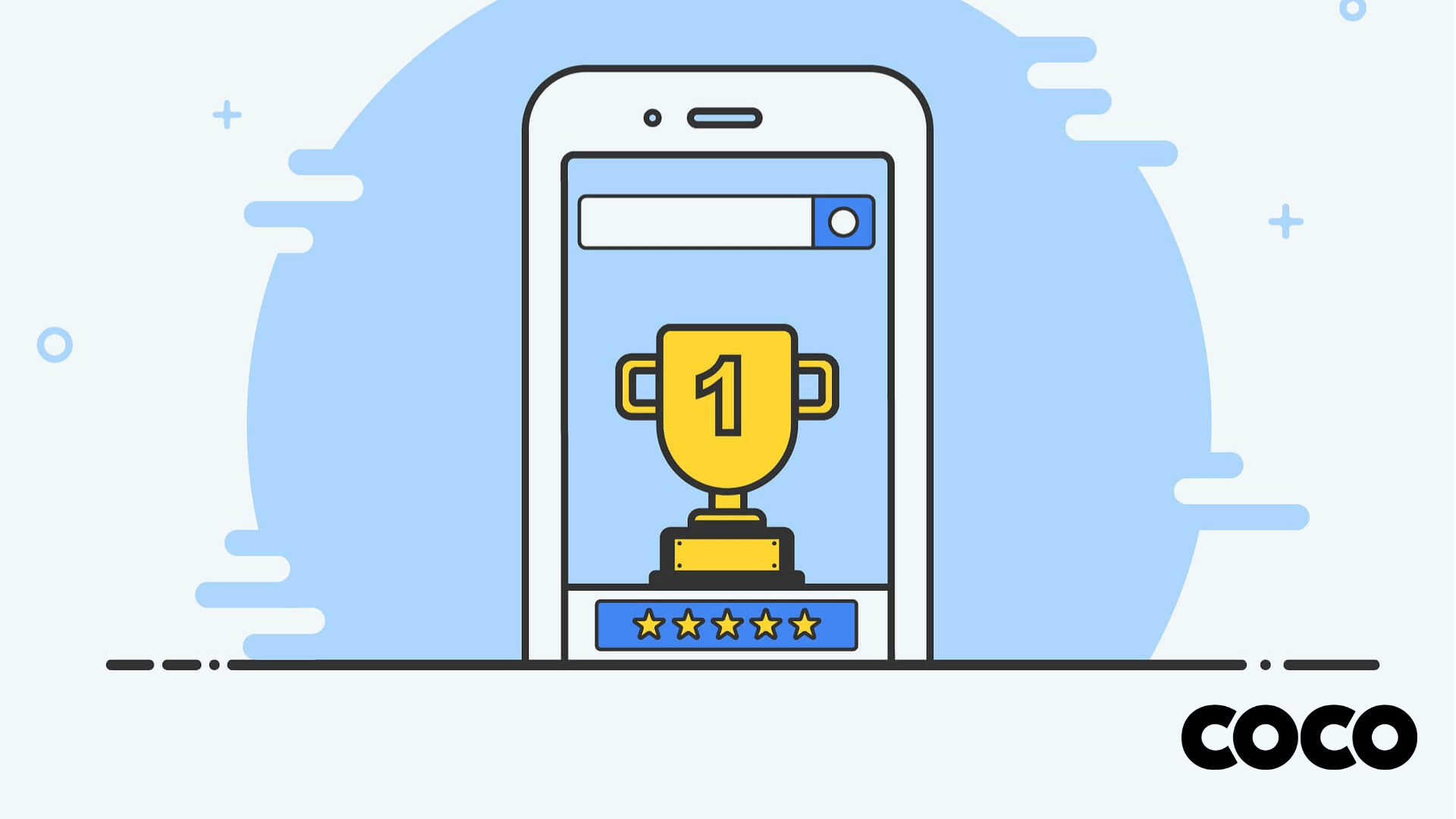 How Do You Know if Rich Snippets Have Been Well Implemented?
You need to know beforehand that Google doesn't always show its rich formats. In contrast, Google will take them into account to position itself because it's information you give them.
Never look for yourself to check if your Rich Snippets are OK.
However, Google has a rich format tester; for that you have it very easy, just go to your Google Webmaster Tools account and perform the following steps:
Enter the property you want (the site you want)
Go to "Appearance in the Seeker."
Click on "Data Marker".
At the top right you will see a red button that says "Start Marked".
Click and enter the URL you want to test.
And there you will get your results.
Is the Use of Rich Snippets Important for Your Web Positioning?
As you have seen throughout the article, the enriched formats are far from being something new, since 2.013 Rich Snippets are with us and will have more and more prominence in the search engine, more with its semantic tendency.
You have to keep in mind that enriched fragments are very important and will help you a lot in the conversion in search engines.
Therefore, it would be advisable to think very well which ones you want to implement, since there is a wide range of rich snippets and if we want to use them all at once, we incur in spam which does not benefit us at all.
If you are in the process of web design, or just want to start with a blog, ideally you should start considering the use of rich formats.
Likewise, you can stand out from the competition that still does not use these formats to be ahead of them.
However, as we have seen throughout the article, implementing a Rich is not a complicated task. With a little time, basic knowledge and all the illusion of the world is possible to do it.
We have cited the most common and basic tools so that you can develop your web activity in the best possible way and see results as you implement them.
In short, the implementation of Rich Snippets on your website or blog is essential if what you want is the user satisfied with the information you provide. This in turn will become a good positioning and optimal results for your website.
Share this in your social networks