Do You Know What Engagement Is and How to Improve It?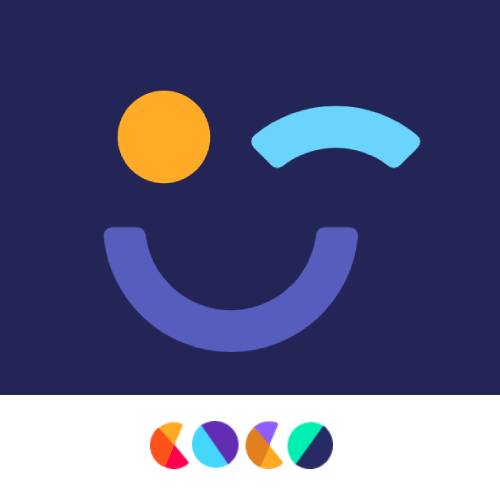 Engagement is one of those fashionable terms in the world of marketing. But... Do you know what it is and how to improve it?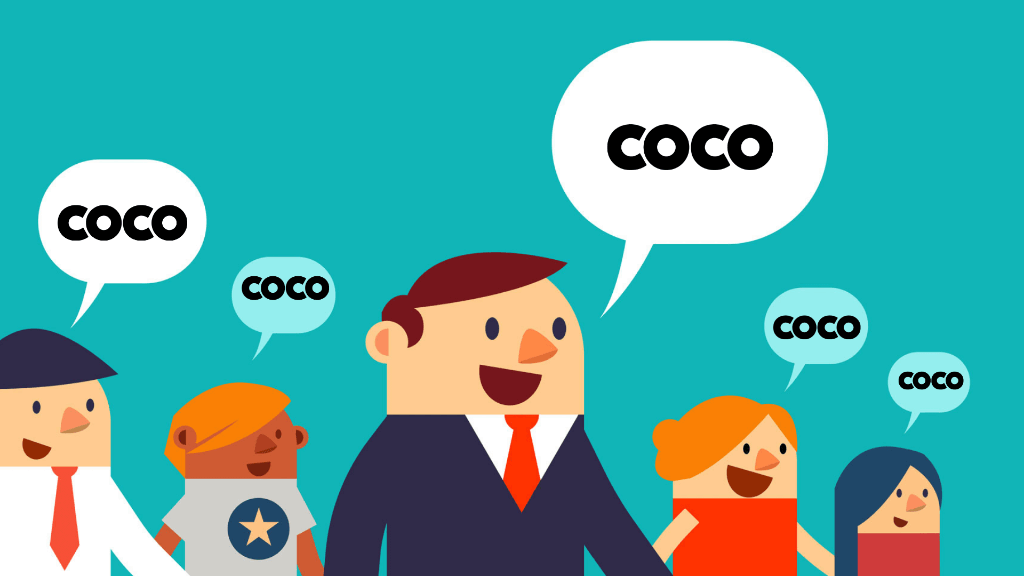 If you still don't know what is engagement, don't worry, in today's Coco Solution's blog article we'll clear up all your doubts.
Engagement is one of those terms that are very fashionable in the world of digital marketing and of which you have surely heard thousands of times. However, do you really know its true meaning?
Engagement, commitment... if you deal with social networks this is something you hear every day. And you've probably read more than one article on the subject. Yet many companies don't know what it is and what is used for.
This seems to be the magical word. But... Why is this word searched so much? What exactly is it?
Engagement has been one of the main objectives since social networks became part of the companies' online marketing strategy.
The reason? This is because social networks are "sites" where people interact, where there are countless conversations (about brands, products, etc.) and, therefore, it seems logical that brands use them to tell their story and relate to the audience.
However, as we will see below, companies have misinterpreted engagement and it has ended up being understood as a set of clicks and not as part of a strategy (a relationship with the audience that is part of a purchase decision making process) that they want to influence.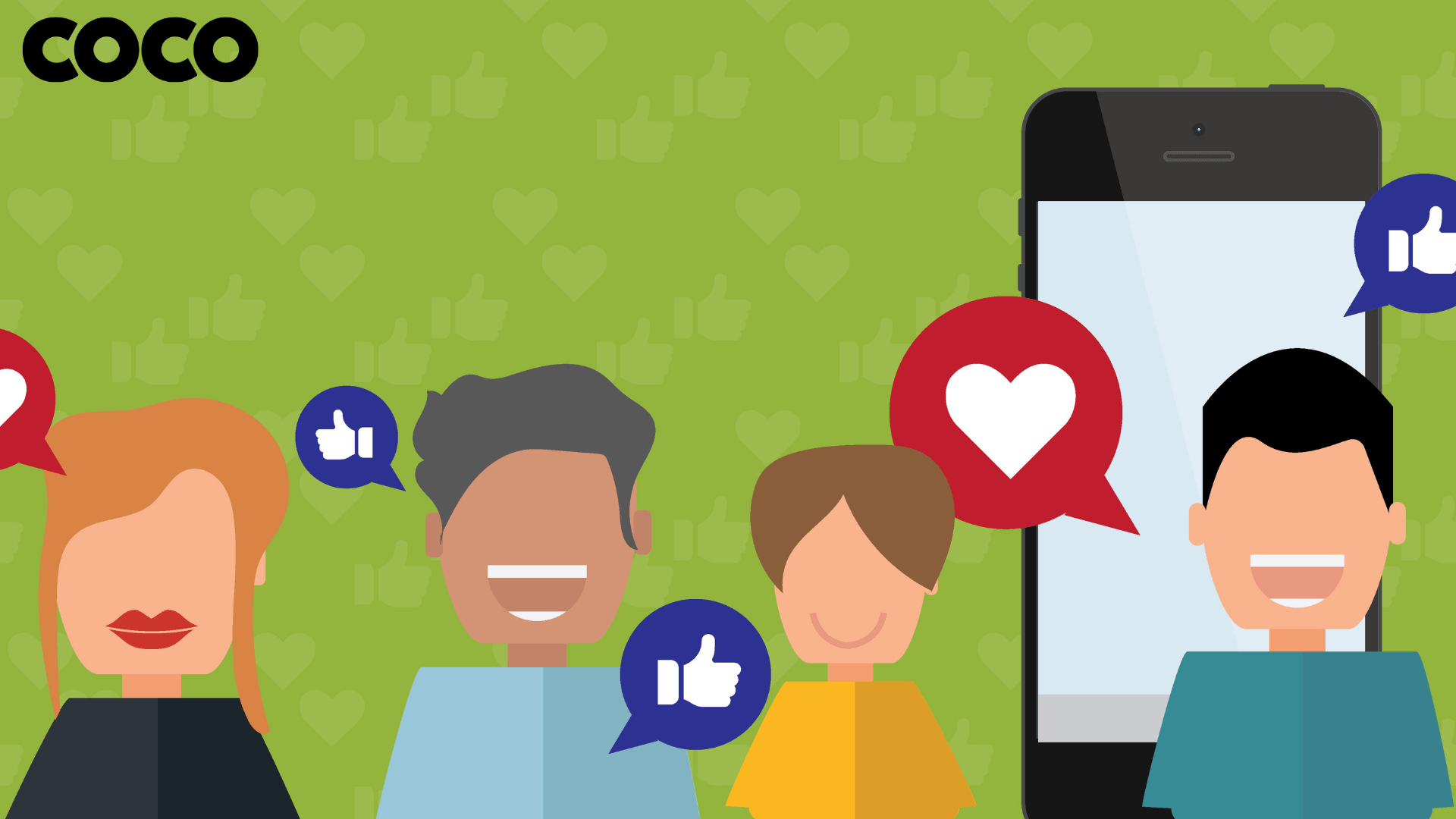 What Is Engagement?
It is the ability of a product (an app, a blog, a brand, etc.) to create strong, long-term relationships with its users by generating an established commitment between consumers and the brand.
Of course, the more you know about the user, the better tactics can be implemented to make that relationship strong and lasting.
Engagement can be measured in different ways, with repeat purchase, frequent visit to a site, or in web analytics with factors such as comments in a post, the number of pages viewed per user, time spent on the web, rebound rate, and so on.
In short, measuring and increasing the user's love for what is being done is indispensable.
How Can We Get Engagement?
Basically, by creating a stable, lasting and deep relationship with the user. This can be achieved by contributing a differential value, interacting with it, giving it special treatment, etc.
You have to listen, observe, talk, focusing on the customer and not on sales. It is necessary to get the user to look for the interaction and want to repeat it, thus generating an emotional link to the product thanks to good practices.
In other words, engagement is what everyone aspires to – that the user wants a product and remains loyal to the brand. Connecting with users does not have to be a utopia.
Rule of Thumb: Misunderstood Engagement Leads to FAILURE
Many companies do not understand what engagement is because, instead of seeing it in a global way, they dedicate themselves to fattening the figures that represent it in social networks (likes, shares, etc.), without caring if these really contribute something to the company's strategy. This is probably one of the most common strategic errors in social networks.
By implementing a strategy, regardless of the online channel, is done to achieve an end, thus to solve a gap in the global strategy.
The same case occurs in social networks, since it is necessary to assess whether social networks are the best solution for this problem, and otherwise, look for other alternatives.
This is another of the main problems of companies, as they set objectives for their strategies in social networks where they are not as effective.
Why Do Companies Need to Generate Engagement?
Although the definition clearly shows it, engagement at the operational level is what is needed to keep the user's attention between the initial brand awareness (created especially by payment methods) and the final conversion.
Companies need to generate this initial engagement (at the consideration stage) for a first purchase and have to maintain it so that these purchases are repeated (at the advocacy stage).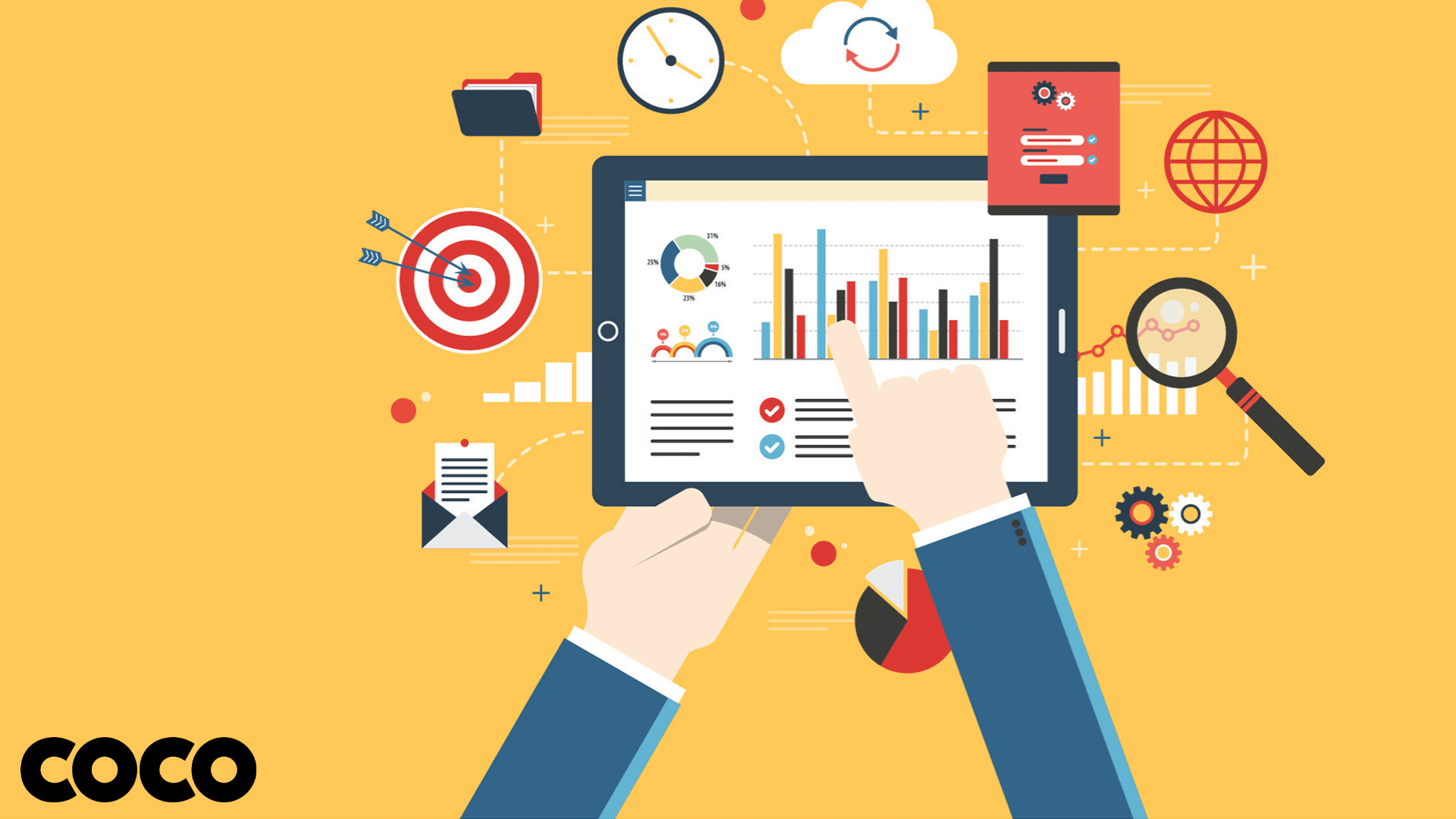 What Is the Right Way to Generate Engagement in Social Networks?
However, although we already know what engagement is, the key question is how to generate an engagement that gives positive results to the company's strategy.
A company that manages to generate strong relationships with its fans will have high numbers to convert. Unlike the misunderstood engagement is that clicks will transform objectives achieved for the company.
Regardless of the formula, what is the reason for creating such a relationship with the brand? What makes the commitment to purchase and then loyalty? One approach given by experts is the four 'E's: excellence, empathy, exclusivity and e-commerce.
Without a correct measurement methodology this whole approach would not make any sense, since we could not know if such engagement translates into positive results for the company, or know which "button" to touch to optimize the strategy established.
In conclusion, engagement is also a powerful force to get users into action and get them moving during the conversion funnel. By taking care of the relationship with users from the first contact, you will be able to limit the number of dropouts and create a more effective customer journey.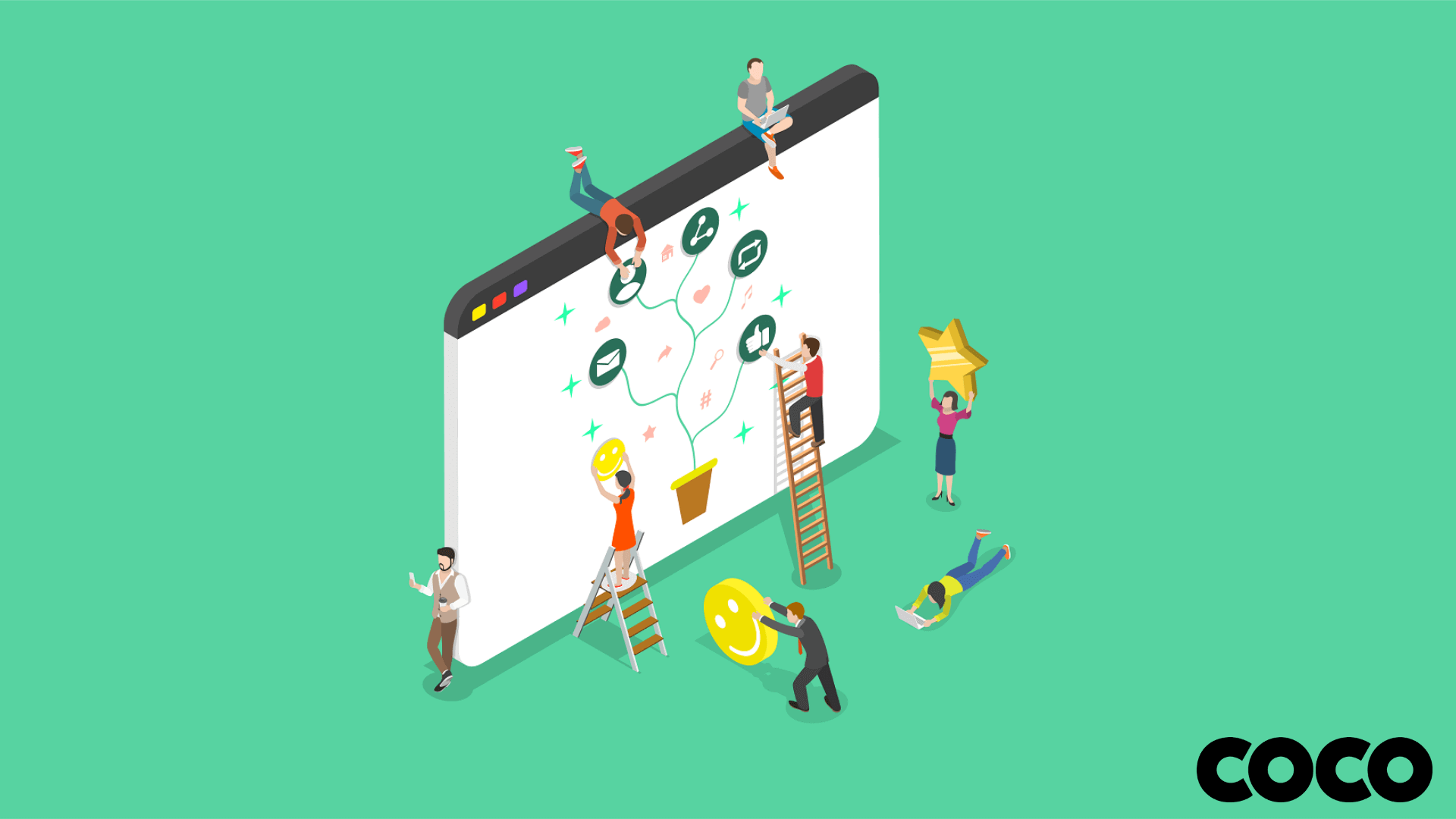 7 Recommendations to Improve Engagement
And to finish this article about what engagement is, it is time to apply different guidelines to improve it:
1. Measuring Results
A fairly common marketing error (currently unforgivable) is to launch actions without measuring results. To make real progress in engagement, you have to ask yourself what your goals are and translate them into a set of key metrics or KPIs. Regular controls should be established and used to measure progress and, if necessary, change course.
2. Surprise
Today we live a hyperconnected life in which we receive many impacts every day. If you want to establish long-term relationships with users, the first thing to do is to get their attention.
3. Encourage User-Created Content
Encouraging users to create their own content (and then publish it on channels) has many advantages. For example, there is an increased sense of community and belonging, as the audience will feel listened to and relevant. Also, the content strategy is complemented with valuable material, because the content created by users generates more trust than that coming from the brand itself.
4. Always Respond
Users' questions are always there, so neglecting this factor of digital presence for lack of resources or time is a huge mistake. One of the keys to definitively understanding what engagement is and how to implement it is to gain the trust of users and answer questions quickly giving the best possible solution.
5. Ask Questions
The best way to get the information you need to really know the audience is to ask questions. Don't be afraid to address followers and let them know that their opinion is also of interest.
6. Really Listening to Users
Engagement is a two-party relationship in which communication is a fundamental part. Thus, if you want to improve engagement, you have to be willing to really listen to users, recognize mistakes and adapt the offer and strategy to their comments if necessary.
7. Don't Stay Alone on Social Networks
The concept of engagement goes well beyond Facebook, Twitter or Instagram. You have to think of marketing channels as a means to generate interaction and long-term relationships with users. In this way you will be able to see how surprising the results are.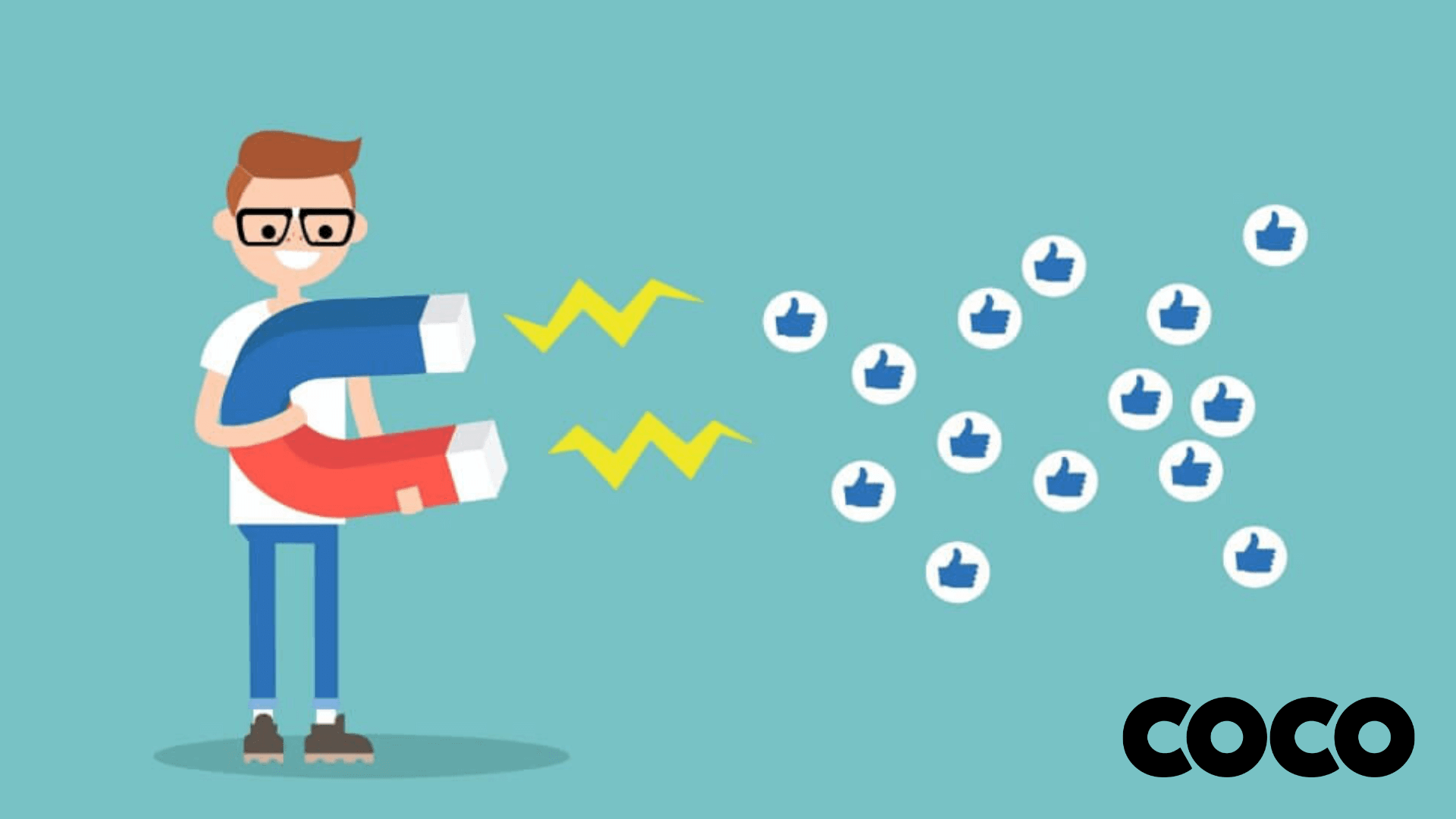 In short, engagement is based on creating a certain loyalty and motivation for users to defend and feel part of the brand so that they later refer new users. Having these users is something that has no price, since with the passage of time they will become "evangelizers" of the brand. The success of the business depends on the recurring users.
We hope that after this article it has become clear to you what engagement is. See you in the next one!