Digital Marketing Agency in the Canary Islands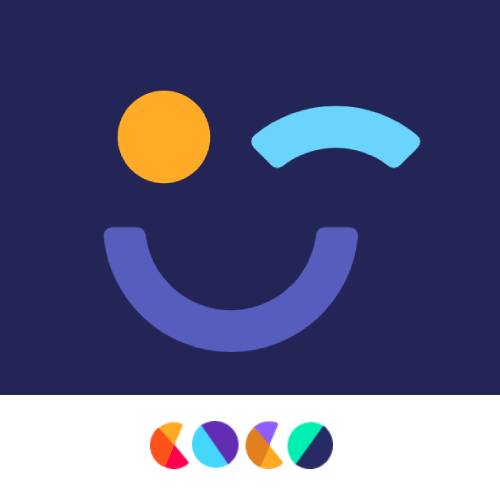 Discover the advantages of hiring a good digital marketing service for your business.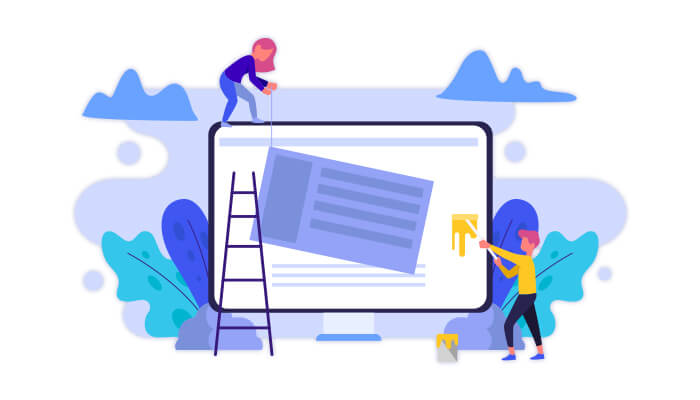 We are surrounded by digitalization. We are the agents that set in motion and give energy that all the spider's web that is in these times Internet. We consume an enormous amount of digital content every day and the paradigm of digital marketing in the Canary Islands changed a few years ago, strongly influenced by the weight and traction that cyberspace was generating in the world.
At this point, when the needs for each of the projects also begin to change and what previously demanded physical visibility that translated into huge advertising banners, posters and even radio promotions, now there are email marketing campaigns, social media and web positioning strategies.
In this way, we find ourselves in a world in which the visibility of a company depends mainly on being found in the biggest giant of the Internet: Google. The strategies based on its functioning have built a style of digital marketing based on the users search patterns. This "art" is called SEO or Search Engine Optimization.
The importance of a good Web Design in the Canary Islands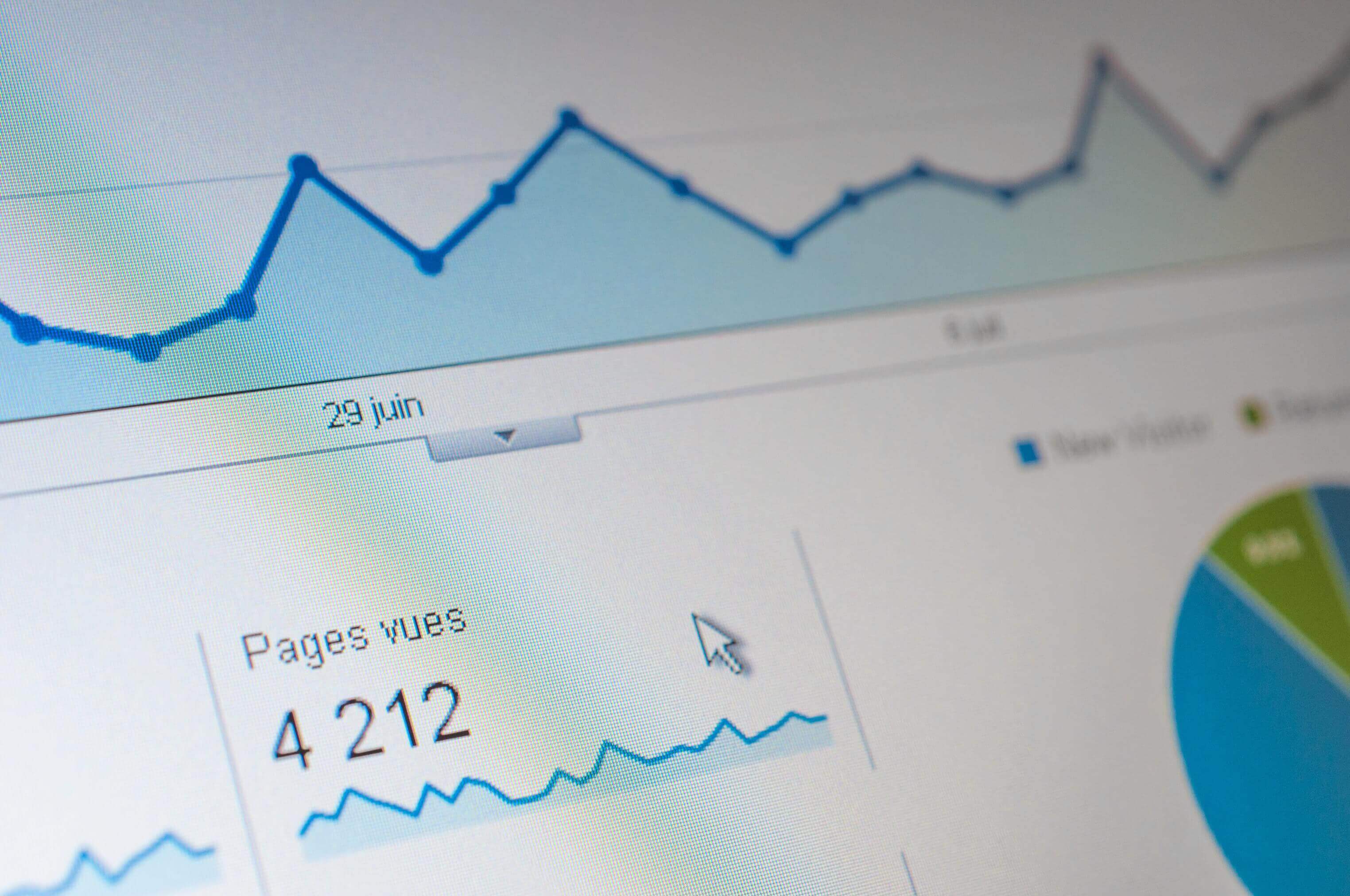 And this is when Web Design comes into the picture and there are very few who stand out with a great work in both aspects, since obtaining impressive and profitable results by combining SEO with Web Design is a very difficult task that very few can achieve.
This is the case of an autonomous community with such a strong selling power as the Canary Islands, thanks to its strong tourist sector that has transformed it into a multicultural hub in which, once again, international companies are deciding to invest convinced of the importance of Canary Islands within certain markets.
However, visibility is not as optimal as it should be, since very few online marketing agencies know how to provide a service that meets the demands made by Google. The marriage between Web Design and SEO is a key point. These services are, above all, essential for the visibility, navigation and accessibility, something required to make faster and more efficient the journey of our potential customer through our "Funnel Conversion".
What should a good Digital Marketing agency have?
The continuous advances in all sectors concerning Digital Marketing in the Canary Islands make that advertising techniques and strategies go with an incredible design under the arm. All of this will depend on having an efficient and colorful platform, so that our potential customer navigate through each of our services and products, and decide to end their passage through our website, something remarkable for our business.
But... How do our clients get to our website?
For this, a good job of web positioning and search engine optimization is very important, as is Google. In other words, SEO service, meaning a detailed work on aspects related to the content of our website like words, links, texts or images, among others, so that our website is correctly qualified and appearing in the search engines to users who may be potential clients.
This, coupled with good management of social media, make our website reach visibility and therefore generate revenue, which increase the potential of our project or company. That is why a good Digital Marketing agency must have:
A good Programming and Web Design and Development team.
A team of professionals Web Content Creation.
Experts in SEO.
A team of experts in Social Media.
A communication team that serves as a link between the different teams and the client
Therefore, digital marketing and web design in the Canary Islands are sectors that must be closely linked and working with maximum quality and performance.