What Is Google PageRank and How to Improve It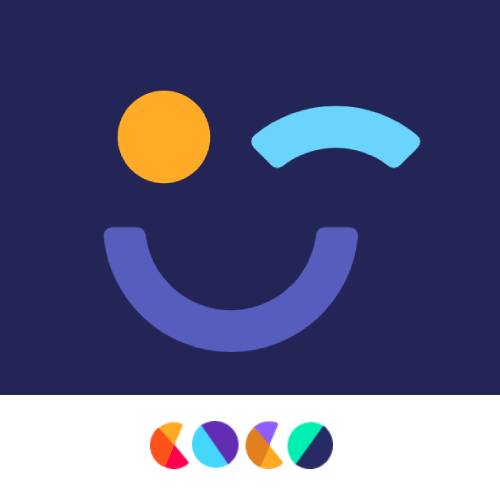 Discover what Google PageRank is and how to make your page rank better in the most important search engine on the Internet.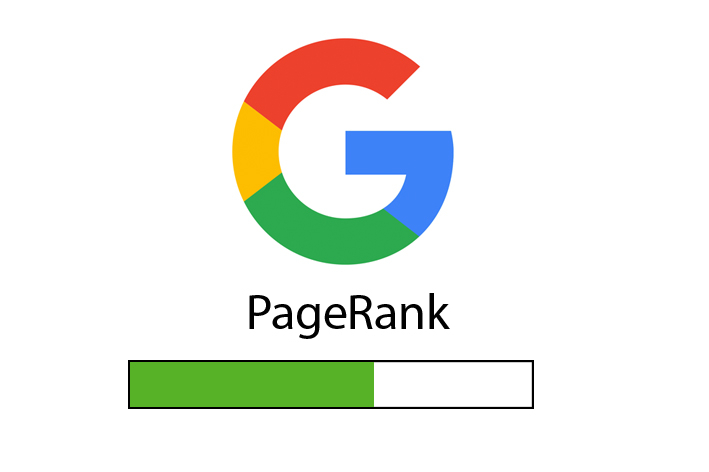 Since its launching a few years ago, Google PageRank has been, undoubtedly, one of the most analyzed SEO factors. Furthermore, it is also an unknown aspect if one is new to the web positioning field.
And even though nowadays this indicator doesn't appear anywhere in Google, internally the king of web searchers still uses it. That's why I will tell you everything about it: what is it, how does it work and what alternatives to PageRank are.
What is PageRank?
A quick and simple definition of Google PR is the next one:
A system that measured the authority of a web page, depending on the quantity and quality of the links that point to it.
Importance of Google PR
All SEO factors are important when trying to position an URL on Google's SERPs, even PageRank. Obviously, there will be more chances that a user clicks on it if the web page appears higher.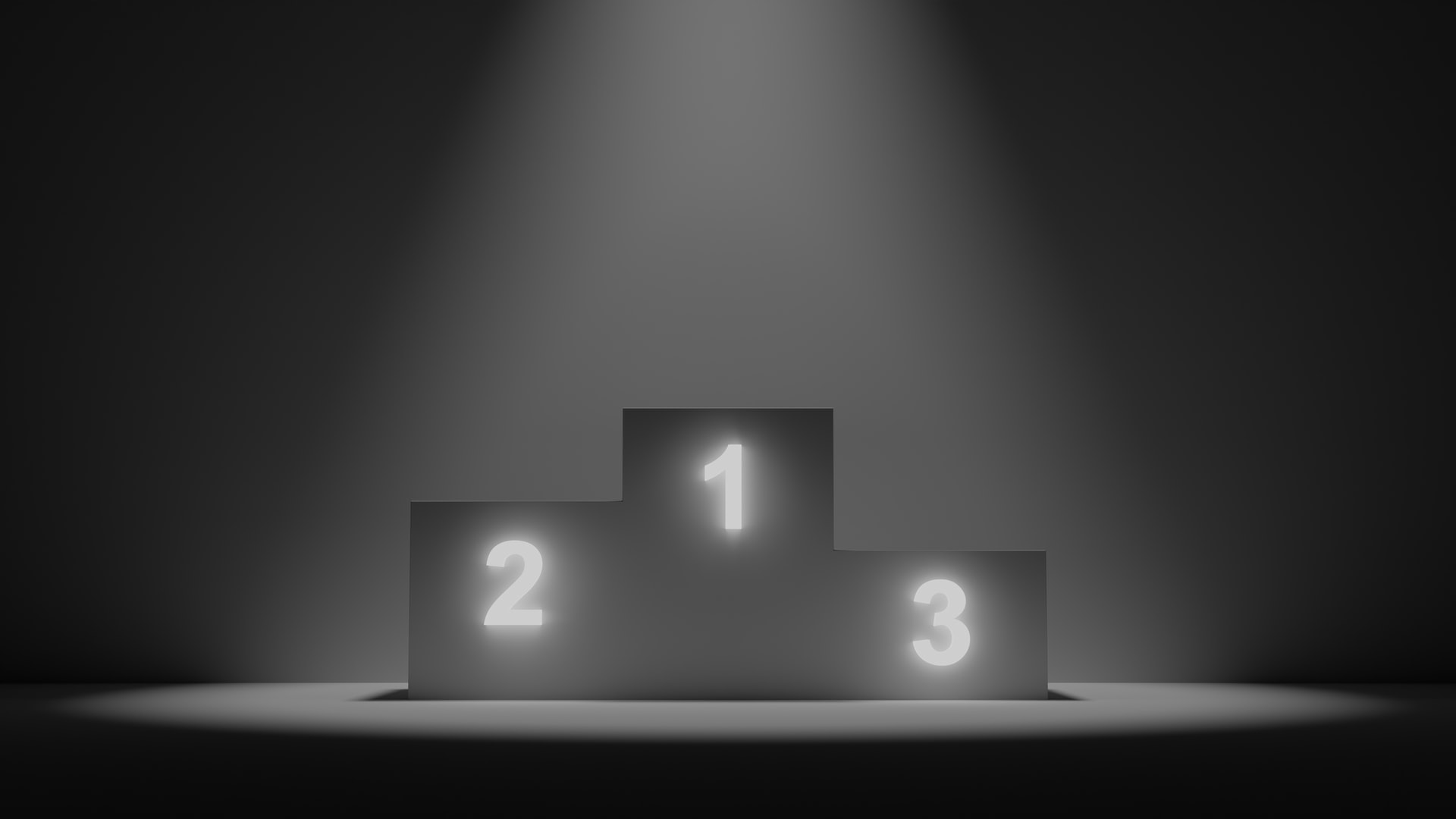 How to calculate PR
In a few words, in order to calculate PR you should know that every link is like a trust vote to the page. Therefore, if you have a lot of links, the PageRank will be higher. However, Google also has other factors in mind:
The domain authority of the incoming link's page.
The relevance of that page (if it is about the same topic or not).
The anchor text (the exact text where your age is linked).
The place of the link (it is not the same if it is at the top third of the page or at the bottom).
And many more unknown factors, although some of them are only suspected.
What can I do if I know my page authority?
Knowing Google PageRank helps, basically, to:
Create a good Off-Page SEO strategy.
Designing an internal linking structure that helps to better distribute the authority received with external links.
But the really useful thing about PageRank is helping to measure the relative authority compared to another.
10 important concepts about PageRank
You have to bear in mind the following about PR:
PageRank depends on how many links are received.
Every link is important (whether they are internal or external).
Sometimes an internal page has more Google PR than the main domain.
The higher the PageRank of the page that points to yours, the better.
As internal pages use to link to the home page, part of the PR received is redistributed to it.
The quality of the links is important. It is better to have three links with a high PR than six links with a low PR.
All indexed URLs have an own PageRank.
PR works in a logarithmic scale, so it is difficult to increase it.
Links from non indexed or penalized pages doesn't count.
Having a high PR doesn't equal to a good positioning, even though it helps.
Types of PageRank
Google used two types of PageRank:
Public PageRank
It could be seen with tools, toolbars and browsers' extensions. It ranged between 0 and 10:
PR0: indicates that the page is being reviewed or has been penalized
PR1: the page has been indexed and is correct.
PR2: indicates that the page is interesting, attracts visitors and has potential.
PR3: the page is a good resource in its field.
PR4: indicates that the page is above the rest in its niche.
PR5: pages in this level are easier to appear on the first result in the SERPs.
PR6, PR7 y PR8: these pages are like gods in their field.
PR9 y PR10: dedicated to the top web pages on the Internet.
Real PageRank
It's an internal rating that Google uses in real time and is believed to go from 0 to several million.
Alternatives to Google PageRank
Although there are different metrics in the market that can be used instead of PageRank, the most famous are those created by Majestic and Moz, two of the leading SEO companies.
These two companies specialized in positioning have been crawling the Internet for many years through their own robots, storing and analyzing all the factors of millions of pages.
Both have developed their own metrics with their own ranking criteria that allow them to know the authority of a page's links and those of the competition.
Of course, it should be noted that these metrics are not completely reliable, although they will give a good idea of how the pages or links compare to each other.
Majestic: Trust Flow and Citation Flow
Trust Flow: it allows to know the authority of a page according to the principle of the transfer of authority, that is to say, according to the number of clicks that separate the analyzed page from trustworthy ones.
Citation Flow: is very similar to the original PageRank, as it measures how many links point to a particular page or to your general domain.
Moz: Domain Authority and Page Authority
Domain Authority: it represents the influence of the domain taking into account all its pages. Theoretically, if a page has a high authority it will have more possibilities to position its contents. It is possible to know it with its extension MozBar from Moz.
Page Authority: it measures the probabilities that a certain page will be well positioned regardless of its content.
Is PageRank dead?
No, it's not time to bury Google PageRank yet. Although it still exists and influences SEO, Google simply does not allow this information to be known. There are several reasons for this, but it is probably to weaken the work of SEO professionals and, of course, spammers. Maybe you need to implement a good link building strategy...