What is SEM? Introduction to Search Engine Marketing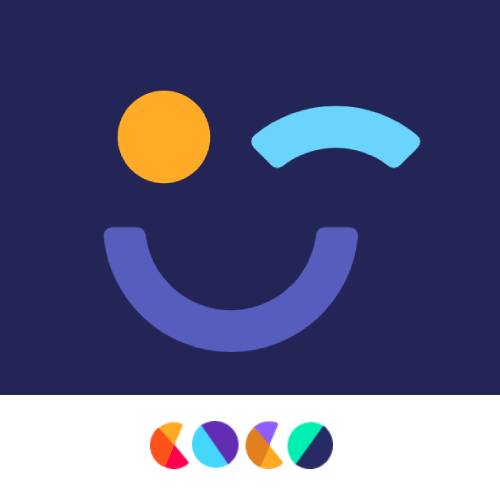 If you're starting out in Online Marketing, you may have wondered what SEM is.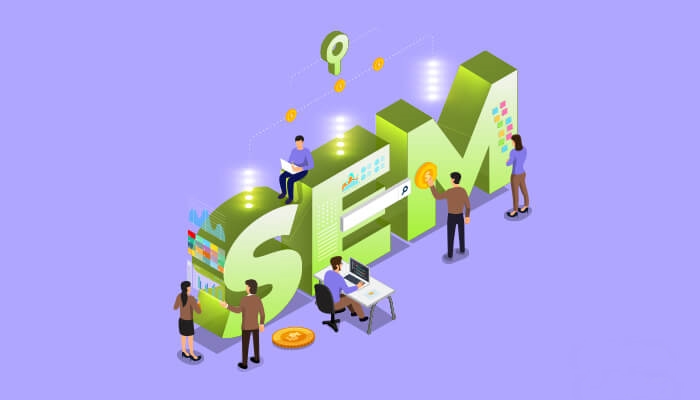 Those users who come to a site through search engines are among the most qualified and motivated that can be received, simply because they have made the decision to search and have clicked on the link that leads to the site. For this to happen, you have to present yourself to the user who does an online search through search engine marketing. That's why it is convenient to answer the question what is SEM?
What's Search Engine Marketing?
SEM (Search Engine Marketing) is a set of tools, techniques and strategies that helps optimize the visibility of websites and pages through search engines. In other words, the aim is to appear more and better positioned among the search results when a user searches for keywords related to our brand.
Since the range of terms used is usually very wide and varied, a key point of online marketing lies in determining which words or phrases to pick to promote a website. In this way, taking the right selection allows you to reach those users who are really interested in what is offered.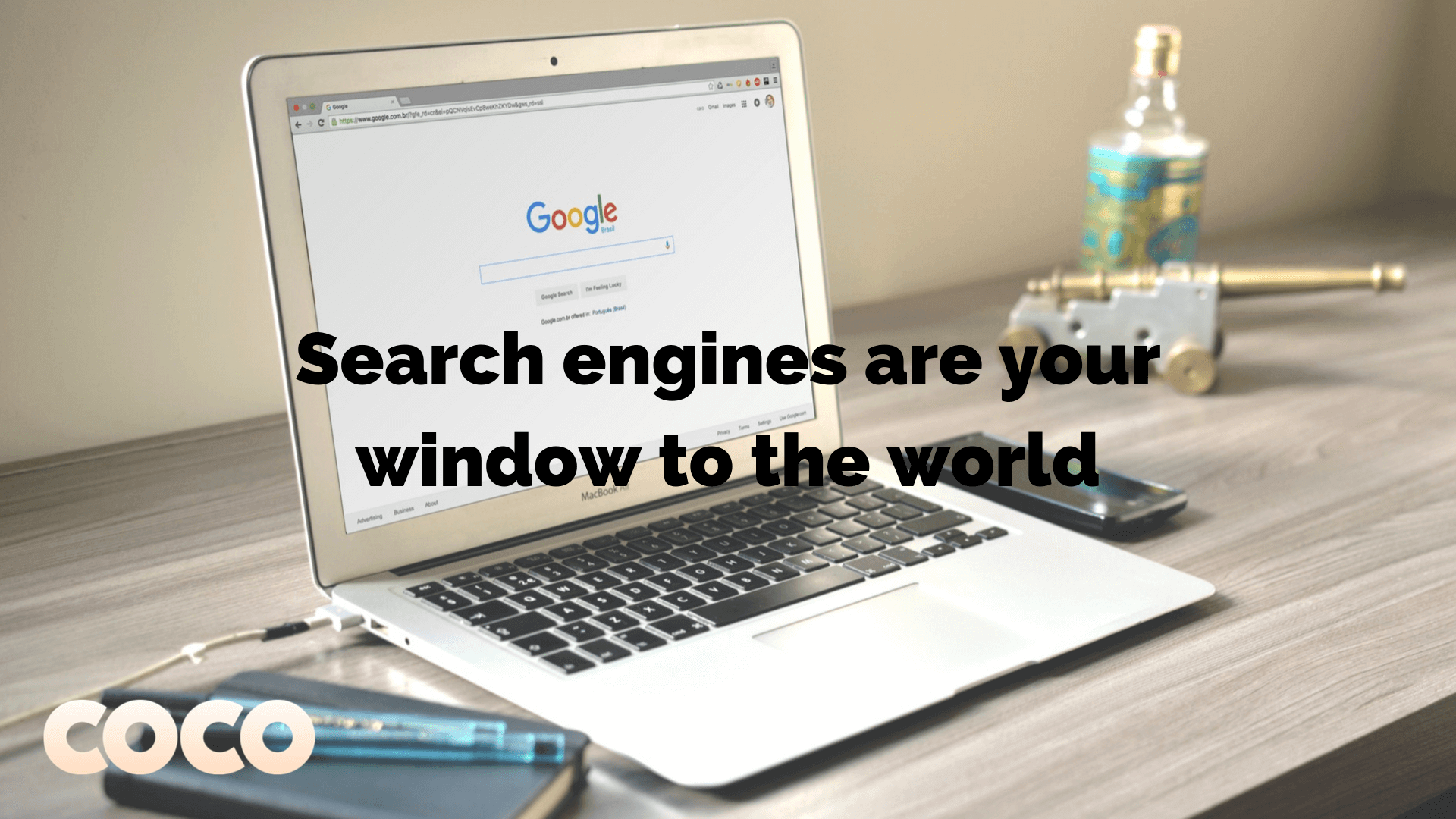 Types of listings in search engines
After having identified the keywords you will have to achieve good results in the search pages, something known as SERPs (Search Engine Results Pages). Normally, search engines offer two types of results.
Organic or natural
In this case, the results are normally displayed in the center of the page. The search engine uses an algorithm that suggests which websites can best respond to a certain query. For example, Google's algorithm is based mainly on relevance (web content) and authority (links from other pages). The set of tools and techniques used to position organically in the listings is called SEO (Search Engine Optimization). It is, without a doubt, one of the keys to understanding what SEM is.
Paid
In this case, the results generally appear at the top and in a column to the right. For this, the advertiser must pay an amount for each click received. To get traffic by buying ads on search engines, you have to use search engine advertising solutions.
How to appear in the listings
In the same way that there are two types of listings, there are also two types of activities that make possible to appear in them.
SEO
SEO (Search Engine Optimization) is about getting traffic through organic or natural search engine results. This includes link building, keyword analysis, content creation and optimization, etc. It is also known as Search Engine Positioning.
Search Engine Advertising
This area relies on getting traffic with the purchase of ads in the sponsored links section of search engines, such as Google Ads or Microsoft Advertising. This modality involves activities such as creating ads and managing bids. This system is also called PPC (pay per click) or CPC (cost per click).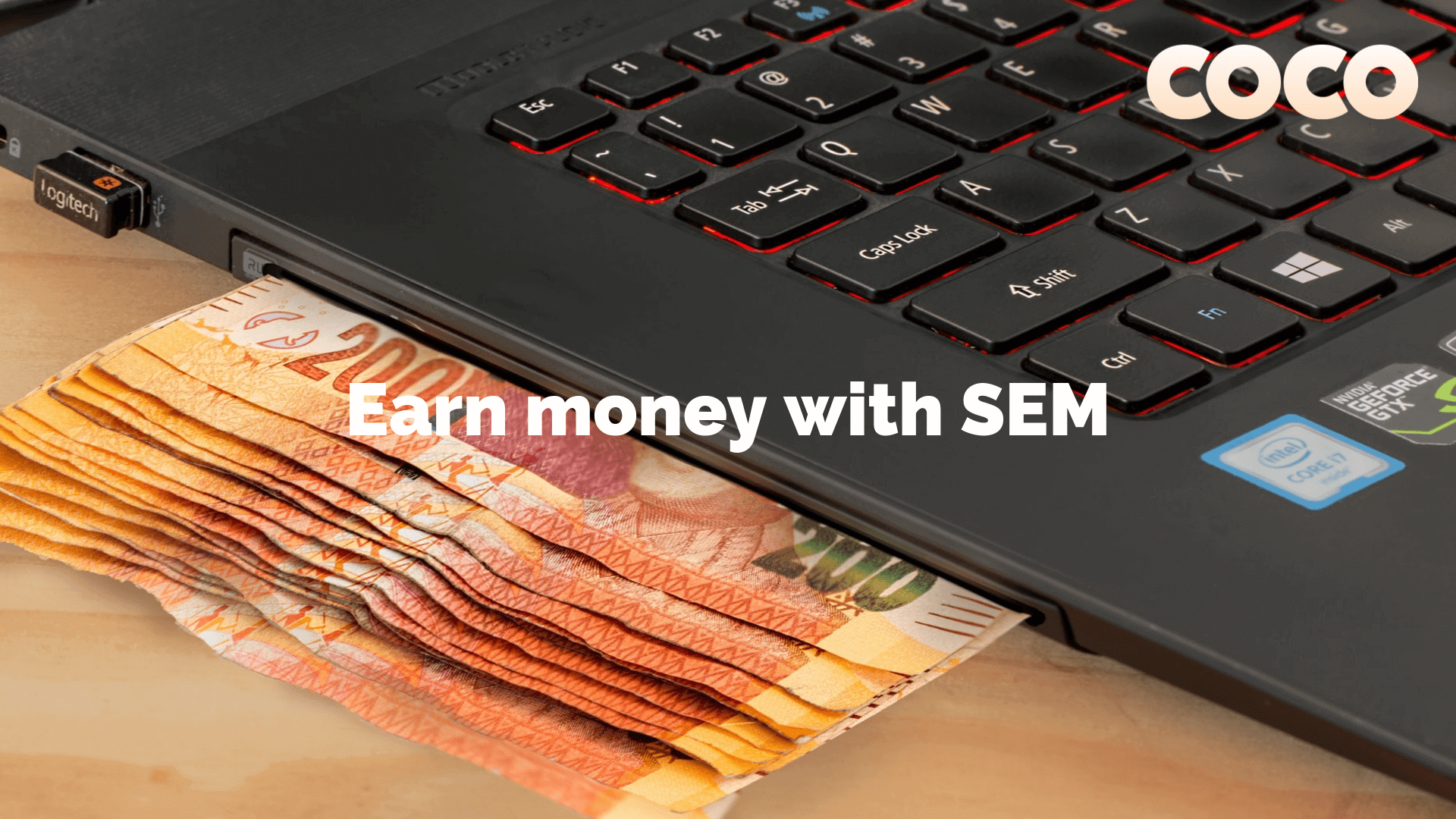 What can SEM accomplish?
To really know what SEM is, you have to understand different reasons to incorporate it into the Internet marketing strategies.
Get highly qualified traffic to your website
One of the keys to a good digital marketing strategy is to attract the right users to the web. SEM allows users to be filtered according to the words they are looking for and ensures that the traffic is made up of potentially interested people.
Make your brand known
Positioning yourself in Google's top results is a great way to achieve visibility for your brand. Even though the user doesn't click on the first one, the mere fact of seeing the page in the first positions will make you associate it to the need you are trying to solve.
Generate conversions
For example, Google Ads is a tool that offers all kinds of facilities to measure conversions and ensure that ads are really effective.
Go far on a tight budget
This type of strategy combines a large potential scope with being able to adjust the budget to the needs of the moment. It doesn't require a large initial investment, so it's ideal for small and medium businesses.
Contextual advertising
With this type of solution you can also place advertising in the same search engine, in addition to taking advantage of data and parameters to place this type of advertising on other websites. Thus, the possibilities of personalization are endless: from users interested in certain types of products, through those who have visited the website before or by geographical location, among others.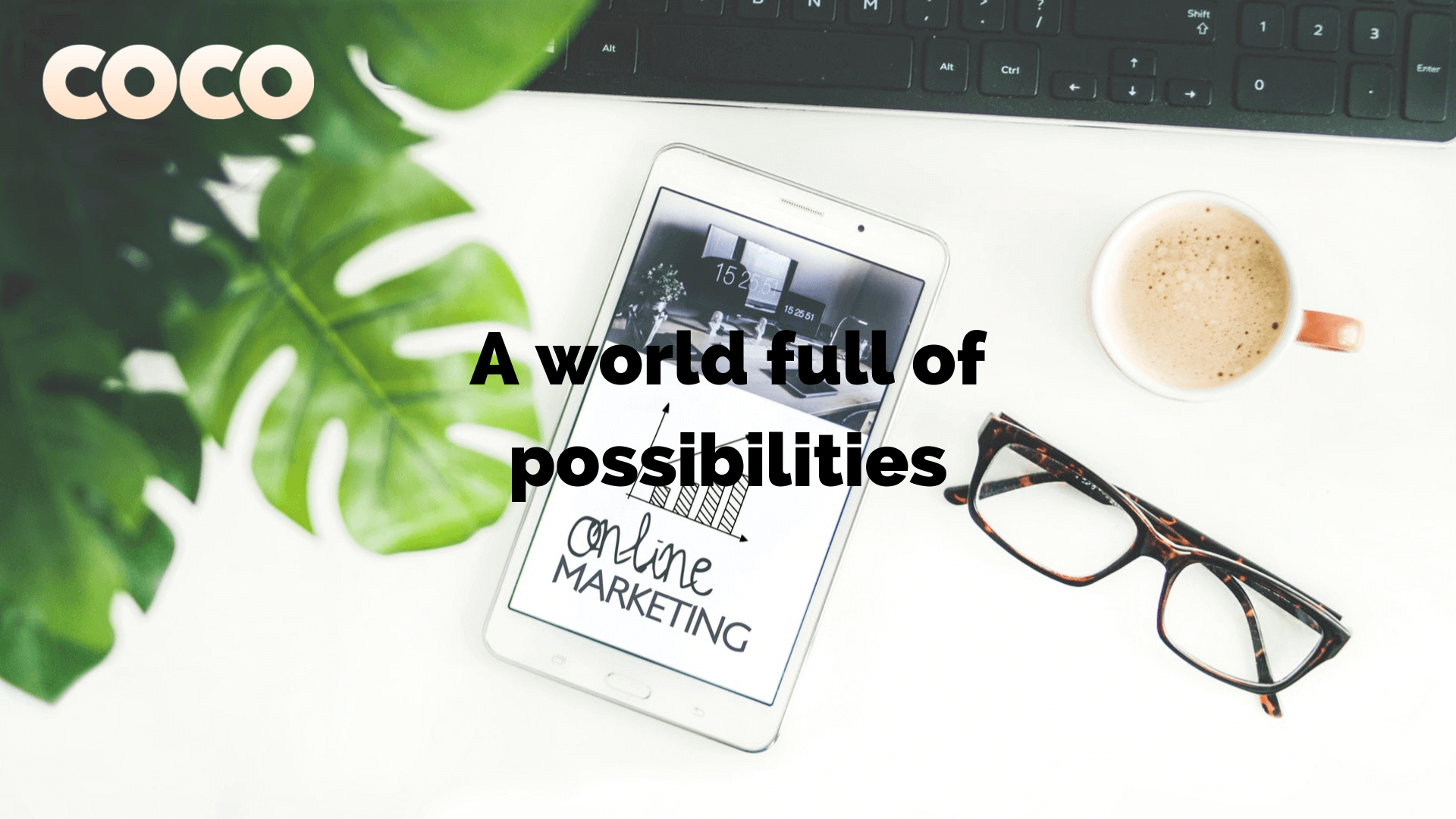 Advantages of SEM
You can't understand what SEM is without knowing all the advantages offered by Search Engine Marketing. It is, without a doubt, a powerful and suitable instrument for almost all types of brands, but bear in mind that it is not a single, flawless tool or strategy.
Highly measurable
The tools used for SEM provide very detailed reports on the evolution of the campaigns, so you can know at any time what happens with the ads.
Real-time tracking
With Google Analytics you can control everything perfectly and correct the course instantly if you don't get the results you want.
Pay per click
Paying only if you get results sounds good, right? You can control the maximum daily budget you want to invest, as well as the maximum cost per click. In this way, the campaign is profitable in all cases.
Speed
Compared to other techniques such as SEO or content marketing, search engine advertising produces fast, large-scale results.
Within everyone's reach
As the budgetary investment is scalable, SEM works for all types of companies. They all compete on an equal footing to get to the top for their keywords.
Segmentation
As it is keyword oriented, it reaches those users who are actively interested. It can be filtered by factors such as language, behaviour, etc.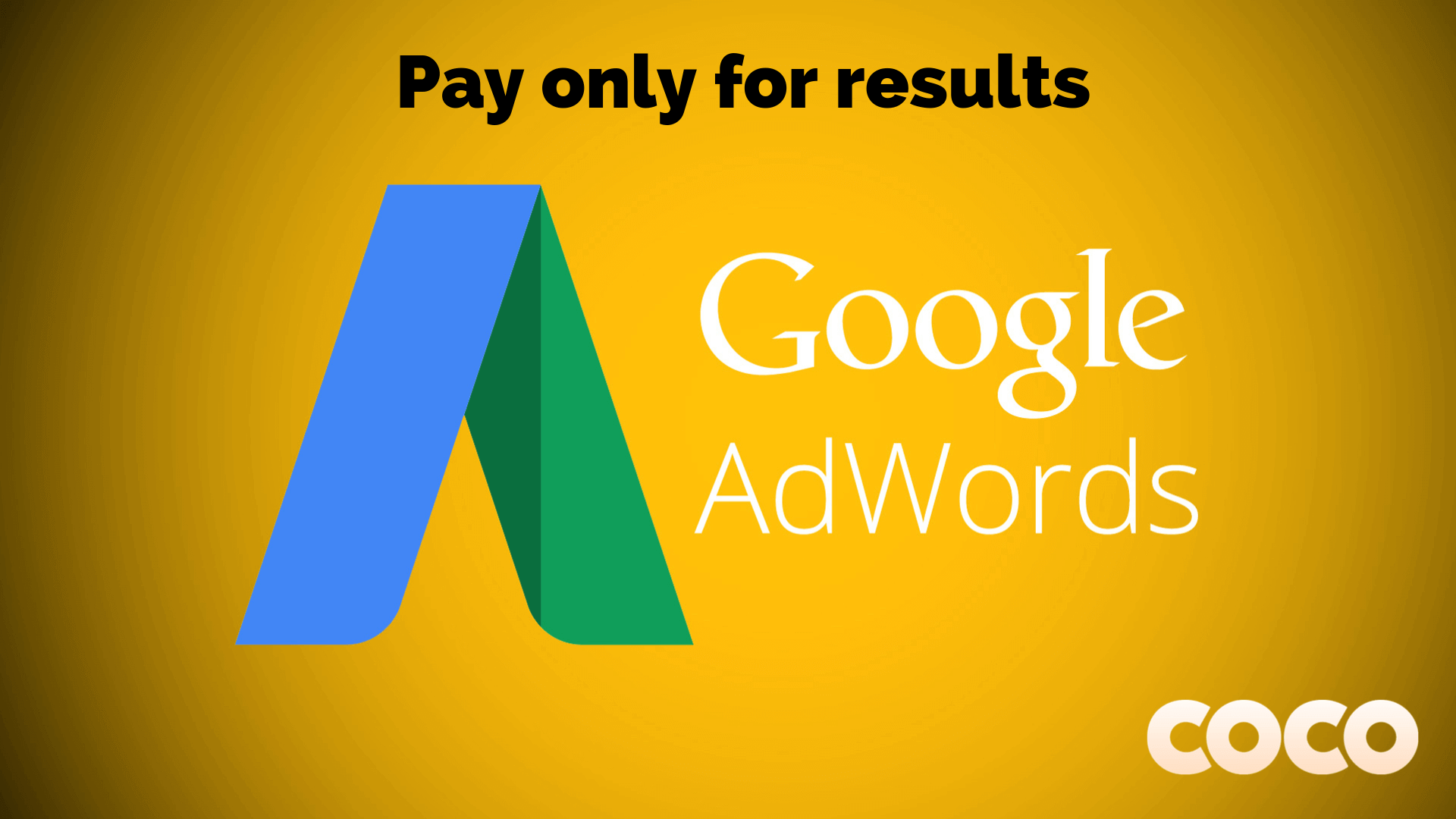 Basic concepts for a SEM strategy
To know definitively what SEM is, it is important to understand different basic concepts to move around the world of advertising in search engines like a duck to water. As Google is the most used search engine, then you will see different terms used in Google Ads.
Keyword
They are the base on which all the SEM is based, that is, those words, groups of words or phrases that will achieve that the advertisement is shown to the users.
Text Ad
It is the standard type of advertisement that appears in search engines. As a general rule, they have a title, two lines of text and a customizable link.
Ad Group
These are sets of ads and keywords that are grouped into campaigns where you can define the daily budget and the geographical location where the ads will appear.
Search Network
This is the part of the search engine where ads can appear. It is easiest to work with text ads at the top and right of the results page, although you can also display ads on other sites such as Google Shopping or Google Maps.
Clicks
The number of times an ad has been clicked.
Impressions
This is the number of times an ad has been shown.
CTR
This is the percentage of impressions that a click generates.
CPC
This is the average cost per click. You can define a limit to ensure that the budget is not passed.
Quality level
A keyword and ad score to determine your Google-defined CPC. Theoretically, the higher the quality of an ad, the less you pay for each click.
Video about Search Engine Marketing
Why using SEM?
Don't forget that well-worked search engine advertising can become very profitable relatively quickly. Every business needs to be known in order to attract traffic. We hope this article has cleared up the doubts about what SEM is and finally you can decide and continue to expand your brand complementing it with the existing different modalities of digital marketing.