What is Social Listening and Why is it so Important?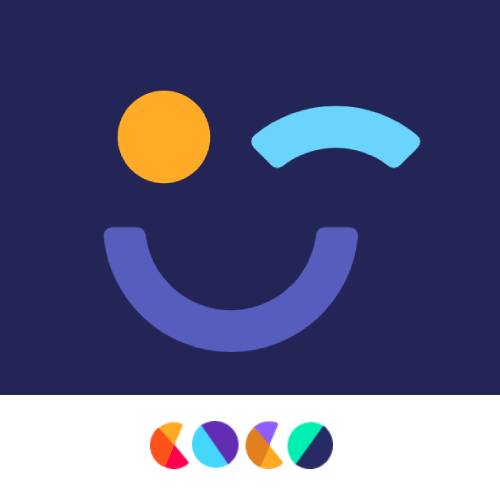 What is social listening, and why is it so important? We'll show you the BEST 5 tools you can use in 2021.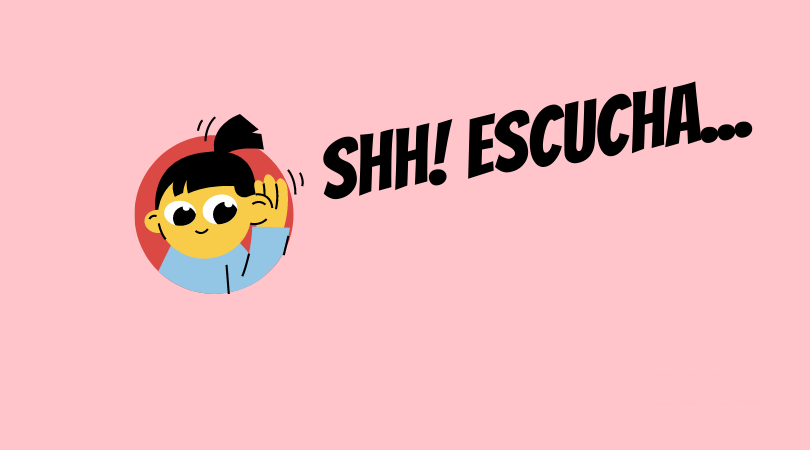 It's estimated that approximately 80% of the population between the ages of 18 and 55 have at least one social network. This has led thousands of companies to realise that active listening is vital to know what's being said about them. In the world of digital marketing, that's called social marketing listening.
Surely at some point you've wondered if the effort and dedication you're putting into social media is enough. You may have spent a long time creating content, developing different digital marketing strategies and wanting to weave even stronger ties with the engagement, but you don't see any progress or results.
If you're currently in this situation, it's the right time to carefully analyse what elements are failing and what you can change to improve your online visibility.
To do this, we're going to show you the tools for social listening. First, we'll explain the concept, see what it's for and how you can implement it in your digital marketing strategy.
What is social listening?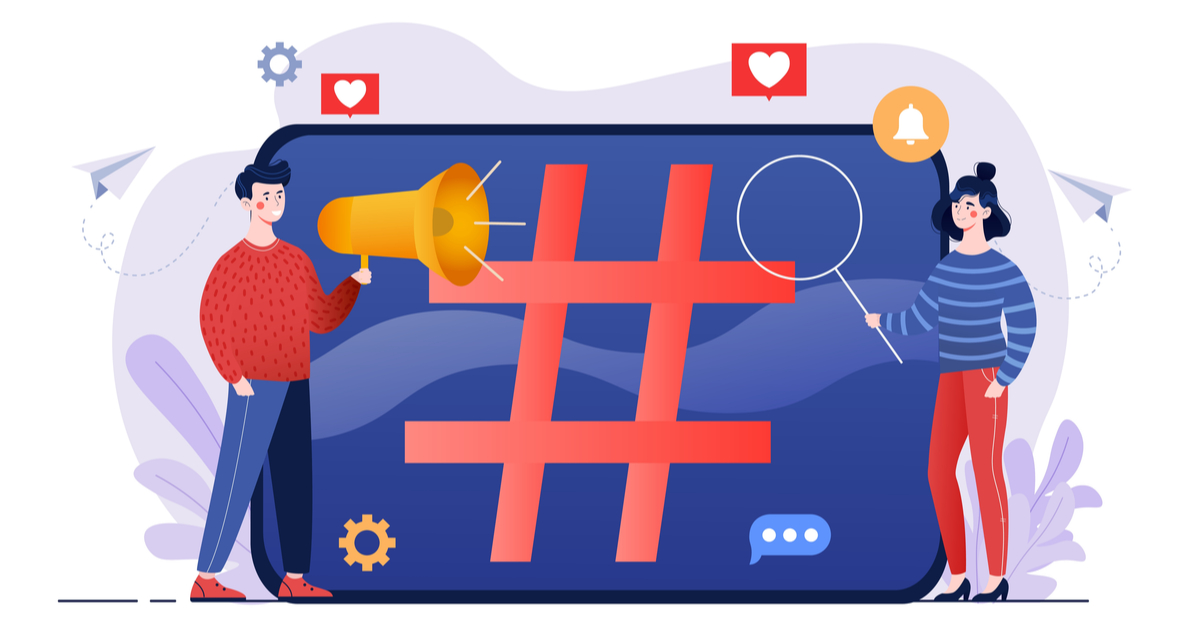 Social listening is nothing more than a technique that helps companies to know everything that's being said about them and their brand on social networks thanks to various monitoring tools.
The main function of social listening is to be able to measure the effectiveness and frequency of everything that's said about the brand on social media, and to evaluate the impact of these conversations that take place around the brand.
In addition, social marketing listening is the perfect technique to know first-hand what users are saying about our competitors and the market in general.
All of this is mainly focused on achieving greater control over what's being said about your brand or company on the internet and social networks, to be able to make decisions about what strategy should be implemented around everything that users have commented on.
To perform a good social listening, we recommend that you open your mind to new horizons and be prepared for everything you can find on social networks.
What is Social Listening used for?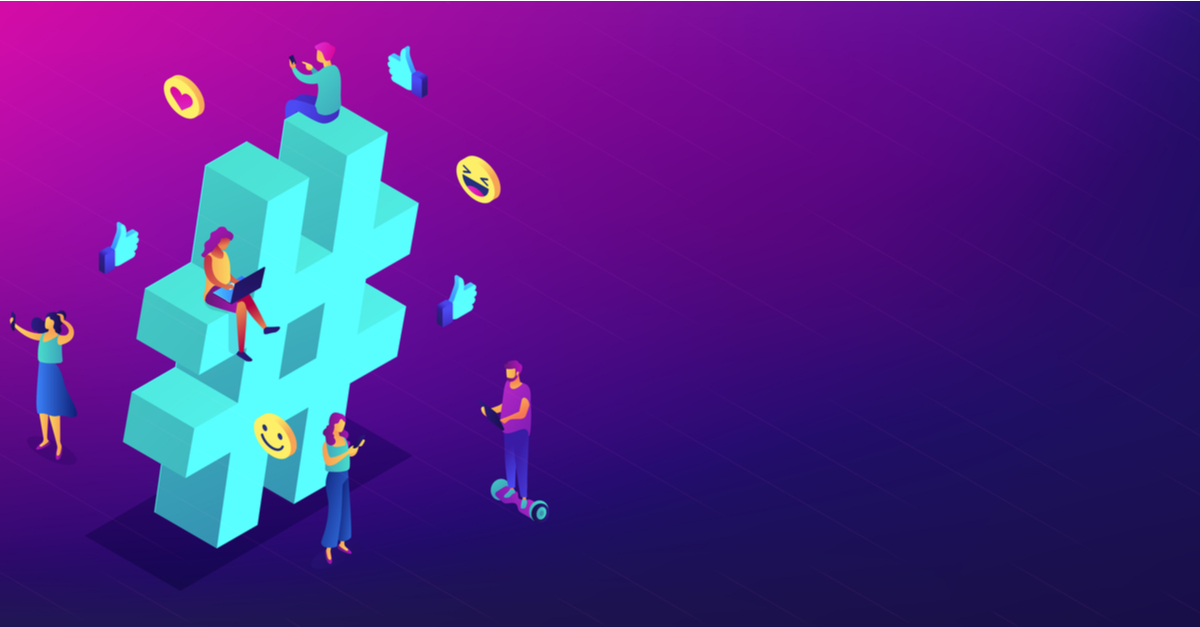 Well, now that you know more about social listening, it's time to find out what this new tool can be useful for.
Well, with social media listening you can obtain, in a relatively easy way, information of great value that, otherwise, could be a bit expensive if you decide to hire a third party to do it.
In the following lines, we're going to offer you more detailed information about the usefulness of social marketing listening:
It provides a proactive role: in this sense, it'll allow you to take the initiative and create opportunities yourself, without waiting for them to come to you.
Know how to identify satisfied customers: surprising your customers with special offers or gifts is always a good way to reward the trust they've placed in your brand.
Knowing unsatisfied customers: recognising those customers who aren't satisfied with other brands is a good opportunity to offer them your services and solve their problems.
Locating influencers: very useful nowadays. Look through social networks to find influencers who are successful in your sector to collaborate with them.
Advertise new trends in your sector: be able to offer useful and valuable content about new trends in your sector.
Customer acquisition: establish contact with people who are looking for help or advice about some of your products or services, and offer yourself as their solution.
New services: always be ready to help and remind customers that you're there for them.
Avoid major crises: be able to deal with any setbacks without any delays that could jeopardise the reputation of your brand.
Understand people's opinion about your brand: sometimes people talk about a particular brand and do so without tagging or mentioning it. With social marketing listening, you'll get to know these conversations, which are fundamental to detect how they perceive your brand.
As you've been able to see, social listening is useful for a lot. Also, to correctly orientate a marketing strategy without the need to jump into the unknown to see what happens.
Top 5 tools for Social Listening
For the correct application of this technique, it's necessary to implement some tools. Applying them isn't complicated at all, in fact it's very easy and within everyone's reach.
However, there's a lot of content on social networks that can distort reality a little and that we should discard, such as spam messages, offensive comments or those that simply don't contribute anything.
So that you can correctly identify these comments, we're going to offer you a ranking of the 5 best tools for social listening. With them, you'll be able to track the information you want, giving you more control.
1. Hootsuite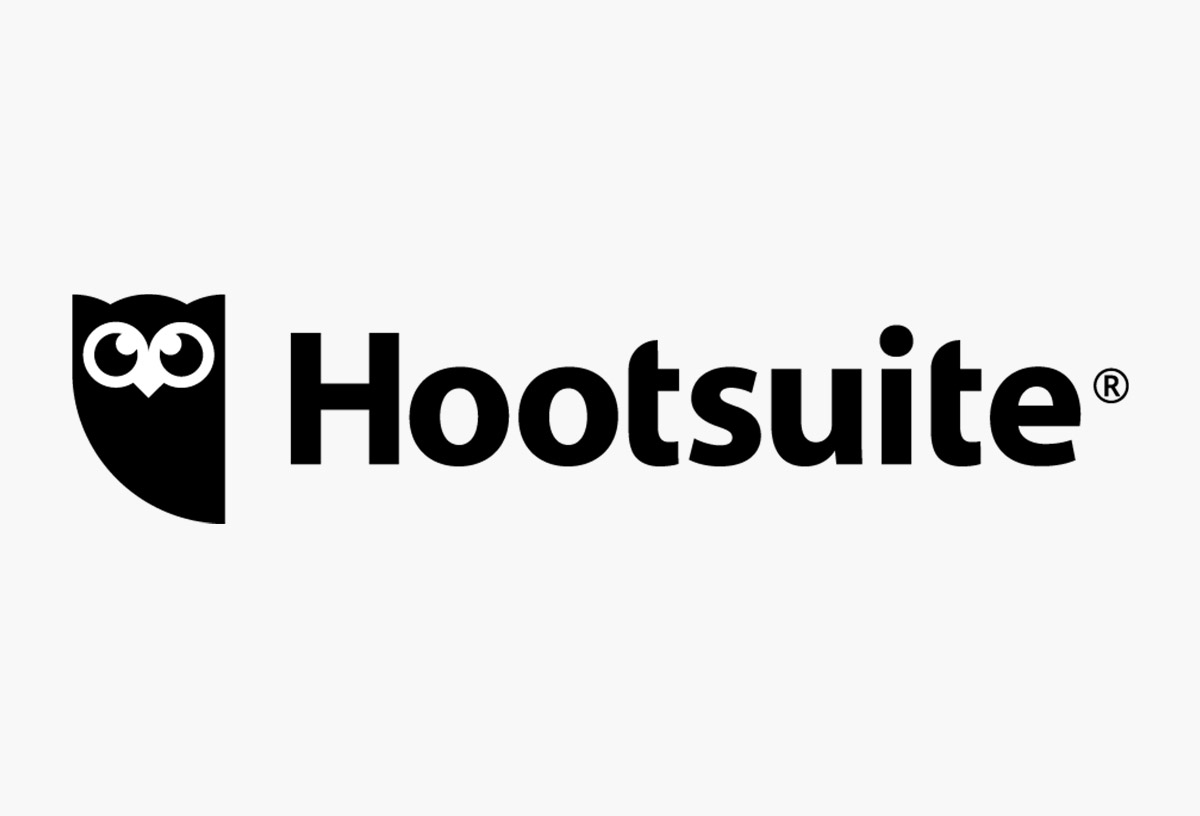 Hootsuite is undoubtedly one of the most popular tools on the web. It's a platform that'll allow you to monitor several keywords and unite them all in a single Dashboard, which will offer you information on how they act in social networks.
Some of the data that social marketing listening includes in its tracking are:
Demographics.
Personal preferences.
Mentions.
Reviews.
It's an excellent tool for developing teamwork, as it allows assigning a shift manager who distributes tasks among other team members.
2. Agorapulse
A social listening software that focuses mainly on the integrated management of social networks.
Agorapulse is aimed at professionals such as community managers. It can be used for monitoring and tracking content on social networks, as well as analysing engagement in depth thanks to ROI and offering collaboration with other teams in real time.
3. TweetReach

Ideal for Twitter, it allows you to create an evaluation of how much influence the tweets you decide to publish will have, measuring some parameters that indicate how much time your publication will be shared on average or how many followers will retweet it. Therefore, we recommend TweetReach as a great tool for Social Listening.
4. Google Alerts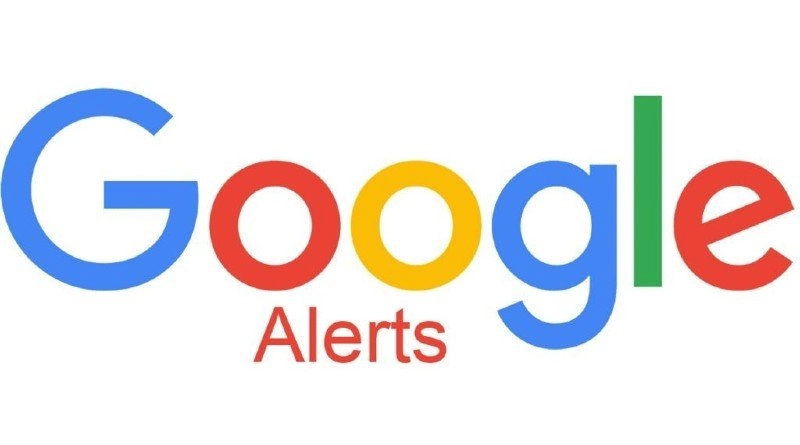 One of the few free tools that Google has. It has a simple interface for those who are just starting out in this world.
Mainly, this social marketing listening tool is responsible for displaying data from your brand and compares it with your most direct competition.
Where Google Alerts stands out is the configuration of the web addresses that you want to monitor so that Google notifies you when it finds a mention of these addresses, and you can see what activity is taking place around your brand.
5. Sprinklr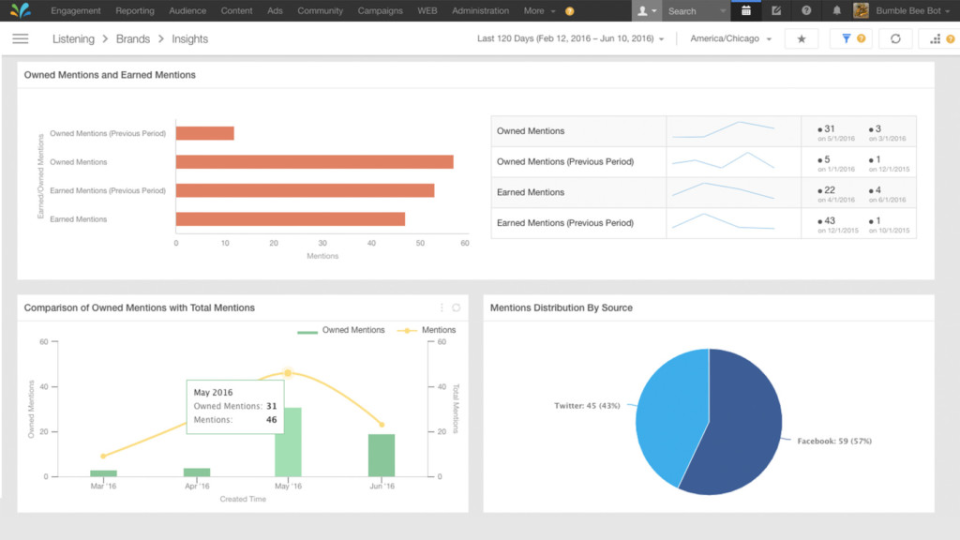 This is the ideal tool if your goal is to see first-hand what the emotional response of your followers has been to the keyword you've chosen and entered. To do this, Sprinklr automatically adds the context in which you're using it and from there it prepares the report with all the information about comments, reviews, etc.
Conclusion: is Social Marketing Listening necessary?
Today's world takes place through a small screen that we put in the pocket of our trousers. Just by taking it out and logging into any social network, we're informed and aware of everything that's going on in the world, politically, economically, and socially.
In the same way, the world of digital marketing couldn't be left out of all this and began to create tools to understand what's being talked about and commented on certain products, services, brands or companies to know how well, or badly they were doing.
Based on this, our conclusion, after having studied this technique in depth, is that it's necessary if we want our brand to leave a deep impression on the public.
It's vital to have a good image and presence in social networks, to bet on creating valuable content that offers a solution to people's problems, and to stand out from the most direct competition.
Therefore, implementing efficient social marketing listening tools means building new bridges to understand the public, seek new customers, build customer loyalty and forge a good branding that allows us to stand out in every way.