Thin Content: All About Poor Content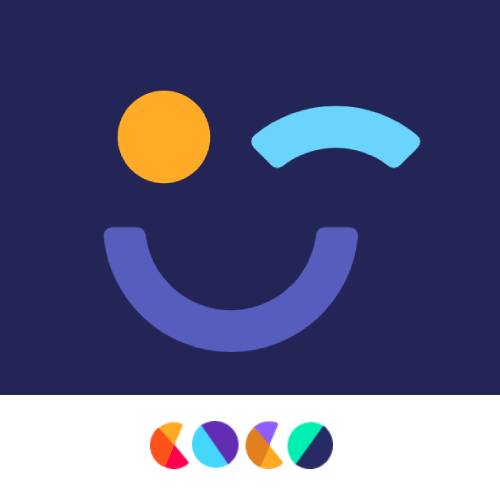 Discover all about THIN CONTENT, how to avoid it, how to locate it and how to correct it.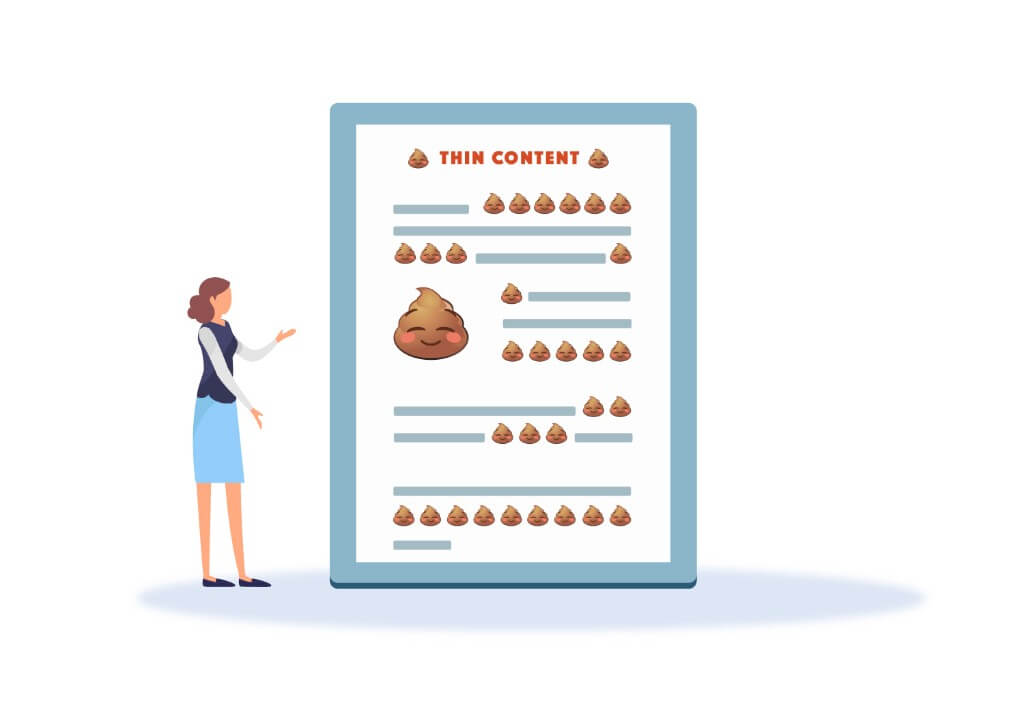 Do you make sure that the content of your website is original? Maybe you have read or heard a million times that content is extremely important in the digital world. And it is. But why take care of it so much? We are going to explain to you something related to this: Thin Content.
If you want to rank in the SERPs, you can't do it trying to trick Google with poor or cheating content because it's very difficult too. Google knows all of them, and it continuously updates its algorithms to detect any suspicious action on the web.
One of these updates was Florida 2.0, the most effective and feared. An update of the algorithm with which Google said 'here I am', solving all doubts about who its true love is: valuable content.
Knowing everything about this topic is necessary for digital positioning, so in this article you will discover what you still don't know about it to avoid it at all costs and, above all, totally free.
What is Thin Content
Thin content is known as content that, for Google, is of little interest to users. When indexing websites, its algorithms measure the qualities of the text according to the published content, links and structure, and if something is wrong it records it as poor content.
Online platforms that use this type of content take the 'easy way' (but not very profitable) and reinforce their traffic through online advertising. Thus, even if their articles do not achieve the desired success, they manage to attract users to the web.
But to be honest, this artificial technique is not favorable for the growth of the blog or the website, besides it is absurd to go around buying advertising when SEO is totally free and benefitting.
You may ask yourself if scarce content also poor content? The answer is: not necessarily. If, for example, on your website you do a review of some product and it only has 200 words but it fulfills the expectations of the reader, it is not that type of content.
Types of Thin Content
Sometimes the quality and quantity of words of that content is confused with Thin Content. Questions arise: is a 3,000-word article better positioned than a 200-word article? Could Google penalize your blog or page for it?
It all depends on the information that each article has. If your 3,000-word article meets the reader's needs in the first 1,500 words and the rest is padded because you've been told you'd get better results with more words, that's considered junk content.
Don't get obsessed with numbers. It's better to write a 250-word article that meets the user's desires, before filling it in with information that leads nowhere. However, there are two very common types of poor content that Google detects.
Automatic or self-generated content
It's information made up of different fragments of text extracted from various websites and joined together without any coherence. It's like a sandwich with a lot of filling and no flavour.
In some cases, the authors of the scraping usually look for synonyms of certain keywords to disguise the content as their own, but it is a vain work because the robots always find that kind of articles of thin content.
Another common variation on this self-generated content is to use texts in other languages, translate them and change only a few words. This will never be well seen on a website that wants to be positioned at the highest level by Google standards.
It's a pity that automatic or self-generated content is so common in these times. If you want better results, work hard to get them without getting on the fast track because the blowback can be hard.
Duplicated or stolen content
Remember when you used to go to school and the teacher would tell you it was wrong to copy and paste on assignments? Google and its search engines think exactly the same way. Stolen content, or plagiarism, is content that is repeated on more than one web portal.
Some authors do it unaware of it, but it is serious! It is unethical and very ugly. In 2019, Google rocked the SERP with Florida 2.0, an update that began to punish Thin Content mercilessly and once again demonstrated its love for valuable content.
To those who practice this type of content: Google punishes them by taking down the article or the blog. In addition, the actual owner of the text may also report it and Google will prosecute it for another sanction. As you can see, there is no escape!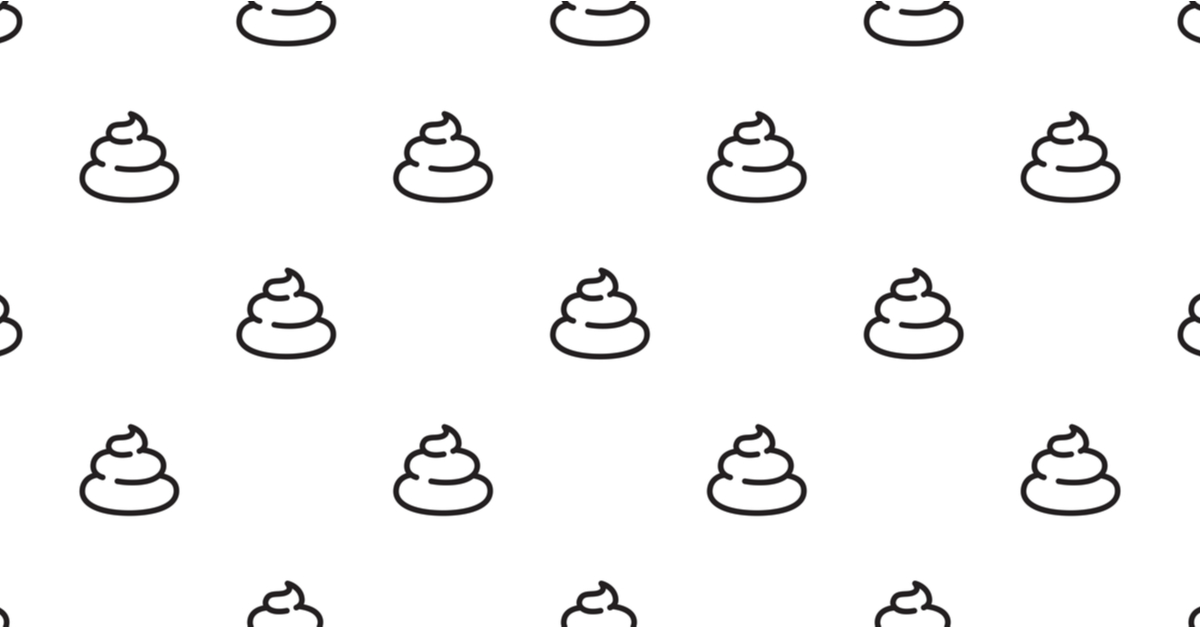 How can you check if the content of your website is duplicated?
There are very good and easy to use tools that will help you detect Thin Content.
Google Search Console
This is one of the preferred tools for webmasters. It's fast and accurate and free. It keeps track of the status of your articles on the web and optimizes their positioning; if there is any content copied, it will ensure that it is discovered and notified. It also provides help to improve your blog or web page, using visual content strategies to attract the attention of users.
SEMrush
This tool, besides helping to improve the use of SEO in our blog by analyzing which keywords are best for our niche and showing what our competition is doing, also allows us to detect which content has been duplicated to avoid Thin Content. Its functions are great to adopt in a SEO strategy, however, its free version is limited. Therefore, to take advantage of it, it is necessary to hire the paid version.
Siteliner
This service is one of the most outstanding when you want to check stolen content, web ranking and positioning. It is quite extensive because it reveals the percentage of repeated text and takes you to the page that has committed the plagiarism or to the article on your website.
This tool, as well as being a great help in this type of content, also allows you to discover broken URLs, articles or pages not positioned correctly or what position you are in the search engine.
Plagium
It's simple and fast, if you just want to check the authenticity of the texts, you don't need to register on the page, just copy a maximum of 5,000 characters and it will tell you if other pages duplicated the content or if there is one within the domain. For more advanced functions, registration is required. Although it is free, it has a professional service for a more in-depth plagiarism analysis.
Quetext
It is the tool to detect the compatibility of texts. Its free version is quite complete and allows you to analyze up to 500 words to find out if there is any duplicate content inside or outside your website that serves as thin content.
If you do a first test you don't need to register, but if you do more than one you have to register to continue using it. Its paid contract is very attractive because it allows you to upload large files for analysis, but it is profitable without having to pay.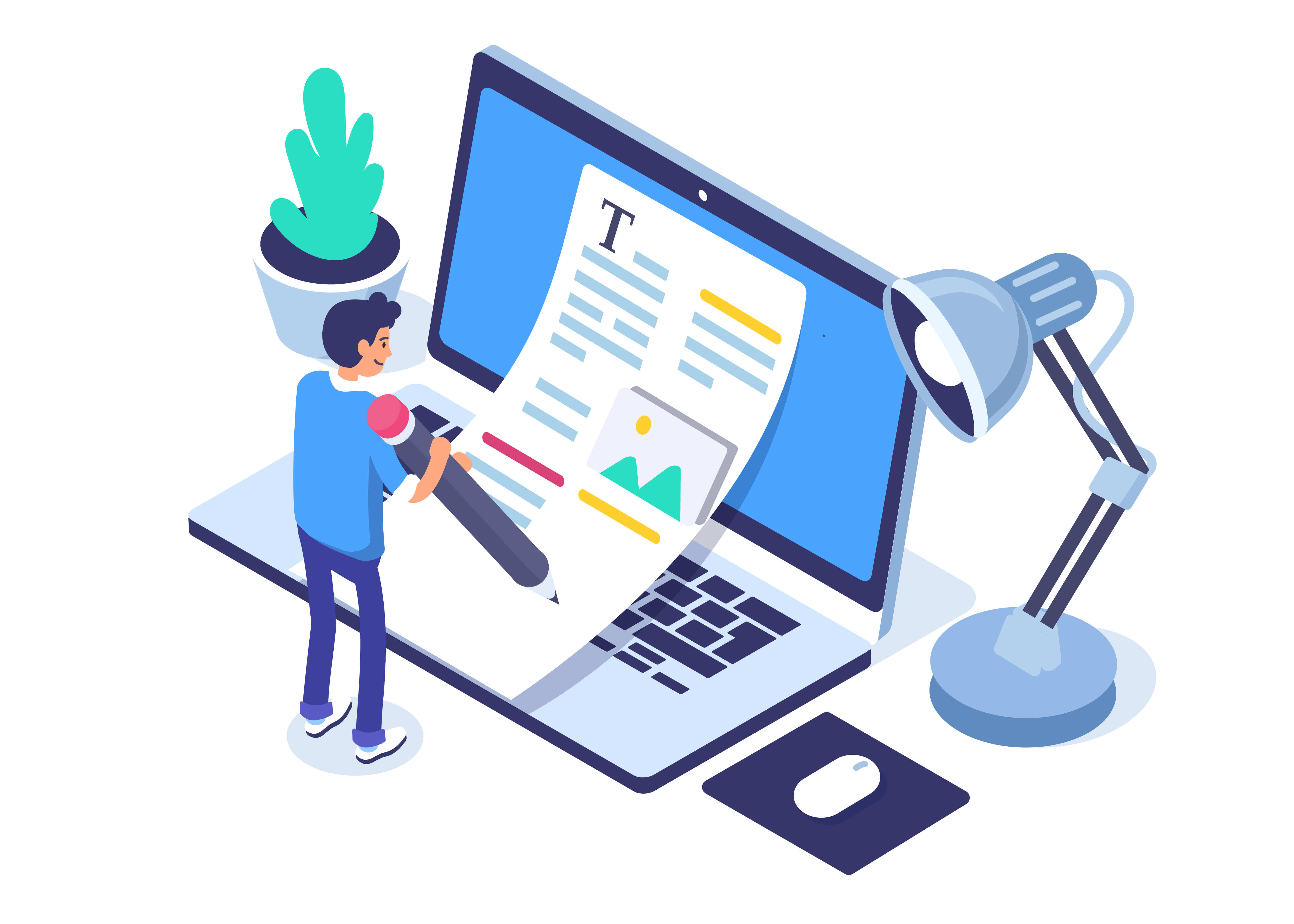 How important is Thin Content
It is important when talking about organic positioning, not to put it into practice but to avoid it at all costs. If you are looking for visibility on the web and positioning on search engines, poor content is definitely not valid.
And not only are there Google's sanctions, there is also the criticism and disinterest of users when they enter your website and see that there is nothing beneficial for them. The first impression is worth a lot, as they say out there, and the reputation even more.
If a user enters your page and leaves quickly because he didn't get anything good (generating the bounce effect), it will be very difficult to get their attention again even if you make a thousand very good articles afterwards. He kept his first impression, that's why you have to take care of the content.
When you don't have quality content in your blog you run the risk of suffering a high percentage of bounce and stop being attractive for the user, for Google and fall into the Thin Content. As the rate increases, the havoc on your site will be worse.
Junk content does not generate any benefit, on the contrary, it only attracts discomfort. It is very important to know it, analyze it and avoid it.
Relationship between Google and Thin Content
This relationship is like the game of the cop and the thief where always, always, the victory is won by the cop and the thief faces a long sentence. Google's content policies are relentless and very strict, one of their many goals is to keep every website under surveillance and monitor their content, nothing is left out! The slightest text error can be a real headache.
When creating content on the web or practicing content marketing, there are many issues to take care of, and Google, along with its algorithms, takes care of verifying every detail. Thin Content is on their radar every day.
It all started with Google Panda which, since its arrival in 2011 and subsequent updates, has been one of the most feared algorithmic changes by content creators. Although many webmasters started to avoid it, because they are a bunch of crooks, so Google broke the algorithm with the massive Florida 2.0 update. 
A tip: Only if you make good content, you won't have to fear for a penalty from our friends. He rewards and behaves well with those who make good content. The dispute between Google and this kind of content still continues; while the former becomes more expert on the subject, the poor content loses strength. How much can content without emotion interest you?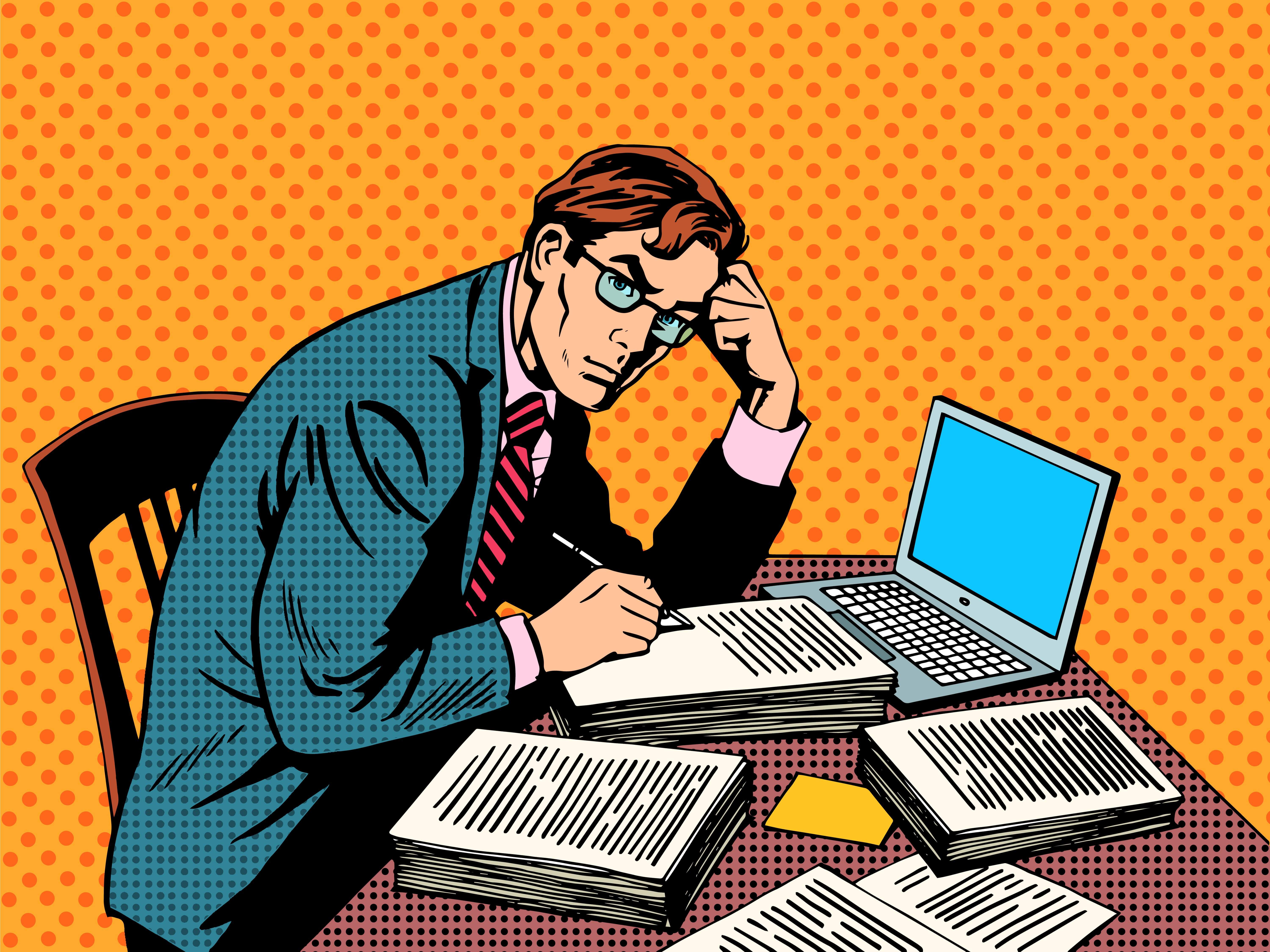 How to avoid Thin Content
You know that nobody escapes from Google, especially not this kind of content. That's why there are different effective techniques to avoid junk content and also to improve the domain and attract more users. Pay attention to the following.
Create unique and valuable content
Many say that the content is the king. Maybe it is, maybe it isn't. For me the real king is the user because we use them to achieve the desired success. How do you manage to please the users? Simple: by creating unique and value-added content.
Read "unique" carefully. If you have your own brand, blog, website and are looking for recognition, what do you think you will achieve by plagiarizing or collecting texts from other sites? It is inconceivable to sin in the thin content. Well structured, accurate and "your own" content is a win-win.
Through the added value you help to strengthen the engagement with your users and increase their loyalty. A short text leaves nothing to be desired, however, if it brings emotion and warmth to the reader he will be delighted.
This type of content is not difficult, it just requires dedication, research, knowledge of your niche and audience, having good writing and hitting the nail on the head of the users' needs.
Take care of your text design
One of the factors that differentiate your texts from those of others is the design. The showiness, structure, size and type of font, even if they seem small, attract the reader and leave aside the poor content. This helps to bring more originality to the content.
In addition, visually attractive content gets better results and allows you to impose your own stamp. If your texts have a specific design, full of creativity and different from others, users will know the veracity of it.
Offer relevant information
An article is not good enough if it does not contain relevant information, even if its content and design are unique. Everything complements each other. Informative texts stand out from others and leave a thin content, because they serve the function of educating and teaching.
If you have an informative blog about tourism, for example, it is totally valid to collect information from other pages that can serve as a support, but only that. It's up to you to include the above: originality, value, design and important information.
Information bonuses are treasured by users, make your website or blog contain data that is not in other sites, with this you gain exclusivity and recognition.
Check your information
You can do this through the tools I mentioned above to check that the percentage of content similar to other sites is 0%. This step is essential in poor content to get rid of it and avoid mistakes.
Maybe on our own we haven't pasted or copied anything textually, however, sometimes among so much information our mind betrays us and we write something that we read as it is and even though it's not our fault, maybe Google doesn't know about it.
Checking the information in our articles once it's finished is the icing on the cake. Don't forget this step so you don't sin in the poor content.
Sometimes content creators use web scraping and that is also catalogued as thin content. If you are one of them, throw it away and write a new text that meets the expectations of the user and the algorithm. Don't wait for a sanction, act first.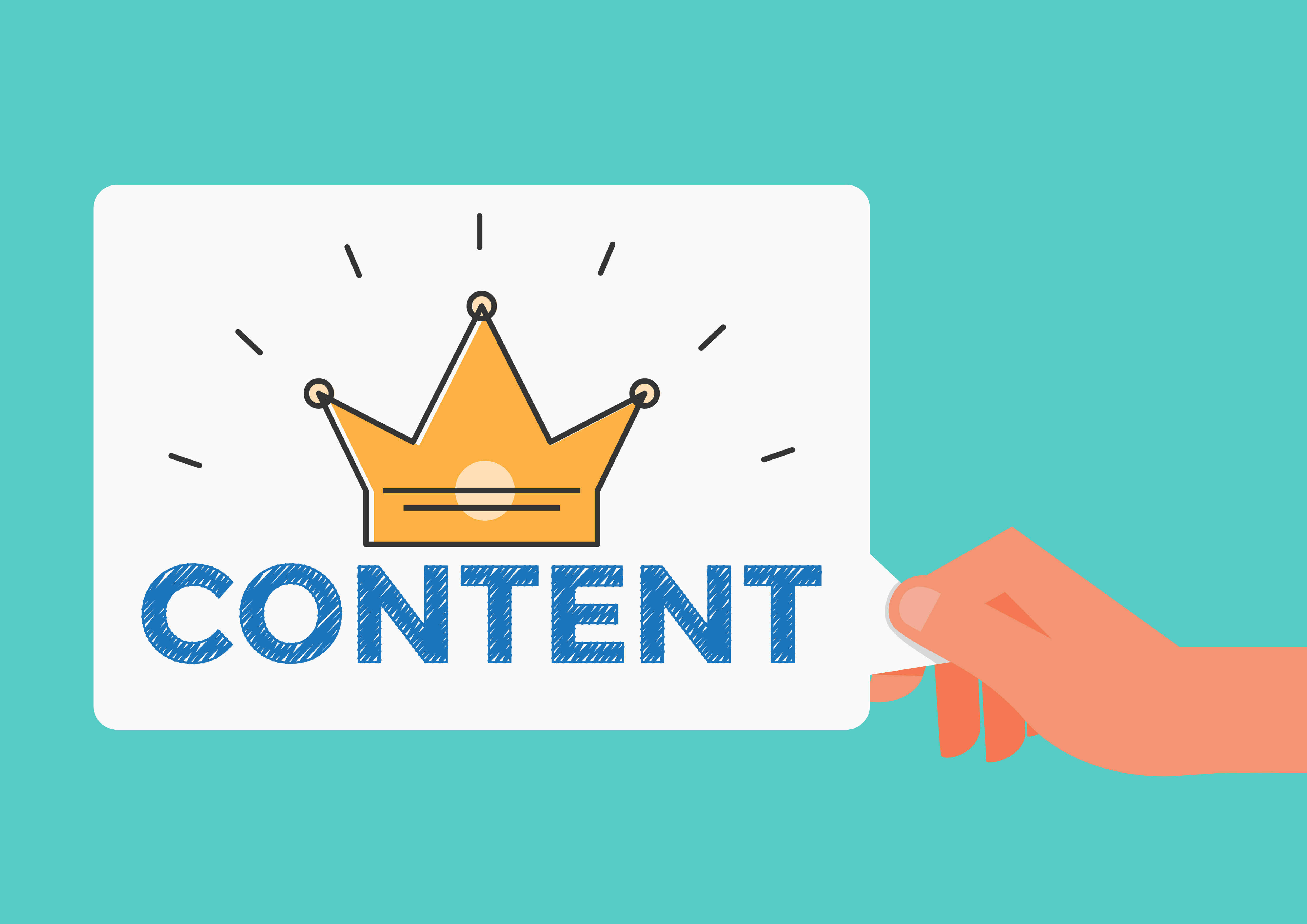 Can Thin Content be transformed into something valuable?
Of course! A poor article can be turned into something very good by restructuring its content. How do you do that? By following the above steps. First of all, originality and added value are decisive.
Just like a good design, annexing important information, Google will change its verdict regarding that content. The best way to combat this type of content is to make it different and of interest to the consumer.
Does your website have Thin Content?
Since you handle all the information regarding the poor content, what do you say? And don't be ashamed! We have all fallen into poor content at some time, the important thing is to get up and not stay regretting what it was.
If the tools for detecting automatic or duplicate content yielded a match, what's left for you to do is to rethink the information and improve it before receiving a hit/penalty, you can also link it to a good marketing strategy for better results.
Focus on writing good and attractive texts for users and never, ever, copy and paste even a meta description because the rejection will be immediate and the thin content will be present. Creating content is not difficult, but it requires work to stay positioned in the search engines.
When we analyze, detect and avoid junk content, our ranking automatically goes up. Poor content and SEO are not compatible in any aspect. Now, quality content, with unique and profitable keywords are.
Don't be fooled by those who say: "making content automatic has worked wonders for me. My income and positioning have gone up like crazy". I don't know how they will implement it, but it is something mediocre and unethical.
I don't know how they'll implement it, but it's mediocre and unethical. Be rigorous and apply measures to avoid Thin Content.