YouTube Shorts: Google vs. TikTok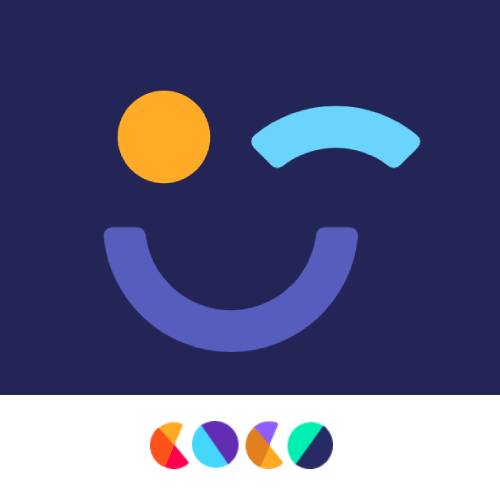 YouTube is planning to declare war on TikTok with its new platform: Shorts. In this article we'll tell you what it is. The battle for short videos has begun!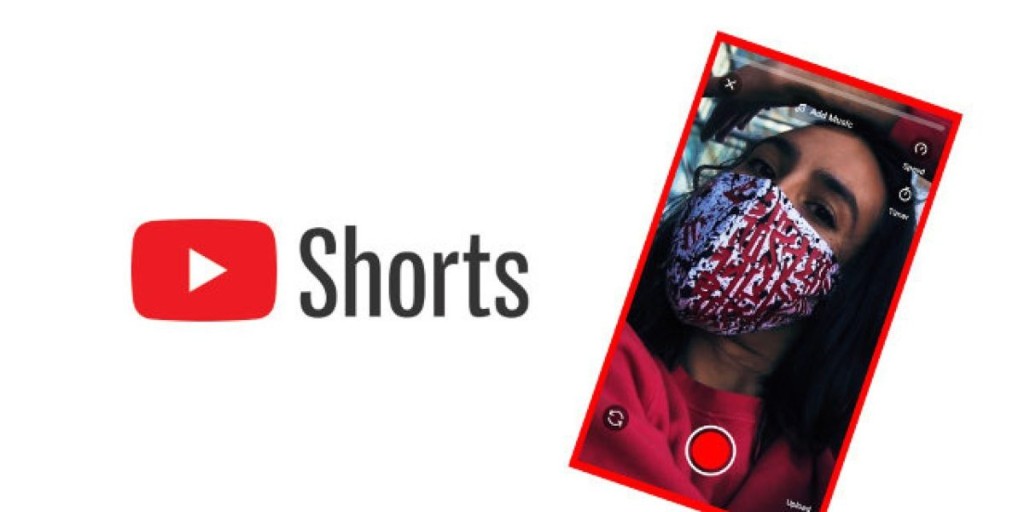 We're still in the age of technology, where, thanks to social networks, information, entertainment and leisure are just a click away. But, lately they have been acquiring another dimension, adding new content, such as the short videos that are so successful, as in this case the YouTube Shorts.
With the coronavirus, people started to have a lot of free time and didn't have much to do at home, so they started to record themselves making funny things.
This is when TikTok began to become a reference in the creation of "short videos" that have shaken the foundations of some of the Internet giants. The first to react was Facebook and now, as expected, Google joins the race to compete with the Chinese company and try to get the first place.
What ended up completely upsetting the American giant was the transfer of some youtubers to TikTok, something they couldn't allow and was the turning point for creating a tool to stop that bleeding.
Well, with this article we want to show you everything that has to do with this great Google bet, what it is, how it works, why its launch has been delayed or why it'll be available earlier in some countries than in others.
What is YouTube Shorts?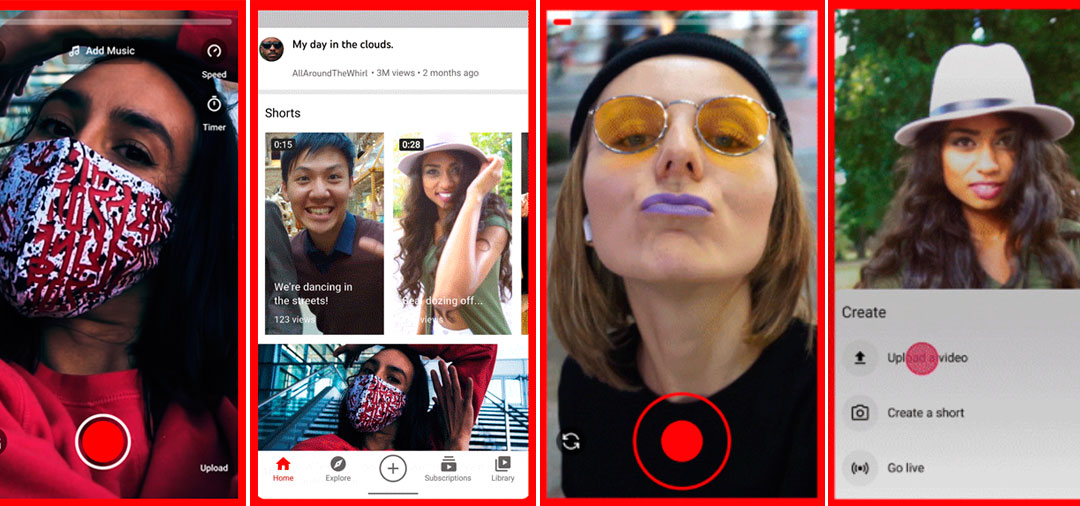 This is a platform on which short videos can be recorded, about 60 seconds maximum and 15 seconds minimum. In addition, music can be added or clips can be linked together.
It also has the possibility of using a timer and a countdown that allows videos to be recorded hands-free, which is very useful. Despite all these features, Shorts works pretty much like TikTok (as you'll see below) and doesn't add any new features.
This shows that what Google wants is nothing more than to ensure that its famous youtubers don't have to search for these short videos outside the platform to offer their contents in the form of small clips.
How does it work?
The video option will be enabled in YouTube, without having to download another separate app. Its use will be quite simple and doesn't involve many difficulties for users, as it's very similar to TikTok and Reels.
To enjoy this tool, you only have to go to Shorts and it'll automatically open your smartphone's camera, where a button will appear on screen, which you'll have to press to start recording.
If you want to record a video from YouTube Shorts, the best thing to do is follow these steps:
The first step is to access YouTube Shorts inside the app.
When the camera appears on your phone, you'll see two ways to record a video: you can tap the button to activate it and tap it again when you're done recording, or you can leave the button pressed until you're done.
Then, you'll have 15-second videos, or you can have video segments until reaching the maximum 15-second length allowed by the tool.
However, one point in favour of Shorts is that, unlike other tools such as Reels, it allows to record videos longer than 15 seconds. The only difference is that these long videos aren't going to be part of YouTube Shorts.
In addition, if you make content of more than 15 seconds from the YouTube app, you cannot upload it directly to the platform. In this case, what you have to do is record the video from your mobile phone's gallery.
What is it used for?
YouTube Shorts serves the same purpose as other tools, which is the creation of short-term content, but it wants to go further and make a difference.
Initially, these tools were used in times of quarantine and confinement as a way of expressing oneself and creating fun content to distract attention in difficult times.
This way of creating videos began to gain success among all users and later influencers and youtubers began to realize that there was an opportunity to exploit this new way of recording videos.
Therefore, YouTube, with the next launch of Shorts, aims to make a step forward in quality within this world. It wants to go further and offer more than 15 seconds of video, more than putting voice to the video, it wants to offer a variety of themes and music with YouTube license to create a different content.
In the future, will we be a strong candidate to compete with Instagram's IGTV?
Delayed release date?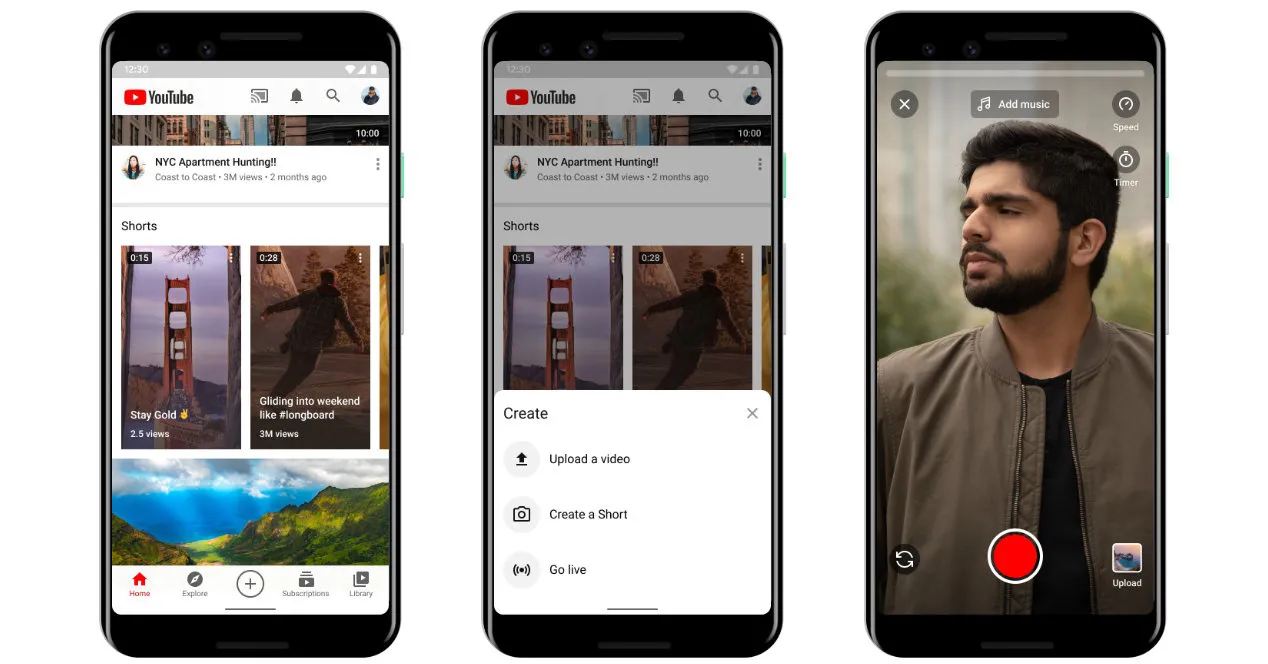 Its launch date was scheduled for 2020, but for now, it has been delayed. Today there is no clear date for YouTube Shorts to see the light, but there are rumours that it may be launched in 2021, with no exact date.
YouTube Shorts is currently in a beta phase and is only available in some countries like India. The reason? India has banned the use of TikTok on its territory, allowing many Indian companies to offer alternatives: Chingari, Mitron or Moj.
Google found an opportunity in this and decided to launch its beta phase in India and, in the process, develop the tool in a very broad market that is suitable for seeing how users react to this new way of creating content.
However, for those users who aren't in India and don't have access to Shorts, YouTube recommends uploading vertical videos no longer than 60 seconds with the hashtag #shorts in the title or description to start getting familiar with the tool.
YouTube Shorts: a future king of short videos or a big failure?
It's true that in recent months we've seen how these kinds of apps have taken over our smartphones, especially to make these difficult times happier than before. We might think we've seen it all, but far from that. And even more so when it comes to a giant like Google.
Google was far from being left behind in this race against the clock that is taking over from the king of short content. It has taken time, but it has managed to remove the foundations of the other fashionable apps.
We can't judge something that hasn't even reached our market yet, but what we do know is that YouTube Shorts is coming on strong with a big economic bet and ready to fight TikTok and offer a new way of creating short videos.