Best Web Development Technologies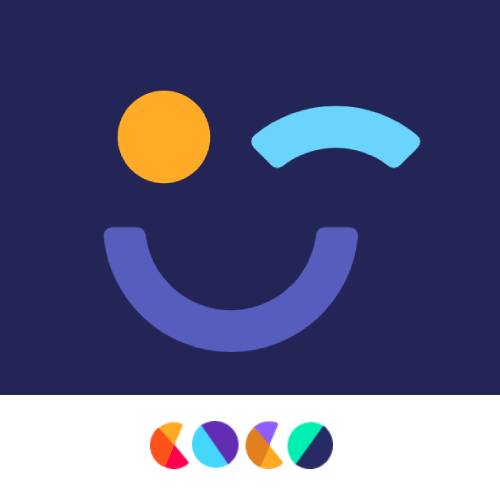 If you are looking for a web technology for your new site, in this article we have selected the best on the market based on our experience in Online Marketing. Discover them!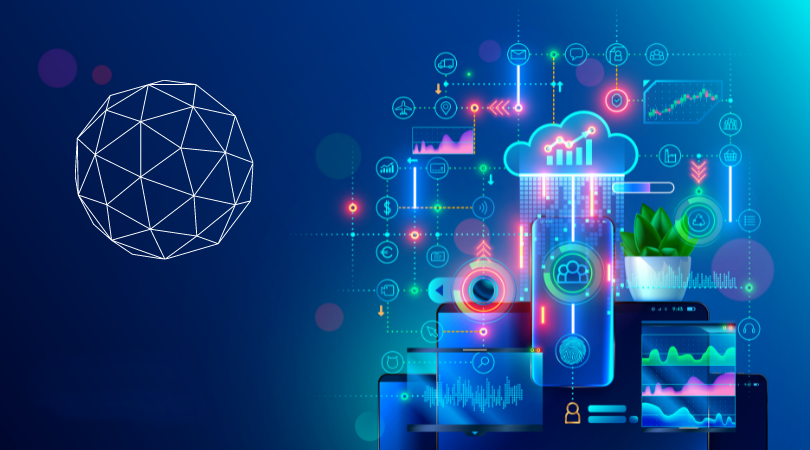 Web development, together with its models and the technology that is linked to it, has undergone constant evolution over the last decade. In this sense, numerous web technologies have been created that have resulted in all those applications, frameworks, libraries, architectures or publishing systems, all of them with different versions that have undergone changes or improvements over time.
Likewise, all these changes have resulted in a constant evolution, a confluence with a large number of technologies, tools and styles of architectures that are put in place to develop websites and applications.
If you have reached this article it is because you want to immerse yourself in this exciting world and learn more about what these technologies consist of and know which are the most used in this year 2021.
However, we could be here writing thousands and thousands of words, speaking in technical language about development codes and so on. The truth is that we do not want to bore you or get tired of reading, so we are going to provide valuable information that you can understand.
Can you come with us?
What is web technology?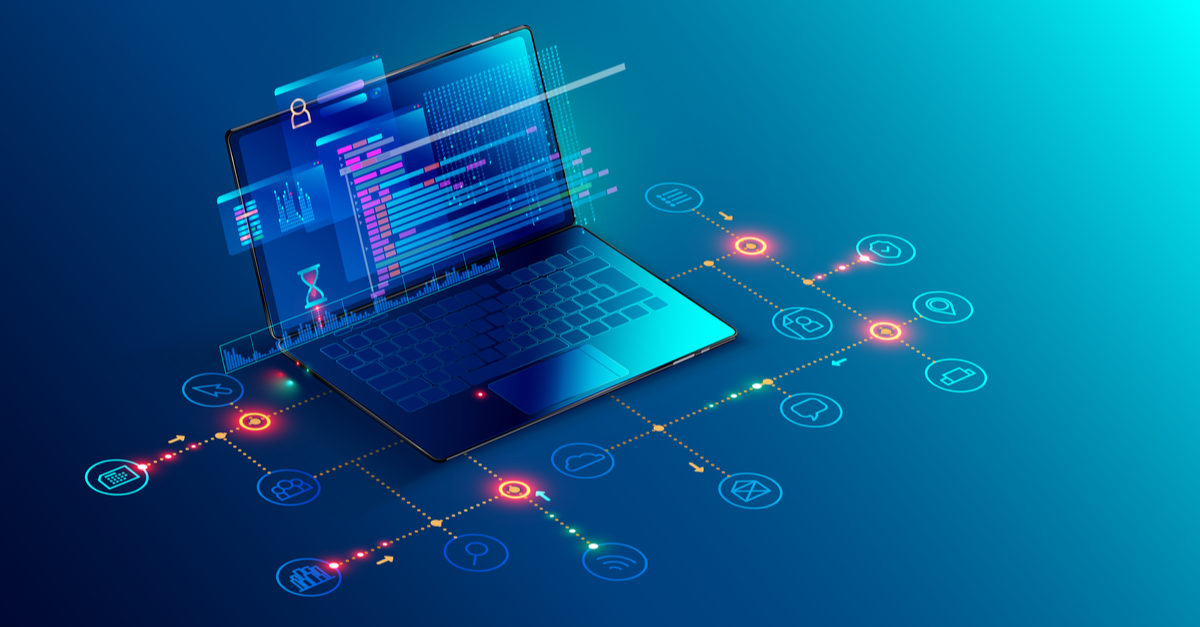 We are going to put you in context a bit and do it with the definition of web technology. These tools are used to access all those knowledge resources that we have available throughout the network or in the intranets using a browser for it.
So that you understand it better: thanks to these web technologies, you can surf the internet, open a page, visit it, open a tab and go to another web page without any problem, buy online, make virtual visits to a museum, etc. all this, with agility, ease and comfort.
In addition, the use of this type of tool is widespread thanks to:
The ease of developing various Knowledge Management systems.
Great flexibility in terms of scalability or in other words, being able to expand the system.
Simplicity in terms of its use, imitating the way in which people relate to each other.
They create a knowledge system that is far above hierarchies, formal barriers, or other issues.
As you can see, they are systems that provide the website with versatility that can provide various strategic resources.
However, it does not provide it because of the web technology itself, but rather because of the ease of being personalized and building around it the company's proprietary QA system, which is a real advantage.
Types of web technology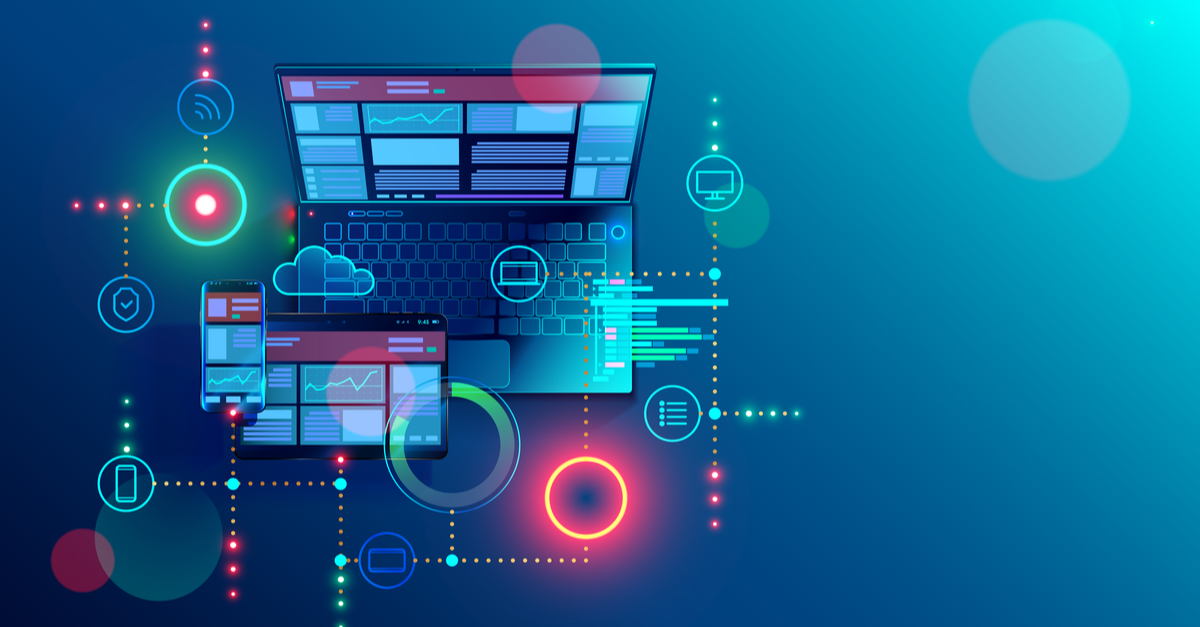 We continue to advance on the subject, and now it is the turn of the types of web technology that you can find throughout the entire network.
However, there are two large groups of web technologies that are the most used within the field of web development, such as:
FrontEnd: this type of technology is all those that are used on the client side, those that appear in all types of devices that we use daily to connect to servers over the internet. As a general rule, this type of technology and languages ​​are added in the different browsers that exist, such as Google Chrome or Brave, although not always 100%. Here we can find JavaScript or HTML.
BackEnd: these technologies are the ones used from the server side. The server in this case implements them to manage all those requests for information that come to it and, in this way, also manage the database hosted on them. All that information is then returned to the devices to be viewed through technologies such as NET or Python.
 
The 5 best web development technologies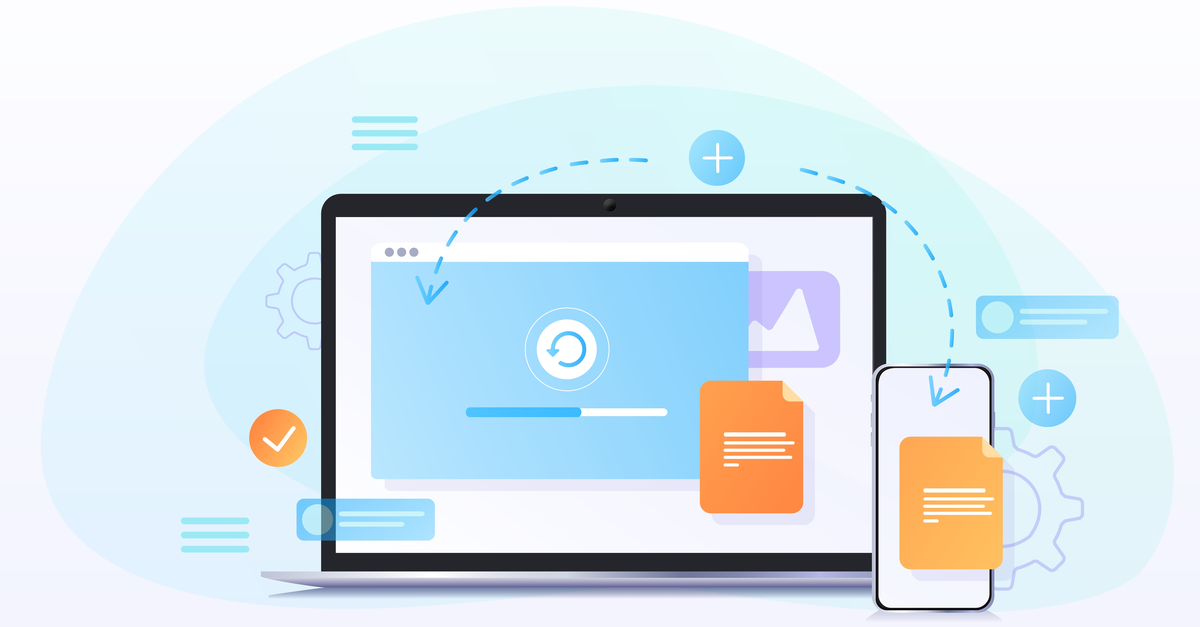 Everything that has to do with new technologies is advancing by leaps and bounds and what today is one thing, tomorrow may become totally different, which forces us to be attentive to any progress that occurs in web technologies.
Therefore, what worked until a year ago, probably does not work today or yes, but perhaps with an improved version and that provides a higher performance.
In order to bring you even closer to these technologies, so that you know them better and that you know which ones can be used at certain times, we offer you a ranking with the 5 best web development technologies, those that are currently the most common and most used.
1. JavaScript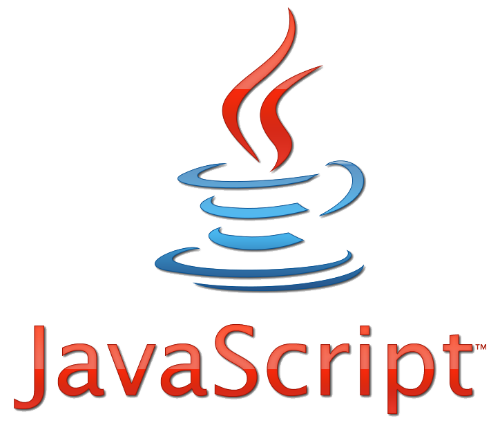 Well, who is not familiar with this web development technology that we find throughout the network? All of us, to a greater or lesser extent, know JavaScript, which is nothing more than a multiplatform programming language that is capable of providing websites with great interactivity and dynamism.
In the same way, being a frontend technology, it allows you to create animations as objects or locate errors in forms, you can change elements of a web in an intuitive way or create cookies.
JavaScript is one of the most used technologies and one that enjoys great popularity. This popularity has been earned thanks to the fact that it allows the development of very powerful applications such as Facebook or Twitter.
2. HTML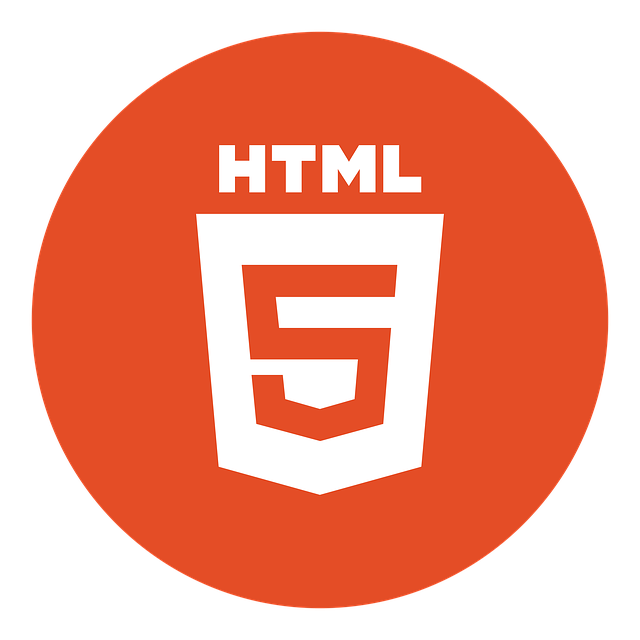 Another of the very popular web technologies within the frontend. It is widely used for website programming and has not stopped growing in recent years in an abysmal way and is in constant renewal.
HTML consists of a set of very short codes, which are arranged as text files with their respective tags. So that you understand it better, the text will be saved in a file whose name is HTML that can be found in search engines.
In short, this tool works very well to describe content that is hosted on a website, such as paragraphs of text or images, becoming the preferred technology for developers.
3. PHP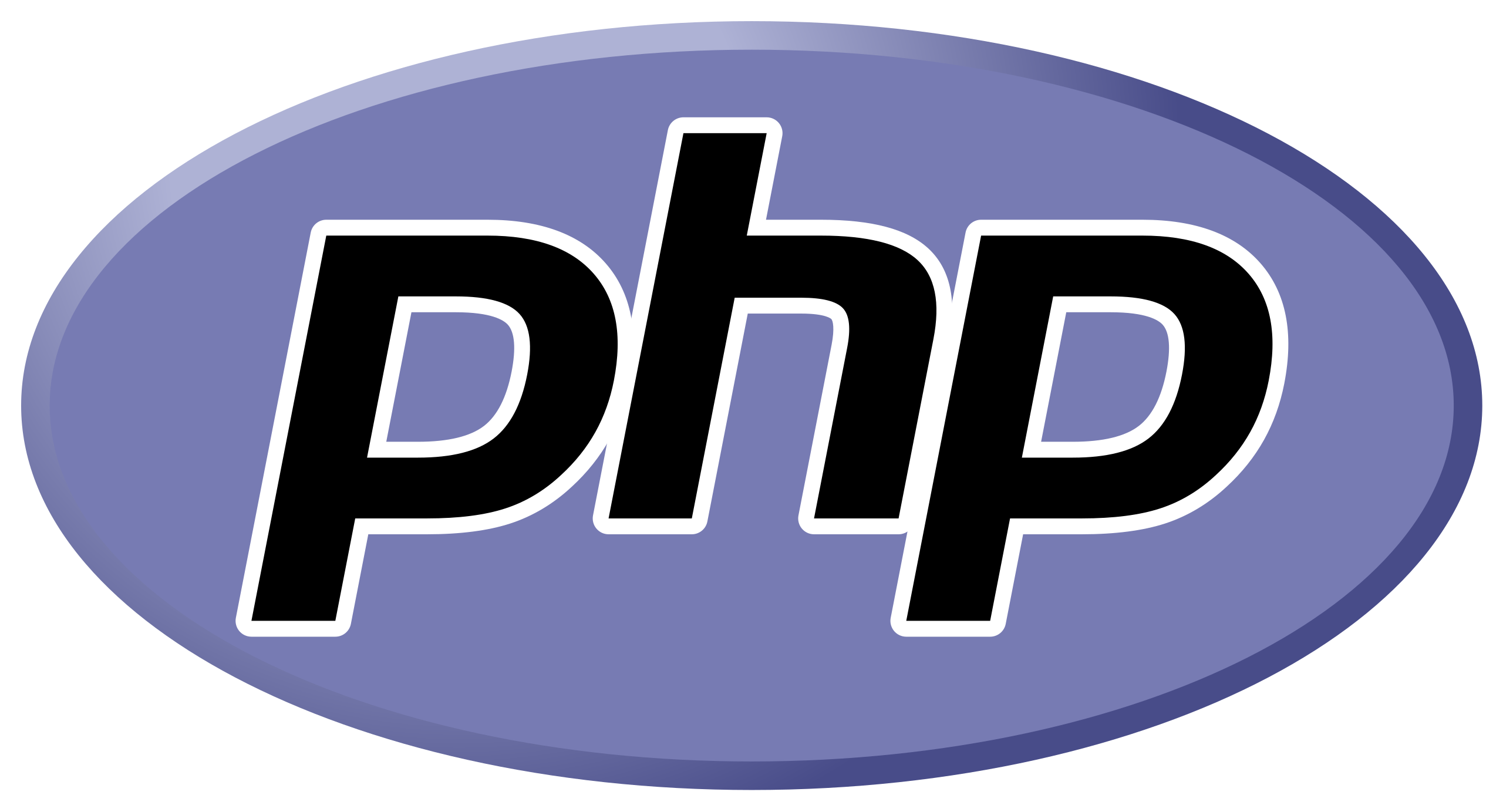 We now turn to the other side and we are going to talk about a Backend technology, PHP. One of its main characteristics is that it is used for the communication of the websites with the data server on duty.
Thanks to this, you can establish a very dynamic content, which allows you to develop a job with a database such as MySQL or with the same HTML. Its general purpose programming language will allow you to proceed to collect that form data, modify databases or manage server files, among many other details.
4. ACAI (recommended)

Here comes the novelty of this year 2021 and that has burst into the world of web technologies. In this case we are talking about ACAI, a framework aimed mainly at frontend developers.
It is the first framework designed for and for frontend. It allows you to develop all kinds of simple or very complex websites in an agile way, forgetting about the back, since it is designed to be synchronized in real time with the ACAI CMS, a real advantage.
A perfect system for those developers who want to have everything at hand, without having to look outside for codes or integrate them into other CMS. All this thanks to the reusable modular creation, so that each of the projects is like a kind of puzzle where the client or developer decides how they want to shape it.
5. Mongo DB

We conclude our ranking with a very powerful tool that comes from the other side, from the Backend. Mongo DB is one of the most used databases today, its main database being NoSQL.
It is an open source system that offers a fairly rapid and interactive development that allows obtaining new levels of scalability and availability, with a database mainly oriented to documents.
Where Mongo DB stands out is that it is written in C ++, which allows for greater use of the resources available from this web technology. In addition to creating a database, it also allows queries.
The world of web development technologies, as you have seen for yourself, is a totally exciting world, full of elements and tools that make the development and maintenance of a website possible.
With these technologies, you can have at your fingertips the power to have the controls of a website. It is not necessary to have great knowledge of codes or application development, it is enough to be informed of what they are, how they work and which ones can best adapt to what you want the rest, the tool is in charge of doing it.
In short, with this article we wanted to bring you a little closer, if possible, to those web technologies that are currently used the most by developers or those that are growing the most in recent months.