THE ULTIMATE BATTLE, Custom Website Design vs Wordpress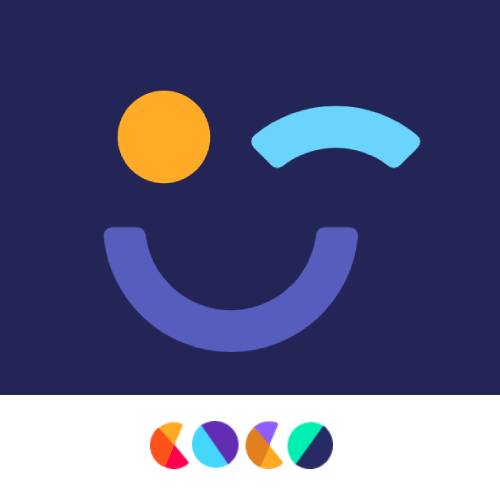 Discover which is the better option for your web – Custom Website Design or WordPress.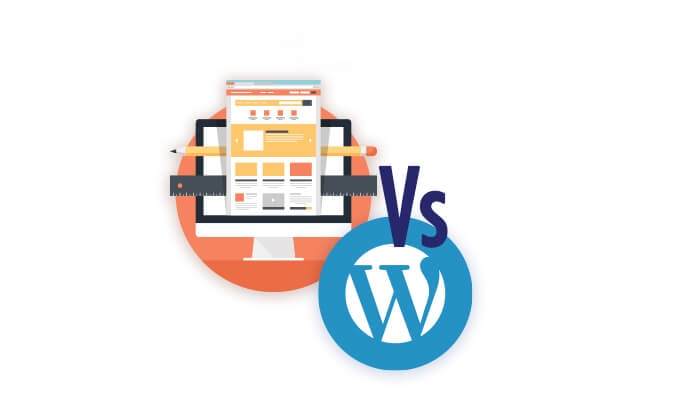 The Custom Website Design vs WordPress battle begins! Picking the correct construct to create a web page needs a comprenhension of endless choices. Indeed, the most common alternatives lie between open-source, do-it-yourself platforms such as WordPress and customized webs.
Obviously, the advantages and disadvantages between the two depend on many factors, including speed, cost, maintenance and functionality. The ideal option is generally the one with the amenities that align the most with the needs of the company as well as the budget for the project.
Whether you are thinking about getting a web designed specifically for you by a professional at Coco Solution or a simple WordPress template, you need to understand what resources you are willing to put in and, more importantly, what result you are trying achieve.
Clearly, creating a new website is something that requires some planning and decision-making. Thus, only after you carefully evaluate all the advantages and disadvantages of both options, your final decision may depend on the time frame, size, budget, and specific needs of your business.
But, which is this the best decision? Well, in this article, as you can imagine, we shall go through the pros and cons of creating a Custom Website Design vs WordPress.
Advantages and disadvantages of using Wordpress
So, now that you have decided that it's time to take your business to the next level by creating a new website design, what's next? A lot of companies try WordPress as it allows them to create a new website without hiring a website designer or writing any code. 
Undoubtedly, when it comes to building a website, your design matters. While it's true function and content play a large role in the user experience, the fact remains that people have come to expect attractive designs when navigating the internet.
Luckily, if you choose WordPress as your Content Management System (CMS), design and functionality go hand-in-hand. Keep in mind the following data – of the 172 million active websites online today, 75 million of those are using WordPress.
Pros of using Wordpress
Significantly cheaper: When it comes to cost, you can't beat using a theme. Most paid themes are priced below $100, and this makes them a great fit for businesses of all sizes.
Customizable: Despite the idea that these are one-size-fits-all solutions, they're surprisingly customizable. You'll likely have the freedom to change things like font, text size, layout, colors, and more to brand your website to your needs than with Custom Website Design.
No skills needed: WordPress themes require no coding or design skills.
Faster: Installing a WordPress theme is as easy as a few clicks. Once you customize your theme, you're good to go in a matter of minutes.
Scalable: Because WordPress themes are designed to work quickly and with a variety of websites, they're easy to scale. You can easily add new pages and content without worrying about creating new designs.
Long-term support: Finally, most themes (especially paid themes) come with long-term developer support without any extra cost. That means you don't have to worry about WordPress updates or changes negatively impacting your website.
SEO friendly: Most WordPress themes come with ready-made SEO solutions. And even if the theme you choose isn't fully optimized for SEO, there are tons of great SEO plugins available for WordPress.
Cons of using Wordpress
Not custom: While there are a lot of customization options, you're ultimately bound to the theme's elements and design in many ways. If you need complex features or customization, you'll need to do these yourself.
Initial support: Because these are a DIY solution, you'll need to be comfortable installing and customizing the theme yourself, or you'll need to hire someone to do it for you.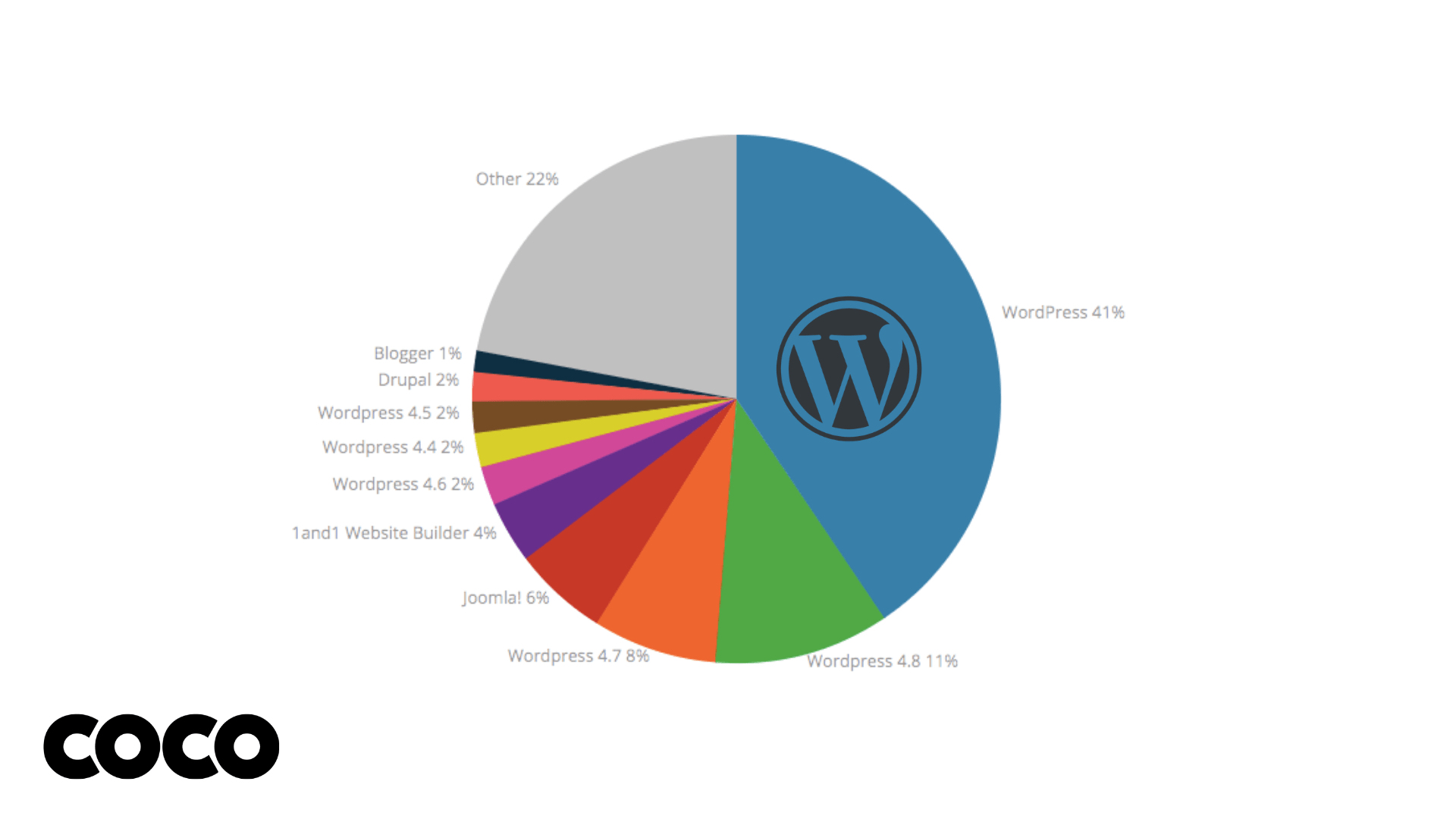 Advantages and disadvantages of using Custom Website Design
Custom web design may come at a higher cost, but for businesses that depend on a solid web presence, it's a sound marketing investment. A custom design ensures a website that looks professional and functions well. It allows a brand to truly infuse its imprint on its site, establishing a dominant online presence.
Pros of using Wordpress
Security: Custom websites have a more stringent approach to security than open-source platforms. Working with a designer or company on a custom site means that you are working within a closed source network and are thus less likely to be victim to a widespread breach.
Maintenance: A DIY approach is not always the most effective option. Ongoing maintenance through a professional website designer ensures that updates are properly scheduled, functionality is not compromised by changes and the website looks professional.
Creativity: Being distinctive in business is not just ideal; it is essential for success. A custom website allows companies to get away from templated designs that have been replicated on numerous other websites.
Content: A custom website development package is generally accompanied by other supplemental services. For instance, quality content is key to maximize website effectiveness; working with a professional content creator through a website design company assures content that gets results.
Cons of using Wordpress
Cost: A Custom Website Design is usually more costly than the WordPress option and small businesses may not be prepared to incur the expense.
Time: More time is needed for the development process as well as any future modifications to the site.
Contract Complexities: A customized website design means that a contract must be established, negotiated and followed to ensure a coordinated approach to the design and development process. This adds more time to the process, however, which is why it is a drawback of going in this direction.
Coco Solution Web Design Department is working on a suite that soon will be a must for custom website development:
CMS
Builder
Copywriting
Keyword Tracker
Linkbuilding
Technical Support
Geomarketing leads
Integration with Google Analytics and Search Console
Pychecker
SEO Toolkit
Bottom line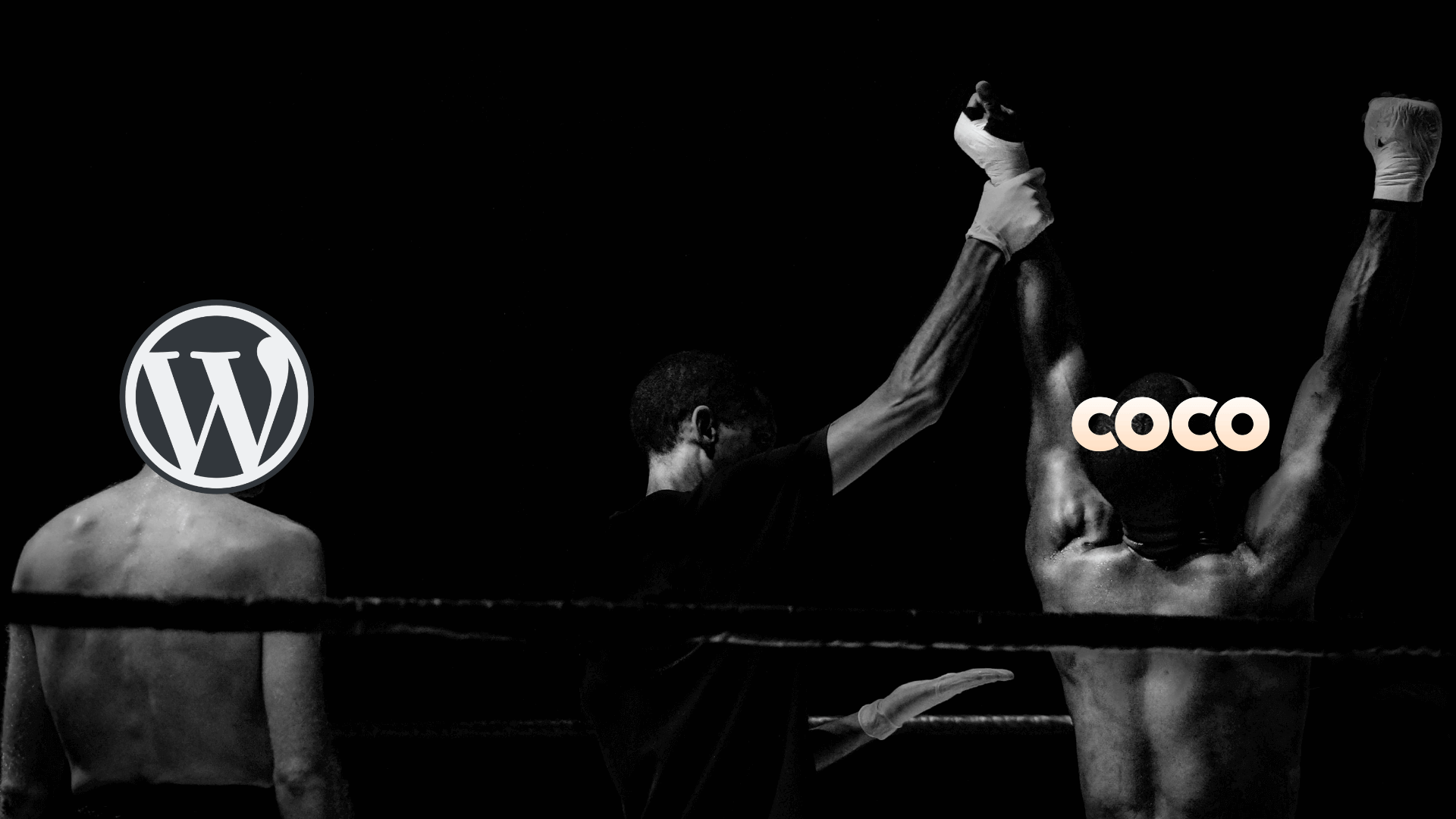 Hopefully, this article of our blog helped you get better knowledge about these two website creating options. Undoubtedly, both platforms are working tremendously in their own way. Before investing many money to build an ineffective website in WordPress, you should explore the advantages of Custom Website Design.