Unlimited
Web Design
You will have the possibility of having a quality website that meets your business demands. There are no limits, we put at your disposal all the resources possible to give your project the impact it needs.
I want to create my web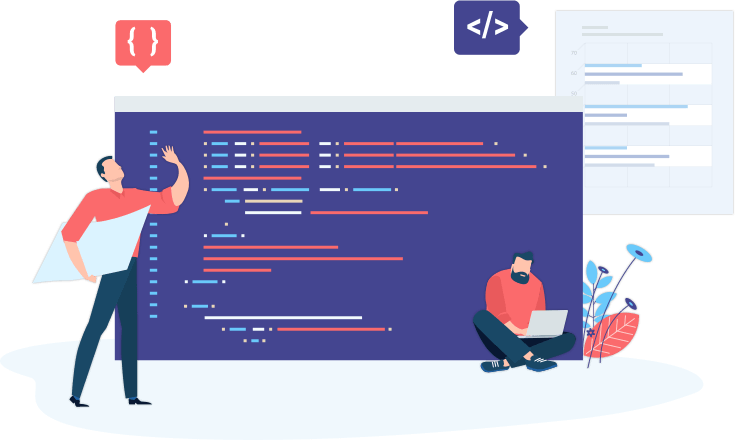 Mobile
Apps
Do you need an app for your business? We have the solution. We develop impressive, fast, multi-platform apps with everything you need for your business to be managed from all the devices you need.
Google

love coding

We design and develop your website fully compatible with all the services provided by Google
¿Quieres divertirte y empezar tu desarrollo web?
Clients

Some of our projects
Pressroom

Aplicación y sección en la web de Domingo Alonso Group dirigida a la prensa.

Banana Computer

Apple's largest reseller in the Canary Islands. The authentic reference of the most important company...

Performance
Accessibility
Best Practices
SEO

TopCar

The best car rental company in the Canary Islands, a reference in the Rent a...

Performance
Accessibility
Best Practices
SEO

Cabildo de Gran Canaria

An information portal about the culture, tradition and gastronomy of the Canary Islands.

Dunas Hotels

The best hotel chain in Gran Canaria, with an excellent accommodation offer in the south...

Las Casas Canarias

The impressive and luxurious houses in the Canary Islands. A whole catalogue of excellent villas...

Performance
Accessibility
Best Practices
SEO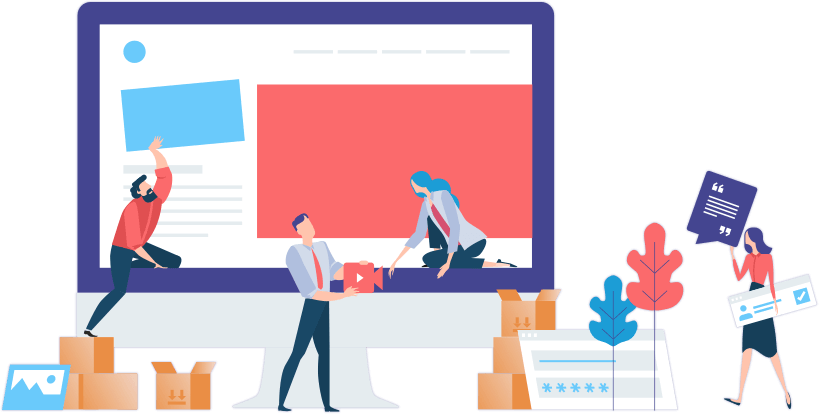 Umatic

process automation

An innovative and unique service that will allow you to automate all the processes that will optimize the content and strategies that will make your business a reference in the sector.
Ask for

a quote

Tell us your email to ask for a quote