Top 10 Digital Marketing Trends in 2020 to Be the King of the Internet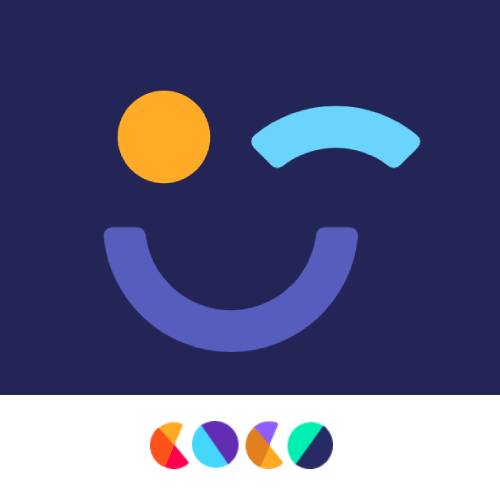 Discover the best digital marketing trends in 2023 and make your business growth.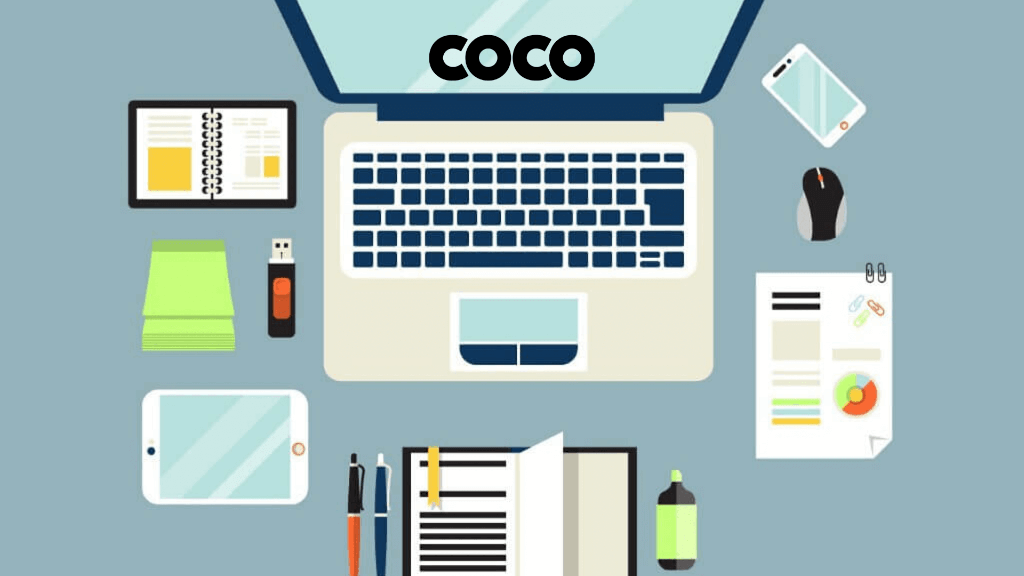 – Red Eagle to Blue Eagle, requesting permission to discover the newest digital marketing trends and reign all over the Internet. Over.
– Copy that, rookie marketer. Do you have a SEO strategy? Over.
– I beg your pardon? Over.
– Do you know where you're going? Do you have any content marketing strategy or use microinfluencers? Over.
– But I just want to improve my... Over.
– Red Eagle, you are really lost. Over and out.
When we talk about technology and adapting it to your strategies, it's essential to keep up to date, don't you think? Without a doubt, it should be one of your priorities.
Let's get started. 2018 was a year of great technological news, and now we are entering an exciting era that will mark the salespeople's. Indeed, it should be considered.
If you do build a great experience, customers tell each other about that. Word-of-mouth is very powerful (Jeff Bezos)
Writing a new Coco Solution article in this blog on this topic may sound reckless, but not even those specialized in this sector could guess what web search engines or big technological and social brands have in store.
You may be thinking that we're not telling you anything new, but... the first thing you should know is that the rise of smartphones determines much of 2019 trends, so OBVIOUSLY our strategy has to be mostly focused on mobile.
The 10 Digital Marketing Trends that Will Help You SELL
Pay attention. Trying to figure out what the most effective marketing trends will be is not an exercise for fortune tellers. However, it will help us to define the strategy and the most convenient actions of our digital marketing plan to put us in an advantageous position in front of the competition. Do you need some light in the darkness? Keep reading!
Earlier, we said that trend prediction is not a diversion, but something totally necessary, important and very useful. Some advantages of knowing what the immediate future in this sector will bring us are:
Knowing what's new in order to define the most appropriate strategy.
Establish a plan with the necessary actions.
We will know what budget and materials to dedicate, as well as the most profitable investments.
We won't be caught off guard, so we'll adapt more easily.
We will be ahead of the competition.
This is a dynamic and constantly changing industry in which technology is gradually becoming more important. That's why we have to continually being informed about the innovations and tools that can make everything so much simpler.
INNOVATE. This wonderful verb means to introduce as or as if new (thus, to stand out from the competition), so you have to plan the best strategy. Only brands that adapt to new scenarios can survive in the market.
COME ON, I WANT TO KNOW WHAT THE LATEST DIGITAL MARKETING TRENDS ARE NOW!
1. Video Marketing
More than half of consumers trust watching a product video before buying it. 72% of brands improve their conversion rate thanks to video. It's crystal clear.
It is evident that consumption is increasing in devices such as computers, laptops, mobiles, tablets, etc. For this reason, video advertising (also in streaming mode) plays a fundamental role in achieving engagement; not only on YouTube, but also on social networks such as Facebook, Instagram or LinkedIn.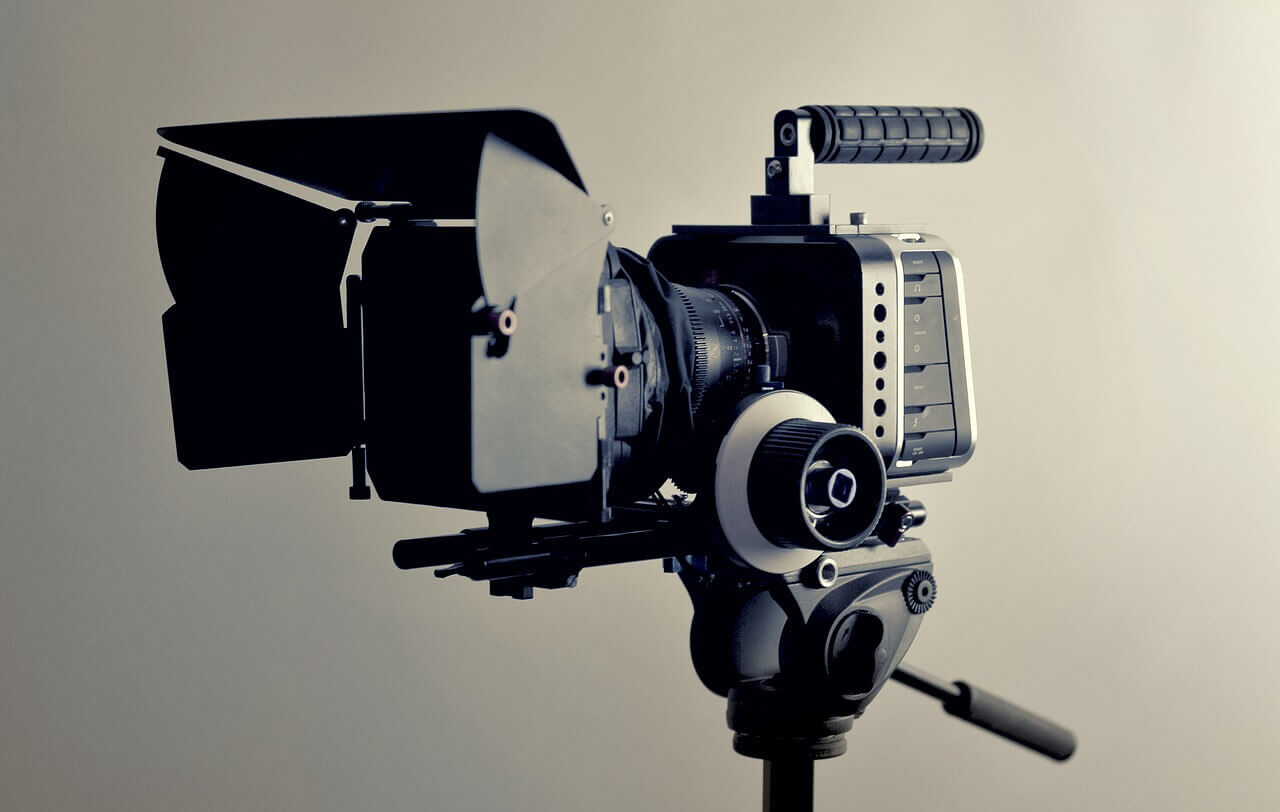 2. Augmented Reality
For those who are not experts in technology, it may be difficult to understand this trend… Imagine the typical app filters like Facebook, Instagram or Snapchat that put dog faces on us with the tongue out 🐶or a devil face 😈. THAT is augmented reality.
In other words, digital technology is used to superimpose information in video or text image format on everyday objects in the real world. Therefore, advertisers are offered the opportunity to transform a static object (such as a magazine cover or print ad) into a 3D immersive experience.
Without a doubt, with augmented reality (AR) we will be able to increase brand awareness, as well as customer engagement, while improving the customer experience by bringing digital to the real world, making it one of the digital marketing trends of the moment. In addition, AR has different uses:
Overlay information: customers can explore a space and discover additional information when visualizing an object.
Virtual objects: we can communicate with customers as they explore products.
Digital packaging: customers see information about the product while having some fun.
3. Voice Search Optimization
What is clear is that technology has transformed the way consumers look for information. Therefore, in order to stay in tune with the users' intention and be successful, special attention must be paid to SEO positioning.
Among the determining factors that play a decisive role in voice search results, we can highlight a well-structured content, with high social commitment, simple and easy to read, with presence in the highlighted fragments, page loading speed or even protection through https protocol.
In these recent times in which the fever of intelligent and hyperconnected speakers such as Google Home or Amazon Echo has affected everyone, it is completely obvious to encourage the systematic use of voice search. Moreover, the most modern Android phones already come with the pre-installation of Google Search Voice. That's why this is one of the most popular digital marketing trends.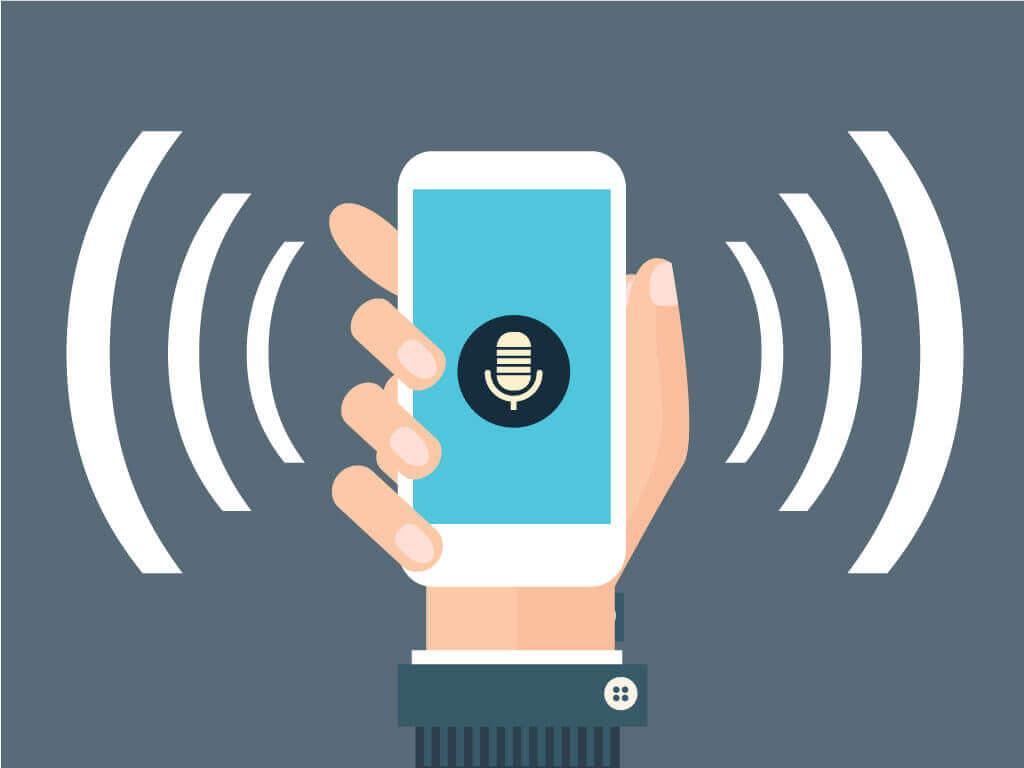 4. Microinfluencers
Pfff. Controversy. Whether you like it or not, the millennials and generation Z no longer watches television, but YouTube. Therefore, if we want to expand our online presence we need to know what our target audience is looking for.
Microinfluencers, although they have a smaller number of followers (between 5,000 and 25,000), have a good reputation in a specific market niche, and take advantage of the ability to generate empathy and convene a small community that generates actions that provide high value for the business.
A campaign with them reaches a very specific and faithful audience that knows what, where and when to consume. Do you know what is infallible? Authenticity. It is a determining factor for consumers when deciding which brands to support.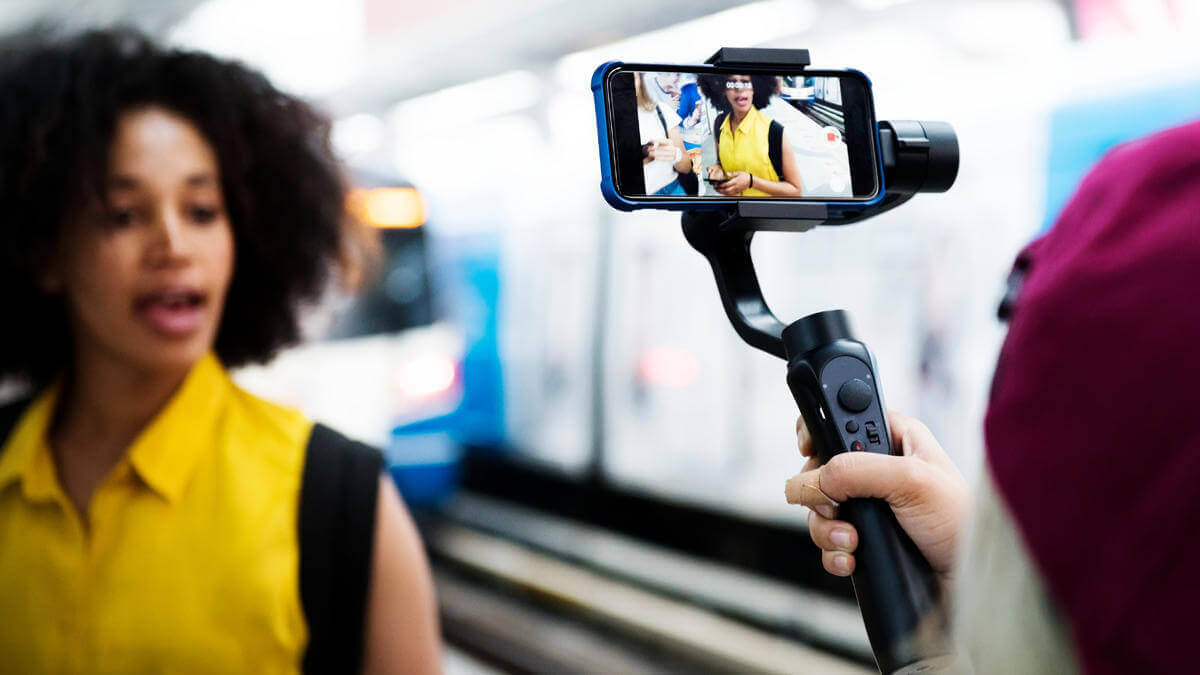 5. Chatbot in Marketing Automation
Chatbots are undoubtedly another part of marketing automation, since they allow the simulation of conversations with customers automatically, gradually achieving greater perfection thanks to the use of artificial intelligence computer systems.
Its basic beginnings are gradually giving way to an outstanding development of this system, which will probably be perfected during 2019 to position itself as one of the digital marketing trends of the moment allowing advantages such as the following:
They can become systems with which some customers feel more comfortable.
More effective and agile interaction with the client.
Cost savings in customer service staff.
Logically, one of the weak points of chatbots is that a slightly high initial investment is needed. Furthermore, not all people feel comfortable communicating with them and they are not equally effective for all services or markets.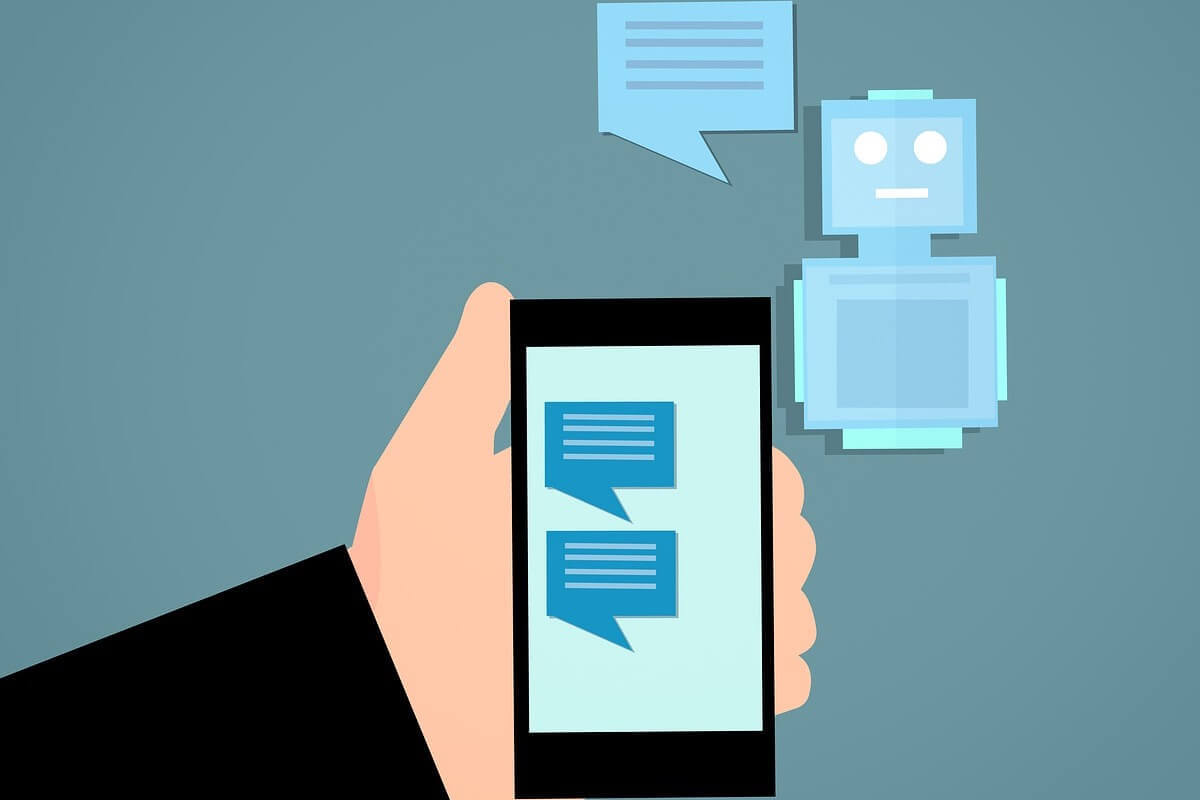 6. Programmatic Advertising
As stated in a study conducted by the Boston Consulting Group, spending on programmatic advertising generated some 25 billion dollars in 2017. However, it is estimated that in 2020 the investment will exceed 43 billion dollars. Thus, the proportion of advertising purchased in the programmatic model in global advertising spending will increase to 67% in 2019.
Programmatic advertising is using artificial intelligence (IA) to automate the purchase of ads so you can target more specific audiences. Such automation is much faster and more efficient. This results in higher conversions and lower customer acquisition costs.
The way digital advertising is changing so rapidly that, according to eMarketer, nearly 90% of digital display ads in the USA will be programmatic by 2020.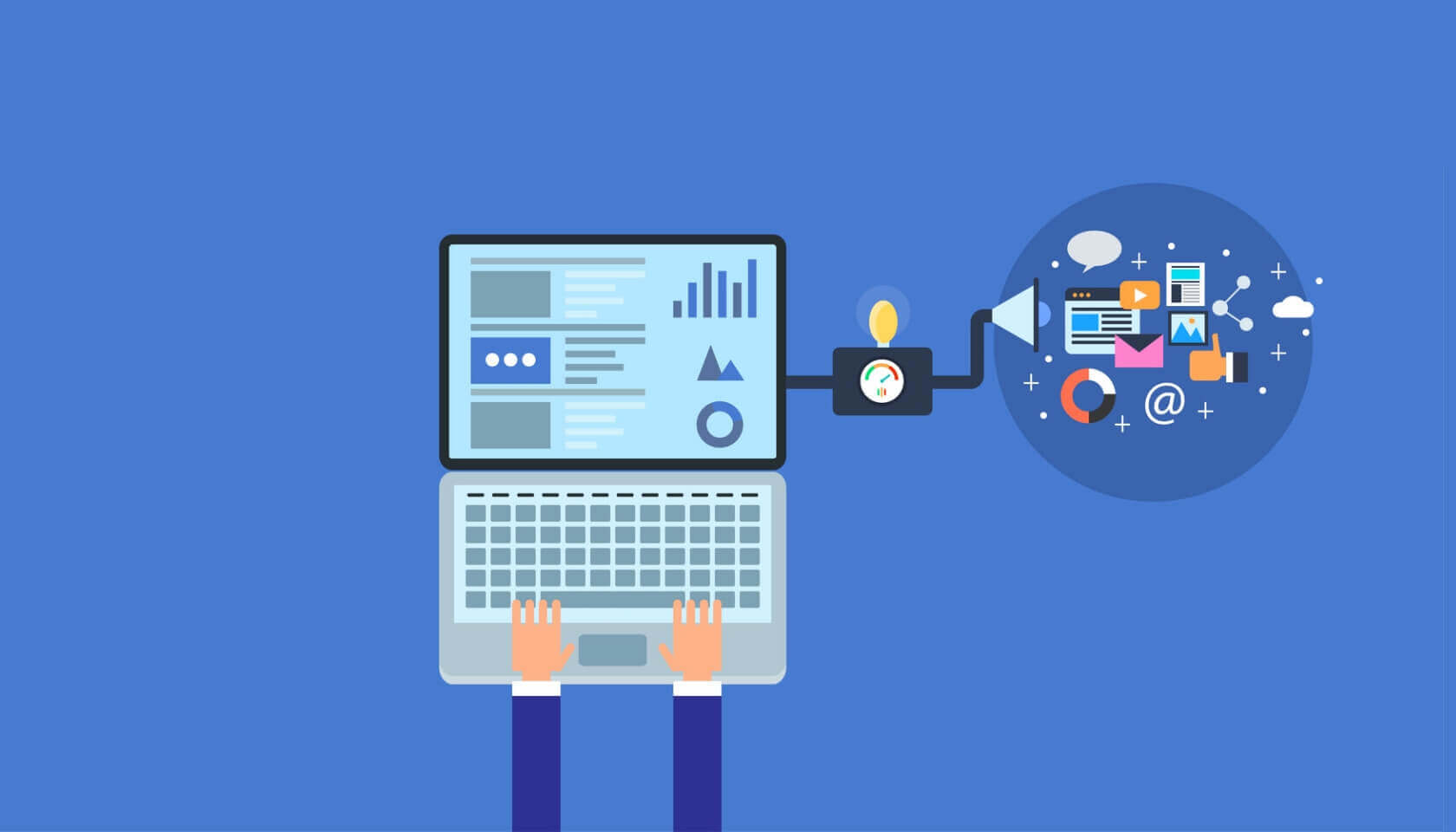 7. Instant Messaging Apps
One of the digital marketing trends with the most potential are instant messaging apps. Did you think they were just for talking to your friends? Consider the following:
Facebook Messenger has 1.3 billion users each month, who send two billion messages between individuals and businesses.
WhatsApp has 1.3 billion active users per month, sending 55 billion messages.
WeChat, Facebook Messenger, and WhatsApp have more combined users than YouTube or Facebook.
They are, without a doubt, statistics that reveal the enormous popularity of these applications, something that we can take advantage of for commercial purposes.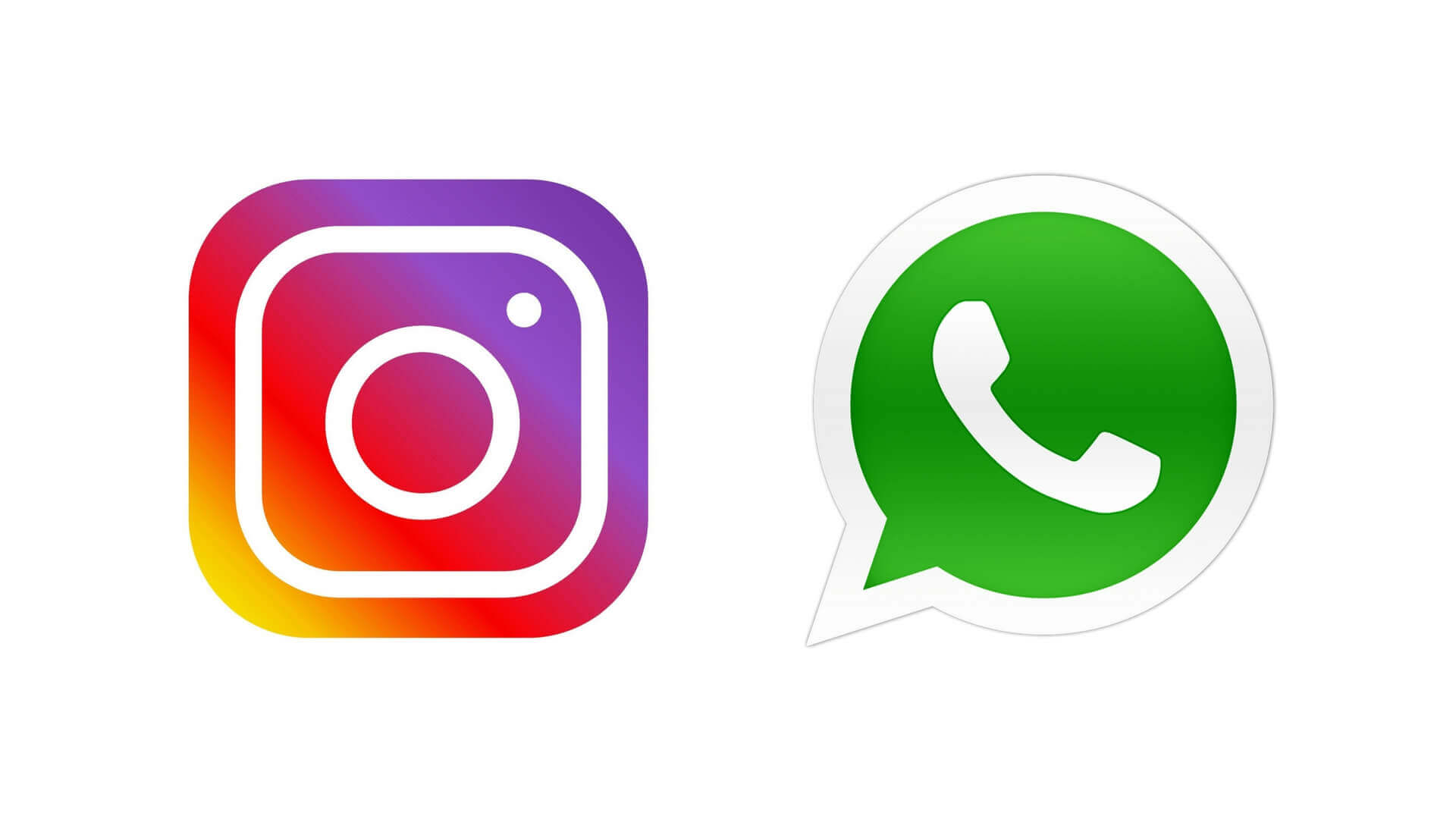 8. Amazon Advertising
Amazon is the largest marketplace in the world. Although in its beginnings it was only a platform where companies and individuals exposed the services or products they had for interested people to acquire them, the situation is very different today.
Amazon is a real sales giant and aims to encourage companies to advertise on its platform to highlight their products, and to put their e-commerce directly on Amazon.
To achieve this goal, in 2018 Amazon gathered all its advertising solutions under the umbrella of Amazon Advertising. This facilitates the work for digital agencies and advertisers. In this way, this new advertising platform becomes one of the most outstanding digital marketing trends in 2019.
Amazon can become an excellent option to advertise in a product search engine facilitating the final purchase without having to leave the same platform.
According to CNBC, many advertisers are moving half of their budget from Google to Amazon. In fact, Amazon Advertising's revenue share has grown above three figures year on year and already handles more advertising money than Twitter.
One of the main reasons for this great growth is that 90% of searches made on Amazon end in purchase. According to eMarketer, it is estimated that by 2020 it will be the third largest advertising platform in the world after Google and Facebook.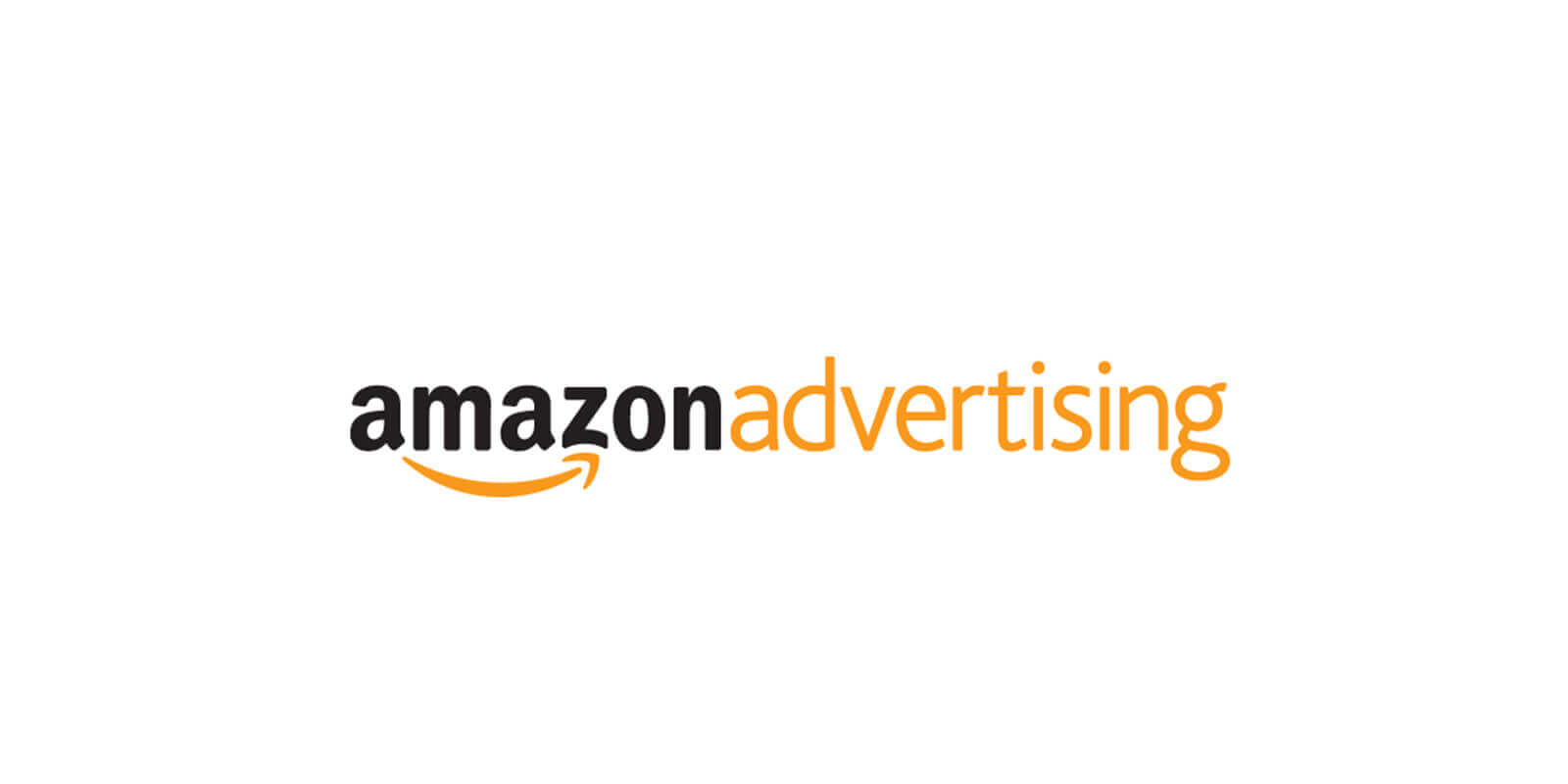 9. Retargeting
It is essential to prevent users from forgetting you and even motivating the undecided to make a purchase. It is necessary to study the characteristics of consumers in order to design advertisements adapted to their desires and needs.
Retargeting allows you to reconnect with users who have interacted with your brand at a certain moment. This strategy helps to remind them that you are still there and that you want to make them an offer. Its benefits are clear:
It allows you to create and share personalized advertising to capture the interest of the right audience.
It allows you to gain more visibility and increase the number of clicks.
It helps to impact people who previously showed interest in your brand, managing to influence their purchase decision.
Favors the loyalty of former customers.
Reach your target audience effectively.
They generate more impact than conventional ones.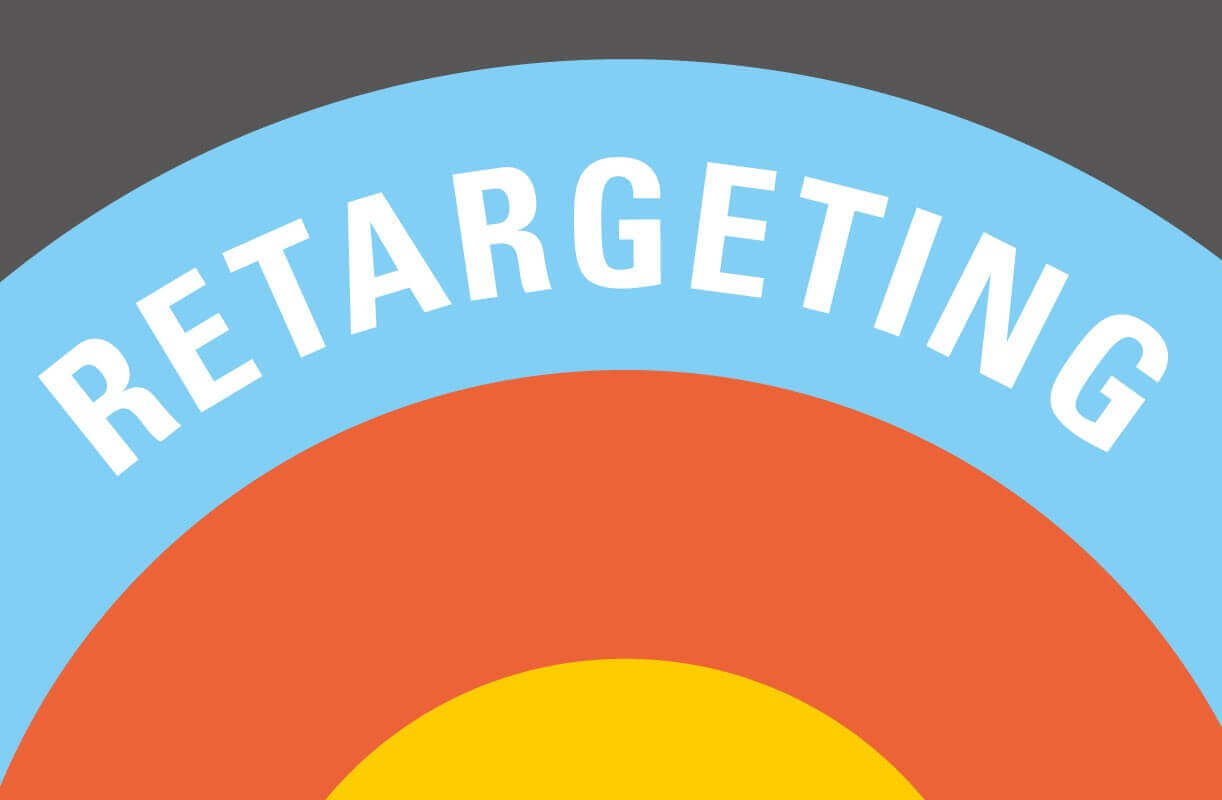 10. Fast Content
In recent years, fast content is becoming established, i.e. content that is fast and straight to the point that improves CTR. Considering that more and more content is being consumed through mobile phones, it is logical that the agile and simple information prevails over the complicated and extensive one.
A clear example of content that continues to work are Instagram or Facebook draws. However, it depends on the content and the sector we are talking about, as in many cases only a long explanation is able to provide users with the information they need.
And you... Are you already putting all these digital marketing trends into practice? Don't be caught in 2019 with an obsolete website and strategies. START SELLING!