Are There Web Search Engines Other than Google?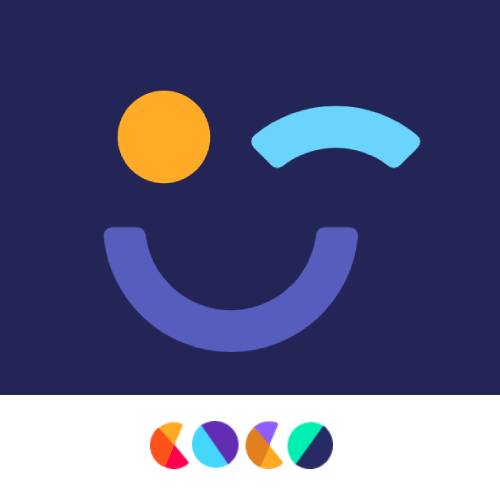 Have you ever wonder if there are alternatives to Google? Solve your doubts here.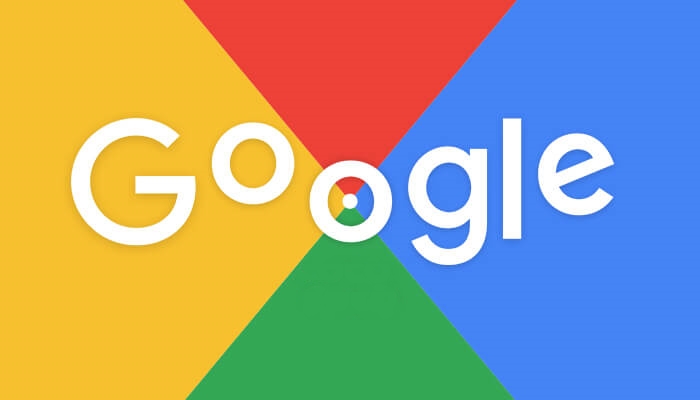 Web search engines are now part of our daily life, whether it be carrying out research for a Christmas presents or where is the nearest diner open before 6am or looking for the best fish restaurant in town. People are now becoming more and more dependent on search engines to get the answer for their everyday queries.
They all pretty much work the exact same: just type in your search and hit enter. But they all offer slightly different results and features. The majority of internet browsing sessions begin with a search engine.
But let's be clear. Google is a behemoth. With its powerful algorithms, dominant advertising platform and personalized UX (user experience), Google is a force to be reckoned with – and one of the most popular search engines in the world.
That being said, Google's easy-to-use interface and comes at a cost. It's no secret the search engine giant catalogs the browsing habits of its users and shares that information with advertisers and other interested parties.
However, if you are unwilling to trade privacy for convenience, there are dozens of Google alternatives – many offering a better search experience. Or not? Let's discover them in a new Coco Solution article.
Which are the 5 best web search engines?
Besides Google there are other search engines that may not be so well known but still serve millions of search queries every day. Indeed, it may be a shocking surprise for many people but Google is not the only search engine available on the Internet today!
In fact, there are a number of search engines that want to take Google's throne but none of them is ready (yet) to even pose a threat. Most people prefer to rely on a search engine that deliver three key features:
Helpful options to broaden or tighten a search
Uncluttered, easy-to-read interface
Relevant results (results you are actually interested in)
The search sites we highlight below should meet most of the searching needs of a regular person.

1. Google
No need for further introductions. The search engine is the reigning king of searching; the giant that holds the first place in search with a stunning difference from its competitors.
Google processes billions of searches every day and its search engine is available in 149 languages collecting tons of information from its users and using it to add features to its search engine results page (SERP).
In addition, don't miss Google images, maps and news features, as they are outstanding services for locating photos, geographic directions and news headlines. Arguably, the king of kings among the web search engines.
Pros
Favors fresh content over old content
Ranks blogs and services
Accessible on any device
Cons
Collects information on users as they search
Hidden content may damage ranking
Search delivers too many results to check
2. Bing

Bing is Microsoft's attempt at unseating Google and arguably the second-most-popular search engine today. An argument can be made that Bing performs better in certain aspects.
For starters, Bing has a rewards program that allows one to accumulate points while searching. These points are redeemable at the Microsoft and Windows stores, which is a nice perk.
The Bing image search performs flawlessly across all browsers, whereas Google image search seems to be optimized just for Chrome. Bing carries that same clean user experience to video, making it the "go to" source for video search without a YouTube bias.
Touted as a decision engine, Bing tries to support your researching by offering suggestions in the leftmost column, while also giving you various search options across the top of the screen.
Things like wiki suggestions, visual search and related searches might be very useful. Although Bing is not dethroning Google in the near future, but it is definitely worth trying one of the most important web search engines.
Pros
Favors older, established web pages
Ranks homepages, not blogs
Crawls hidden and non-hidden content equally
Home screen features inspiring Image of the Day
Excellent video indexing
Cons
Ranks forums low in search results
Instant search is slower than Google
Some ad-heavy search result screens

3. Yahoo
Yahoo was one of the biggest players in the early stages of the internet industry and today is one the most popular email providers and holds a leading place in search.
Yahoo agreed a couple of years ago to provide search-related services and its results are powered both by Google and Bing.
But Yahoo is several things: it is a search engine, a news aggregator, a shopping center, an email service, a travel directory, a horoscope and games center and more.
This web-portal breadth of choice makes this a very helpful site for Internet beginners. Searching the web should also be about discovery and exploration and Yahoo delivers.
Pros
Home screen includes news and trending topics
One-stop shop for search, email, horoscope, and weather
Options to search verticals rather than the web
Cons
Ads aren't clearly labeled as ads
Search results aren't dated
Large ads on the home screen

4. Yandex
Among the best web search engines is, undoubtedly, Yandex. The reason is that it present itself as a technology company that builds intelligent products and services powered by machine learning.
Yandex is the most popular search engine in former Soviet Union countries. For instance, it's used by more than 53 percent of Russian Internet users and also used in Ukraine, Belarus, Kazakhstan or Turkey, among others.
Yandex is an overall easy-to-use search engine. As an added bonus, it offers a suite of some pretty cool tools. For example, if you use its cloud storage service, Yandex Disk, you can search for your personal files right from the search bar of the search engine.
Pros
No. 1 search engine in many countries
New market opportunities
Cons
Dependence on advertising
Privacy problems

5. Baidu
Baidu is the most popular search engine in China. Its market share is increasing steadily and serving billion of search queries per month. Currently, Baidu is the second largest search engine in the world behind Google. Since its founding in 2000, Baidu has grown a user base of more than 2 billion active users.
Pros
Most-used Internet web search engine in China
Highly scalable business model
Cons
Its ads are far from cheap
Fierce rivals like alibaba or Tencent
Bottom line
Although Google may be the most popular choice, but you still have a multitude of web search engines alternatives to use. Many of them provide a better user experience and superior information to Google. It doesn't matter if you're looking for more privacy or simply want to explore your options, there are plenty of search engines to experiment with. So what are you waiting for?