What Is Domain Authority (DA) in SEO?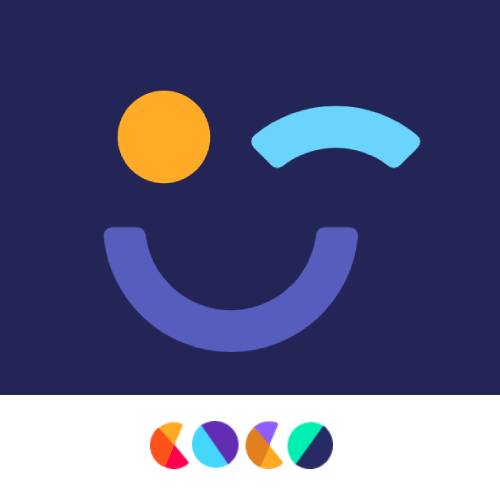 The Domain Authority (DA) of a website describes its relevance for a specific subject area or industry.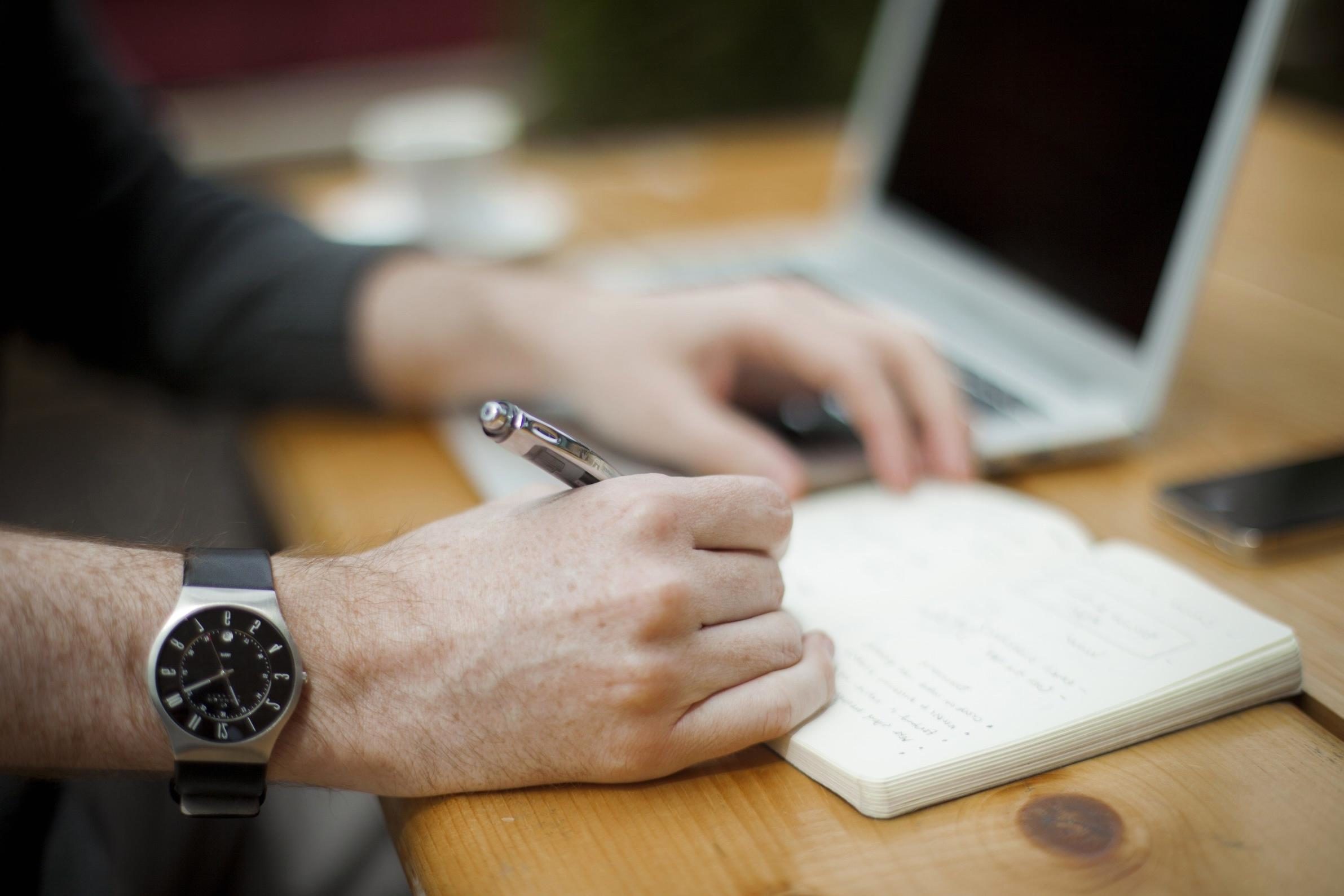 You have a very beautiful, colorful website, with a spectacular design, banners that attract attention, natural, quality content with valuable information, but it turns out that there are websites that rank very easily with worse websites, with worse content or older than yours and it looks like a poker face, right? If this has happened to you, you do not know what the domain authority is and what it consists of.
One of the main factors that influences the positioning of all types of business is the domain authority of the website. As the authority increases, the better the ranking will be and the more chances you will have of appearing in the top positions of our beloved Google.
What sounds good?
Well, today we come to talk a little about domain authority and how you can increase it, as well as more information about its concept and some tools that can help you measure your authority in search engines.
What is domain authority or DA?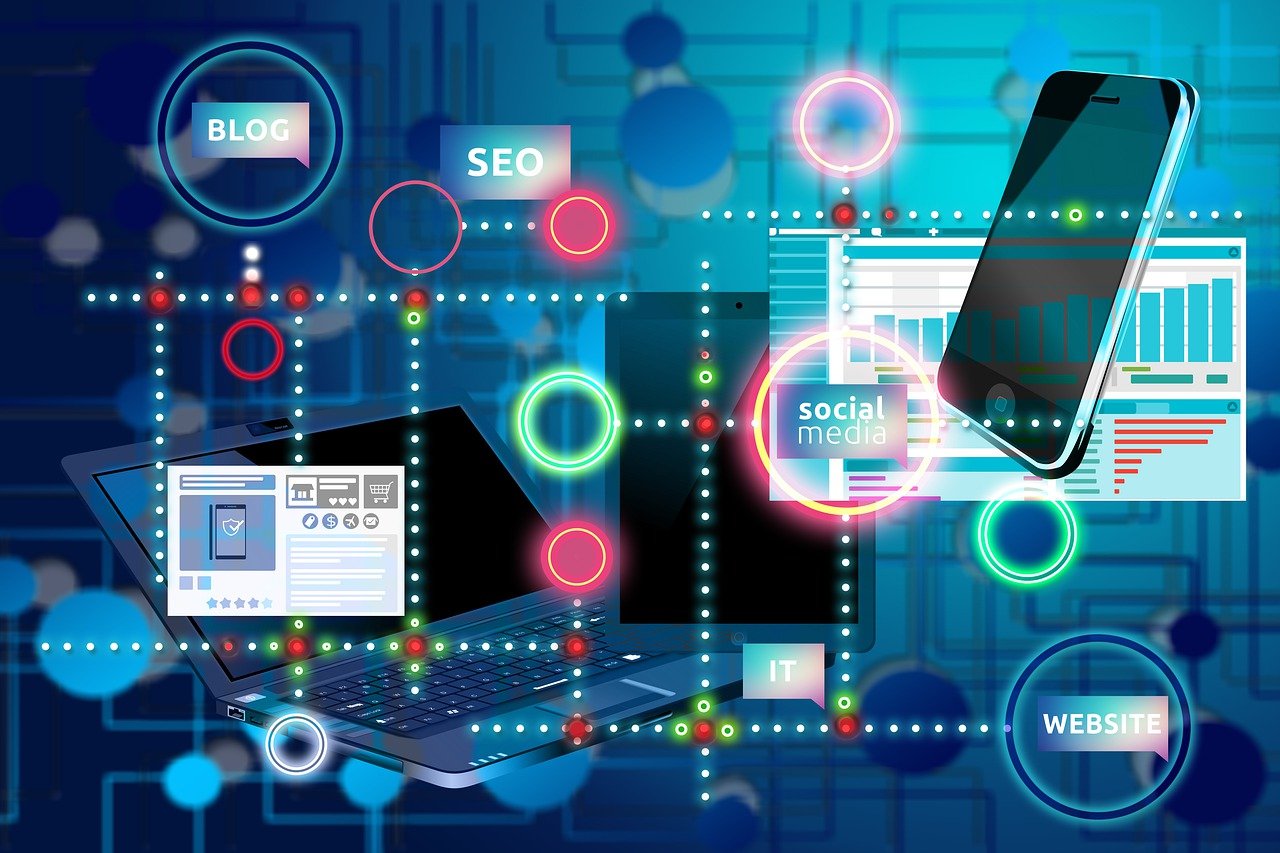 We understand domain authority as the indicator in charge of measuring the popularity of the website. The scores that are handled range from 0 to 100, logically 100 being the highest. Keep in mind that getting the highest score is not easy.
Our advice is that you never stop trying to improve that authority if you want to be ranked number one in Google.
However, knowing what the domain authority is will mean a qualitative leap in the SEO positioning of your website. If you manage to work the strategy to increase the DA well, you will check and see how your content will be positioned with less effort.
Basically, this is because your website scores more in terms of quality and, above all, credibility of content and, therefore, you will have greater opportunities to gain presence.
7 basic techniques to increase the domain of your website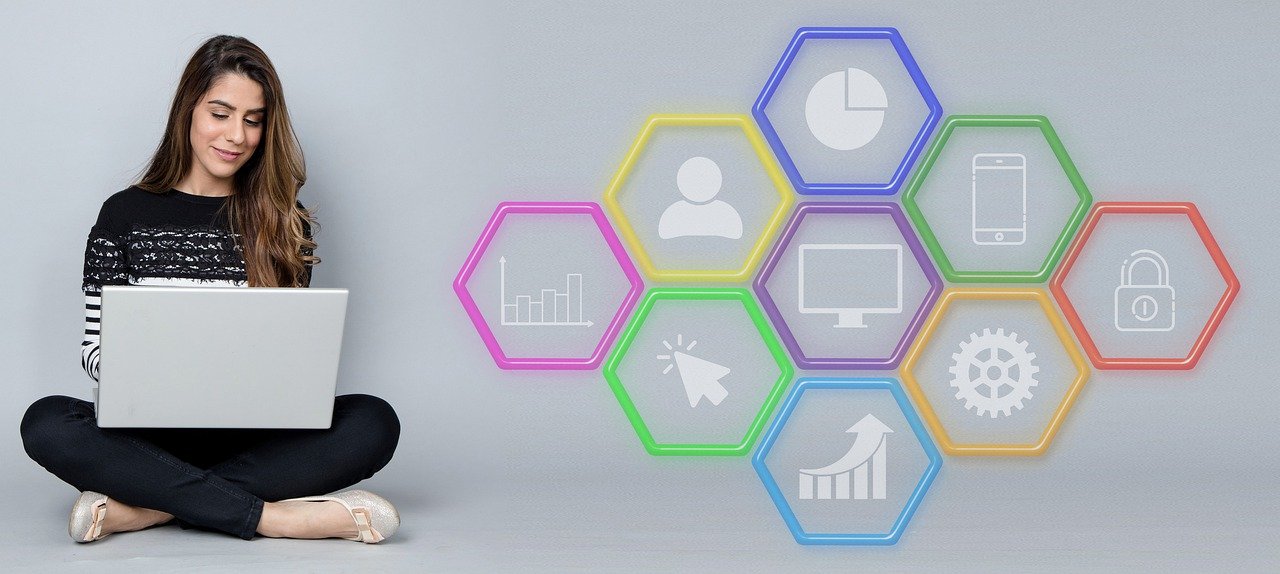 If you want to do things well, as God intended to reach the top of Google, here we are going to offer you the 7 best techniques so that you can increase the domain authority of your site web and get to the top positions.
As you will see, they are not complicated to carry out, you just have to have a touch of patience, coupled with a dose of perseverance so that all your work pays off.
1. Link building
Many people are unaware of link building and how valuable it can be in raising the authority of your website. You should try to get links from different domains, especially from those websites that have greater authority than you.
Now that you begin to understand the concept of what domain authority is, always keep in mind that quality is more important than quantity.
Also, publish content or those resources that you consider are useful for your audience and that will increase the chances that this content will be linked by other domains.
2. Quality content
The creation of quality content that may be attractive to the public is undoubtedly one of your main assets to achieve the long-awaited authority.
Content marketing will help you promote them properly and spread them correctly. Thus, you can reach many more people by increasing the visibility of your website.
All that content that is well worked, with care, with dedication, with valuable and relevant information, will have a much greater chance of attracting attention and being visited, both by the public and by Google.
3. Encourage guest posting
Another good way to gain authority is to write content on the blog of other authors, being one of the most effective off-page SEO strategies today.
Our advice is that you choose carefully those websites that have a high domain authority to be able to ride that wave and take advantage of the inertia.
However, by knowing what the domain authority is, you will know that the main advantage you get from Guest Posting is the creation of synergies with other recognized blogs within the sector in which you operate. You can also benefit from:
Increased work on your website exponentially.
Get more quality backlinks.
4. Check your links
A good and highly advisable practice is to check from time to time the links that your articles have.
Sometimes, these links are directed to pages that for one reason or another are no longer available, requiring a review to eliminate all those links that are broken.
Always try to make sure that the links you are going to use are active. In this way, you can avoid the dreaded 404 error, since Mr. Google does not like links that lead nowhere.
5. Use social networks
Implementing a roadmap in terms of social media, it can be of great help to spread your content and generate natural links.
There are a series of actions that can be carried out to expand to new users who can also share your content. The more visits you have, the more domain you will get.
You can do it with:
The creation of profiles in social networks that are active.
Put buttons that encourage content to be shared.
Create content that is attractive.
Get new followers who share and link to your website.
6. User experience
By now you already know what domain authority is and that user experience (UX) is essential to achieve a high profile for your domain. Apart from having a beautiful website and very good content, the navigability of your website must be excellent and very well optimized.
Do not forget to create a good user experience by designing a structure appropriate to the user's interests and with information that is very clear.
You have to put yourself in the shoes of the user, who comes to your website with the need to find information as quickly and easily as possible. You know very well that it is impatient, so the loading speed must be differential to improve SEO positioning.
With regard to usability, do not forget that the design of your website is responsive, so that the display is appropriate on any device and that the sales and communication processes work perfectly.
7. Patience
Nothing that we have told you in the previous points will work if you do not have patience. Patience is vital if you want to get high.
It is useless to start up all the machinery and want everything to be in an optimal state every month, since what you are going to achieve is frustrating and reluctant to take over you.
Therefore, now that you know what the domain authority is, be patient, spend time implementing the techniques and you will see how in a few months you will reap the fruit of all the work and effort you have put in.
Tools to measure domain authority
We are now concluding this very interesting article and we want to do so by offering the best tools to measure the domain authority of your website.
From among all the variety that we can find on the web, we have selected 3, those that in our opinion are the best and those that will surely adapt to what you need.
Moz: It is the main tool to measure authority. Moz measures metrics on a scale of 1 to 100 for accuracy. In addition, you will be able to consult the DA and the PA of any page installed by the browser extension that MozBar offers you.
Ahrefs: another tool in charge of measuring notoriety, but this time through two indicators: the UR and the URL rating, which is equivalent to the page authority and the DR is the equivalent to the domain authority.
SEMrush: knowing what the domain authority is, it goes without saying that it is the basic and essential tool for any SEO. It has its own "authority score" metric, which can be divided into three scores: the page score, domain score, and trust score.
Domain authority is one of the most important things in SEO positioning. Not taking it into account is being lost and wasting a bit of time, not achieving the goals you have set for yourself, which will make you fall behind and reluctantly take over.
So that this does not happen to you, it is best to implement the techniques that we have been teaching you throughout the article. If you are able to add, little by little, with care and dedication, you will see that sooner or later your notoriety will increase.
Therefore, we hope that now that you have read the article you will know better what domain authority is, what it is for and how you can increase it to achieve your goals.