What Is Page Authority (PA) in SEO?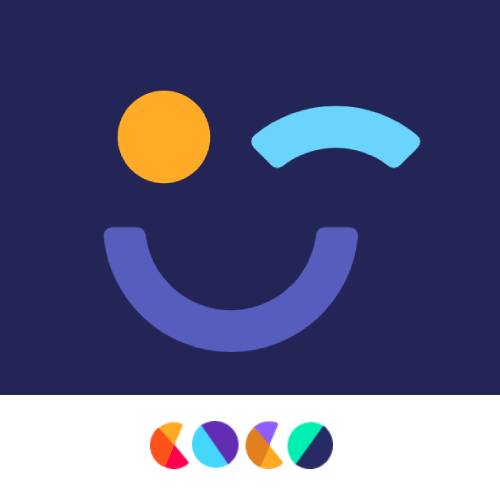 Page Authority (PA) is a metric that forecasts how well an individual page will rank on the SERPs.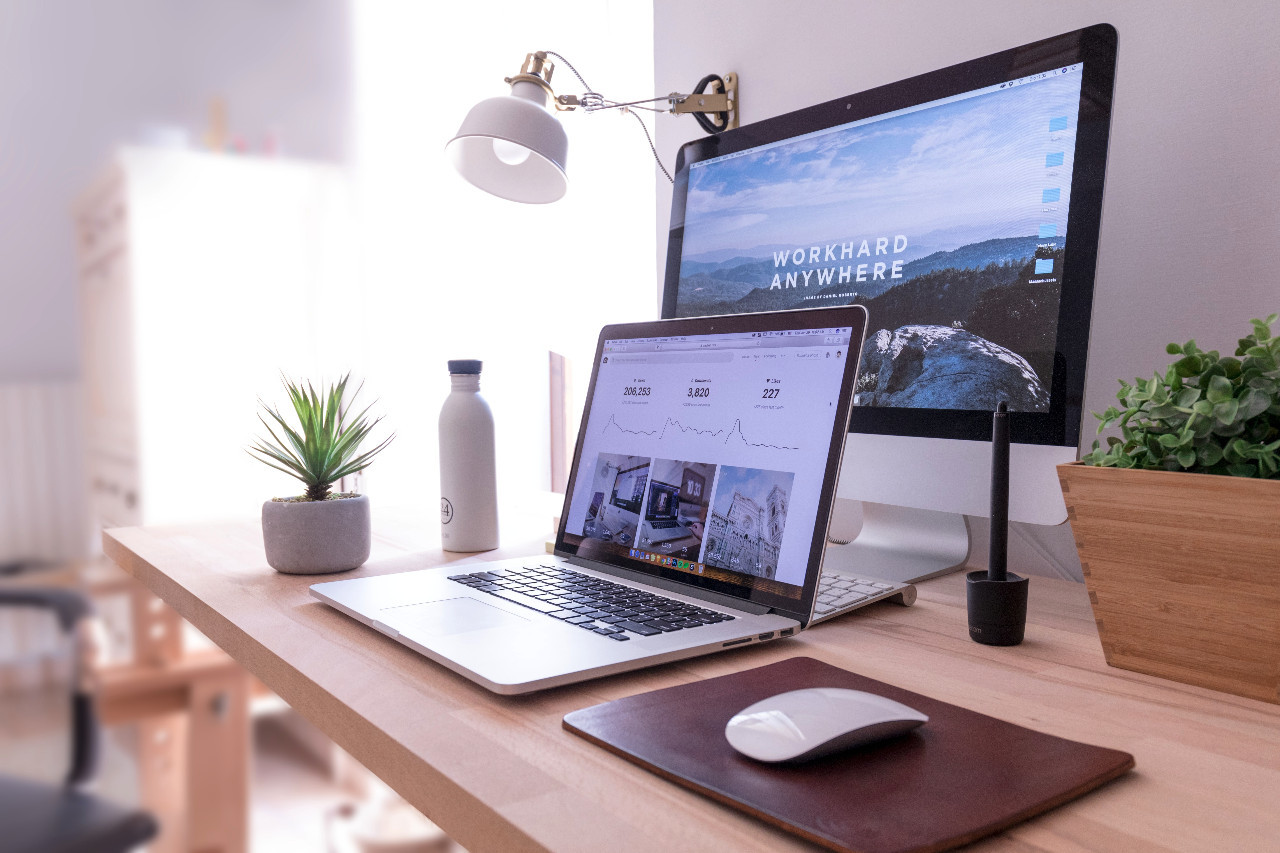 Authority is a very important concept in the SEO world, as it is in charge of measuring whether your website or blog is popular or not, based on a series of very specific metrics dictated by Google. At this point in which surely nothing sounds like anything to you, it is good that you know who is the authority of the page.
There was a time when Google and its PageRank system were the most reliable and used methods to measure the power that your website had, through DA and PA.
However, Google decided one day to stop updating its PageRank platform and SEOs had to dedicate themselves to knowing the metrics of the websites on their own, through other tools provided by the network.
We are aware that page authority is very important to you, that you want to know more about this concept and, most importantly, how it can be increased to reach the top positions in Google.
Under this premise, we have prepared this article with all the information you need and that we believe has a differential value to be able to put it into practice on your website.
We started the climb to the top of Google!
What is page authority or PA?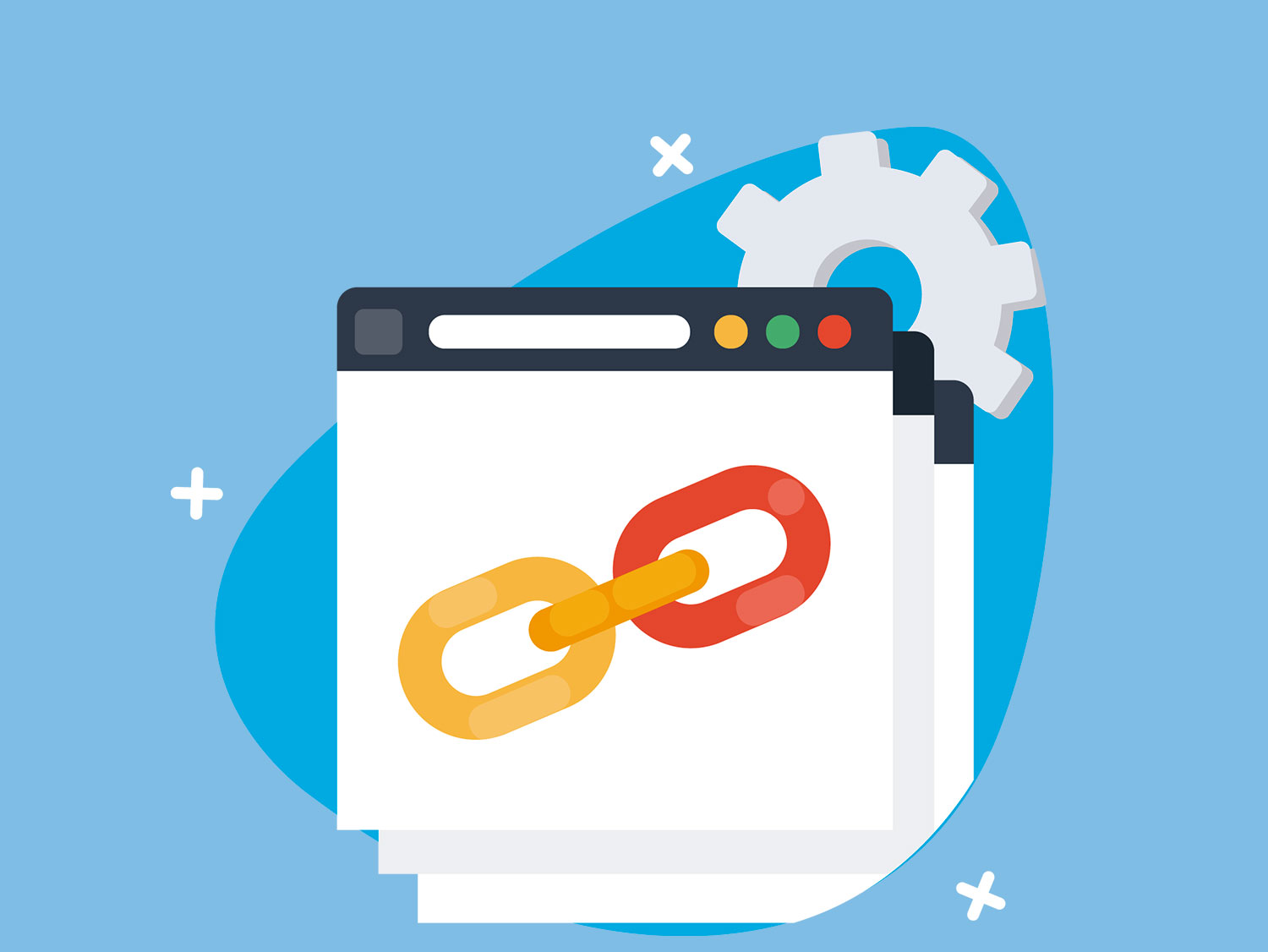 The PA came as the savior of all those SEOs who had been orphaned because of PageRank. This void that occurred was filled by MOZ, making its SEO Toolbar available to its users and consumers.
But what is page authority? Well, it is a very small, but very useful tool that allows the person who surfs the net to know who is the page authority of any domain that is visited.
Likewise, the value that MOZ's PA can reach will go on a scale similar to that of domain authority, a scale from 00 to 100. But in this case it will only be applied to the specific URL Or in other words, the analysis will only affect the specific page.
However, in this particular case it does not raise so many doubts. If a website has a good PA score, we will know that the URL in question has a high probability of reaching the top of the main search engine results.
Are there differences between DA and PA?
Although at first they may seem the same, the truth is that they have nothing to do with each other, although both start from the same common trunk, which is the MOZ.
Now that you know much better what page authority is, we are going to show you so that you can see in a practical way what both tools are and how to differentiate them:
Domain authority: It is the indicator in charge of measuring the prestige that a website has, face to face to position it in search engines. For example, we understand a website or domain as this: https://www.cocosolution.com.
Page authority: this is the indicator that will be in charge of measuring the level of particular web pages within the domain itself. In other words, it is the indicator that measures pages individually. For example, in Coco Solution they talk about everything that has to do with digital marketing.
This is, broadly speaking, the most notable difference between DA and PAZ, which are quite similar. The most obvious, as you already know, is that they are indicators that will always go from lowest to highest.
7 tips to increase page authority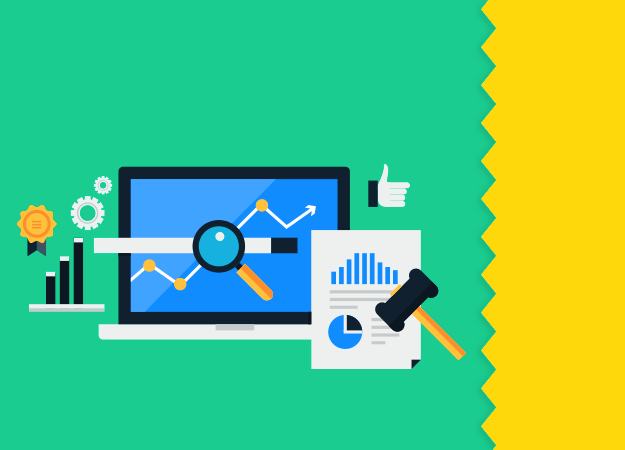 We got to the point you were looking forward to after reviewing the concept of PA and its differences are its distant cousin, the DA.
With the intention that you know better what the page authority of your website or blog is and that they progress adequately in this of the search engines, we have prepared a ranking with 7 tips to increase the page authority that we hope will serve you of help.
1. Clear content
All the information you offer on your website must be clear and useful and entertaining for the user.
Try to avoid one of the worst things that a user can find on a website, that the title of an article is different from the content. This tends to irritate the user a lot, who will read two lines and end up leaving, increasing your bounce rate.
Google does not like to be deceived, so we recommend that you have clean, useful content that shows valuable and verified information combining elements such as advertising, text and multimedia elements in equal parts.
2. Choose keywords
The choice of keywords is essential when raising the authority of the page. Do not fall into the false feeling that you, on your own, can put the keywords that seem to you that are the ones that can work best for you, Wrong !.
Knowing what the page authority is, will provide you with some very useful tools, such as SemRush or Ubersuggest that will be in charge of doing an exhaustive search of which are the keywords that you should use and attack, always taking into account their search volume.
From here, you can create a roadmap, choose what will be your main keyword, what will be the secondary ones, and start writing.
3. Visibility of the page
There is something that Google likes a lot and that is visibility. Get your website or blog to be visible in any of the search engines without problems or failures.
In the same way, always have it optimized in terms of usability, links, navigability, etc. so that, in this way, all users can access it through any mobile device.
There is nothing more frustrating than not being able to access a website from any device and always limiting yourself to viewing it from a computer.
4. Structure of the web
Entering a web and seeing that it is all sleeve by shoulder, with confusing messages, with banners that do not lead anywhere or mix of contents is the most unpleasant thing that can be for a user.
This practice Google penalizes it a lot, since you are not showing with sufficient clarity everything that your website has by not making it easier for the user to navigate through it.
Our recommendation is to have a page in which you can easily identify what is its title, what is the body with all its information, its end or what is advertising and what is not.
5. Link quality content
We enter a field that for many is unknown if you do not know what the page authority is. When we decide to set up our own website and begin to investigate more about authority, we see that there is a key which is to "throw links" to pages that we believe are relevant and can give us authority.
But the truth is that you can fall into the temptation (and we do not blame you) of wanting to link with the internet in search of the long-awaited authority.
Relax, be patient and carefully study who you want to link to, see their authority at what point they are at, make sure it is from the same sector and that it has useful and relevant content.
6. Loading speed
Another point that can elevate you to the altars of Google or can take you to hell. Having a website with a limited loading speed can lead the user to despair and continue on the web.
Always check that the page loads well, that its speed is optimal and that there is no problem with the page getting stuck in any section.
7. Be consistent
Google likes it a lot and puts all its focus on those websites where it sees new content.
At the beginning of setting up a website, you don't know what the page authority is, as is normal and there is a lot of writing, three times as much is written, all the meat is put on the grill, everything is layout and beautiful and, right off the bat, everything stays as is and days, weeks and even months go by and there is no news or any blog entry.
Avoid at all costs falling into this practice of "we are going to plant today to harvest tomorrow". In this case you must be constant, publish periodically, renew content, web header, etc. So that, in this way, Google goes through your website and values ​​it accordingly.
This is our post dedicated to page authority. As you have been checking throughout it, this authority is very important to determine if your website is ready or not to climb to the top positions of Google.
We must tell you that this path is not easy, but it is not an odyssey either. The key is to be constant and take care of every detail of the web and put into practice all these tips that we have offered you.
Ultimately, knowing what page authority is, is being closer and closer to achieving your goals with your website, achieving that long-awaited notoriety that Google grants and reaching the top positions.