All About Google Florida 2.0 Algorithm Update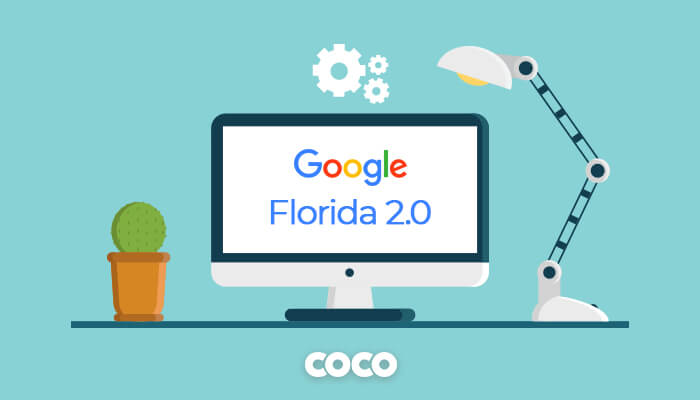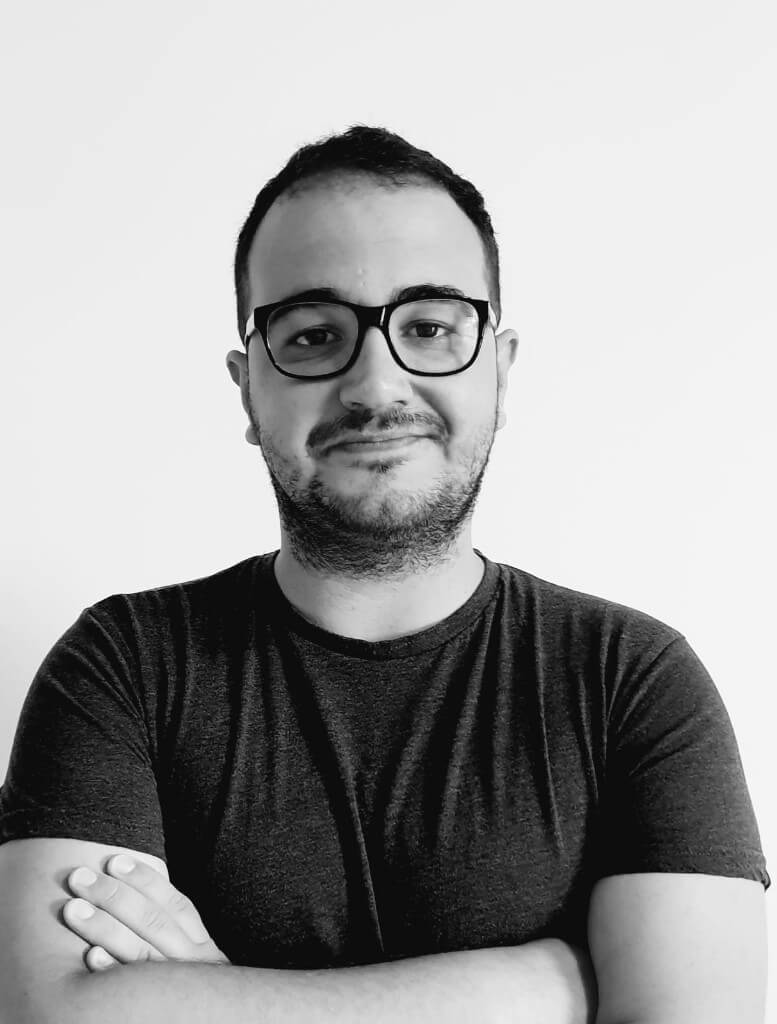 The new Florida 2.0 update to the Google algorithm has been implemented in order to find out how high a web page is ranked for different search terms. That being said, this kind of updates are often modified to face those particular issues which the top web search engines feels is impacting the search results in a way it doesn't like or want.
To some extent you might feel like a dictator controlling his subjects. It isn't as bad as it seems but it really does bring a sense of trust and availability of right information online. For instance, if Google discovers that sites are ranked better compared to those which they feel are of higher quality, then it might examine and research on them to see the common factor.
Thus, the California company will release an update to put more emphasis on the distinct variable. The basic purpose of the ranking changes is assisting searchers in getting those websites which provide the best user experience (UX) and even fulfils their need for information.
In a sense, it is great as this will allow those websites that are ranked lower to know what needs to be done, to reach the top search pages. As this is a complex topic, this new Coco Solution's blog article will try to get you a broad idea of this new update.

Google's Artificial Intelligence Run Algorithm Florida 2.0
The majority of people know that the Google's algorithm updates does impressive things. Not only it provides a uniform conduct code in the type of information available on the Internet but puts pressure on the need to have a re-evaluation of the essential and common Search Engine Optimization (SEO) practices like focusing on certain factors (e.g. title tags or heading elements).
It is really important keeping in mind that Google is way beyond those factors to search queries. Is worth considering how the author intent of the page is related to the intent of the searcher in making a particular query.
On the one hand, this means that e-commerce or shopping websites need to incorporate terms like compare, shop or buy, among others. On the other hand, informational pages won't have such purchase or sales terms.
Google Update Florida 2.0
It was during the first quarter of 2019 when Google announced its latest algorithm update. Right after its launch, many website experienced important shifts in their keyword ranking and there were some who saw the impact even a week before the update was announced. Now with regard to Google's algorithm update which varies in terms of how often they get broad notice, the Florida 2 update is one that marketers really need to have close attention.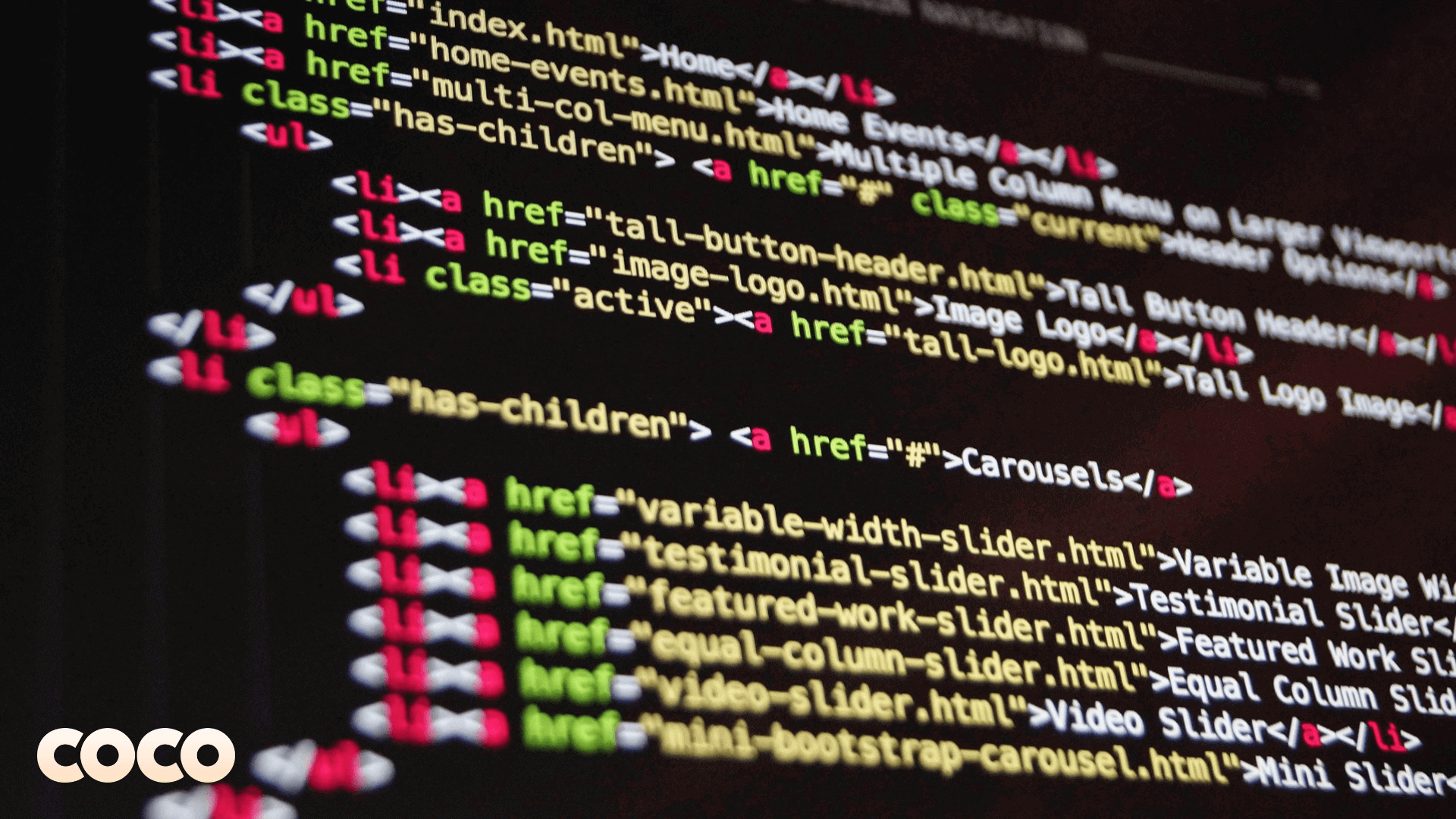 What Impact Does the New Google Update Has?
Every year, Google announces different broad ranking updates in its algorithm. Obviously, these result in creating a widespread impact. But this algorithm update is probably the biggest one made by Google in the last years.
The important thing is that the new Florida update is not targeting the vertical or specific niche. Therefore, everyone in the search community really need to pay more attention to have a better understanding about the changes Google made regarding this search algorithm. These are the changes seen so far:
Changes in the ranking of short term keywords.
Quality of backlink which plays a major factor.
The great number of adjustments in the way Google is interpreting given search queries.
A worldwide impact which won't be niche specific or specific to the region or its update.
There is evidence showing the increase in traffic for website owners who provide importance to quality content and page speed.
Indiscriminate changes in website ranking and traffic, especially where certain websites have reported zero traffic after the occurrence of the update.
Why Name the Update as Florida 2.0?
The first Florida update happened in 2003. Its name come from a PubCon conference that was going on in Florida at the time. Curiously, this new update happened after another PubCon in Florida.
Regarding any Google algorithm update, websites will have a decline or increase in their rankings. Keep in mind that there isn't any faster fix for web pages and websites which experience negative results from the Google update.
It is important to avoid the mistake of aggressively modifying the aspects related to a website without having a good understanding of the wider impact the changes will have.
Sometimes when having a negative impact by this or any other Google update, the best thing to do is to continue focusing on showing great content as it is what the king of search engines does to seek rewards.
How to Recover from the Google Update Impact
If a website has been hit by the core Google algorithm update and its owner is searching for ways to recover, the next key ways are crucial in order to compete in the highly volatile search engine results pages (SERPs) across different languages, countries and sectors.
Focusing on Google's E-A-T quality
E-A-T guidelines (an acronym for expertise, authoritativeness and trustworthiness) should be carefully used into each SEO strategy in order to create an informative UX and encourage search rankings. And Florida 2.0 is paying attention to this.
By following these guidelines, the website will have superior quality content that is likely to effectively compete on the SERPs. Not only will this strategy encourage recovery from the last updates, but also protect the site from any future updates.
Page Speed
There is proofs that traffic increases for websites that have focused on their page speed. Indeed, this is one of the ultimate signals for ranking used by their algorithm after the update, so it is advisable to focus the efforts on decreasing the time it takes loading a page. Some effective ways to increase the page speed include:
Files, codes and images compression.
Leverage browser caching.
Improving the service response time.
Reducing the length of redirect chains to decrease user and crawler agent response time.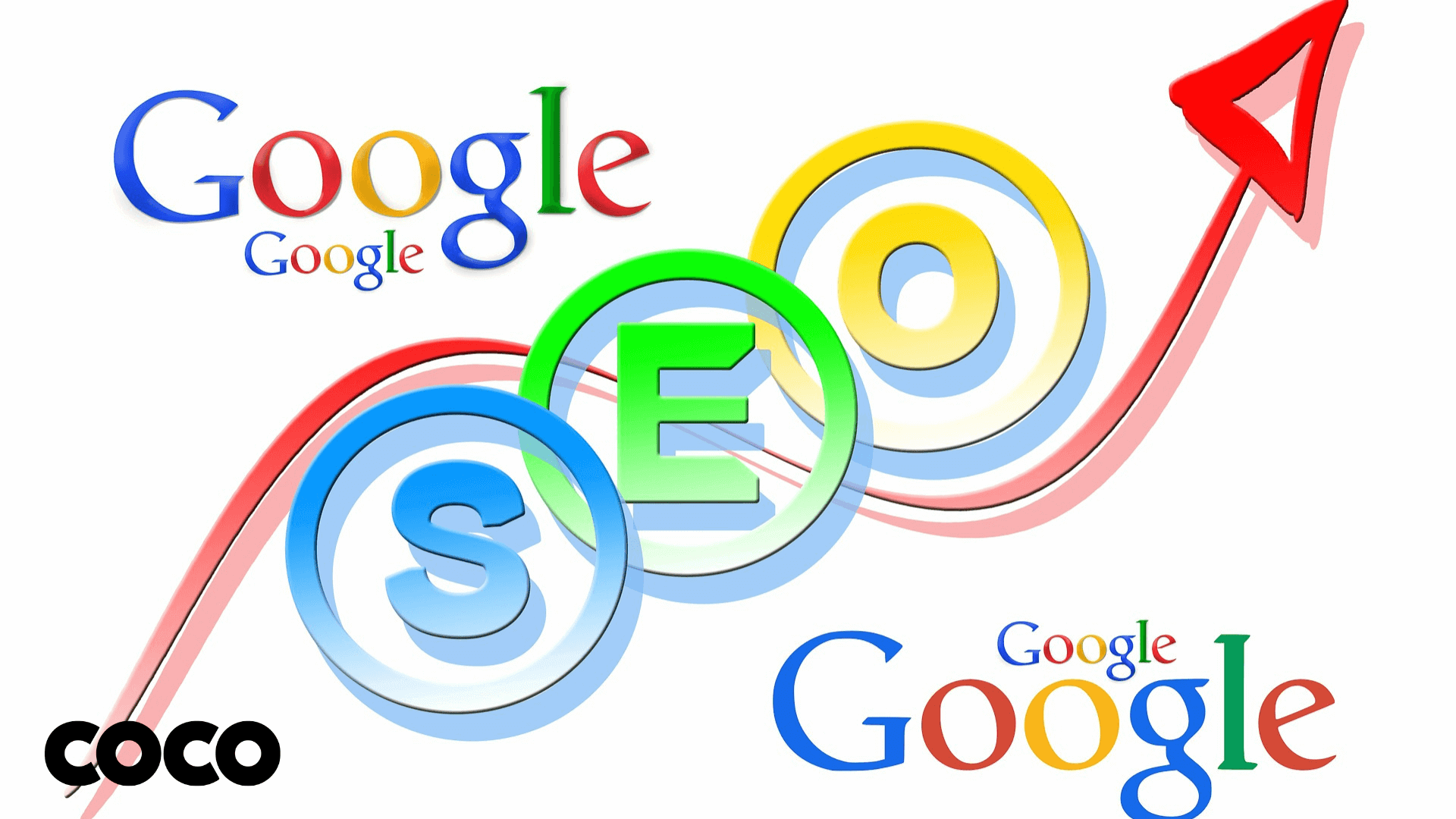 Keeping the Site Secure
An integral factor of the E-A-T guidelines is the security of users using this search engine. If you have been hit by an Algorithm update and haven't as of yet, secure yourself and your users by getting an SSL certificate.
This is particularly important if you're collecting any sensitive information from your users. Not only this, but new and existing users visitors coming to your site are likely to be wary and less likely to convert if you do not have this security indicator in place.
Increasing Trust Signals
When talking about Florida 2.0 is mandatory to know that in order to continue improving a website's E-A-T quality score, it is advisable to create or strengthen the about us section, increasing the trustworthiness of the target audience. This is a great chance to display credentials, client's portfolio and reviews.
Not only this, but directly follows Google's search quality guidelines from "popularity, user engagement, and user reviews can be considered evidence of reputation" and also creating a positive reputation of the business and the expertise of the site.
To enrich these trust signals further, it is vital to add relevant schema structured data markup into the HTML code, giving Google and users complementary information. This can also help to appear inside rich snippets on the SERPs with relevant content, without necessarily ranking on the first page.
Removing Poor Quality Content
Following E-A-T guidelines, it is recommended to remove or to optimise poor quality content from your website. Poor quality content can involve the next:
Content with a short word count, that is considered 'thin' that adds little or no value to the site.
Content that doesn't have any or has low-quality links pointing towards the page.
Content that internally links or stuff keywords too many times, not providing additional quality to the user.
Content that is considered duplicated, appearing on more than one website with an exact or similar version.
Citing the Author
By reading into Google's Quality Guidelines, it is obvious that information provided on pages should cite the author in a clear way, or provide contact information and customer support details if this is a product or service page.
This way, Google can check the author's expertise and if the information source is trustworthy and reliable to deliver to their users. This guideline can't be stressed enough. Former updates have also wanted to be aware of sources where the information was derived from.
For instance, the initial Florida update in 2003 penalised YMYL (Your Money or Your Life) websites due to containing hypersensitive information, thus Google would expect the information authoritative sources to deliver reliable information to their users.
This is just a brief introduction on Google Florida 2.0 Update, a new era where many websites can suffer penalizations. Don't wait any longer and contact us if you want to improve your Google score as soon as possible!
Share this in your social networks