TOP Website Monetization Strategies to Boost Revenues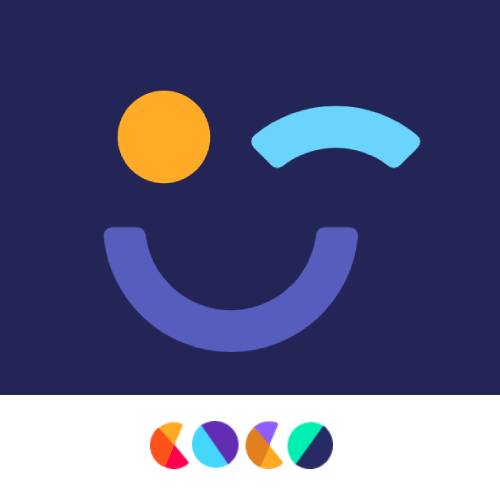 Discover the most effective ways to monetize on the Internet.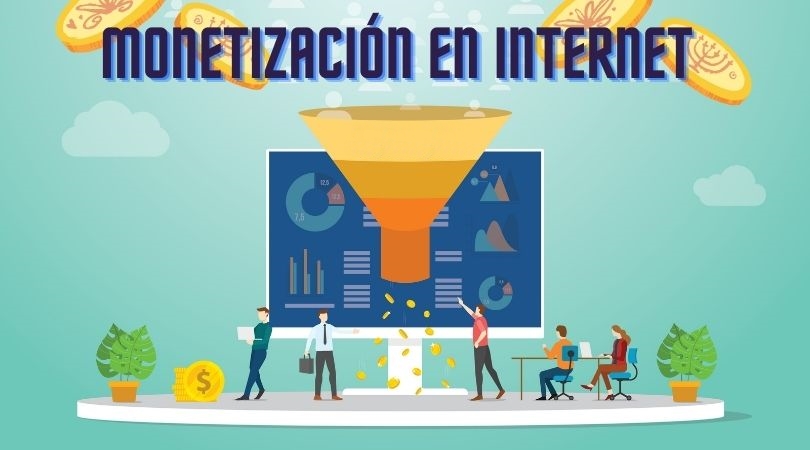 Website monetization strategies are some of the most effective ways for a business to earn money. Indeed, as last year the world was ravaged by a pandemic that forced almost everybody to confine themselves to their homes, people had to reinvent.
The survival instinct made many businesses start looking for ways to monetize on the Internet. Thus, this article is aimed to cover the most fashionable ways to earn money online both with a website and social media.
5 Best-Proven Strategies for Website Monetization
Any website can make you a profit if you know how to monetize it. We have collected monetization methods and shared tips on how to reach higher income levels. But don't focus just on a high income; focus on the quality of your website and the clever use of monetization methods. In the long run, this will pay off and you will earn a lot on the site.
SEO
Before doing anything, you should focus on making the website interesting for the user and great for search engines. In fact, if the site isn't getting traffic there is no point trying to monetize it. Local advertisers will want proof of visits. Display advertising will not convert if there is no one visiting the site.
A website should be well structured, well written, have lots of valuable content, easy to get around and fast to download and each page should be optimised for search engines. Then, when page rank climbs and the site has a good following is the moment for monetizing it.

Affiliate marketing
One of the most popular website monetization strategies is affiliate marketing. With so many monetization methods to choose from it can be overwhelming to get started. After all, you want to choose the method that will offer the greatest potential return with the least amount of risk.
Affiliate marketing is a low-risk, high-reward option that's popular among many businesses. By using affiliate marketing on your website, you can transform it into a profitable endeavor. It will require very little interruption to your current setup, while also offering increased value to your readers.
Banners
Banners are a way of advertising delivered by an ad server to monetize your website with ads. This kind of online advertising can monetize websites with ads by embedding an ad into web pages.
Banner ads can grow your brand awareness so people can easily recognize your product or service. They are a great form to monetize a website with ads as they build a user base. Also, you may use them to get more users to sign up and try your product/service.
Link Building
Link Building is the process of getting other websites to link back to your website. Building links to drive referral traffic and increase their site's authority it's very useful, as it also may give you the chance to partner with other similar websites.
Why build links? Google's algorithms are complex and always evolving, but backlinks remain an important factor in how every search engine determines which sites rank for which keywords.
Building links is one of the many tactics used in search engine optimization because links are a signal to Google that your site is a quality resource worthy of citation. Therefore, sites with more backlinks tend to earn higher rankings.
Google AdSense
Another of the website monetization strategies that has more popularity is Google AdSense, an advertising program that allows you to run ads on your website and get paid when visitors click on them. The ads are generated from businesses that use Google's AdWords program that you feed using a special AdSense code onto your website. This program can be one of the fastest ways to generate income, which is why it's so popular.
5 Best Ways to (Effectively) Monetize Social Media
Social media has not only revolutionized the way that people communicate and stay in touch; it has completely transformed business and marketing practices as a whole. The next points will be very useful if you want to make money on social networks.

Affiliation 
Affiliations and sponsorships are another trending social media strategy. Businesses that are looking to market their brand and their product, affiliate with different people, and sponsor them, which puts their brand name on any campaign carried out by the partnered affiliation.
The concept behind affiliation and sponsorship is to introduce a product to a broader market. It is a brilliant way of targeting a specific customer market as you would be reaching out to a larger group of people through such affiliations.
Brand Ambassadors
A social media brand ambassador is a person who has a large following on social media networks and has been recruited by a company to promote their product, service or brand to that following. Because of their increased reach and large following, brands are hungry to identify influencers who speak to their target audience and can convert them into customers.
Donations
If your website has a lot of repeat visitors, it's worth focusing on that community. In fact, people who are actively supporting and visiting your website probably won't like ads, but will be more than happy to offer their support through donations.
It's no wonder that this is one of the best website monetization strategies around. Indeed, a simple donation allows your audience to give you a small quantity regularly. If you have a truly active social media profile, chances are many users will want to support you via donations to keep your content rolling in.
Subscriptions
Among all of the endless users on the Internet, there is a small resistance that will be happy to pay for good content as long as you are producing original and useful information that genuinely helps them.
A paid subscription to your social media channels where users get exclusive access to your content is a great way to get revenues. Think on social media like Twitch, OnlyFans, YouTube Premium, etc.
Virtual currencies
With virtual currencies you will have the chance to monetize your content. It's very similar to affiliate marketing, you will be able to offer your community discounts to spend and you will get benefits in these virtual currencies that will have a specific market value. 
Is it easy to monetize on the Internet?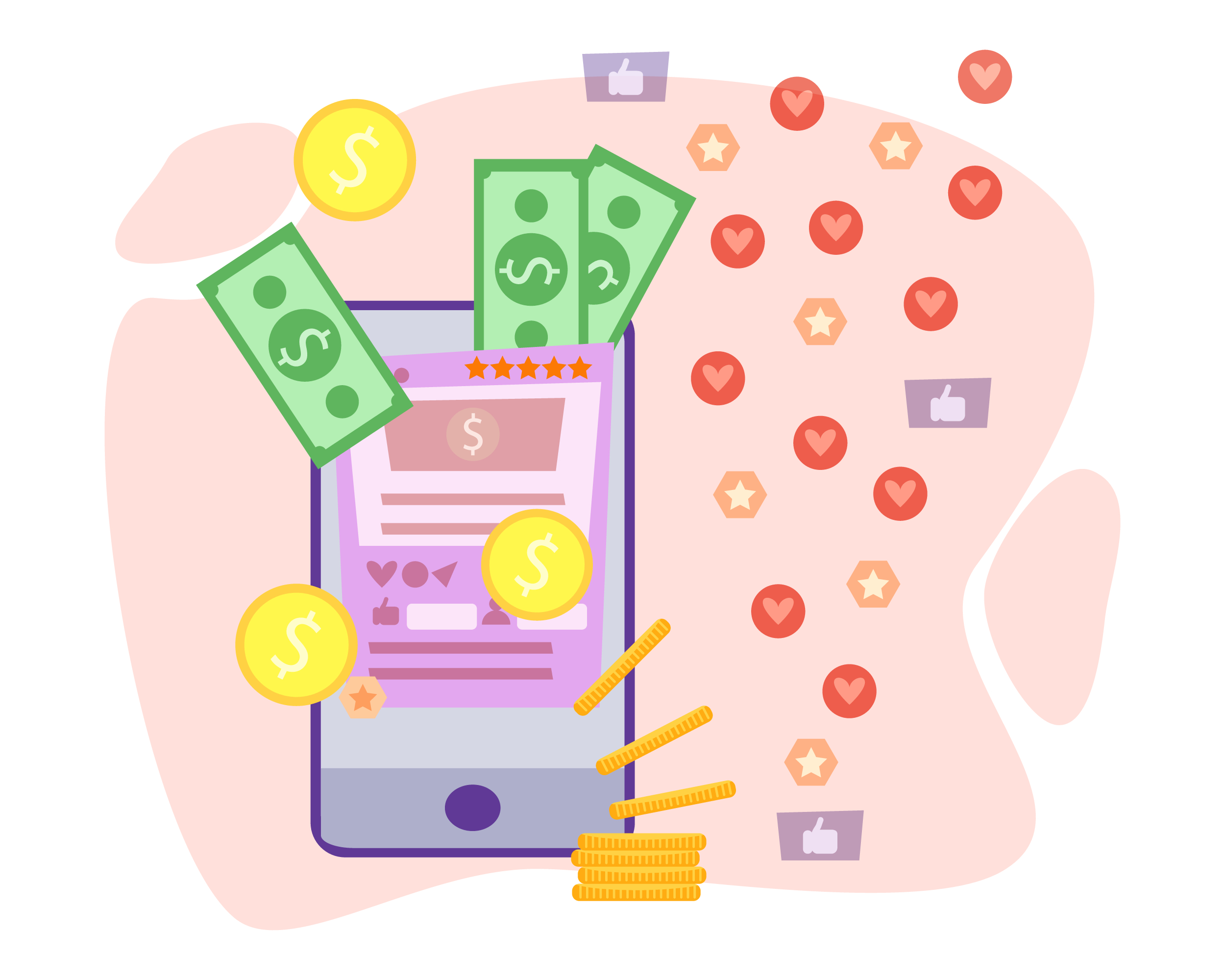 Earning money from managing a site can be an exciting experience. However, monetizing a website needs time, dedication and most importantly – traffic. With these monetization techniques you can start earning a living from your website or social media. Keep in mind that you want to take into account the nature of your product as well as your target audience when deciding on which methods to use to monetize it.
Focus on first building a loyal following and then move on to getting creative with ways to make money online. With enough time, effort and patience, you can start making money from your website and become location independent. If you feel a little bit lost with these website monetization strategies, Coco Solution will help you get started so that you just have to wait and collect your revenues.