What Is AMP and How It Works?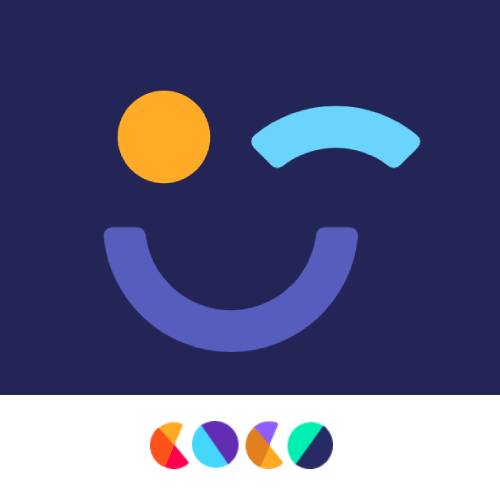 Discover what AMP is, a Google initiative that helps mobile navigation.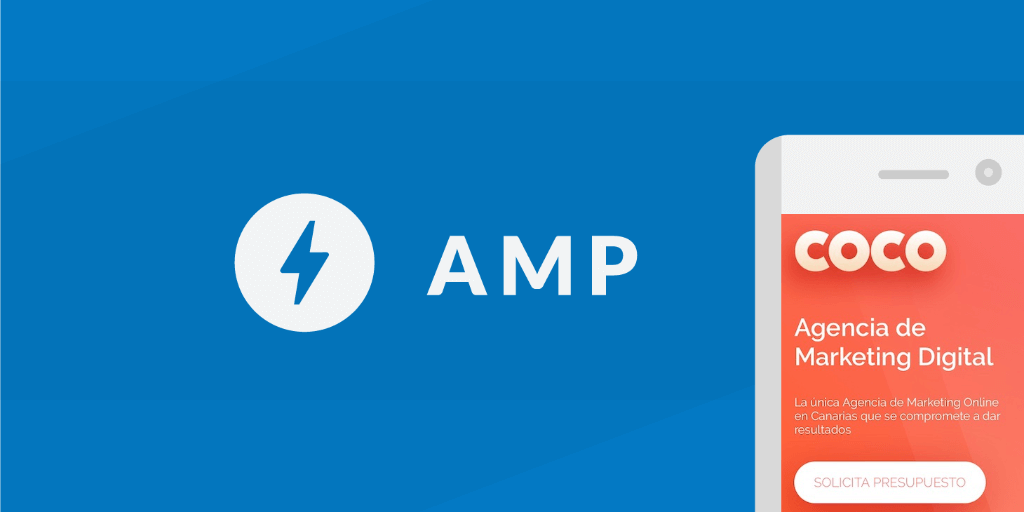 Google's Accelerated Mobile Pages has been with us for a while now but you may not know exactly what AMP is or how to implement it on your own site, right? That's why in this new Coco Solution's article we'll try to solve all your doubts.
This format brings numerous advantages to any website, for example in loading speed or even positioning in web search engines in results coming from mobile devices.
However, you can find many drawbacks when using this format losing much of the visual identity of the site, blog or e-commerce.
What Is AMP or Accelerated Mobile Pages?
AMP is an initiative implemented by Google that makes it possible to optimally view the different pages of a website on any mobile device.
Thus, it is a technology that has the support of major players in the sector such as LinkedIn, WordPress, Pinterest or Twitter, among others. Its goal is to improve the user experience (UX) when accessing pages from mobile devices.
AMP is part of the group of so-called open source technologies, which means that users can not only use it, but also improve it collaboratively.
On the other hand, every page that wants to use this service has its native version for desktop which in turn makes a direct reference to its AMP version (traceable and indexable by search engine crawlers).
In this way, AMP is the ideal solution to the mobile first initiative started by major search engines, which prioritizes the positioning of pages that have been designed specifically for mobile devices.
How Does AMP Work?
The main function of this new technology is to optimize much more the loading times of the pages, something very useful because if the web takes too long to load the user will get tired and leave.
Thanks to this tool, elements such as Javascript or CSS can be eliminated, thus giving priority to images and texts (that is to say, to the vital information so that users can access the contents) and preventing the loading of unnecessary elements for navigation.
Should I Use AMP for my Website?
You're probably wondering why you should use AMP right now, aren't you? The answer is very simple: Google takes this very much into account when positioning and classifying pages in their search results.
Considering that the mobile visits are approximately 50% of the total, many visits are lost for each position that is lowered in the ranking in the event that this technology is not implemented in a particular page.
Indeed, it is a fact that Accelerated Mobile Pages is one of the SEO aspects that Google takes into account when classifying a website.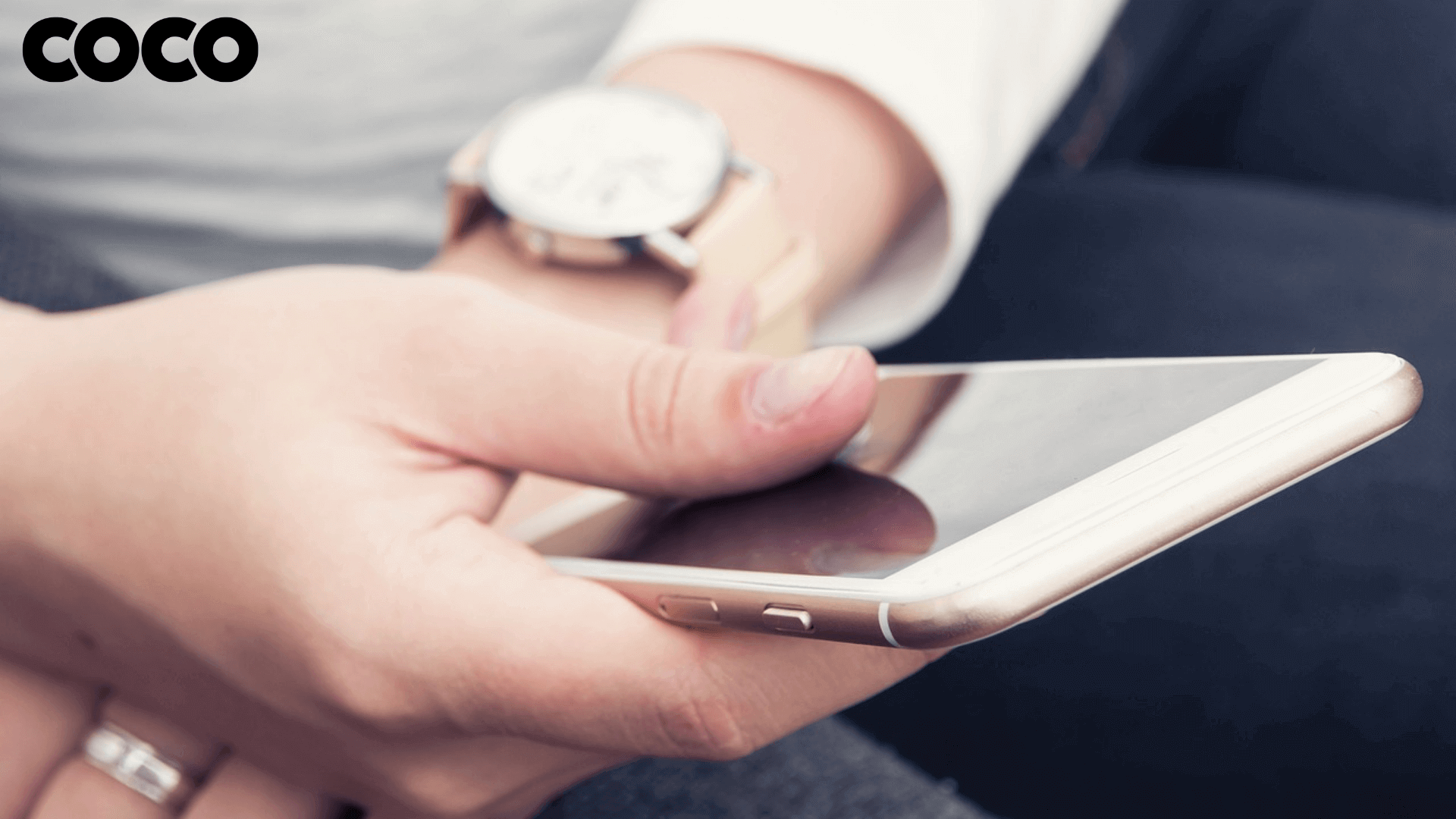 How Does AMP Affect to a Website?
As we have said, this technology eliminates absolutely everything that can slow a page, so when implementing it will be necessary to say goodbye to:
Animations
Forms
All the look that offers the CSS included in a page
However, it is not always advisable to implement an AMP version on a website. Certainly, it can be useful only on some pages, from where you can then redirect traffic to the version without AMP (for example, in the case of having to fill out a form).
On the other hand, it is quite useful for content-only news pages or blogs, where the priority is other information.
Now, if it is implemented, you always have to put a rel=canonical tag in order to tell Google that the AMP version of each page has a source page.
What Are the Benefits of AMP?
It has already been proven that pages with AMP technology implemented correctly have a load time of less than one second, being three times less than its version without AMP. 
Logically, this results in a considerable increase in the UX compared to the speed of the site.
Since Google reports that the highest bounce rates are given by the slow loading of the pages and that AMP helps to reduce those rates.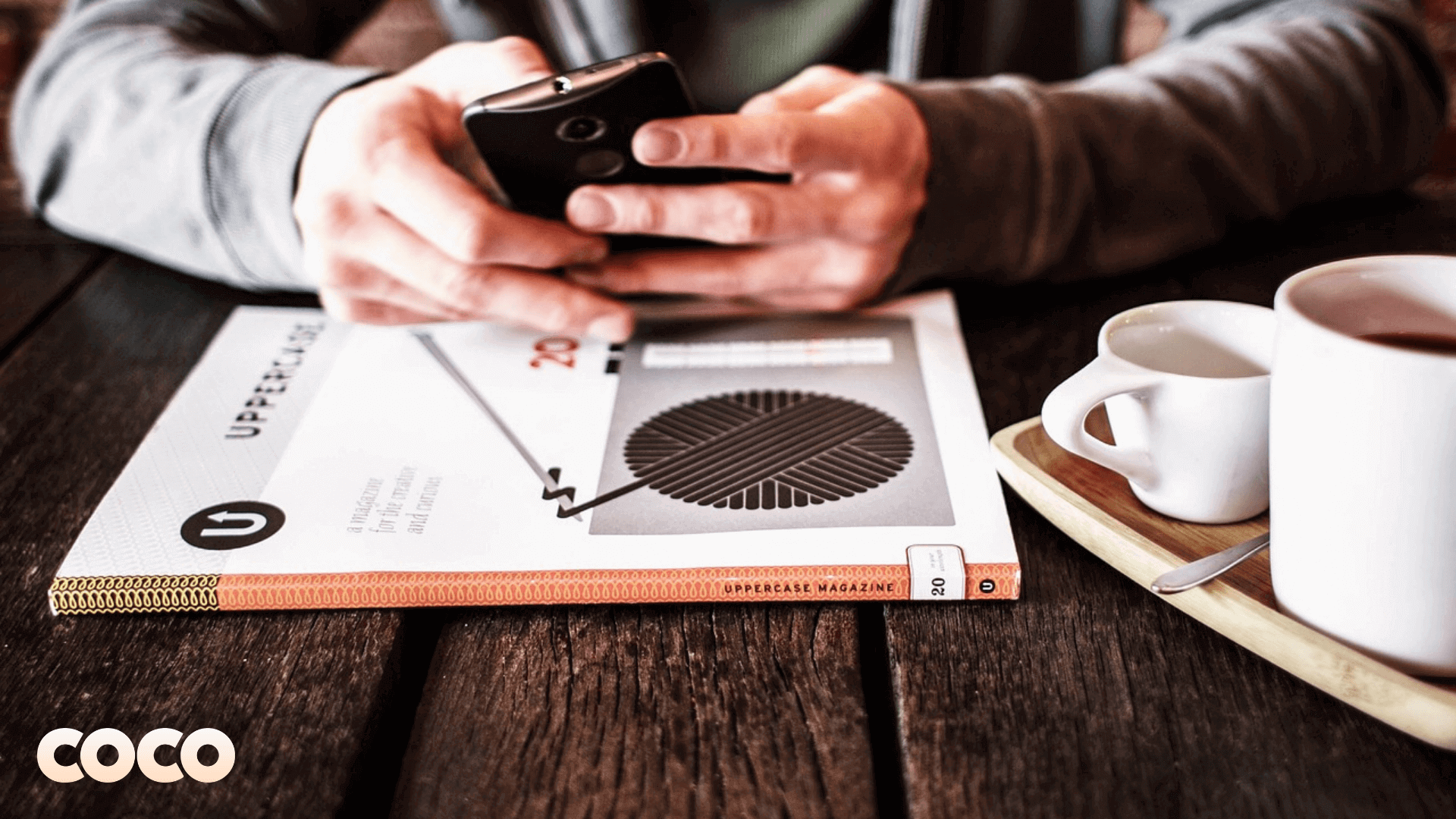 Is AMP Really Necessary?
To answer this question, consider the type of page you are managing. For example, do you have forms or not? Do you have items that are incompatible with AMP? Is the buyer's profile known? The latter is very important.
AMP shouldn't be important if a large percentage of the users of a page access through the desktop version.
Therefore, through the Google Analytics account you can analyze the traffic and see the devices most used to access the website. A simple analysis can help you make a vital decision.
It should always considered that AMP is a Google initiative, something important if you want to position a website among the first search results, especially if you have searches on mobile devices.
In short, we hope that after this article you have become clear what is AMP. See you in the next one!