Google Discover: What it Is and How it Works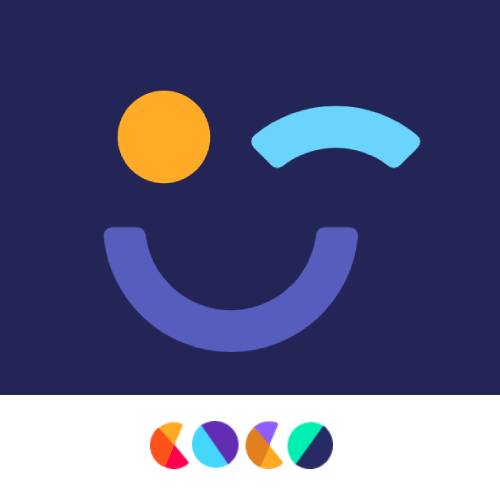 Get to know one of the most interesting information tools on the Internet: Google Discover. All the information you need here!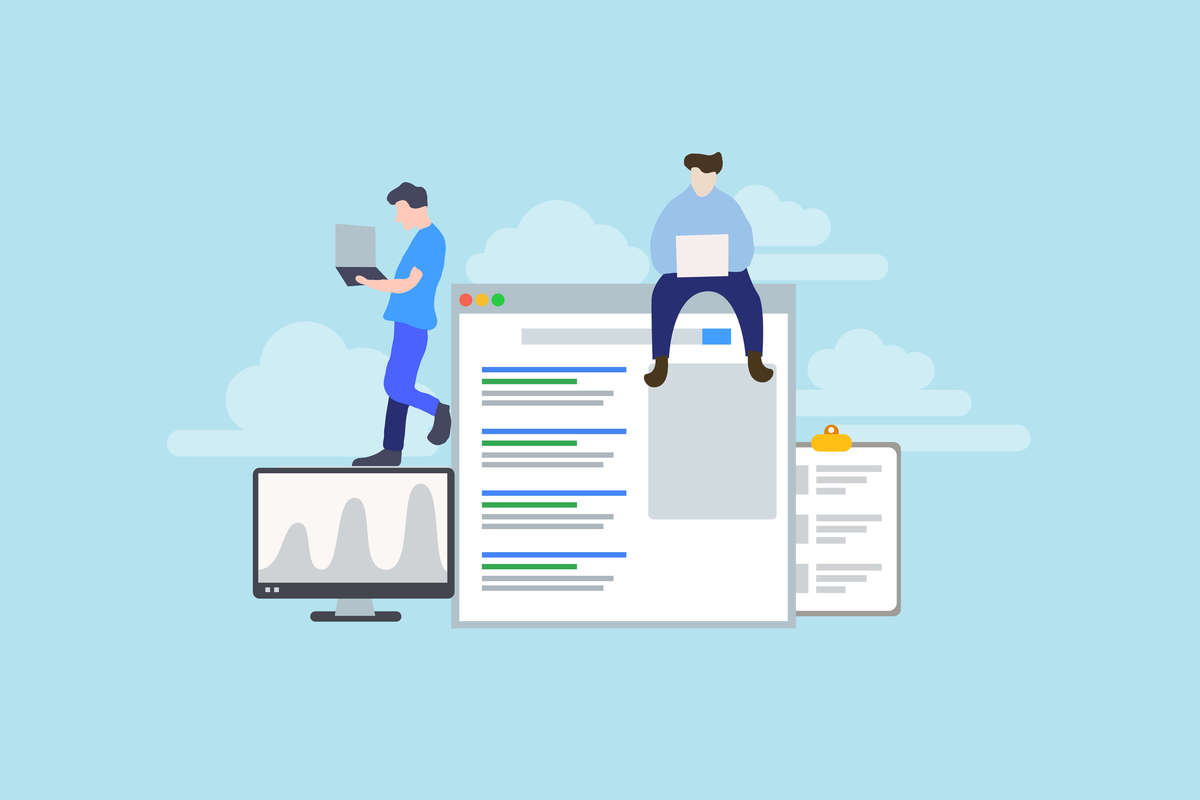 The world of online traffic is very dynamic and you can find everything from information, to entertainment and tools to improve and optimize your smartphone.
You've probably used Google Discover at some point and haven't realized it at all, but when you know what it is, you'll realize that you've always had it in your hands.
If you have the Google app installed on your mobile phone, you'll be able to see how, in a totally random way, news from certain sectors and varied subjects appear on it.
This tool, although it may seem the opposite, isn't new. It has been installed on our devices since 2017 in order to make the most of mobile devices and tablets.
As we want you to know more about what Google Discover is, how it really works, how to optimise it to get the most out of it and how to turn it on or off if you don't want it on your device.
What is Google Discover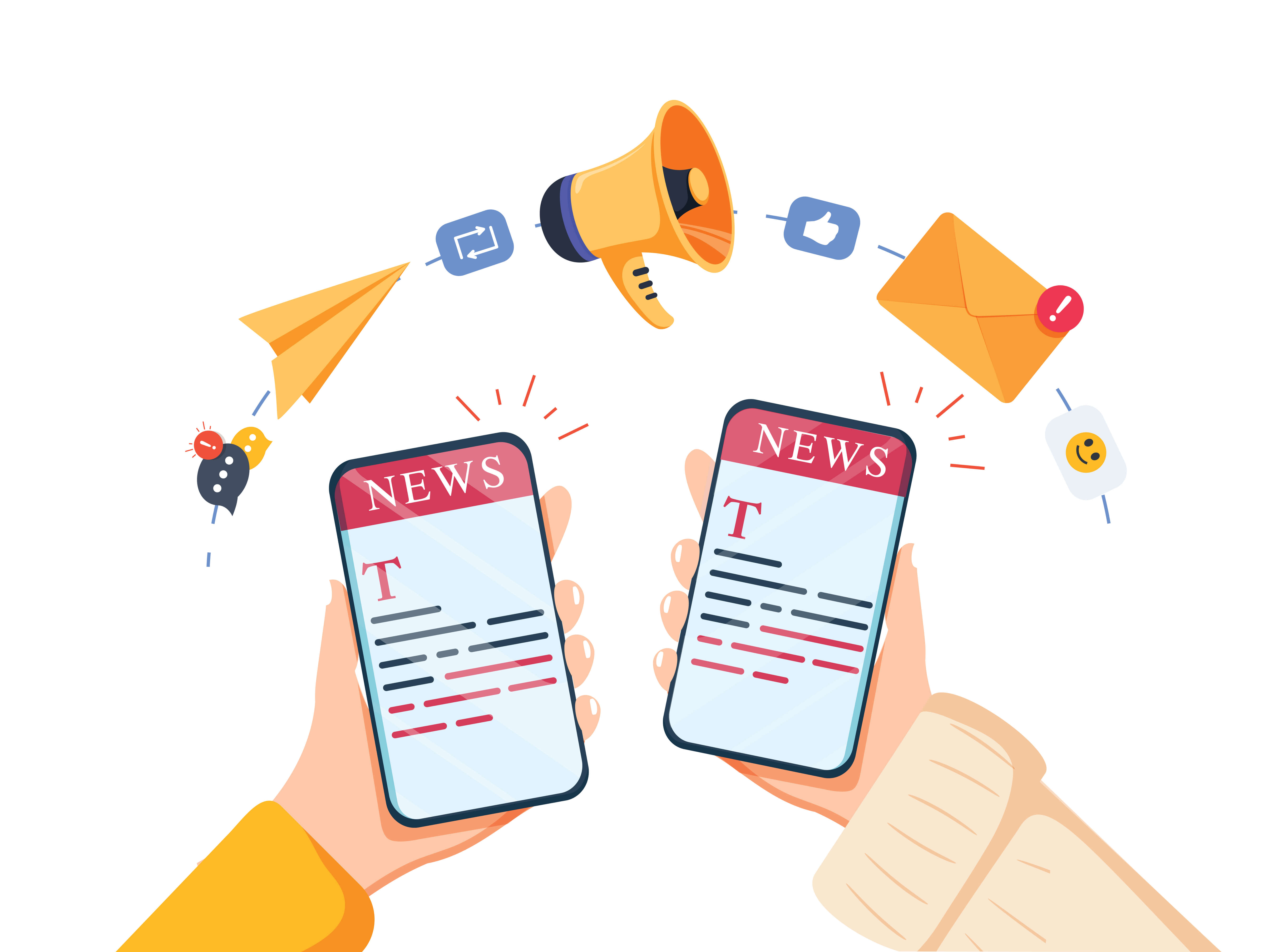 It's basically what used to be called Google Feed, a feature that Google had that offers content that you haven't previously asked for, based on different sources.
However, you may not have noticed that any mobile phone on the market with Android already comes with the Google app installed at the factory.
If you have an iOS device, you can also install it, so if you have a mobile phone that has any of these systems, you'll have no problem installing the app.
We want to develop the concept of offering content without asking for it, which may sound a little sinister at first.
In short, what happens is that the Google AI is capable of showing content that may be of interest to you, but on its own with a degree of autonomy.
In this way, the keywords or search intentions have been loaded, as in Discover there are no searches and therefore no queries, so the key words have little meaning.
How does it work
Like almost all Google tools, it works by using algorithms that analyse the information collected by the browser (known as cookies) and the websites you normally visit to show you content similar to that which you normally see and which may be of interest to you.
However, you can manage the information you want to see or not yourself, indicating what your tastes and preferences are, indicating which website is of no interest to you, silencing notifications, etc.
How to activate and deactivate Google Discover
As you know, Discover already comes inside all Android phones, depending on the customization layer they may have.
But surely you have considered deactivating Google discover on Android because you're not going to use it or simply because you don't want it on your smartphone.
To access Discover, just slide the home screen to the left where you will see topics such as the weather or news. It's a pretty convenient action to keep up to date with what's going on around you and in the world.
However, there are people who don't want to have this tool on their devices and want to remove Google Discover. For others, it simply doesn't appear or hasn't been activated and they can't use it.
If you want to activate or deactivate the tool, you must follow the same steps for either option. Below, we tell you how to do it:
Open the Google app on your mobile phone
Click More
Go to the settings section
Go to General
Find the section called Discover
Turn the switch off or on, depending on what you want
With these steps you'll have already activated or deactivated your Discover on phone. If you have chosen to deactivate this option, you will no longer be able to enjoy it, simply by sliding the screen to the left.
If, on the other hand, you change your mind one day and want to enjoy this app again, you only have to follow the same steps.
How to use it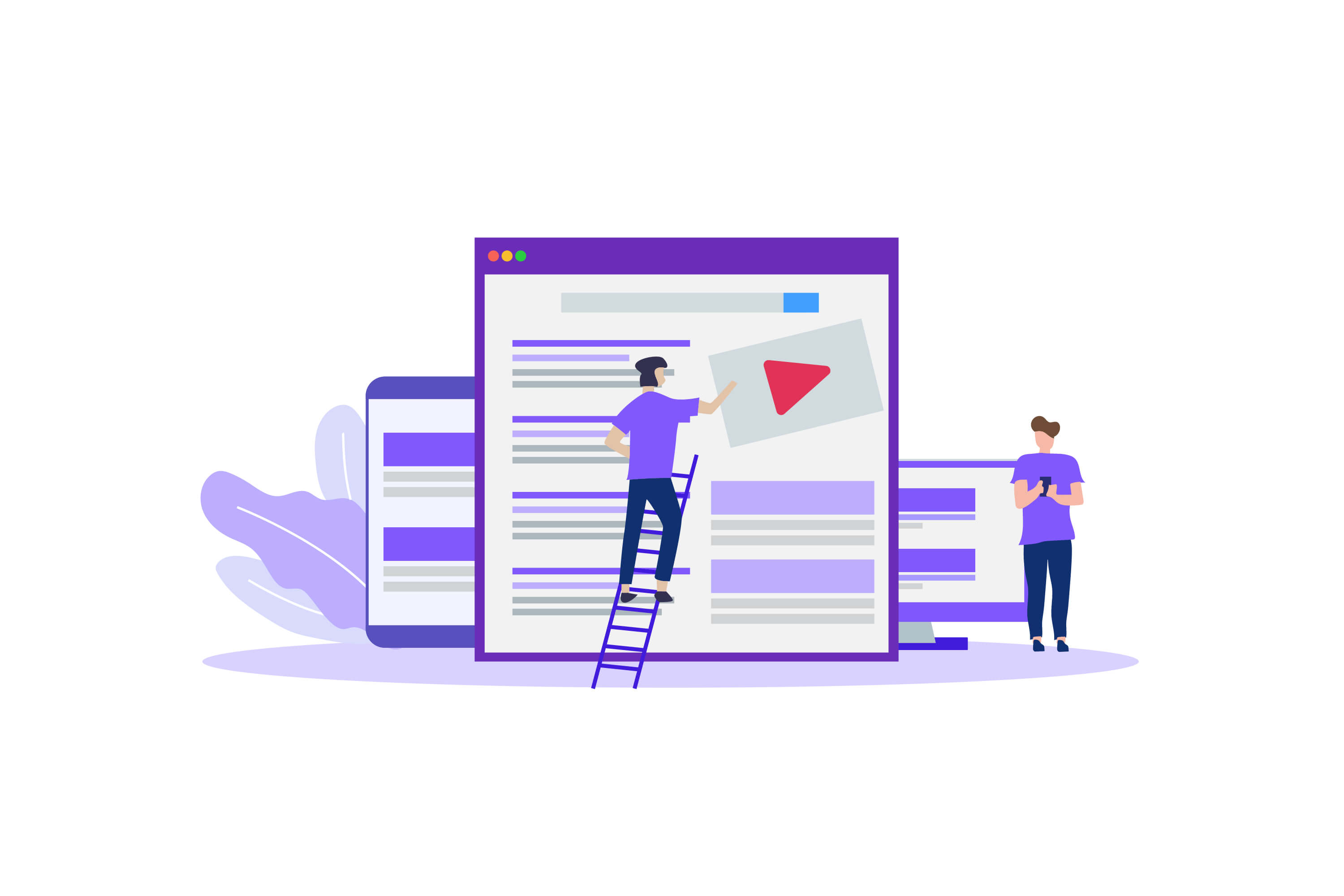 There are many people who deactivate the tool from the beginning because they feel it doesn't bring them anything or simply because they don't get the most out of it.
Having said that, there are ways in which we can personalise it to our liking and use it correctly, as it can be a very useful tool if we use it in the following way:
Establishing interests: to not be distracted by news that doesn't interest you, you can go to the settings and establish which topics and news are of your interest, so that Google will take this into account when displaying content.
Showing news of a specific topic: if you find news in Discover that you like and that fit your information needs, you can ask to continue viewing that content.
No more fake news: many of us are fed up with this type of news that slips in unintentionally (or by wanting to) and distorts reality a little. If you come across strange news, too much fake news or news from a dubious origin, you can report it and it will move away.
As you can see, by following these 3 recommendations you can enjoy Discover and all the information it offers to you to the fullest.
Conclusion: is Google Discover a good way to stay informed?
It's a tool that, if used correctly, can be a good way to be informed and aware of everything that's happening economically, socially and politically in the world. At first it may seem like a pile of junk information that can be a bit overwhelming.
But if you add to this the lack of knowledge about how Discover really works, you'll be tempted to take it out, because you won't know how to make the most of it and it will become a bottomless app with little interest that will end up boring you.
In short, take a few minutes to explore Google Discover, optimise it, shape it as you please and start enjoying this tool that has a lot of good things to offer.