The 5 best alternatives to Joomla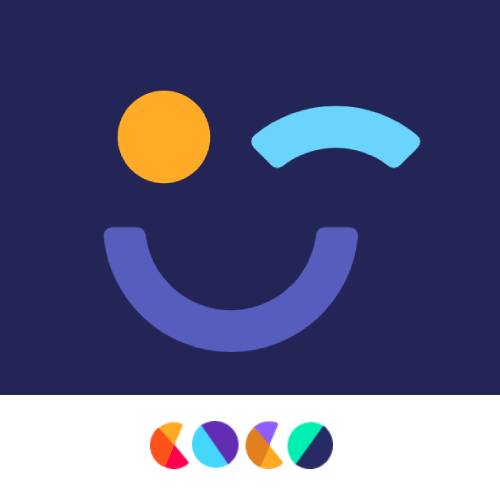 Did you really not know that there are other options than Joomla?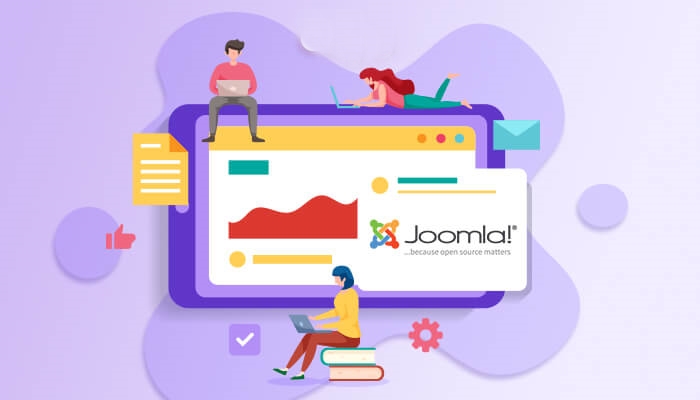 Joomla, is one of the most used content managers nowadays to publish websites, due to the facilities it offers to the user. However, this service is sometimes not very useful to perform some tasks. Therefore, today we are going to show you some alternatives to Joomla.
Why using alternatives to Joomla?
Joomla is a fairly easy to use, low cost platform compared to other content managers and is suitable for certain activities, but why should we use other alternatives? It's simple, Joomla has some problems with certain limitations.
The basic problem that Joomla faces is online commerce. Despite being a very good CMS it is not designed for this type of work and therefore does not provide its users with the necessary tools to carry out the tasks of an e-commerce.

Top 5 + 1 Joomla alternative tools
Let's get to the point and discover the main options other than Joomla.
0. Acai Shop
Are you looking for a store that guarantees the scalability of your business? Acai Shop has everything you've ever dreamed of for an online shop without the need for programming or anything else. The Coco Solution team has launched this tool that will make your life easier thanks to its incredible features: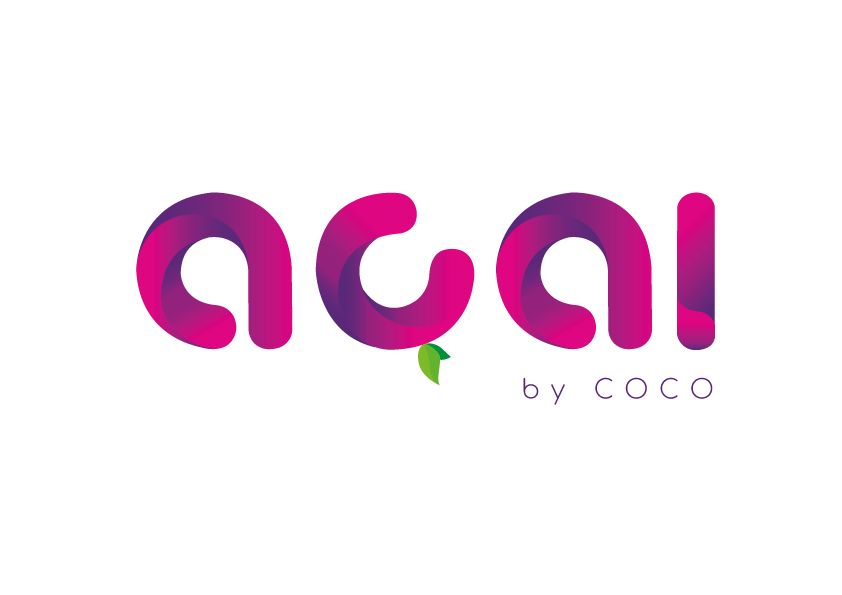 Unlimited stock to create all the products you need.
Hierarchical structure with unlimited categories and subcategories.
Various payment methods, either by POS, Paypal, financing or transfer.
Easy to use offer and discount code manager for all products.
Extranet to control the status and history of orders, as well as a system of direct communication with customers.
Online support through a ticketing system to communicate with customers on their orders.
Elastic language search engine to easily find products, as well as a list of features and labels.
UX design based on the end user, together with a study of web behaviour.
Buyer Design with a simple and efficient navigation, ideal for Cross Selling and Up Selling.
Customized landing page builder through drag and drop modules that allow you to modify the layout of the website.
On-site measurement integrated with Google Analytics, metrics' control, KPIs, targets and sales.
SEO Audits that analyze the On Page SEO of each page.
Pychecker to control the performance of technical features, as well as access to status reports on technical aspects.
Keyword Tracker to track keywords, optimize SEO content, import and export reports in real time and integrate keyword density by URL.
In short, with Acai Shop you can finally have the online shop you've been waiting for: SEO-friendly, with secure and easy payments, constant communication with customers and support service, stock control... Do you need more? And all this for only 99,99€ per month!
1. Site123
By using Site123 you get simple tools to process web content, you can open an online store and even create content in multiple languages. This CMS is one of the best content creators for personal or business websites. Site123 has the following advantages:
Apps: this CMS offers 75 different apps to make the web more functional.
Customer service: this tool that allows you to create web content offers 24/7 support, so there will always be someone available to answer your questions.
Online commerce: it provides effective options for small businesses. In addition, your items can be sold in several different currencies and payment can be managed with several tools.
Simple websites: this alternative is very simple to use and quite intuitive.
Not for nothing it's one of the best alternatives to Joomla.
2. Webnode
This tool is a great alternative to create simple and easy websites. This platform is a very good option for people who do not know how to create web content and have little time to invest in it. It is very easy to use and quite intuitive.
3. Wix
Wix is a very good alternative to Joomla, this editor is quite easy to understand and gives you the opportunity to design your website according to your tastes. Here are some of the features Wix offers:
Easy start: Wix allows you to create websites after you have registered on its platform. This makes creation immediate and you can save the progress of the website whenever you want.
Totally free: Wix is 100% free. Thus, to create your website you only need a computer and an internet connection. If you want to go further, such as creating your own domain or removing ads you must subscribe to the premium plan they offer.
4. WordPress
WordPress is a very easy to use content manager system. Its menu is very well built and is very easy to understand for both users and programmers. Thanks to this, an expert can develop plugins and themes.
The vast majority of people who use WordPress do so for big projects with a much larger projection. Also, with WordPress it may be possible to install your own hosting and domain.

5. Shopify
Shopify is one of the best options if you have never created a website and want to start an online business. It is designed for people who are just starting out in the world of websites and has all the necessary tools to start your business.
Shopify also has a customer service that is available 24 hours a day, which guarantees the quick resolution of user problems. This content creation page is responsive on mobile devices, so there is no worry about the page not being displayed correctly. For these reasons, this CMS is one of the best alternatives to Joomla.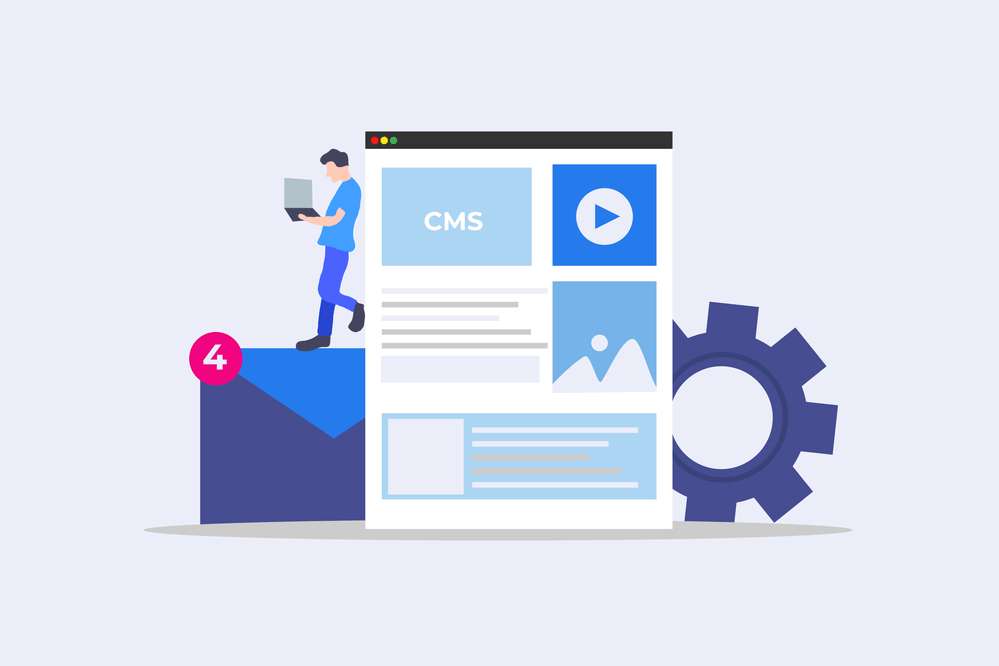 Why not to use Joomla?
The reasons for not using Joomla are quite clear:
Professionalism: If you want to create a professional blog, this is not the best option. This page is short of various tools, modules and themes for creating a professional blog. If you want to create a personal blog it is a very good tool but if it is for a business blog it is not recommended. 
Little variety: there are many templates and plugins, but it is not as extensive as in other CMS. You may have to ask for help to a programmer to do something you need. 
Overload in the menu: although the administrator panel is intuitive, it is overloaded with options, something that usually confuses users quite a lot. 
SEO optimization: the optimization level of this tool is high, but not like in other content management systems.
It is true that Joomla is a fairly easy CMS to use. It comes quite well for small businesses that are starting to take their first steps in the digital world, but as your company grows this platform becomes obsolete due to the low power of its servers to handle certain actions.
From now on... will you use this Content Management System, or will you start using one of the alternatives to Joomla that we have shown you?