5 best alternatives to WordPress in 2021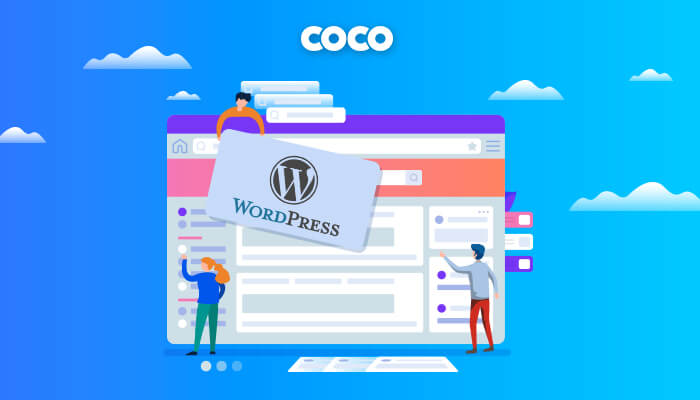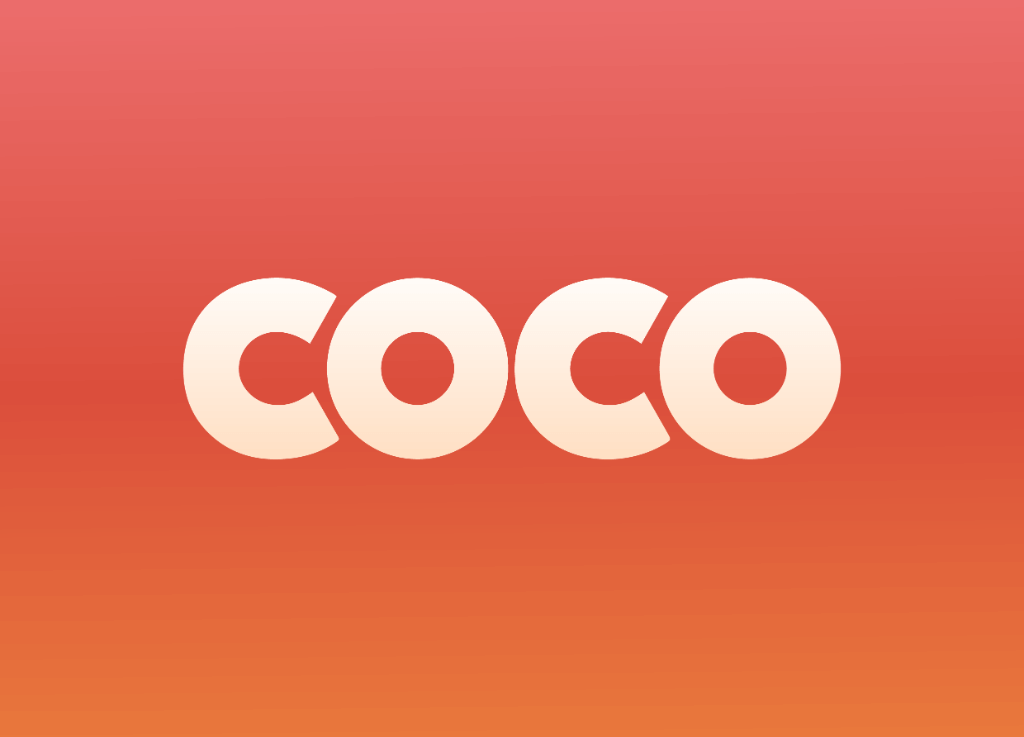 Coco Solution
360º Marketing Agency specialized in piña colada and tropical advertising. People over here are crazy but creative.


You may be wondering why this article and the answer is no. We have not been paid to discredit any particular CMS. This article is a direct consequence of a question asked by many followers and clients: are there alternatives to WordPress?
The answer is clear and affirmative: yes, there are alternatives that work just as well as the plugin giant. We will not lie to you, WordPress is the first choice of more than half of the people who want to build a website. Of course, it is an optimal CMS (Content Management System) to learn how to manage your online business by yourself.
However, the reputation of WordPress makes people forget that there are alternatives to it, even ignoring that they can work perfectly. And we say perfectly because we have seen great websites built with the following CMS.
This article is to show you that you are probably here because you have searched some alternatives to this CMS and that means that you are looking for different options to replace or improve Matt Mullenweg's CMS.
Why using alternatives to WordPress?
Buenas cuestión si estás en duda y no tienes bien claro que quieres usar este CMS. Queremos sacarte de duda de por qué es necesario buscar una alternativa a WordPress. Desde los motivos más técnicos hasta los más "personales" o cuestión de sentido común.
If you are not sure to use this CMS, we want to solve all your doubts about why it is necessary to look for an different content management system to WordPress. From the most technical reasons to the most personal or common sense ones.

1. Unsafe updates
When talking about insecurity, we are not dealing with a question of piracy, but with the fact that it is not the first time that, after an update, the web designs, and especially the customized ones, are affected in a negative way.
WordPress usually has a bad timing when updating, so thinking about another more stable option is a pretty logic attitude if you want to take care of your content.
2. Security
About the cybersecurity field, WordPress is not the CIA. If a hacker wants to attack your website, he/she will not care what CMS or framework it is made with. But the prevention of scripts, bots or automatic attack programs is extremely important.
Precisely, WordPress is not characterized by that. And that is why WordPress is accessible, cheap, flexible and has plenty of advantages. But security is another thing...
3. Speed
When you have an empty template or one that has been optimized to go as planned, you must be aware that you cannot touch it. If you start installing plugins for metrics, SEO optimization, clusters for e-commerce or affiliate plugins, you will have a mess. 
We have not yet seen a fast and crowded website with plugins… WordPress offers you the world, but the world weighs heavily!
4. Information is always good
Thinking that there is only one option is not very smart. To be sure you are doing the right thing, you have to have all the cards on the table to analyze all options.
5. There is life beyond WordPress
Yes, there is a great and varied range of alternatives to WordPress. Although many marketers only work with WordPress, it's not the only path to a website by any means.
The fame and publicity that this giant has is due to the extensive ecosystem that revolves around it. Being open source, there are millions of developers who make a living creating plugins, templates, and APIs for WordPress, as well as web design and development agencies working with this CMS.
Top 5 + 1 WordPress alternative tools
Remember that the five options that we are going to show you in this article are not the only ones, as there are many more. We will update this article from time to time, so that you can get the best information.
However, we have decided to start with what we consider to be the best ones, waiting for some new and unknown ones to get into this top 5.
0. Acai Shop
Are you looking for a store that guarantees the scalability of your business? Acai Shop has everything you've ever dreamed of for an online shop without the need for programming or anything else. The Coco Solution team has launched this tool that will make your life easier thanks to its incredible features: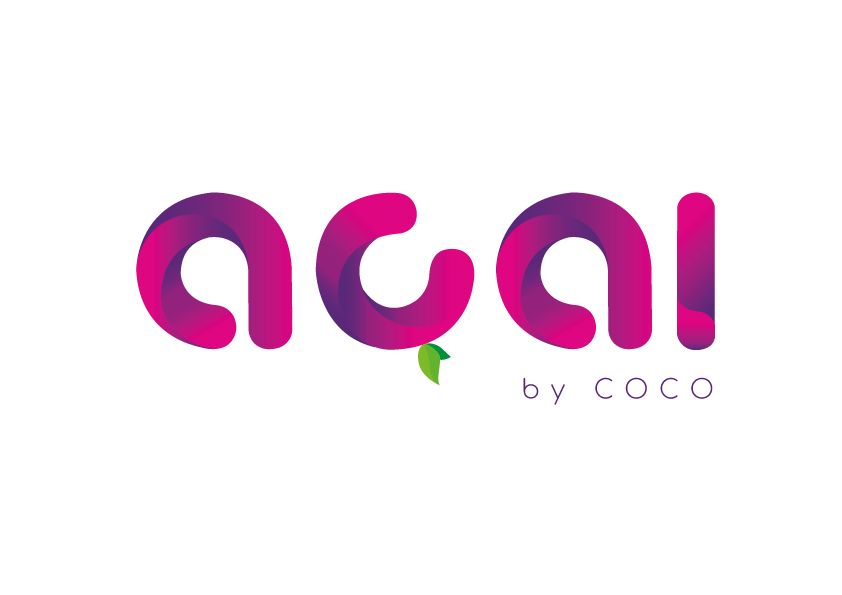 Unlimited stock to create all the products you need.
Hierarchical structure with unlimited categories and subcategories.
Various payment methods, either by POS, Paypal, financing or transfer.
Easy to use offer and discount code manager for all products.
Extranet to control the status and history of orders, as well as a system of direct communication with customers.
Online support through a ticketing system to communicate with customers on their orders.
Elastic language search engine to easily find products, as well as a list of features and labels.
UX design based on the end user, together with a study of web behaviour.
Buyer Design with a simple and efficient navigation, ideal for Cross Selling and Up Selling.
Customized landing page builder through drag and drop modules that allow you to modify the layout of the website.
On-site measurement integrated with Google Analytics, metrics' control, KPIs, targets and sales.
SEO Audits that analyze the On Page SEO of each page.
Pychecker to control the performance of technical features, as well as access to status reports on technical aspects.
Keyword Tracker to track keywords, optimize SEO content, import and export reports in real time and integrate keyword density by URL.
In short, with Acai Shop you can finally have the online shop you've been waiting for: SEO-friendly, with secure and easy payments, constant communication with customers and support service, stock control... Do you need more? And all this for only 99,99€ per month!
1. Webnode
Hats off to a CMS created so that people who have no idea of programming can manage the content of their website. This is the case of Webnode, a simple platform with a very intuitive and easy to use editor. Among its main features are:
Usability: fast, clean and very easy to use. You won't find it difficult to locate and understand the usefulness of every text boxes that make up Webnode's content management.
SEO: you have the possibility to apply SEO strategies thanks to its search engine optimization panels.
Responsive design: all Webnode templates are made to be displayed correctly on mobile devices.
Multi-language support: it's important, because if you don't know English, managing content in a CMS is going to be very complicated. And this is not the case with this tool, as it's available in many languages, including Spanish, whose customer service is fantastic.
Social media connection: your contents will be synchronized with your networks from the moment you publish them, and you will be in charge of managing them on both sides.
In addition, apart from having a free version which, we consider to be a bit poor, you have the possibility of a paid hosting of around 4.95 €. Is, undoubtedly, one of the best alternatives to WordPress.
2. Wix
Who doesn't know Wix? Everybody has seen it on YouTube! Wix is a platform that has a functionality that seems unique in the CMS market, although there are others that handle it better. We aren't Wix haters, so here are a few advantages why we consider it a great alternative to WordPress.
Block system: a great drag system to place different buttons or widgets on your websites.
Personalization: you can personalize all the elements of your website.
Usability: with a great range of editing panels, usability is one of Wix' strengths.
Frontend editor: you can see in real time every change you make, without the need for previews or other screens. Everything is managed with a visual element.
Visual: everything in Wix is design and colour. This section is designed to make you feel comfortable.
3. PrestaShop
According to them, PrestaShop is the best option for ecommerces. It is a content management system specially designed for this. Of course, it has a huge number of tools to manage not only conversions, but also analytics to obtain metrics.
But make no mistake, despite what they may say, it is not for all ecommerces. PrestaShop is a great choice both for large and small online stores. Among its main features are:
Cluster management: different ways to manage and display the product catalogue. As well as a well-polished work of the product cards.
Web structure system: structuring a website based on the different interests by which a product can be segmented, is one of the highlights of a PrestaShop.
Onsite analytics tools: the conversion and traffic metrics tools work really well and appear in the manager's main feed, showing that it is a priority.
Shopping cart management: it has a great shopping management process.
Connection with different payment platforms: this is the great reason why the shopping cart of a PrestaShop is one of the best. It is connected to a great number of payment platforms, allowing the users the most comfortable way of buying.
Is it one of the best alternatives to WordPress? Of course, we will always recommend a specialized CMS for online stores instead of a plugin like WooCommerce.
4. Site123
We have said that we like unknown CMS that, despite not having the fame that others have, they work just fine or even better. This is the case of Site123. This web editor is very simple and complete due to its excellent variety of categories and different options that make their websites versatile. Some of its features are:
Simplicity: it is a tool characterized by simplicity, ideal for beginners in the world of content management.
Categories: the possibility of choosing between several categories makes it possible to create a very versatile website.
Functionality: navigating through the manager is efficient and simple, being able to see results in each of the changes you make.
Resource optimization: it doesn't have a plugin or tool catalogue, but it just enough to have the control that you need from a web.
Design: clean and clear, strengthening the usability, making it nice and easy.
Site123 is a real surprise, as we have witness in many clients' websites.
5. Joomla
Like WordPress, Joomla is also a free software, so its code is open to developers to do with it as they please. Possibly, after WordPress, Joomla has the largest CMS community around.
One of the strengths of this content management system is that you can create and undo whatever you want, although sometimes is a bit overloaded. At the beginning you will have to mess around with it a lot, but the end product will be great.
The learning curve of this CMS is quite complex, but its huge community, together with the final result of its websites, make it one of our five alternatives to WordPress.
Why not to use WordPress?
We have already shown you other options different to this famous CMS, and we have put in each one of them, the main features that make them get to this ranking. You already have the basic information for you to start being a pro-consumer and get the best choice for managing the contents of your next website.
But you'll be asking yourself why not to use WordPress and instead using any of the five alternatives we've presented in the previous top. It's very simple...
WordPress will give you many options such as speed in creating a website with a relative urgency. If you have an online project and you need a website because you have already tested your product or service and you barely have any investment capital, WP is an interesting option.
But you will need a customization and above all speed. You'll need features that WordPress can't give you, so you'll have to look for other options. And above all, you'll need security, and there's no winning formula here over custom development or a professional, made-to-measure CMS.
Alternatives to WordPress? Many… We have left you a list of five that will eventually become more and more detailed. Above all, remember that a project does not have the same needs in its early stages than in its more mature phases.
Share this in your social networks