5 best alternatives to Shopify in 2020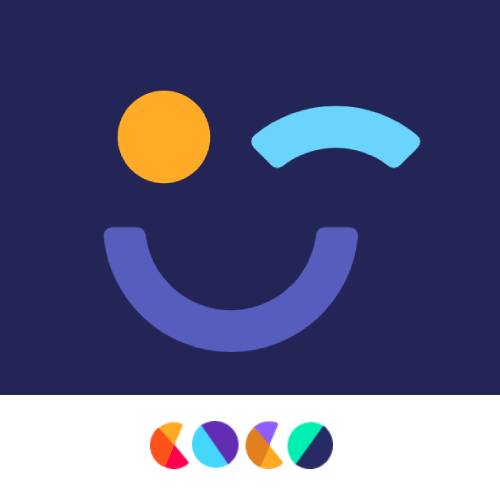 OK, Shopify is a good CMS, but there are other content management systems...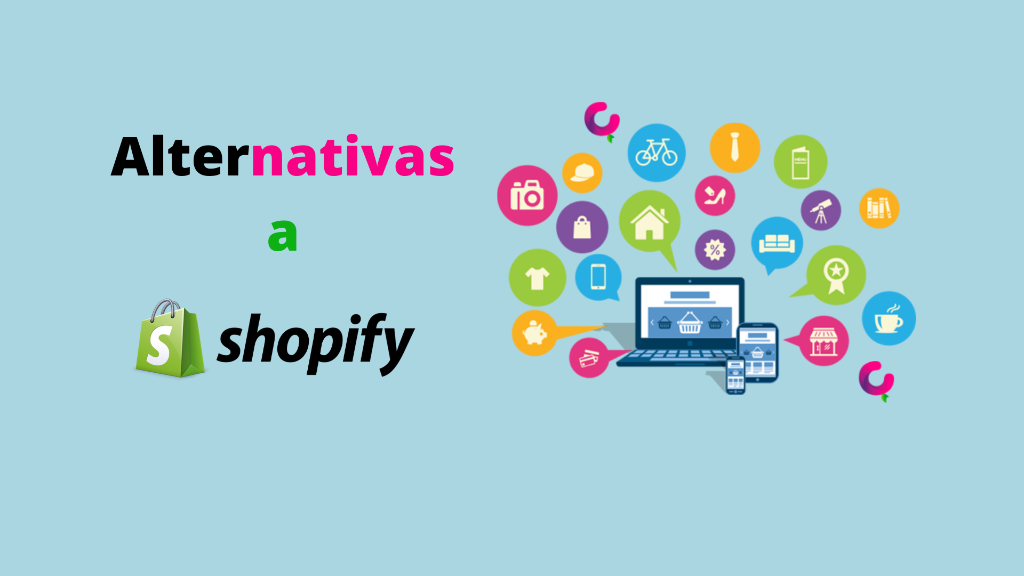 It's likely that you're in this article because you're running away from this ecommerce platform or are looking for alternatives to Shopify that offer better conditions than this giant of online shops.
In that case, you've come to the right article, because we'll tell you the best options in the market. No tricks, we've analyzed their features and their money for value so that you can have an idea of which platform to buy depending on the state of your digital shop project.
What are the best alternatives to Shopify?
Shopify is one of the best options for creating an online shop, there's no doubt about it. However, not everything, since its commissions are not the best around.
There are some alternatives that offer better conditions and we assure you that some of them aren't expected because you probably haven't even heard of them. Let's begin with the first one.

This platform is a real alternative to a big ecommerce giant such as Shopify. Acai Shop is the only platform that allows you to modify at will the layout and content of each of the pages of your ecommerce. 
Its advanced system guarantees sales with a speed never seen before in ecommerce platforms like Prestashop, Woocommerce or Volusion. It has advantages like:
Unlimited stock to create all the products you need.
Pyramidal structure with unlimited categories and subcategories.
Various payment methods, such as POS, PayPal, financing or transfer.
Easy to use offer and discount code manager for all products.
Extranet to control the status and history of orders, as well as a direct communication system with customers.
Online support through a ticket system to communicate with customers on their orders.
Elastic language search engine to easily find products, as well as their list of characteristics and labels.
UX design based on the end user, together with a study of web behaviour.
Buyer Design with simple and efficient browsing, ideal for Cross Selling and Up Selling.
Personalised landing pages builder through draggable modules that allow to modify the web disposition.
On-site measurement integrated with Google Analytics, metrics control, KPIs, objectives and sales.
SEO Audits that analyse the On Page SEO of every page.
Pychecker to control the performance of technical functions, as well as access to status reports on technical aspects.
Keyword Tracker to track keywords, optimise SEO content, import and export reports in real time and integrate keyword density by URL.
The objective of this platform is to have an ecommerce 100% ready for any digital marketing strategy without giving up such necessary aspects as design, UX experience or corporate identity. Its lowest price is only €99.99 per month. Even more, the platform doesn't get any purchase commission.
2. WooCommerce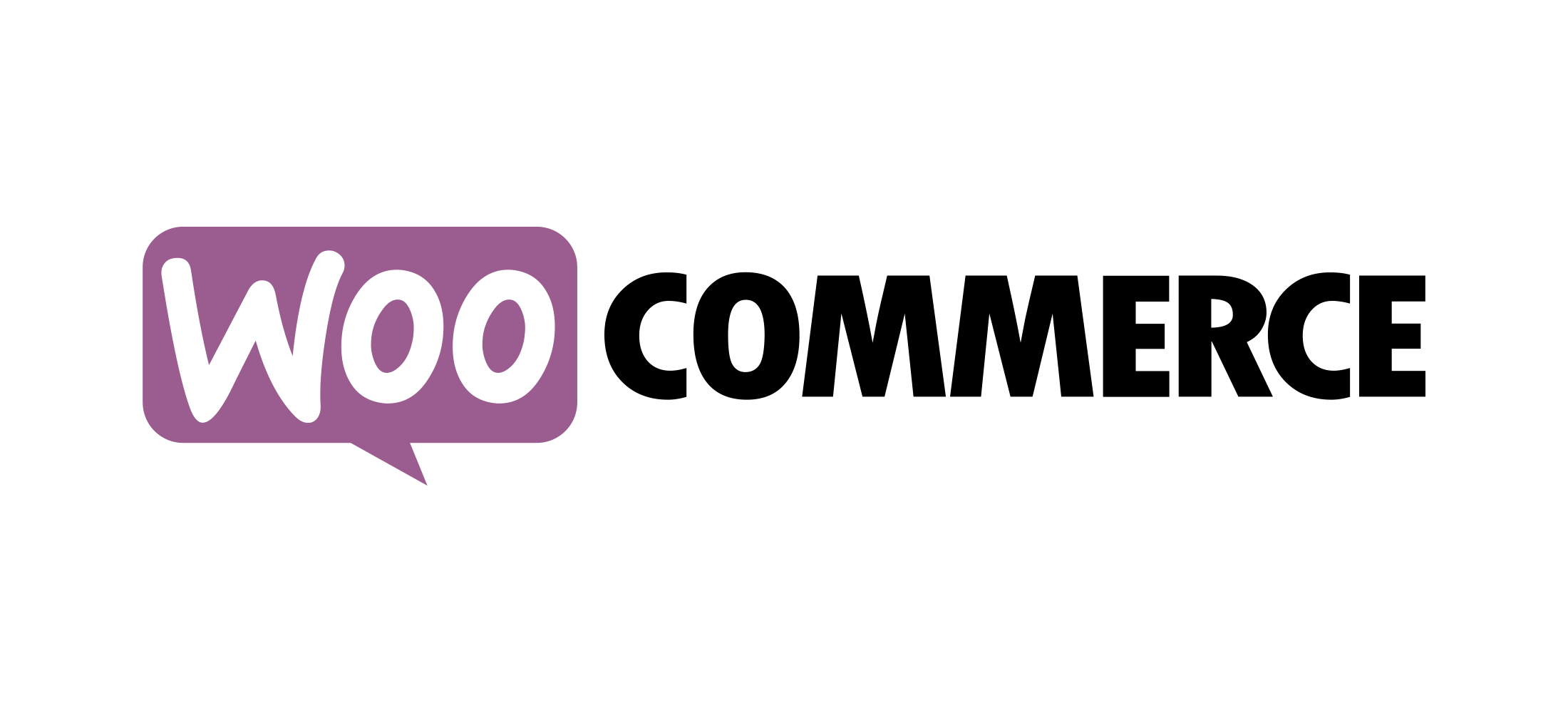 WordPress is always present in all the rankings, as it's the most powerful content manager in the world.
WooCommerce is one of its plugins that get more than 15% of the market share of online shop platforms, which places it as one of the best alternatives to Shopify.
The best thing is that it's FREE. And, thanks to its easy use and important factors as stock management, offers and prices management and its easy purchase interface, WooCommerce is a great option.
Let's remember: IT'S A PLUGIN. Unlike the others, the design of your shop is limited to the design of your website. We're not talking about a platform, so it doesn't get any commission.
PS: Both domain and hosting must be contracted externally, something that doesn't happen in Acai Shop or Shopify.
3. BigCommerce

BigCommerce as an alternative to Shopify is like hiring Shopify, but with a cheaper price. Its benefits are very similar, only emphasizing that BigCommerce allows you to sell physical or digital services or products. You'll have an ecommerce made to cross selling and upselling and with a product sheet quite nice.
Its price is €29.95 per month in its most basic plan and €299.95 in the pro plan. But be ready for the commission percentages.
4. Magento

Magento is one of the best alternatives to Shopify thanks to the many marketing tools it has. It also has ideal promotions thanks to its synchronization.
Do we recommend it? Yes, very much. It's intuitive, it's pretty, it's full of resources and tools and it has everything you need to grow. But it isn't for everyone and we know that you don't want to spend 2 or 3 months preparing your online shop.
We must admit that Magento is an online shop platform aimed at big companies and, if you are here, maybe you'll want something more suited to your needs.
5. Volusion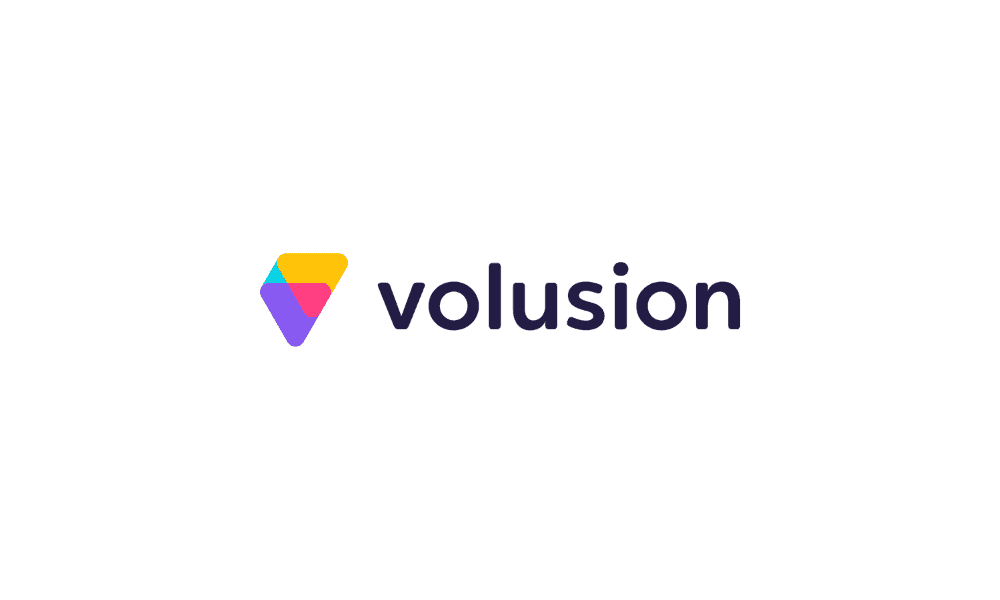 Volusion isn't very different from Shopify, but it's a great alternative as it has practically the same features. The only difference is that Shopify has a SEO focus and Volusion does very well in Social Selling and mobile sales.
Volusion's strongest is the ease of synchronization with different payment methods. It's a real conversion tool.
It's price? From €25 to €135 per month. Be advised of its high commission percentages.
The best alternative to Shopify
Our final recommendation is Acai Shop, without a doubt this is the option that'll not only allow you to have a personalised shop, but it's also equipped with SEO tools, social network synchronisation, ticketing tools, and a team of professionals that'll advise you and prepare for everything.
Furthermore, what has made us decide to create all our projects with Acai Shop, is the possibility to model the contents as we want them most, since it has a fast and efficient drag system to create the layout of every page.
Something that has caught our attention is the speed of how each section works. From Google Lighthouse ratings to the synchronization of Google Shopping with the shop, something that allows to position all customers in all potential markets.
In addition, it gives you a free demo and a 100% personalised treatment. We hope that this level of quality that Acai Shop has will continue in time and keep being one of the best alternatives to Shopify.