Is Doing SEO for a Website Hard?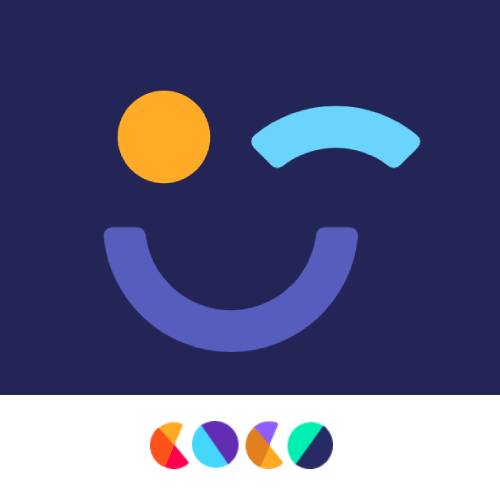 Doing SEO is a complex task, but the reward is priceless!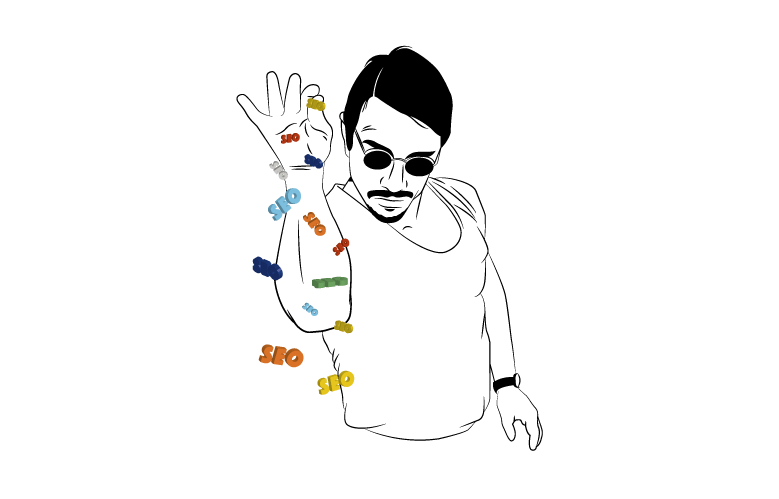 Doing SEO for a website is an essential part of a digital marketing agency such as Coco Solution. But is it really easy or hard doing web positioning? Usually, Search Engine Optimization is reported as one of the most cost-efficient online marketing strategies…
This is because, in theoretically, you can do everything yourself. But in fact, this isn't realistic, or efficient. Plenty of companies avoid SEO due to its complexity, or even because they don't comprehend the big picture behind it.
Assuming that a new entrepreneur wants to start doing SEO, the first question is how steep is its learning curve? How much time is going to pass until getting a suitable degree of knowledge, and how deep can that knowledge go?
But, first things first. In order to understand what you need to do for SEO, let's look at how to get ranked on Google (that undoubtedly leads the race of web search engines). Basically, it ranks the entire Internet, and figures out which sites are better.
At its core, Google provides results based on relevance (how appropriate a piece of content is for a user's search query) and authority (how trustworthy that content is). So, SEO is all about optimizing these potential features through a process that depends on many factors.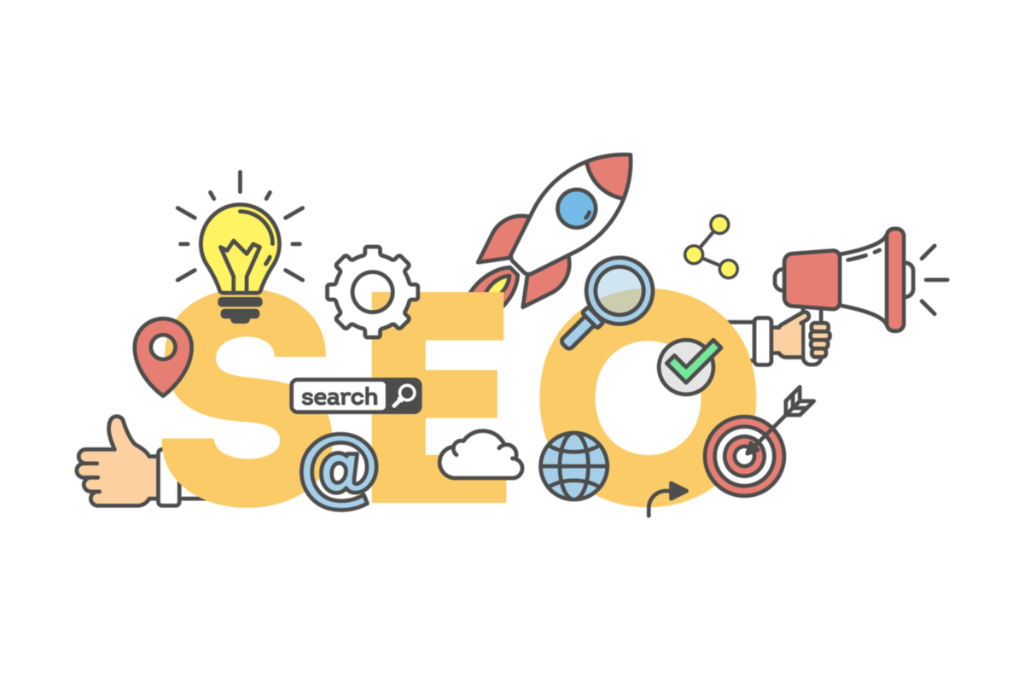 How to start doing SEO for a website
Optimizing a web page can seem intimidating, but anyone can understand the basic principles. SEO is all about learning and mastering these concepts to improve a site. Ready to get started?
Relevance and keyword targeting
The first phase includes researching which keywords are most relevant to your brand, most relevant to your target audience, and with the highest amount of traffic potential with the lowest amount of competition.
Generating a list of potential keywords it's not difficult, but finding the right balance of easy-to-get short-term keywords and hard-to-get long-term keywords is hard, and requires continuous monitoring and tweaking.
On-site optimization
The second phase makes sure that the site can be seen and indexed by Google, and ensures that the site is being categorized properly. Some of the most important on-site optimization strategies include technical SEO factors and site performance, meta title and descriptions, or basic on-site content, among others.
Including appropriate keywords and provisioning quality material is vital. Most of these are very easy to learn, but technical SEO offers some intimidating complexities.
Ongoing content
Content marketing is one of the more approachable sides of web positioning. What's included here? Articles, blogs, images, videos, and other content that users can find interesting and helpful. Doing SEO for a website without content marketing is a no go.
Choosing topics based on the target keywords or based on the audience's needs, and keeping a frequent stream of well-written content is key to increasing the site's authority and widen the potential relevance for user queries.
Of course, there are some complexities to consider. For instance, learning everything about content marketing from scratch it's impossible, but it only takes a small commitment to learn the basics.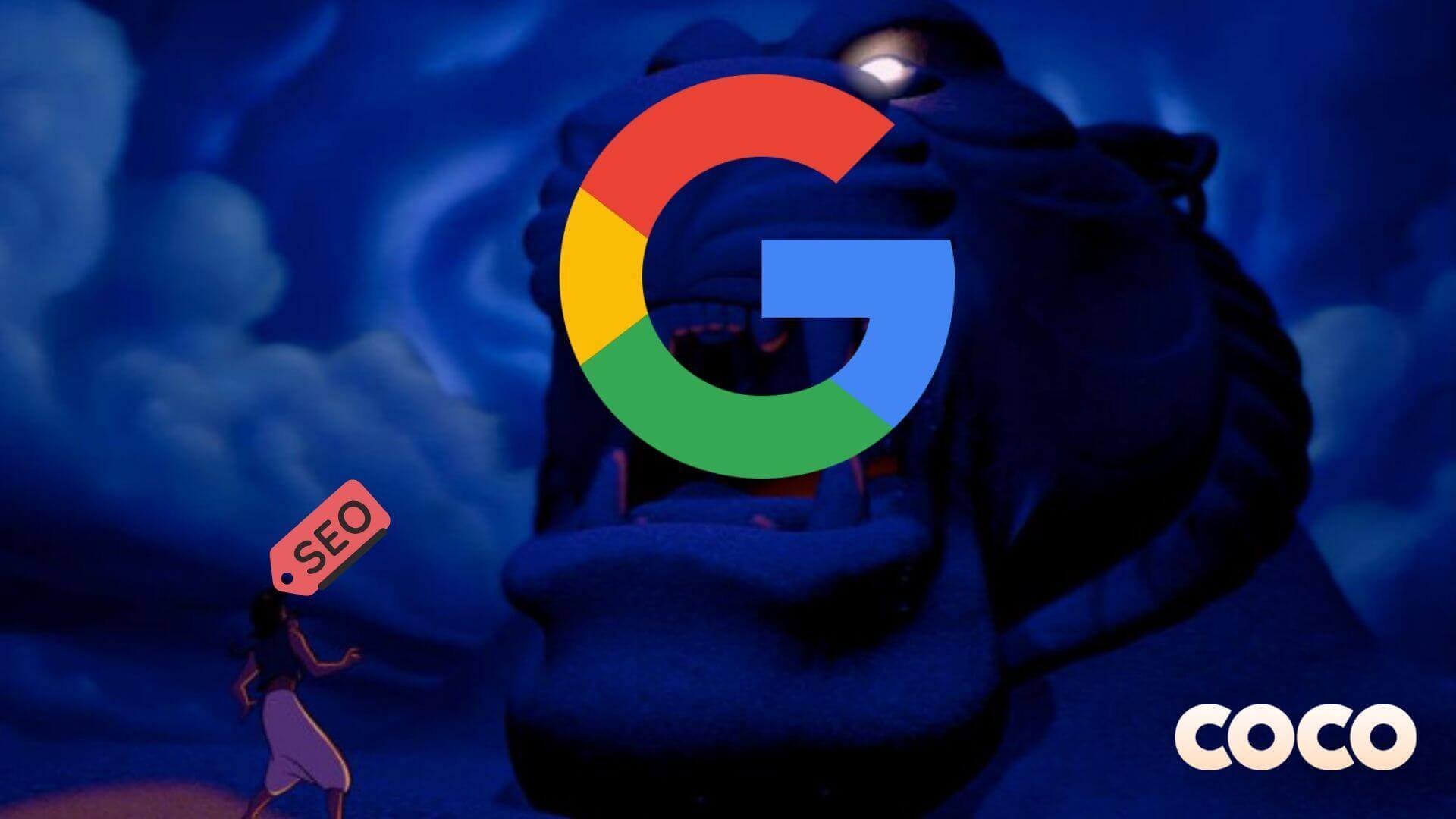 Off-site content and link building
Probably, the most misunderstood part of SEO is link building, mainly because it's a required yet vilified segment of the web positioning strategy. Links transfer authority to websites, so they're necessary in order to increase a domain's trustworthiness.
Getting off-site guest posts on high authority sites is the best way to do it. But keep in mind that link building is one of the more sensitive areas of SEO, and there are many unforeseen obstacles. Thus, while it is learnable, it shows a relatively steep learning curve.
Analysis and development
If the goal is growing, it's necessary to considering the efforts made, and weigh them against the results. Therefore, you can adjust the strategy. Obviously, learning what data points are most important and interpreting complex data patterns is the most difficult part of SEO.
Even though there are lots of tools and dashboards available to help making sense of this data, there's no replacement for experience, trial, and error. Doing SEO for a website is precisely this.
Technical SEO
This part of SEO deals with the programmatic components of a website like the backend structure, portions of the code, and parts of the site that are only visible to search crawlers. Although there are plenty of helpful databases dedicated to simplifying these concepts, they can still present a challenge if you're unfamiliar with coding basics.
Pre-optimized template sites
Lots of modern template sites state to already be optimized for SEO. It's partially true because they may have default structures and settings that make them visible to search engines and draw from your content to save optimization time. Even though this makes the learning curve easier, it's important to not rely on these models for everything.
Troubleshooting and adjusting
You'll notice peak and off-peak periods while doing SEO. These fluctuations are very hard for beginners, so don't panic because it's difficult to determine their cause. Only time will give you the answers.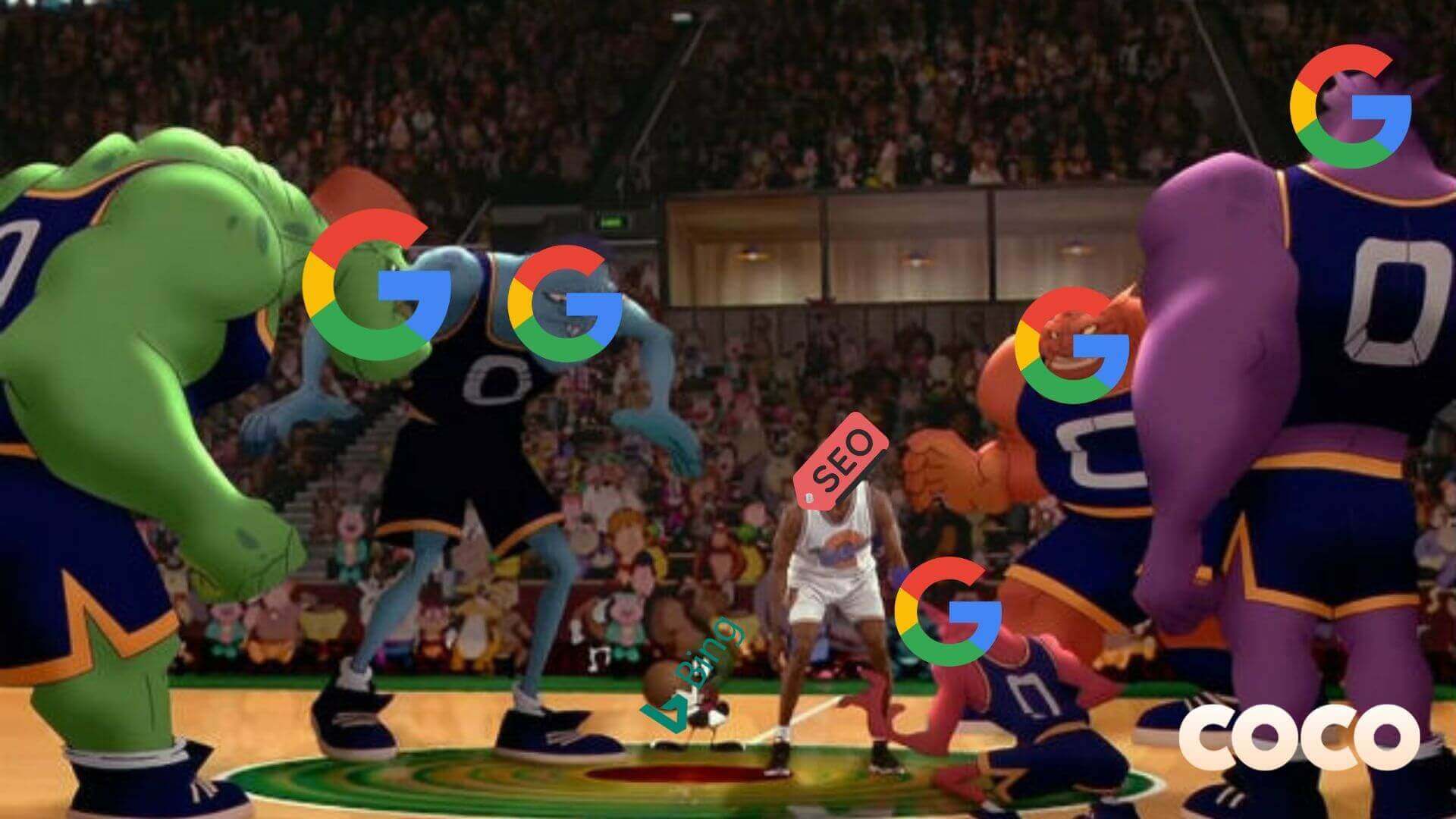 Bottom line
The goal of SEO is having the search engine spiders not only find your site, but also specifically rank its relevance so that it appears at the top of the search engine results. The process of optimization is not a one-time process but requires maintenance, tuning, and constant testing and monitoring.
If after trying out these steps for doing SEO for a website you're feeling a bit more confident and want to take your knowledge to the next level, be sure to check out other articles from our blog that are really useful.