How to Find Telegram Channels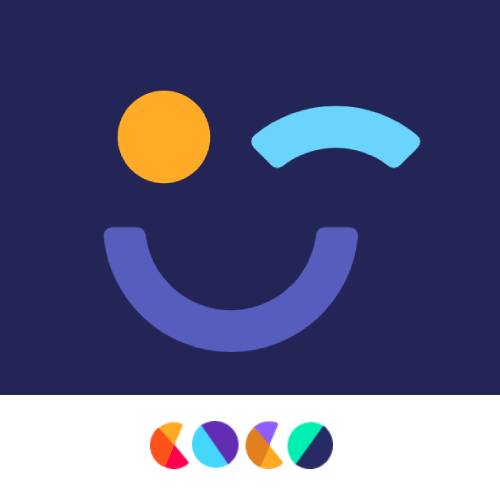 Telegram channels are a great choice to share everything you can think of ✅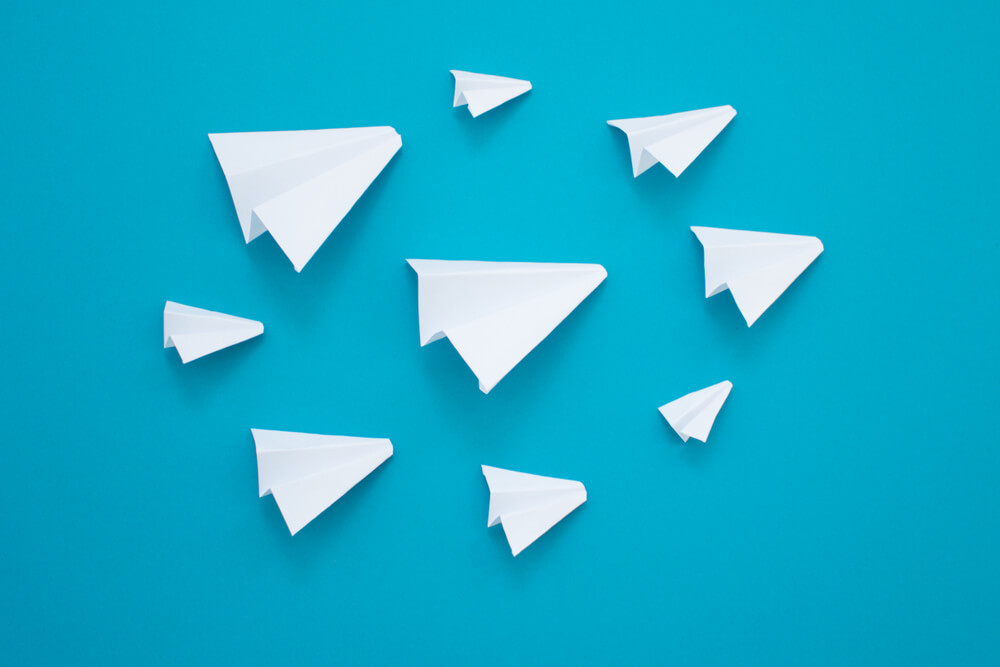 How to find Telegram channels is one of the most searched queries on web search engines. Indeed, new Telegram users are usually very lost when using this open-source service that allows them to instantly send almost everything.
Telegram was launched back in 2013 by the Russian brothers Nikolai and Pavel Durov with the aim to shelter users "from unnecessary influence" and protect them from governmental data requests. This is a big difference with other social media networks such as Twitter, Facebook, Instagram or LinkedIn, among others.
This messaging app has its focus on speed and security. Moreover, it's superfast, simple, and free. One of its best features is that it can be used on all devices at the same time – messages sync seamlessly across any number of computers, tablets, or phones.
Telegram make possible the sending of messages, pictures, videos, and files of any type (doc, zip, mp3...), as well as the creation of groups for up to 200,000 people or channels for broadcasting to unlimited audiences.
Telegram is, essentially, like SMS and email combined. Even more, it can take care of all personal or business messaging needs. In addition to this, this platform support end-to-end encrypted voice calls.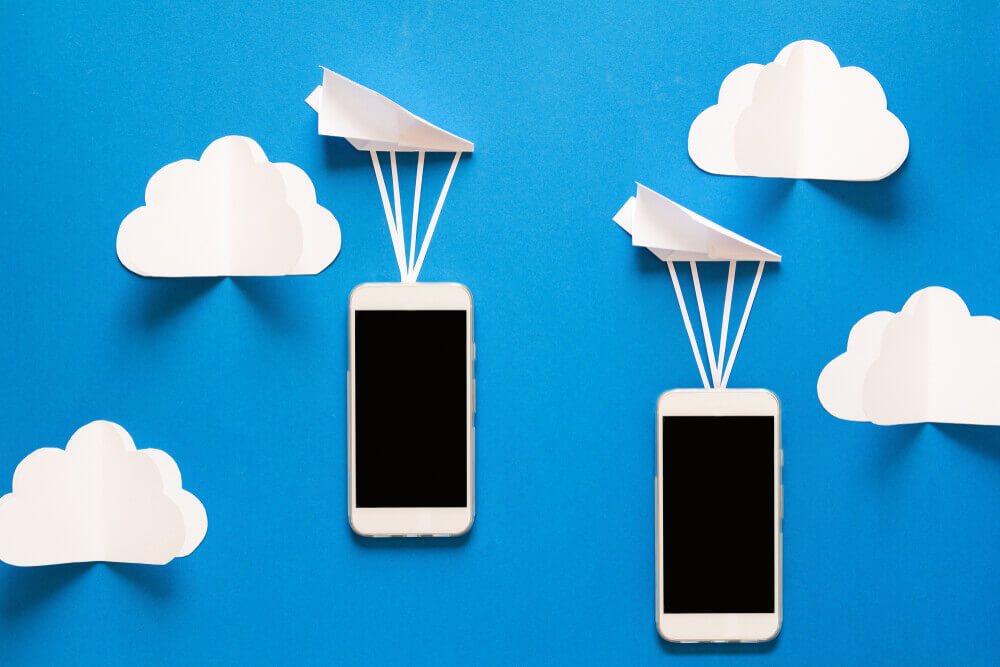 What is a Telegram channel?
Before knowing how to find Telegram channels, it's really important to know them. They are a form of one-way messaging where only admins can post messages. In addition, any user can create and subscribe to channels that can be created for broadcasting messages to unlimited subscribers.
Channels on Telegram can be publicly available with an alias and a permanent URL, so any user can join. Anyone who join a channel can see the entire message history. Users can join and leave channels at any time. Depending on a channel's settings, messages can be signed with the channel's name or with the username of the admin who posted them.
Even more, non-admin users can't see other users who've subscribed to the channel and can mute a channel, so the user will still receive messages, but won't be notified. Admins can give permission to post comments on the Telegram channel with help of bots. The admin of the channel can obtain general data about the channel.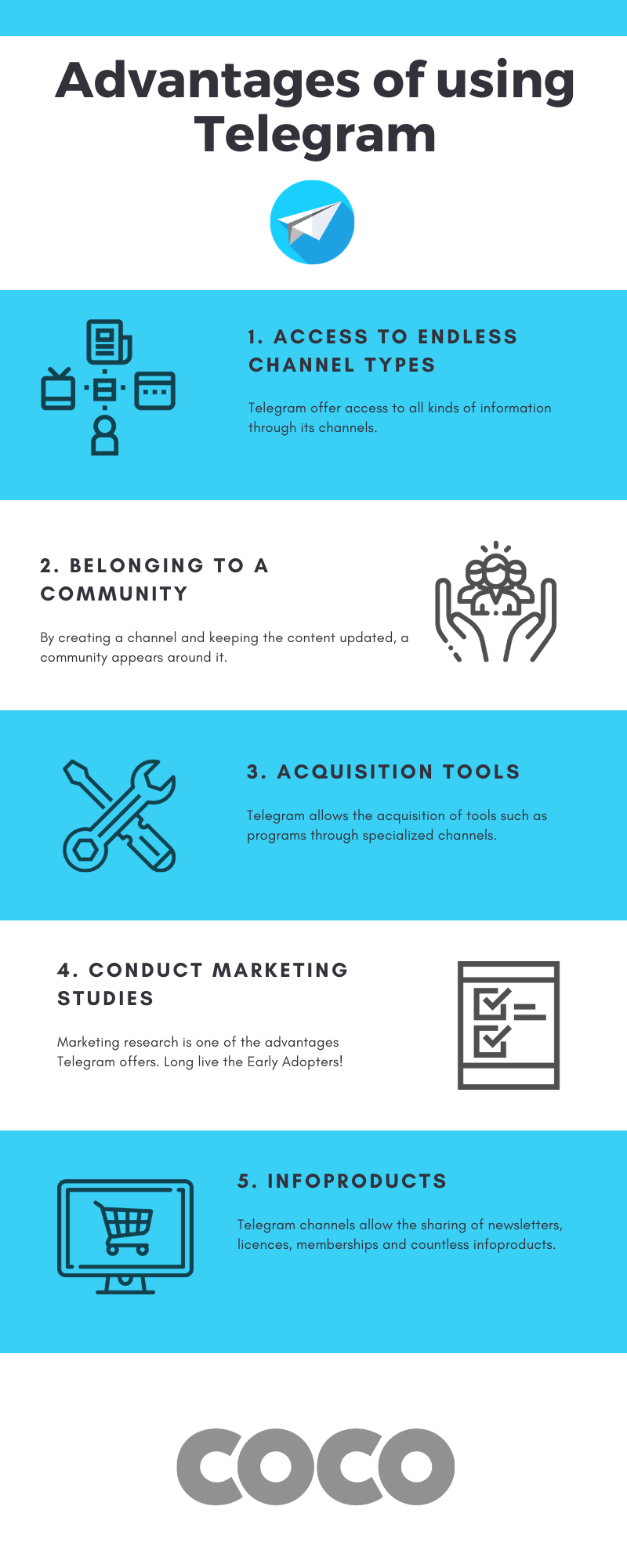 Differences between Telegram channels and groups
It can be confusing, but there are many differences between channels and groups on Telegram.
Telegram groups
On one hand, Telegram groups are perfect for sharing stuff with friends and family or collaboration in small teams.
Furthermore, they can also grow very large and support communities of up to 200,000 members. Any group can be made public and persistent history to control whether or not new members have access to earlier messages can be changed.
Administrators with granular privileges can also be appointed and important messages to the top of the screen so that all members can see them can be pinned, including those who have joined recently.
Telegram channels
On the other hand, Telegram channels, as said before, are a tool for broadcasting messages to large audiences. Not in vain, a channel can have unlimited subscribers. When posting in a channel, the message is signed with the channel's name and photo.
Every message in a channel has a view counter that gets updated when the message is viewed, including its forwarded copies.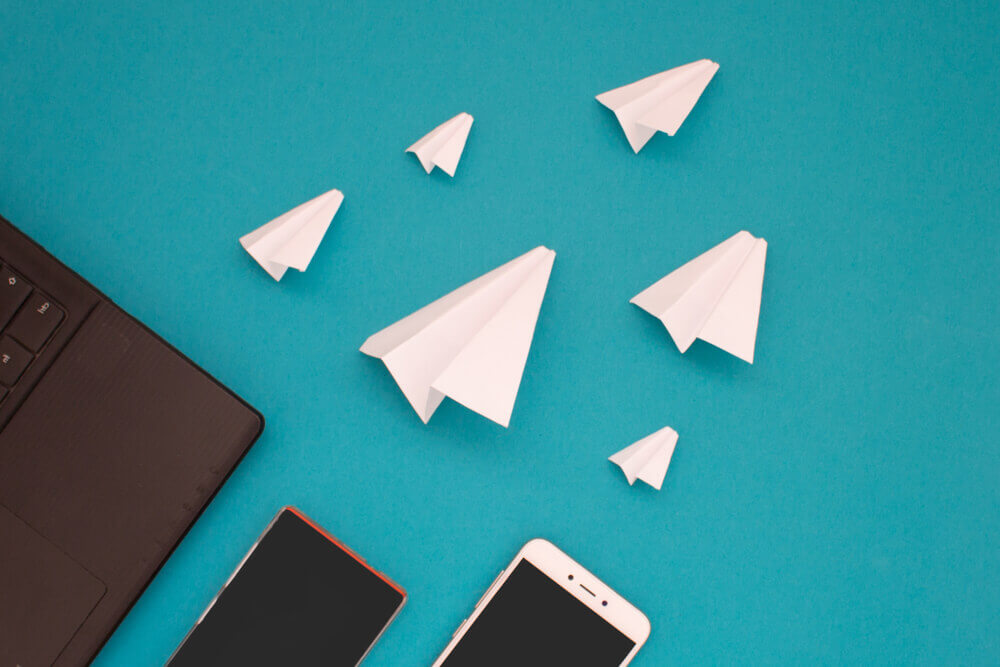 How to find Telegram channels?
Normally, people create channels that revolve around certain subjects of interest such as football, cinema, cooking and other hobbies that users want to keep up to date with. They can be public or private. If the channel is public, anybody can find it on the app whereas if the group is private, access is allowed through an invitation sent by a member of the channel.
Finding public channels on Telegram
There are three ways to find a public channel if it has already been created.
 
Global search
Click on the search icon in the top right corner of the app, with a magnifying glass logo.
Use a keyword of what you want to see such and several channels will appear with the bullhorn logo next to it.
Tap on the desired channel.

With a forwarded message
If one user sends a file from a certain channel to the other, then this user can access it if it's public.
Find the chat where the file was forwarded.
Tap above the file. The next message is showed "Forwarded message from ... (this will include the name of the channel)".
Click on this text and Telegram will redirect to that channel.

Through lists and bots
If the user doesn't know the channel's name, there are many websites that offer directories in order to search for the exact channel.
Finding private channels on Telegram
Private channels won't appear in searches or channel lists, so other methods are required. Usually, the channel ID will be required to enter it. Thus, it's necessary to ask a channel member the URL.
In short, the answer to how to find Telegram channels is not so difficult. Just follow this clear Coco Solution's blog article to search everything that you were looking for in this complete platform.