Brand Awareness
Increase
We take very serious what your company means for you and your colleagues. We make your business a feeling for your customers.
Ask for a Quote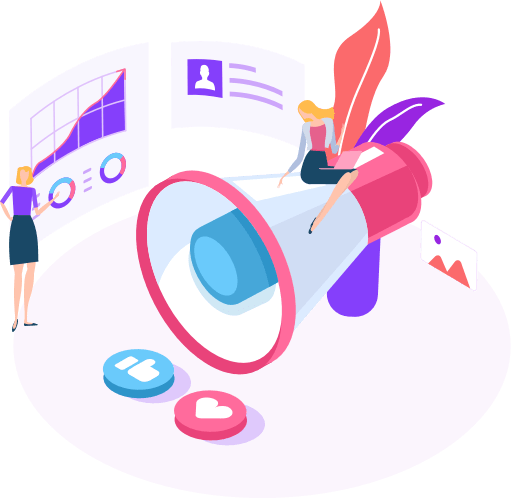 ¿Qué ofrecemos?

Más que postureo

Contenidos

Estratégicos

Nuestras expertas te asesorarán y crearán la estrategia de contenidos con las fechas y horas de publicación, copys, imagen, creatividad, etc.

Gestión

RRSS

Llevamos tu identidad e imagen a todos tus canales, contestamos a tus seguidores y damos un seguimiento diario a tus redes sociales

Informe

Resultados

Obtenemos tus resultados y realizamos un informe que te entregamos mensualmente con un análisis de conclusiones y mejoras
Your followers

make you better

Listening to your followers while you share your news will make your brand stronger every day. Our social media team will keep your audience informed and expectant by increasing the importance and impact of your business. 
Clients that

count with us
569

@cabildo-de-gran-canaria
Forma parte de la familia de COCO SOLUTION
Cuidamos tu imagen

Conoce los extras

En Coco Solution no solo aportamos la estrategía y los datos analíticos, también damos un servicio de fotografía, grabación y edición de vídeo, diseños en creatividades e infografías y los más ingeniosos copys en todas tus publicaciones

Lo quiero todo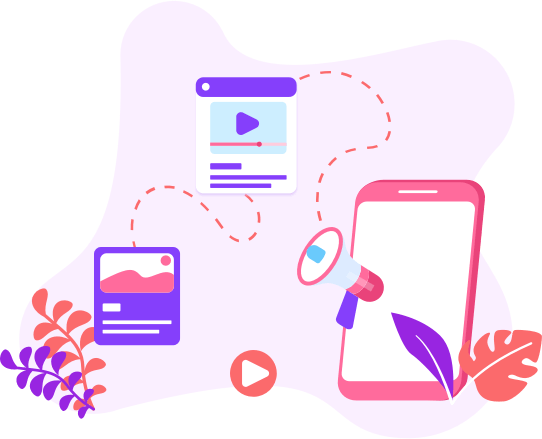 Estrategias

Campañas de pago

Con todo el material creamos estrategias de propomoción de los post a través de las campañas de pago, las cuáles se pueden sincronizar con las camapañas de SEO. Atrayendo un mayor número de usuarios a tu web y generando la conversión deseada

Empecemos
Ask for

a quote

Tell us your email to ask for a quote