How to Use the Swipe Up Feature in Instagram Stories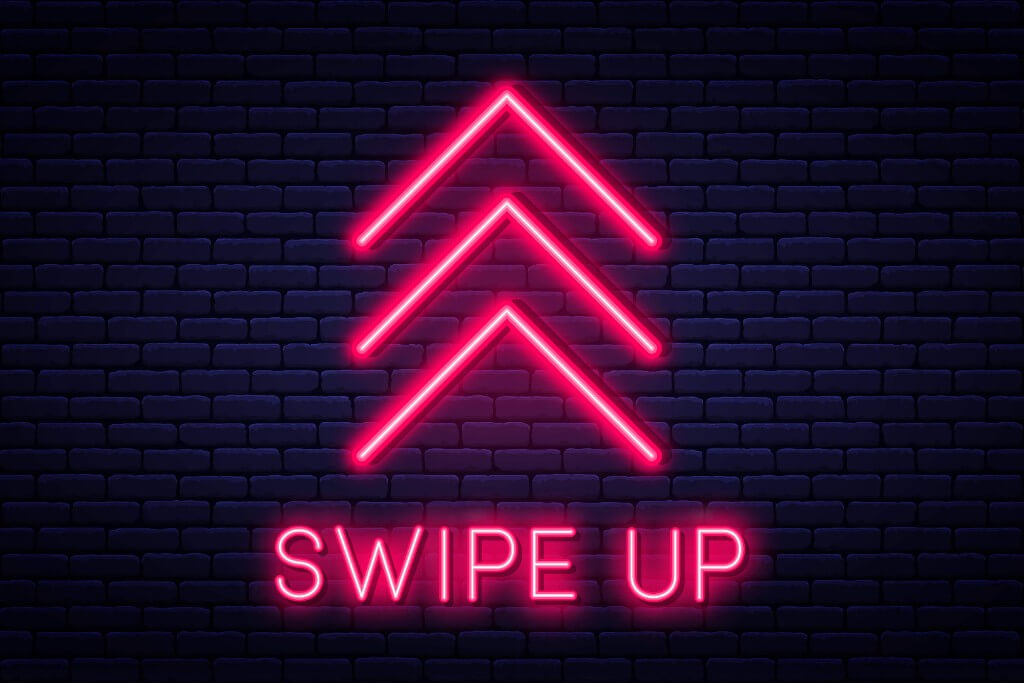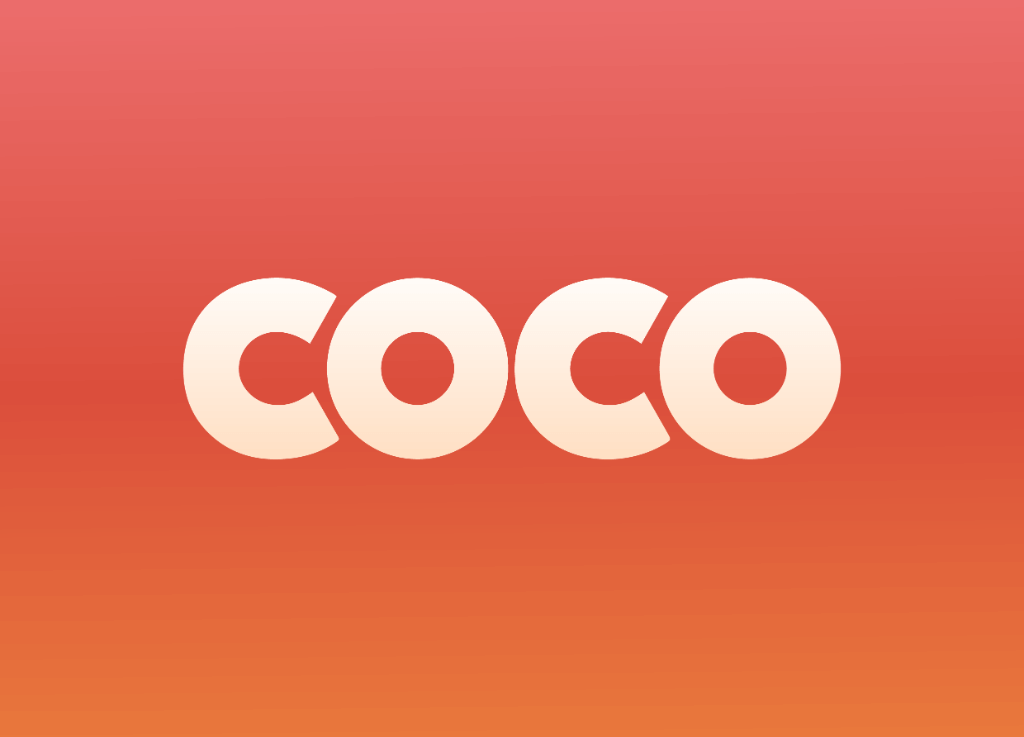 Coco Solution
360º Marketing Agency specialized in piña colada and tropical advertising. People over here are crazy but creative.
Almost all social media junkies know how to Instagram swipe up. And they know very well that this can be a gamechanger when attracting and driving traffic and sales to a website. You'd be surprised to discover how many followers convert to paying customers just by adding links to Instagram Stories…
Therefore, it's certainly worth taking a few minutes to study how to make the magic happen, right? Did you know that with this Instagram feature you can post pictures, videos, or even go live and the content will stay at the top of your followers' feeds for 24 hours?
Moreover, the coolest thing about Instagram Stories is that in case of having a verified account or running a business profile with more than 10,000 followers, you can add a swipe up link to your story. Thus, say goodbye to those 'link in bio' call-to-actions!
But first things first. Did you know that Instagram Stories have prolonged the amount of time users spend in the app by about ten additional minutes? Of course, although that extra time means more attention and focus on the brand, it won't translate to much if you can't get that traffic back to your site.
That's the reason this new Coco Solution's blog article will cover the basics on how to swipe up Instagram Stories and translate it into engagement. Pay attention because with great power comes great responsibility!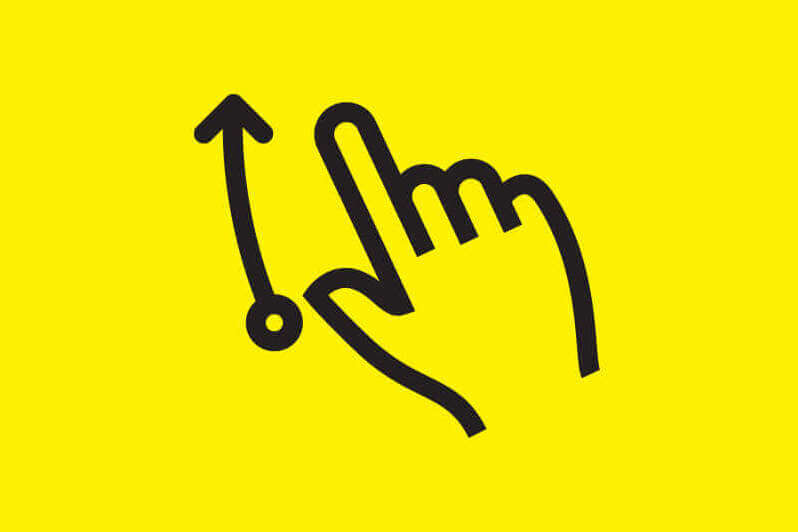 What is Swipe Up on Instagram?
The Swipe Up tool is an available feature that comes with the Instagram Stories. This posting method allows the displaying of short videos that users get in their daily feeds, and that may highlight or summarise the latest activity.
The option of adding the Swipe Up feature to an Instagram Story is always available and appears as an interactive text that ask users to swipe up to receive more information regarding products, services or offers, among others.
How to Instagram Swipe Up?
Since Instagram always looks for ways to make it easier for consumers, influencers, and brands to make the most of their time and productivity, the Swipe Up feature reveals itself as an option with limitless potential. Next you'll get to know how to use it:
Go to your main Instagram feed, and tap the camera icon in the top left corner in order to create an Instagram Story.
Create an Instagram Story by taking a picture, video or Boomerang. You can Swipe Up to access your library of previously captured content too.
Tap on the chain link icon and enter the URL.
It's advisable to add a CTA (call to action) on your Instagram Story with links, so that your followers will know to swipe-up!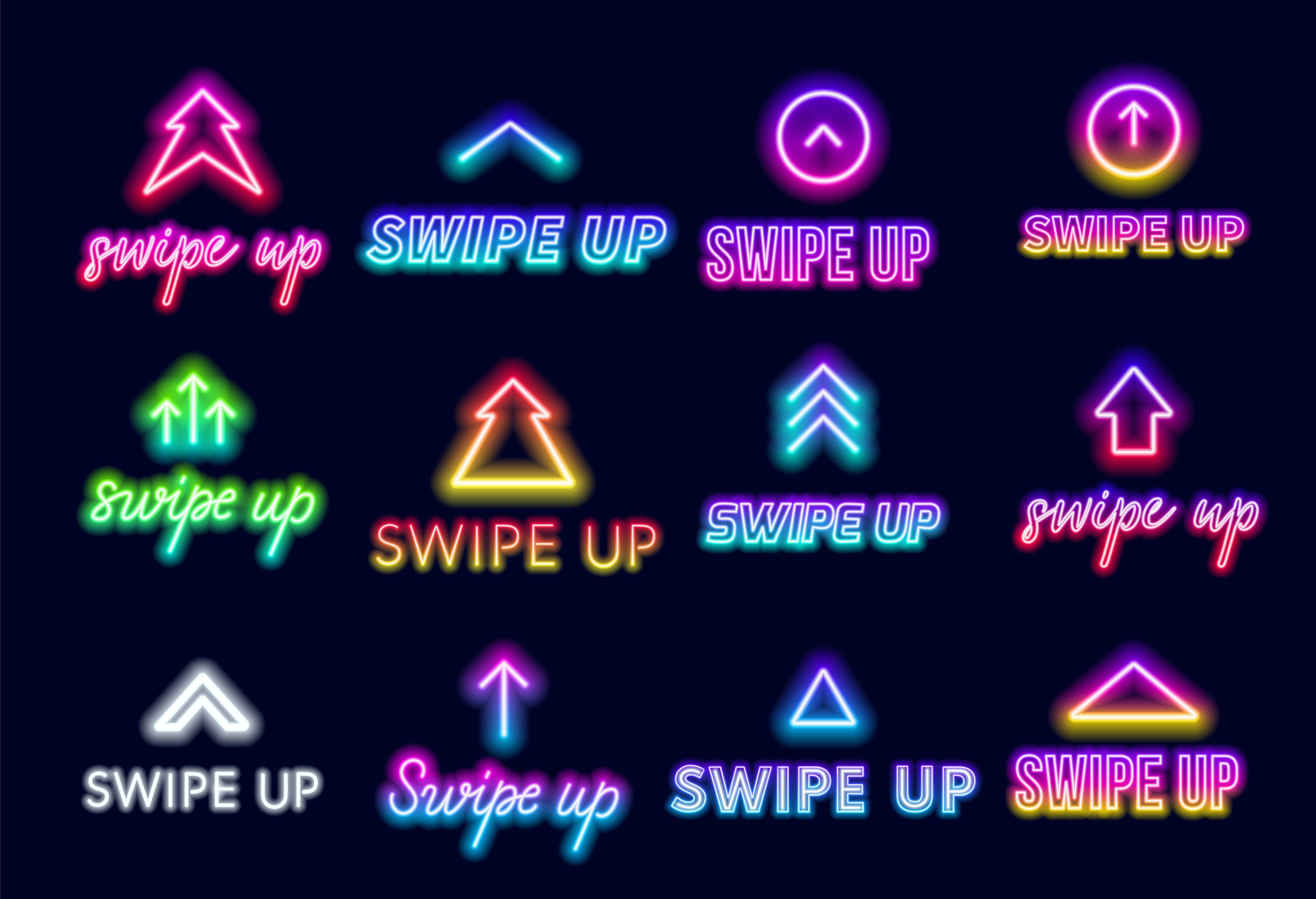 Easy alternatives to Instagram Swipe Up
In case you don't have at least 10,000 followers on Instagram and can't access to the Swipe Up feature don't worry because there are some ways that work just fine. Pay attention.
1. Tell your followers to DM you
Many people use this trick to drive followers to their links. The reasons? It's fast, easy, and great to interact more privately with them. When you show a new product, video or blog post to people, just tell them to send you a private message to give them the link.
2. Do a poll
Using the Instagram Stories Poll feature is another option. Just give people time to see your story, swipe up to see who said yes, and send them the link.
Importance of using Instagram Swipe Up
The Swipe Up feature has a significant importance. For instance, it helps boosting conversions on your site by only using appealing images, and redirecting your followers to your online store. The resultant traffic may generate revenues to your brand…
Furthermore, the Swipe Up option can help you build a loyal customer base when sharing meaningful content with them. For example, an online bakery shop could ask what kind of bread people like the most, and that information alone is worthless!
Finally, knowing how to Instagram Swipe Up is a must because it brings positive word-of-mouth to your brand and followers could encourage viewers to share your profile with their family, friends or acquaintances, thus getting more followers in the end.
Share this in your social networks