How to Make Mailing Campaigns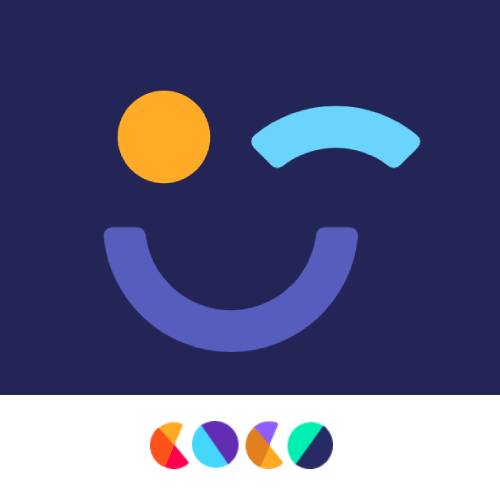 Discover how to make a mailing campaign to attract users with the strategy of email marketing.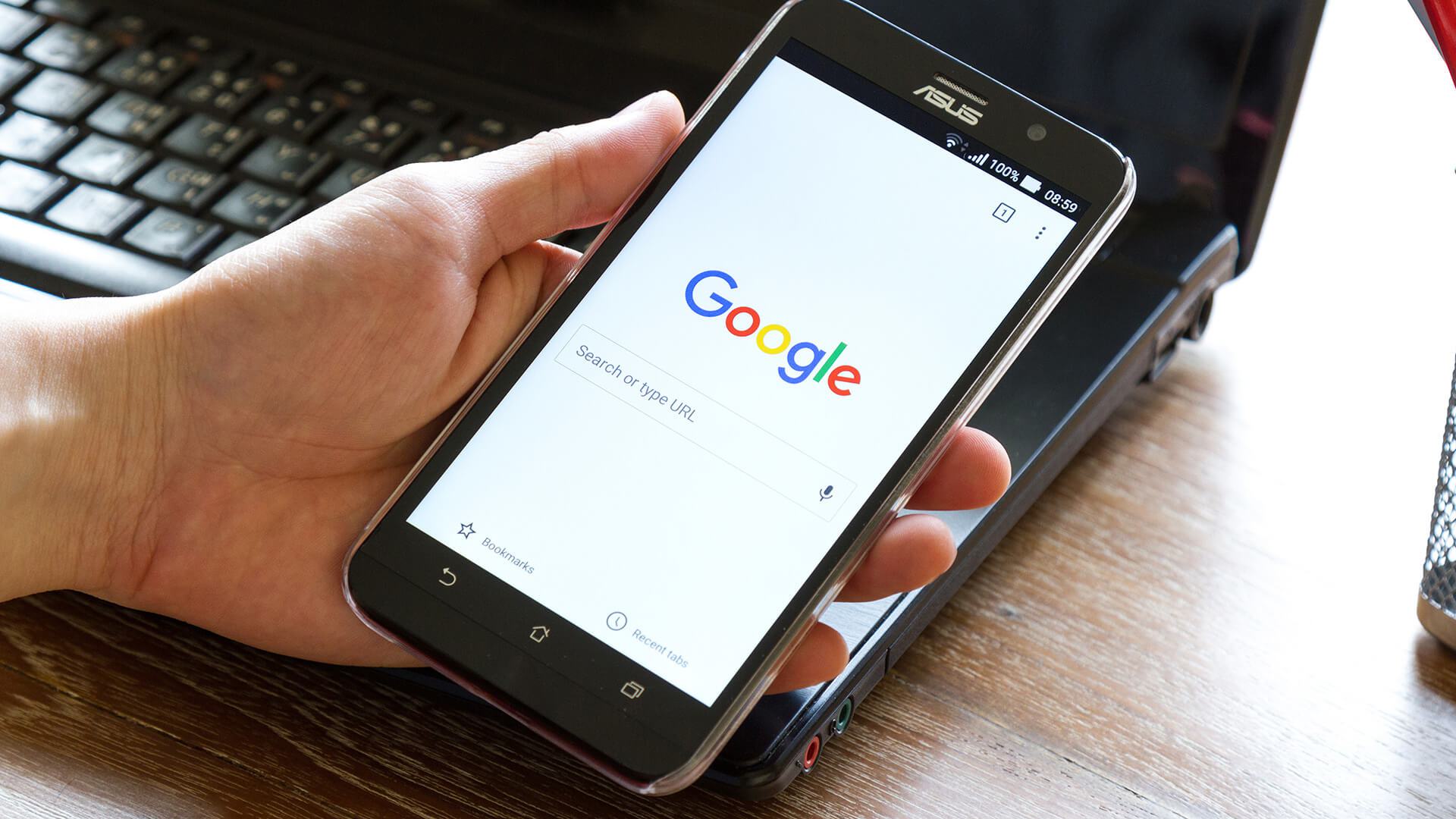 It's Monday. It's 9:00 in the morning and you're about to open your mail. You see that there are several emails in your inbox, most of them advertising, product information, etc. All of them the result of a mailing campaign. Many of these emails have gone to the spam folder and are practically forgotten if you are not curious to see what they contain.
However, you are not the only one who is constantly 'attacked' with this type of information from the different companies that launch a mailing campaign. This translates into fierce competition to see who is capable of capturing readers' attention.
Likewise, this competition in your inbox is the reason why email marketing is an art that is constantly evolving, looking for ways to attract new users and that in recent years has become quite sophisticated.
In the following article, we will tell you everything that has to do with mailing, what it is, how a campaign can be done, its advantages or what a good email marketing strategy should contain.
What is mailing?
Simply put, mailing is an advertising format used to promote a particular product or service of a brand through email. Usually these emails are sent from massive databases not owned by the company.
The aim of a mailing campaign is to sell the product or service being advertised, sending mass promotions or discounts of a particular brand.
With mailing, if it sells then the objective will be achieved, but if it fails to sell, at least the contact base will grow for future email marketing campaigns.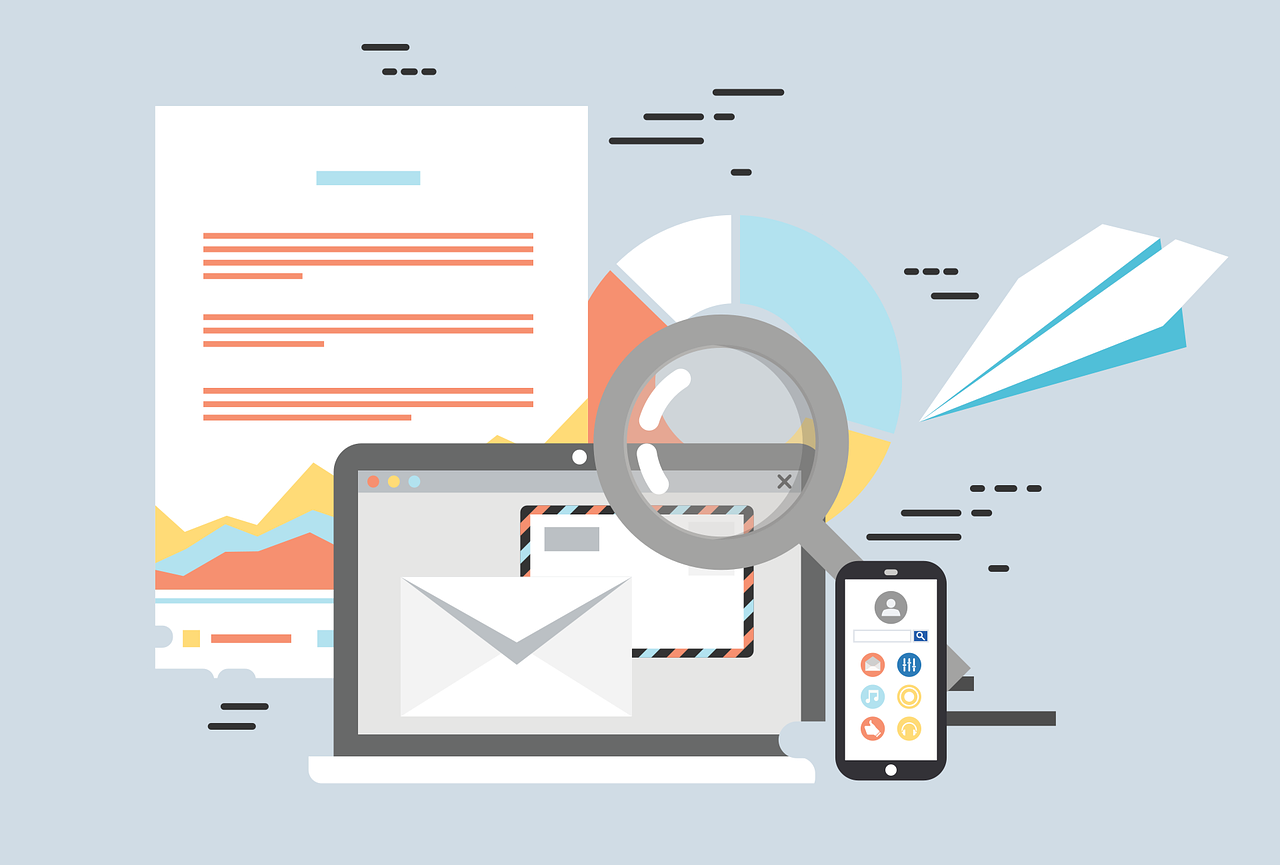 How to do a mass mailing campaign?
The opening rates of emails are significantly low compared to the first years when mailing, sending newsletters was a very effective tool in digital marketing, was something new and permeated the users.
But, would you know how to make a mailing campaign? In the following lines we are going to show you how you can make a good mailing campaign in a massive way, do not lose detail.
1. Define your campaign
It is important to think and plan, before getting down to business, what your mailing campaign is going to be. You must set yourself clear objectives and ask yourself: What do I want to obtain from this campaign? What benefits will it have on your contacts?
A campaign like this is done to get more leads: to buy the product or service, to generate, to ask for information by phone, etc.
One piece of advice: don't just do mailing campaigns, try to give an added value to your emails so that they don't end up being deleted or in the spam folder.
2. Segment your users 
Make an updated list with your clients. Ideally, you should do this by group or interest. Including a form on your website to capture emails is a good mailing strategy.
But be careful! Remember the Data Protection Act. Your users must give you permission beforehand to receive commercial emails.
3. Create a calendar
You probably only want to send mass emails when you are in a product launch campaign. The key is going to be to draw up a calendar to send them with a certain frequency.
However, you must be careful not to cross the thin line between informing your customers and spamming.
4. Prepare the content
This is a key point when developing a mailing campaign. The content must be as attractive as possible to capture the user's attention. Make sure it is not too long so that attention is not dispersed.
If it is a commercial email, give it a certain touch of urgency with calls for attention such as: last units, only available for 48 hours, etc. 
5. Catchy title
It's the key part of the mailing campaign. Depending on the title the sender will either open it or pass it on and end up deleting it.
It captures the user's attention with a powerful, eye-catching, suggestive and short title, if possible no more than 15 words.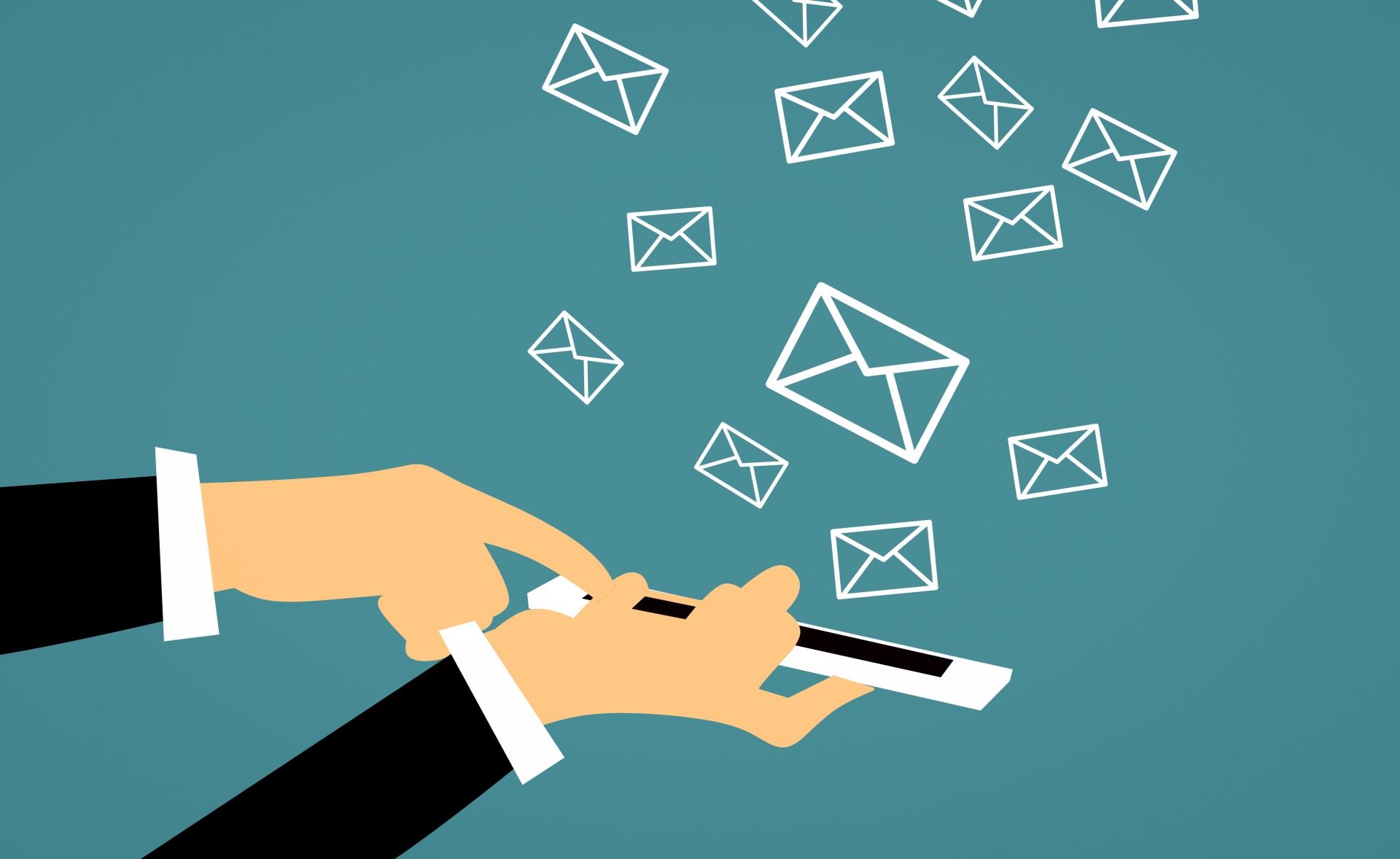 What should be avoided when mass mailing?
Mass mailing is a good way to send information about your product or service to many people at once. But, be careful because abusing it can damage your reputation and that of your brand.
Every email you send from your domain will be closely observed, looking at the opening rate or the permanence in the mail. Each email can raise you to the altars or can descend into hell and mortgage your future campaigns 
To prevent your reputation from being affected, we are going to give you a series of tips:
Try not to send emails to contracted databases, as those users may not want your emails, causing low open rates and their deletion.
Create a double opt-in. In this process your contacts will receive an email as they agree to subscribe to one of your forms. With this you avoid having a large database, but you would gain in having a more qualified database for your mailing campaign.
Use your imagination to create a subject line that generates curiosity. This text can increase the openness rate and avoid collateral damage to your reputation.
What elements should mailing contain?
A good mailing campaign has to be based on certain aspects in order to have the impact we want on users. It's not just a matter of making a few emails and sending them out, it's much more than that.
Therefore, we are going to show you the key elements that a good mailing must contain:
Sender. It is usually the great forgotten in the mailing campaigns but that, if you manage to add the mail of your department or company name generate confidence.
Subject. It should be short, concise, attractive and with a hook.
Header. This is where the company logo or slogan appears. It also has a link to view the copy of the email in case any user has trouble viewing it.
Introduction. The first lines of the message, in which the user will decide whether to open the mail or leave it. 
Body of the message. If you get the user to open the email, you better not disappoint them with the message. 
Call to action. In a mailing campaign you want the user to react to your mail and to buy your product or service, visit your website, etc. Make it as easy as possible with a link or an eye-catching button that invites them to click.
Footer. This is where you will put information that generates trust, such as the name of the company, address, contact, privacy policy, etc.
As you can see, these elements we have told you about are the basis of a good email marketing campaign.
Is there a difference between mailing and spam?
Many people tend to put mailing and spam in the same basket and the truth is that they couldn't be more confused. That's why, we're going to tell you the differences between the two, because they tend to get confused very easily.
Spam is a non-desired mail, from companies to which you have not given your email or consent to send you certain information about a product or service. Without a doubt, it is something very annoying since it fills our inbox with unwanted mail.
In view of this fact, the mail servers realized how tiring it was to be receiving these emails from mailing campaigns in the inbox and decided to create a folder called "spam", so that all those unwanted emails would end up there and you would not hear from them.
In short, knowing what mailing is and what spam means, you'll see that they have nothing to do with each other.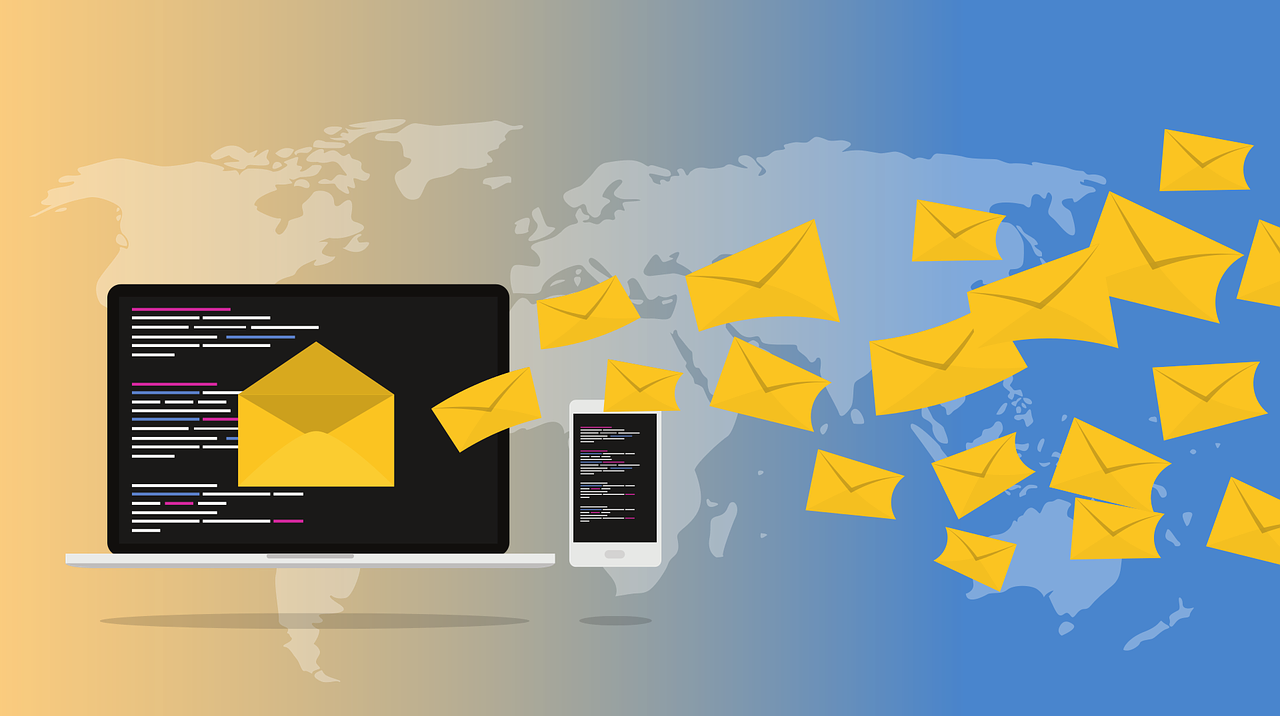 Advantages and disadvantages of mailing
Using email marketing within a product or service launch campaign can bring you many advantages when it comes to generating visibility, so that your users know your product and can buy it
Advantages
It is one of the marketing techniques with the most potential.
It is cheap and ecological as it saves paper and shipping costs.
Subscribers can benefit from products that are not yet on the market.
You can have details with users such as congratulating them on their birthday.
Disadvantages
Easy for users to unsubscribe from the subscription. Many times it is because they are losing interest in what you send them or simply because of lack of time.
It is difficult for users to open and read emails. This will cause your manager to detect that those users do not open or read the mail and refer them directly to the spam folder.
The email has to be adapted so that it can be read on any device. If it is not, it may not be read correctly on smartphones and the user may end up discarding it.
Is mailing an aggressive marketing strategy? 
If you've followed carefully what we've told you in this guide about what mailing is and how it works, you may be able to draw some conclusions or think that it's a kind of aggressive campaign and the truth may seem so.
They are a type of campaign that aims to reach as many users as possible in the shortest possible time. Sometimes, it can be tiresome or repetitive, but if it is done with a specific calendar and it is sent from time to time, it does not have to be aggressive.
In short, using a mailing campaign to launch your product or service is a good idea to reach as many users as possible, so that they can read your mail and, why not, become customers.