SEO vs. Web Development: the Ultimate Clash of the Titans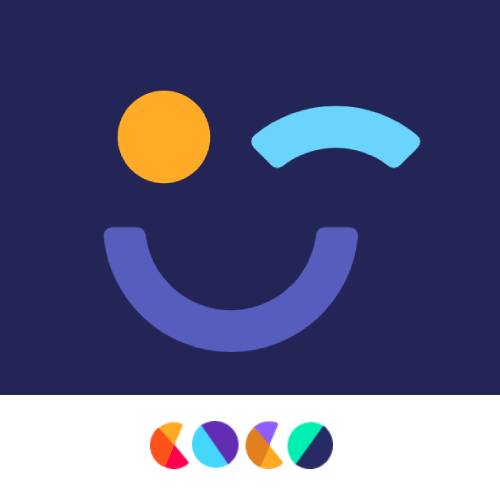 The relationship between these two departments is an on-again, off-again...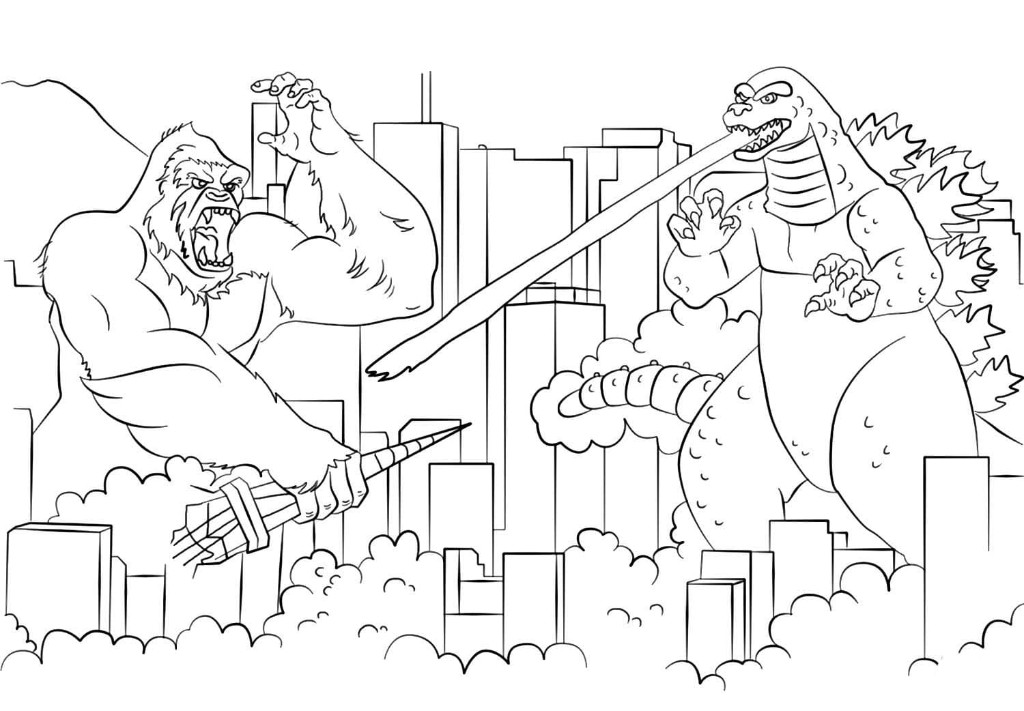 Prepare for trouble!
And make it double!
To protect Marketing from devastation!
To unite all clients within our vision!
To denounce the evils of falseness and deception!
To extend our reach to the net above!
SEO!
Web Development!
Team Coco blasts off at the speed of light!
Surrender now, or prepare to fight!
Billing! That's right!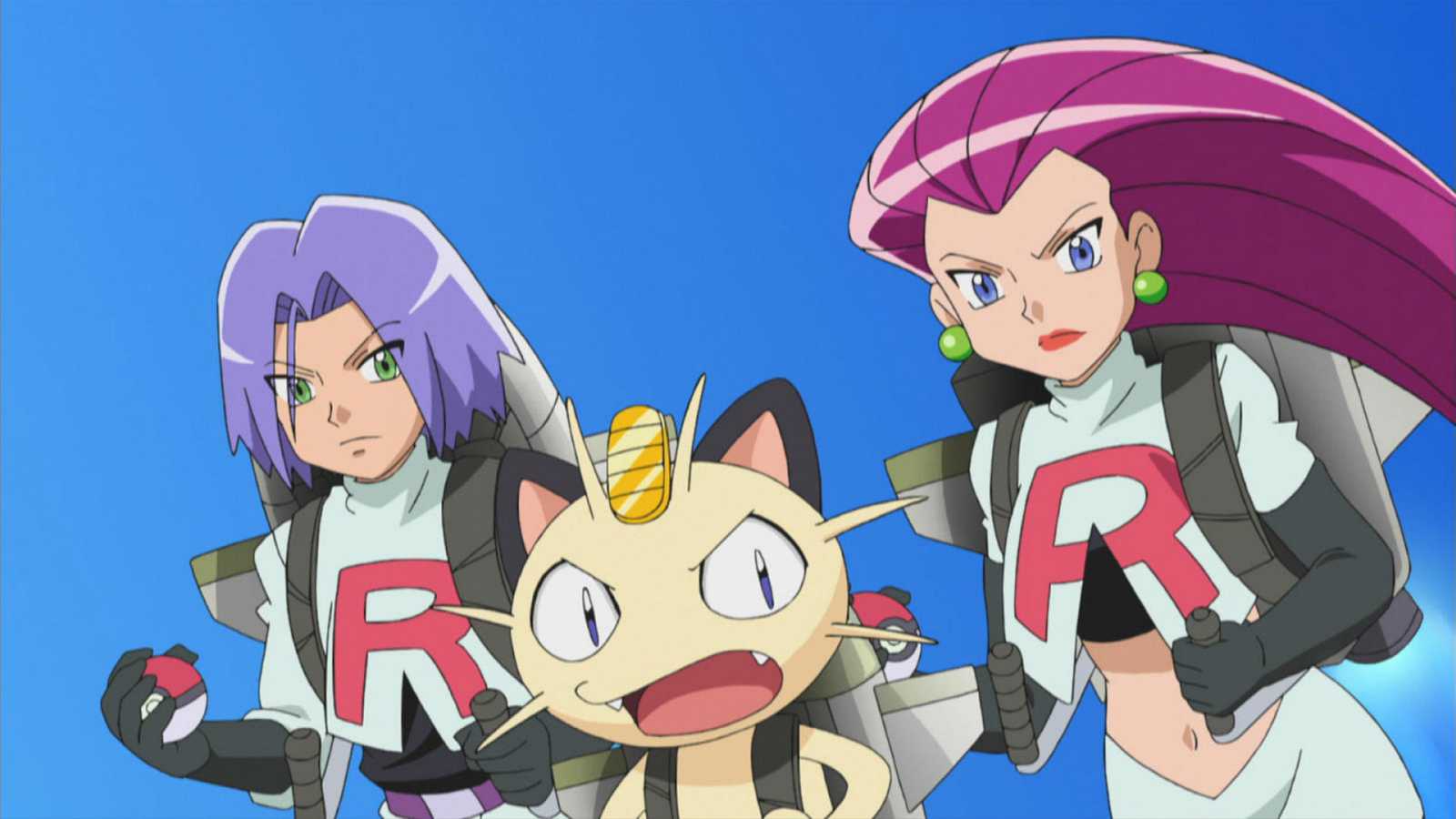 Fights between giants are what really bring life to, if you will excuse the redundancy, life. And in the world of digital marketing this happens in a similar way between two true colossus: SEO and Web Development.
As it is, the specialists of both departments often live an intense love-hate relationship with their tug-of-war in which they are inevitably doomed to understand each other in order to achieve a greater good: the success of the business.
Two giants and one destiny: to beat each other, but with love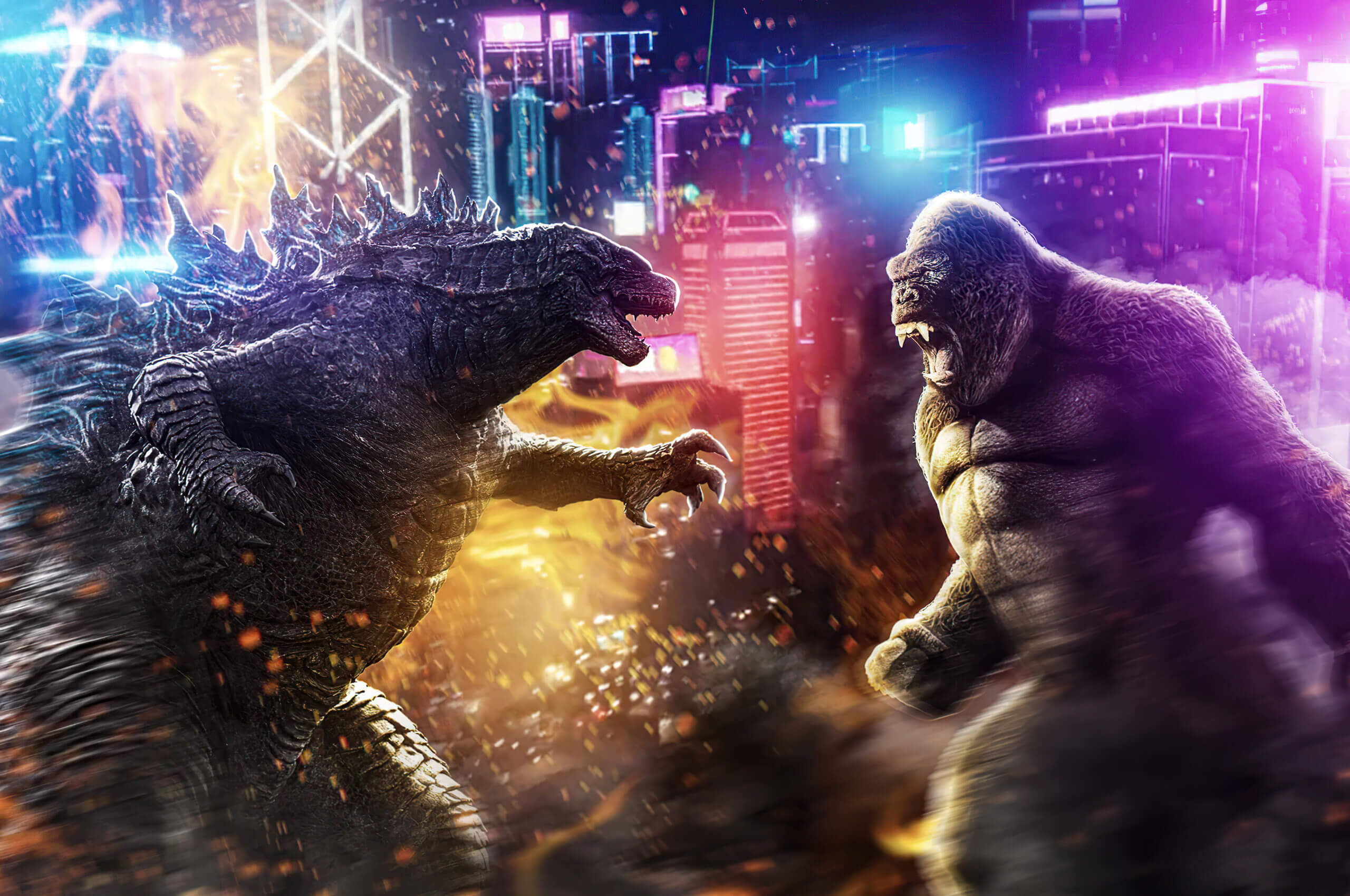 In the right corner, with red shorts and many keywords... SEOdzilla!
In the left corner, with blue pants and lots of codes... Developlong!
Any self-respecting digital marketing agency has to synchronise these two important areas in order to achieve a website that is perfectly programmed and optimised for the main search engines, such as Google.
If a website is correctly developed, but the positioning is not worked on... in the end, the user searching for the relevant services or products will not find it at all. And that is a big problem, isn't it?
The key issue is that developers have to take into account such fundamental factors as Core Web Vitals when programming, as the search engine is very aware of them when positioning.
In this sense, another essential aspect that is sometimes overlooked by programmers is the implementation of AMP technology in the development of websites, something that Google values highly, as a large percentage of browsing on the web today is on mobile.
On other occasions, such as when migrating a website from one server to another, the positioning will inevitably be affected, so SEOs will ask the developers for little things with the face of Puss in Boots...
Thus, they must work together to deal with the mistakes that will inevitably arise, for example in the following areas:
Website structure
Redirects
Duplicate content, especially on multi-language websites (www.ejemplo-de-web.com/es/ejemplo-de-error/, www.ejemplo-de-web.com/en/ejemplo-de-error/ and www.ejemplo-de-web.com/de/ejemplo-de-error/)
Loss of metadata
Analytics still receiving data
The fact is that the help of programmers is essential for a website to work properly. So, we must begin to demystify the legend that circulates about the dehumanisation of developers.
OK, programmers are a bit special and have their things, like many other professionals. But, since they tend to have a more square point of view, SEOs have to make an effort to make them understand why Google wants things this way or that way.
And you... are you Team SEO or Team Web Development?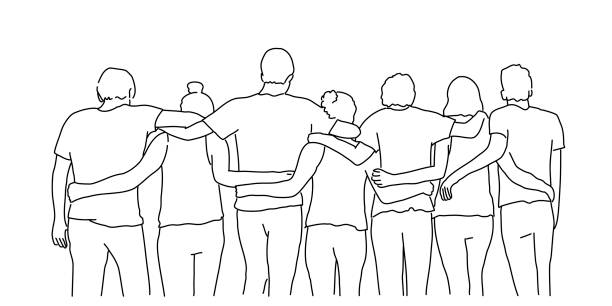 One thing is quite clear: one of the goals of a digital marketing agency is to make money, as is the case in any business. However, these two departments follow different paths to achieve this.
Although the development of a website usually generates more revenue, it should be considered that these are usually projects with a fixed duration, while clients who hire SEO services tend to be monthly.
Thus, the ideal would be to maintain a balance between the two, getting an interesting portfolio of monthly clients combined with certain large web projects that give a plus to the company.
Be that as it may, at Coco Solution the developers and SEOs are like a big family (in fact, we spend most of the day together) who, although sometimes have a bit of a falling out, in the end they love each other madly.