Social Media Crisis Plan: What to Do When Things Go Wrong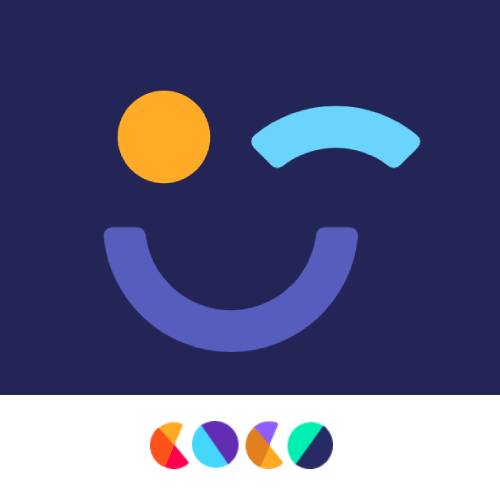 Effective social media crisis management starts long before any issue arises. Learn how to create a plan to mitigate risk—and what to do if it fails and you need to react.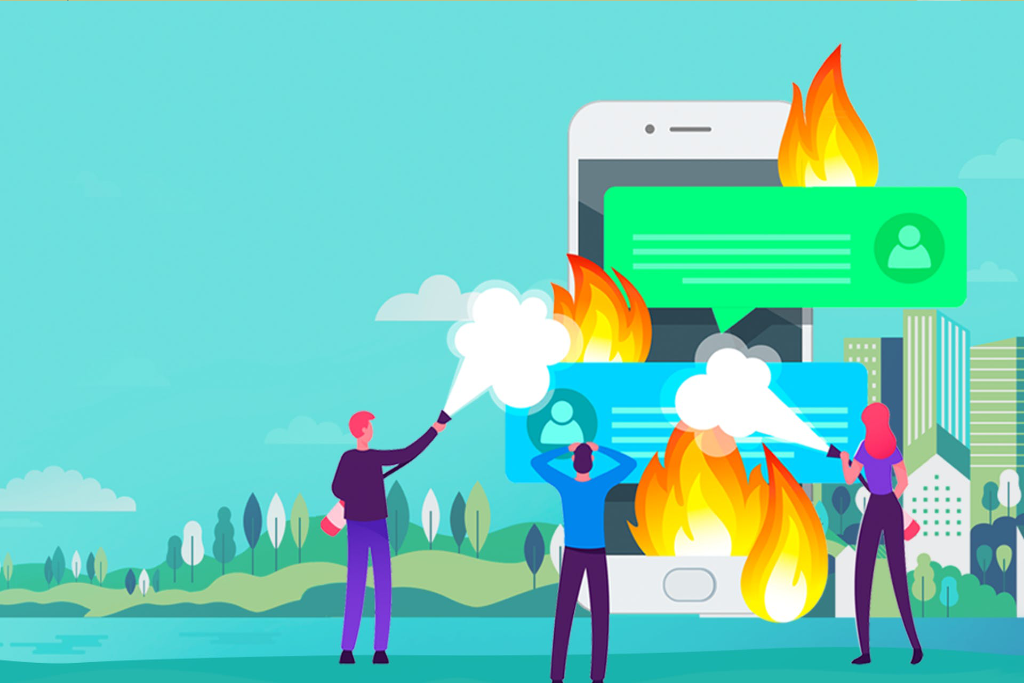 Effective social media crisis management starts long before any issue arises. Learn how to create a plan to mitigate risk—and what to do if it fails and you need to react.
Internet presence is a great showcase to increase a company's customers and, therefore, profits. However, such visibility also carries certain disadvantages, such as excessive exposure of a brand's actions.
Thus, one of the great fears for many businesses is a social media crisis, whose negative impact on their image can cause serious losses. But… how can they be prevented or dealt with if they do occur?
Keep in mind that there is no magic formula to prevent a crisis of this type. However, the experts at Coco Solution's social media department have some keys and tips to help you deal with this type of situation.
What Is a Social Media Crisis Anyway?
Before delving fully into its causes and management, it is important to know what an online reputation crisis really consists of. In this way, we will be able to identify them as soon as possible and take the most appropriate measures to reduce the damage caused.
These types of crises refer to the negative impact that occurs on the image of a brand due to incorrect actions or decisions of the company itself, comments from dissatisfied customers or competitors who try to cause damage.
Regardless of the causes, they must be detected as quickly as possible in order to act. Likewise, it is necessary to manage them correctly, since the lack of assertiveness can make the situation even worse.
What Causes a Social Media Crisis?
There are many causes that can cause a crisis of this type, although the most frequent are the following.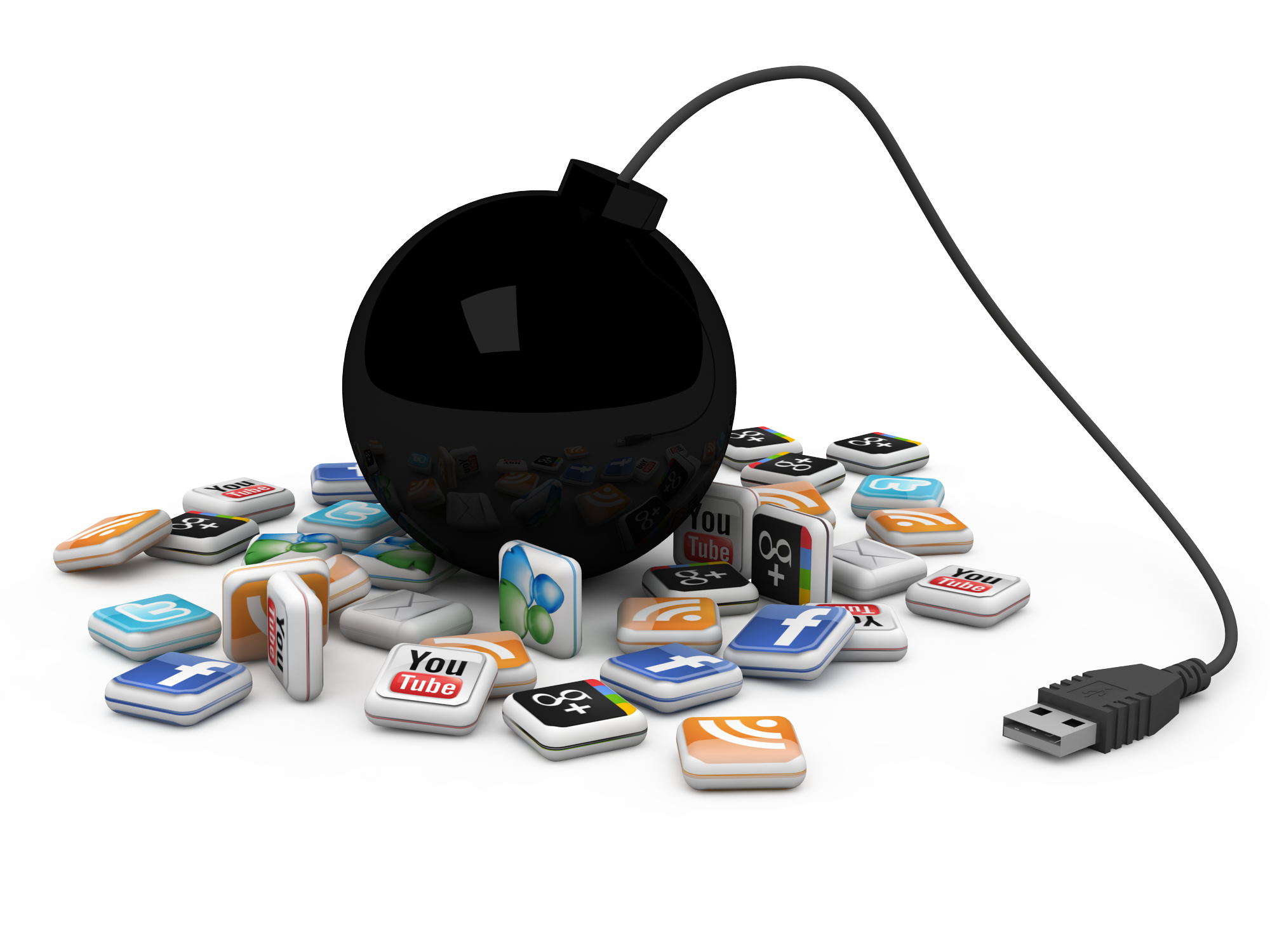 Negative Evaluations
As we said at the beginning, visibility and presence on the net offer pros to any brand that wants to make itself known. However, it also has cons, since the wrong steps or negative opinions are just as visible.
The bigger the company, the more risk it will go viral. But at the same time, in smaller companies, a negative opinion from dissatisfied customers, former employees or someone who wants to do harm can condition the opinion of other users.
Poor Social Media Management
Although social media are generally informal, they are still the visible image of a company. Thus, the type of publications, the quality of the writing and spelling, the strategy used or the responses to comments are factors that should not be neglected. And it is that any bad step taken damages the reputation of the brand.
Also, if there is a negative reaction on social media, there is a tendency to try to hide it by deleting these comments. However, they say that the remedy is worse than the disease, since censorship is not well tolerated on social media. This can lead to an online reputation crisis.
Theft of an Account
One of the most feared risks on the Internet is the misappropriation of the identity of a person or a company. Theft can be carried out by any consumer, or even a competitor, so it is advisable to change passwords from time to time.
How to Manage a Social Media Crisis: A Practical Step-by-step Guide for Brands and Businesses
The easiest way to know if a crisis is taking place is to frequently monitor the online image of the business. Any marketing campaign carried out must be controlled with metrics to ensure that the proposed objectives are met and identify signs of crisis in time.
Already in a crisis situation, the only remedy is to manage it correctly. Reversing the damage is practically impossible, so you have to try by all means to reduce the negative impact and implement actions that help improve the company's image, such as the following.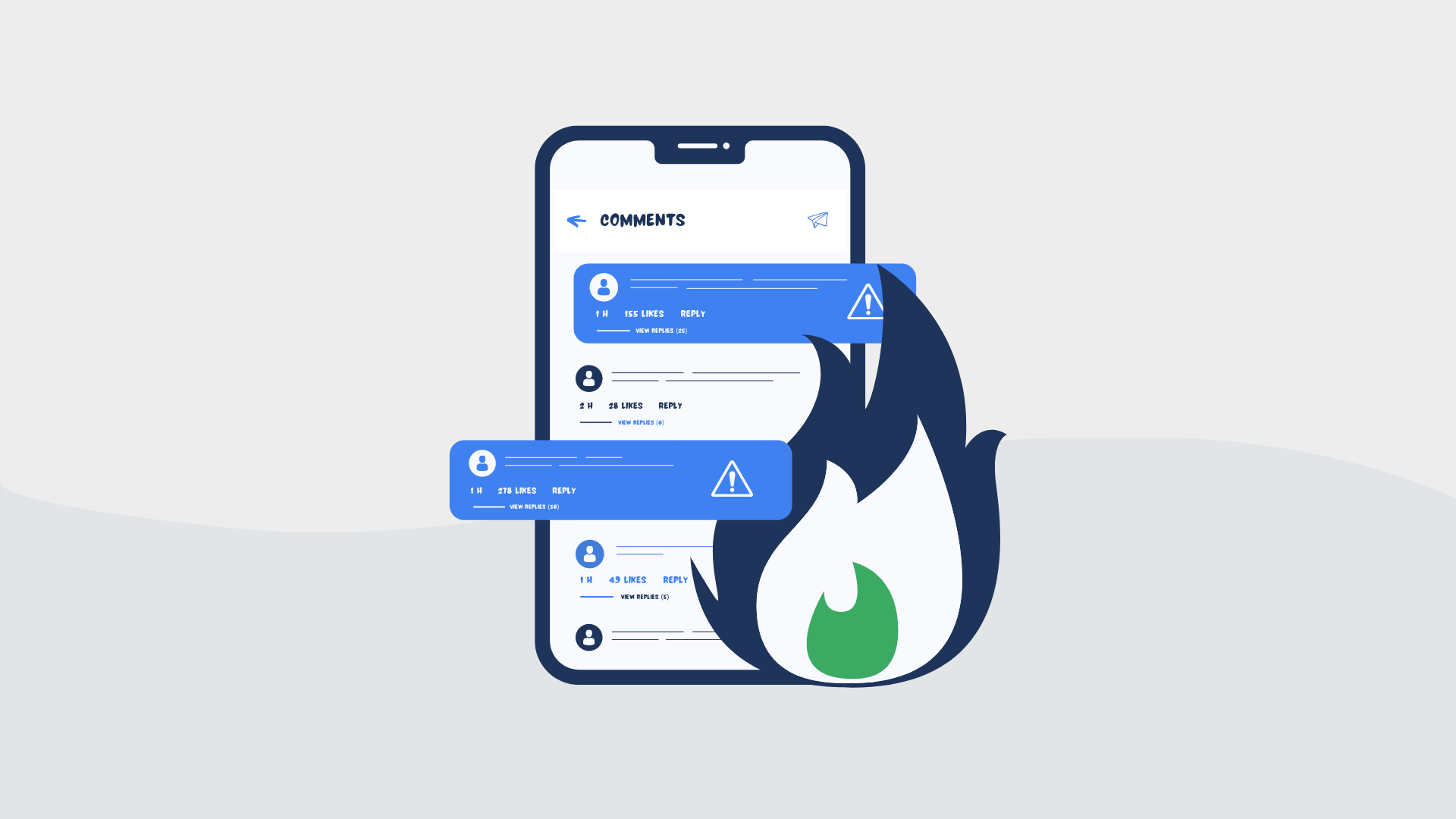 Evaluate
Whatever the type of online reputation crisis, it is essential to offer a response as soon as possible. However, first you have to investigate and know the exact causes. The actions to take and the message to spread will not be the same if it is an identity theft, the opinion of a client or that of someone who pretends to be one.
Respond
When the situation is clear, consider what the best response is. In any case, the most appropriate thing is to apologize, even though the company is not responsible for what happened. And then you have to offer a sincere and assertive response, with a clear intention to improve and to assume responsibility.
Dialogue
This is another key point of a social media crisis. Since the opinion of the audience has a lot of weight in triggering a crisis, a close dialogue needs to be established. Through this, a transparent and constructive conversation will be opened, which reflects an acknowledgment of what happened and actions aimed at compensation or repair of the damage, if the company caused it.
Track
The evolution of an online reputation crisis should be monitored. Any message or action carried out after it must be carefully analyzed, since the brand image will remain fragile for a while.
Coco Solution, the Best Tool for Managing the 'Unmanageable' in a Crisis
Preventing reputation crises is always the best weapon to take care of a brand's image. However, if this were to occur, the most effective thing is to assume responsibility and be consistent.
Although the damage cannot be eliminated, it is possible to prevent the situation from getting worse and reduce the negative impact on the brand. Be that as it may, if you find yourself overwhelmed by a social media crisis, perhaps the best option is to hire the services of professionals in Social Media such as Coco Solution.