How to Make Money on Twitch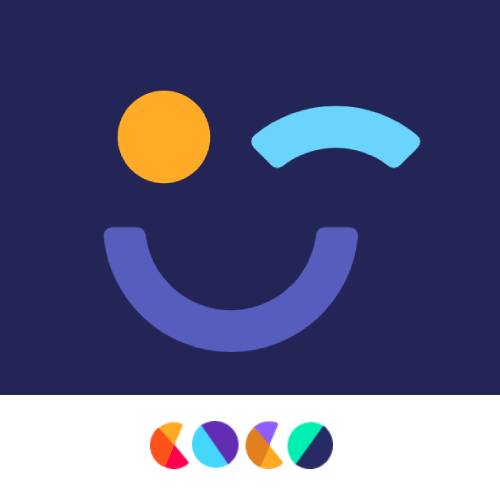 Are you a streamer and want to monetise your channel? Learn how to monetise your Twitch channel with this super guide!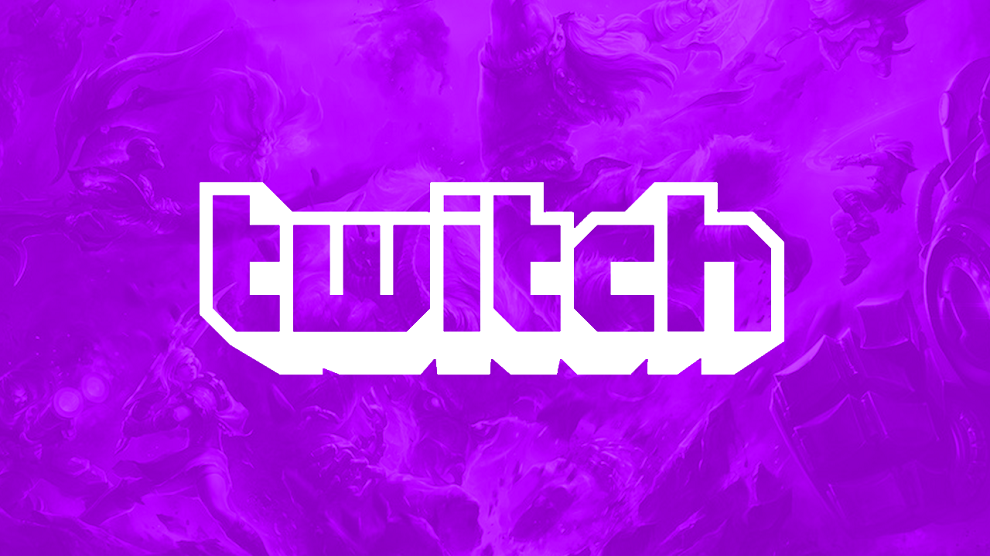 In the midst of 2021, streaming platforms such as Twitch are prevailing over traditional media such as television. More and more users are spending more and more hours consuming live content from their favourite streamers.
This boom means that many people are able to make a living from the income they receive from Twitch. If you're a streamer and want to generate income from your streams, learn how to monetise Twitch in 2021!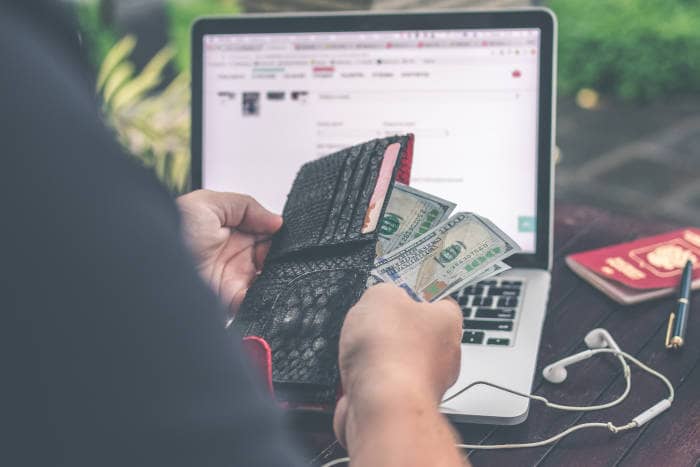 HOW TO MONETISE YOUR STREAM ON TWITCH
Thanks to the great versatility of this platform, there's a wide variety of possibilities when it comes to monetising your streaming. Below, we show you some of them.
TWITCH AFFILIATE PROGRAM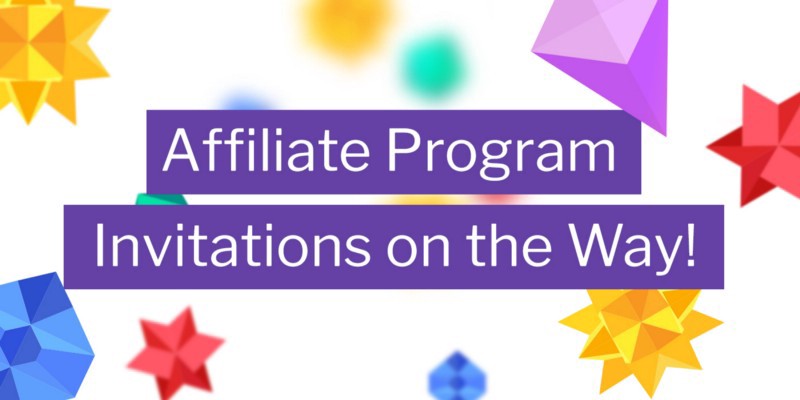 I bet you've heard of the Twitch Affiliate Program at some point in your life. This programme will be your main source of income before you achieve the privileged Twitch Partner status.
With this programme, you'll be able to accept subscriptions from your followers. These subscriptions range from $4.99 for the basic subscription to $9.99 for the medium subscription and $24.99 for the largest subscription.
In addition, users will have access to bits, a virtual currency with which they can send cheers to the chat.
TIPS AND DONATIONS FROM YOUR FOLLOWERS
This will be one of the first ways to monetise Twitch that you'll have access to. If you make quality content on a regular basis, it won't be difficult to build an audience that loves what you do.
You can link your Twitch account to platforms like Patreon so your followers can contribute to the cause by donating. Don't forget to be grateful to them!
TWITCH PARTNER PROGRAM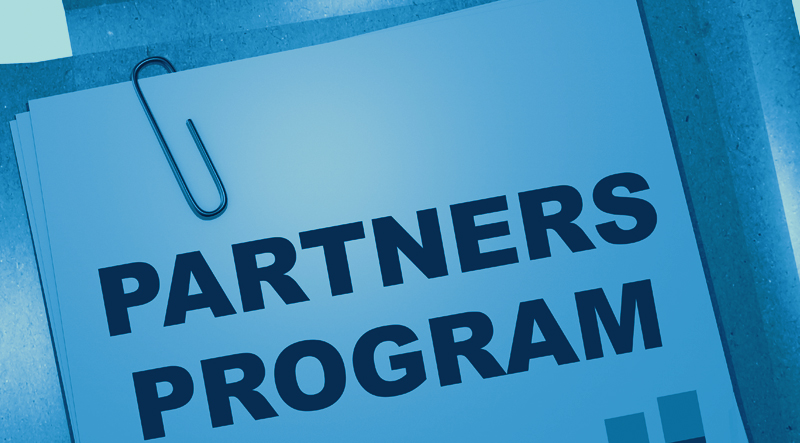 With the Twitch Partner Program you'll be able to reach the next level of income. With it, you'll have access to different benefits:
Advertising
Bits
Subscriptions
In addition, you'll be able to customise your channel and have access to Twitch's support team.
This form of monetisation is for streamers with a larger audience, so if this isn't your case, don't give up! Keep uploading content regularly and try to increase the quality of your streams to become a Twitch partner.
If you want to monetise your Twitch channel, don't hesitate to learn about the main differences between being a Twitch affiliate and a Twitch partner.
SPONSORSHIPS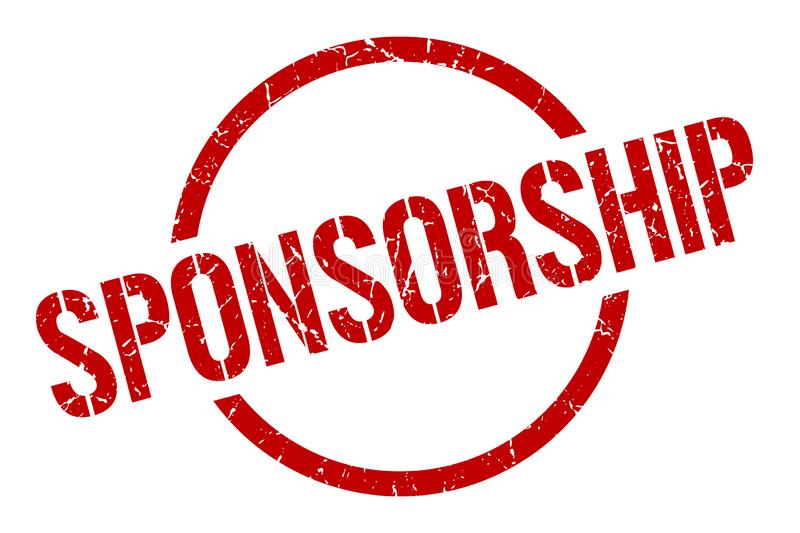 In the past, brands paid traditional media for advertising space to promote their brand. The world of entertainment is advancing a lot and platforms such as Twitch are a favourite promotional medium for many international brands.
That's why, if you have a sizeable audience that matches the audience of a particular brand, that brand may contact you for sponsorship partnerships, where you can get free products from that brand and even money in exchange for a small promotion.
REQUIREMENTS FOR MONETISING YOUR CHANNEL
If you're a content creator and want to monetise as a streamer, you'll need to meet a number of requirements. First of all, to become an affiliate you'll need:
At least 500 minutes of broadcasting in the last 30 days.
Have streamed for at least 7 days in the last 30 days.
Have an average of at least 3 simultaneous viewers.
Have a minimum of 50 followers.
If you meet all these criteria, congratulations! You'll be able to join the Twitch Affiliate Program and start earning income.
On the other hand, being a Twitch partner entails a greater sacrifice and, therefore, better figures. These are the requirements you'll be asked to meet:
Average audience of at least 500 simultaneous users.
Broadcast at least 3 times a week.
Have quality content.
Becoming a Twitch partner can take months or even years, so it's important that you approach this challenge with patience so that you can gain followers.
HOW TO MONETISE YOUR TWITCH ACCOUNT IN 4 STEPS
Being a Twitch affiliate has never been easier! Learn how to monetise your Twitch account in 4 easy steps:
Provide Twitch with basic personal information.
Sign the Twitch affiliate agreement and agree to the terms and conditions offered by Twitch.
Confirm your tax information to Amazon by completing the TIMS questionnaires.
Indicate which payment method best suits you.
You can choose from the following payment methods:
Bank account
Bank transfer
Cheque
PayPal
BENEFITS OF MONETISING TWITCH IN 2021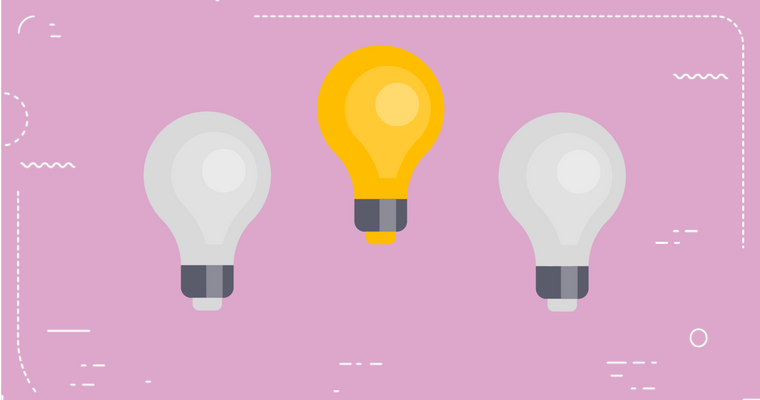 Monetising your Twitch channel in 2021 has a number of benefits that help streamers develop as content creators. Here are just a few of them.
MAKE YOUR STREAM PROFITABLE
You won't get rich overnight, but if you're consistent and your content is good enough, you'll be able to generate income to the point where your only job is to create content. Fight for your dream! Just keep your feet on the ground!
REWARD YOUR FOLLOWERS
By generating revenue, you'll be able to invest in better quality material that allows you to reward your followers with good content. It's important that your followers feel that their money is being used to create quality content. Don't miss the opportunity to thank them for their donations!
CREATE A COMMUNITY
By donating, you can create different categories of followers, where they'll receive certain benefits. This way, you'll be thanking them for their donations and at the same time you'll make your followers feel closer to their favourite streamer.
Monetising Twitch is definitely something that will allow you to start generating revenue from your content. However, success on this platform isn't guaranteed. Don't get obsessed with money and start generating quality content, you'll see how it all pans out!