Everything About Inbound Marketing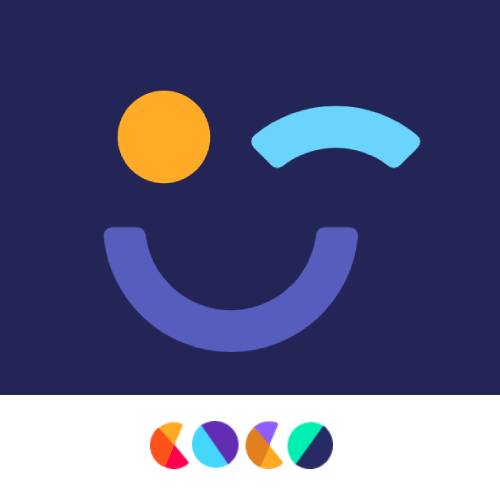 Learn how Inbound Marketing uses content to attract qualified people and turn them into leads and customers to grow your business.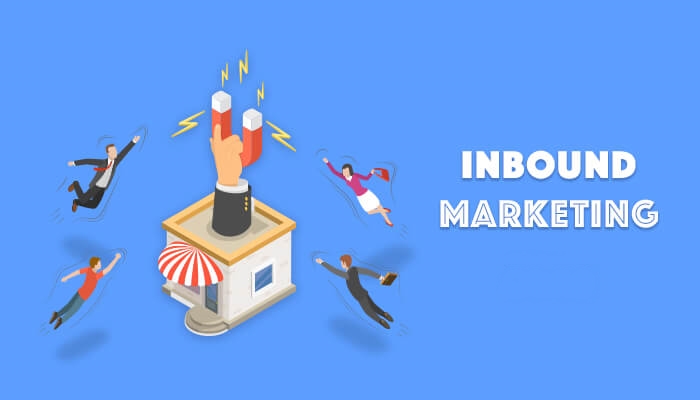 Maybe you are probably one of those who still don't know what Inbound Marketing is, so in this new Coco Solution's article I will try to explain everything you need to know about one of the most effective strategies for a business.
Nowadays, as we are deep in the digital era, the gravity generated by social networks, web design, digital marketing strategies, web search engines or blogs themselves, offer us an ecosystem capable of, SPOILER ALERT, convert in the end.
There are five stages that make up any Inbound Marketing strategy, but for the moment I will try to explain basic things before you understand the reason for the success of this methodology which, as in most cases of digital marketing innovation, comes from the United States of America.
So if you want to know everything about Inbound Marketing, keep on reading on this kind of marketing that tries to make it easier for customers, who are already actively looking for goods or services via the Internet, to find what a company offers. Let's get started with the basics first.
Inbound Marketing is a serious challenge to traditional Outbound Marketing efforts, and it's popular because it works. I will go over the essentials of what you need to know to make Inbound Marketing a reality for your business. Ready? Buckle your seatbelt and let's get started.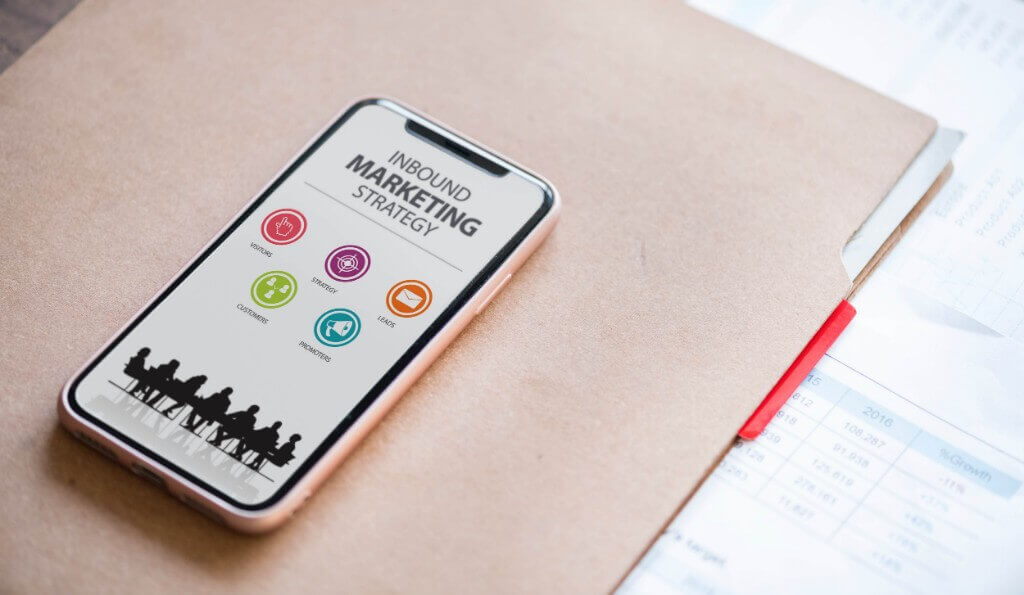 What Is Inbound Marketing?
Inbound Marketing is based on using certain strategy to attract customers by creating catchy content for the users that visit a website or social networks. To better understand Gamification plays an important role, as using gifts based on useful information will help in creating a database and get bigger brand recognition due to the quality of content created in every the conversion channel.
How? It's very simple: through gifts in the form of relevant content. These are also called lead magnets, that is, small rewards that we give to users in exchange for leaving us a lead. For example, their data or a conversion. These lead magnets can be:
Discounts
Ebook
Webinars
Demonstration
Videos
Infographics
And endless options that, without a doubt, will add value and recognition to your brand through a strategy that consists mainly of growing at the same time as obtaining data in order to establish a concrete and effective target.
Remember that one of the pillars of digital marketing is to gain quality over quantity, always away from the possibility of attracting those who have not seen the need to hire our product.
However, these decisions need to be studied considering the early adopters we have. These are very important for any marketing strategy, including Inbound Marketing.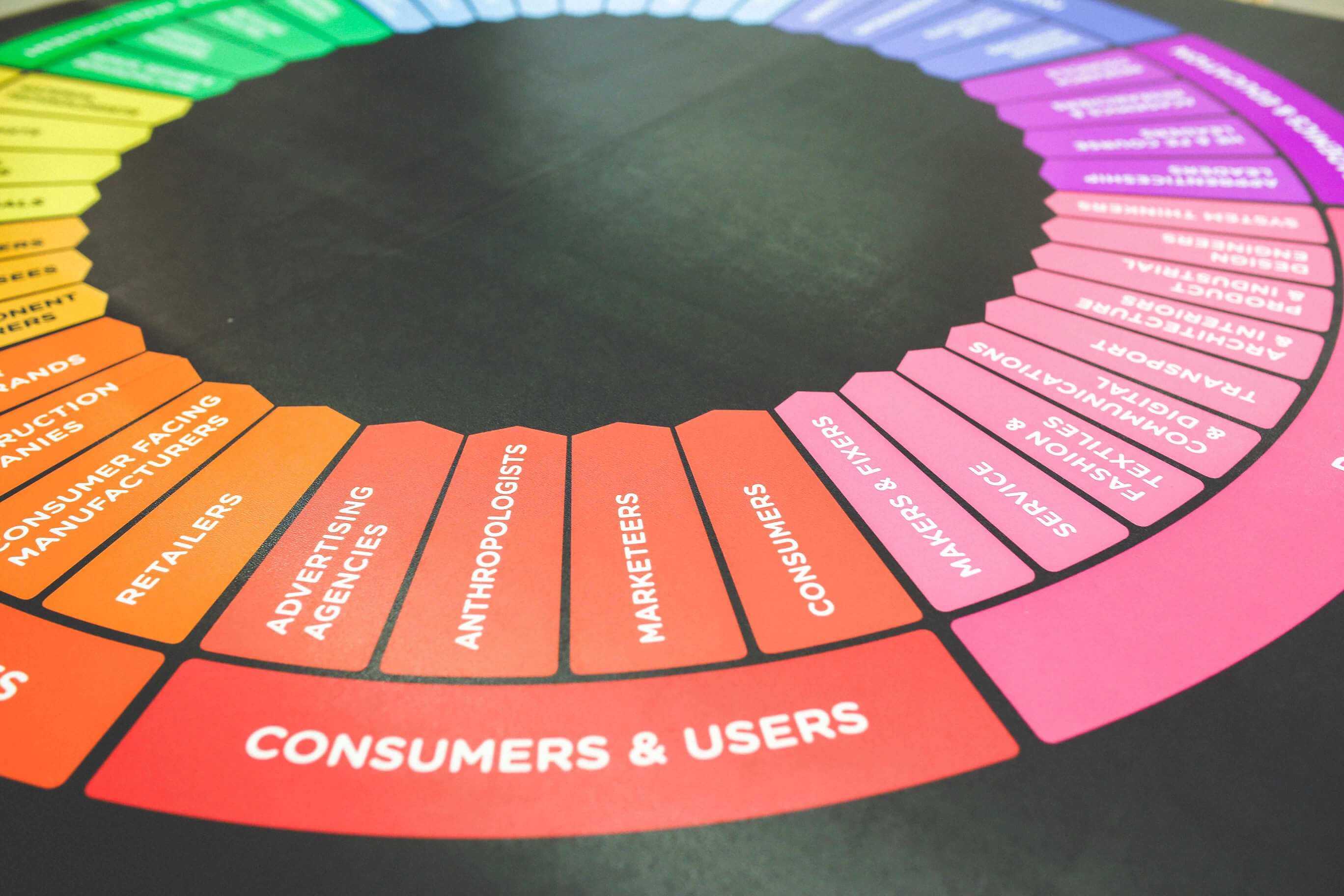 Differences Between Traditional Marketing and Inbound Marketing
Now that you probably know what Inbound Marketing is, this type of marketing uses similar structures such as social networks, SEO strategies (based on search engine optimization) or the constant updating of a blog.
However, Inbound Marketing is not based on capturing the attention of users, nor offering a service or products on demand through discounts or contests. Here lies the main difference: Inbound Marketing conceives the change of society, understands that direct advertising has its days numbered.
The reason is that this strategy is based on brand awareness, on gamification, on the emotions of our potential clients and on the understanding of the product within the ecosystem of its market.
In short, our brand offers value, information and relevant content in exchange for data that we can segment and refine our strategy, product or service.
How Does Inbound Marketing Work?
Surely, you'd want to know where the magic of Inbound Marketing is and if there is any trick. The truth is that the positive results of this strategy have aroused the curiosity of many digital marketing experts, from Content Managers to Blackhat experts.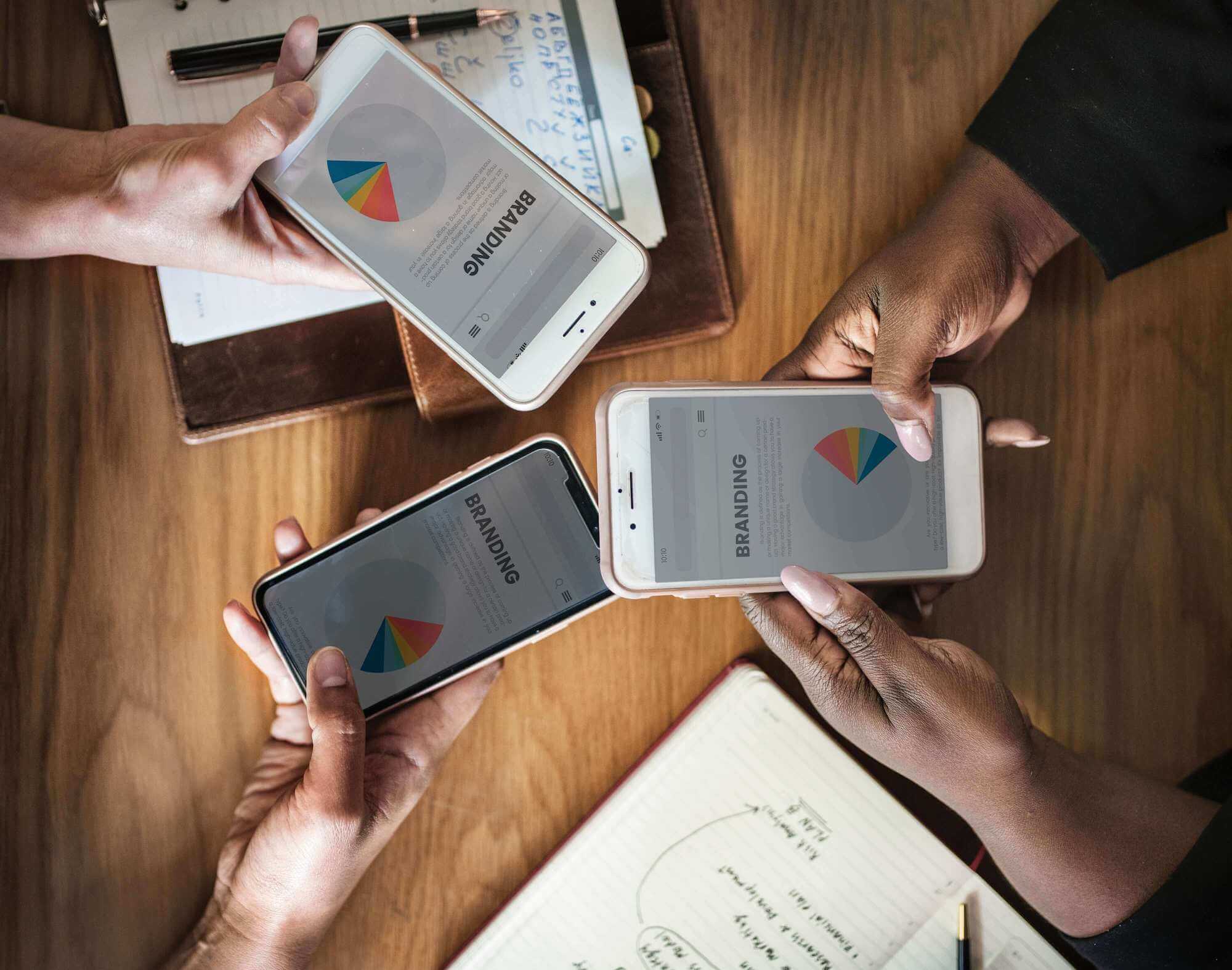 Stages of Inbound Marketing
Every digital marketing campaign or strategy is based on stages and Inbound Marketing was not going to be any different even though this form of digital advertising is the exception. 
To fully comprehend what Inbound Marketing is, one thing must be considered: it is much better to establish a series of objectives (a deadline) to accomplish in a certain period of time.
1. Traffic Attraction
To begin the process, the first step is attracting users to the brand's website. Nonetheless, the goal isn't generating visits in a massive way, but focusing on bringing quality users to the website, users who match the ideal client profile. In order to achieve this, you must rely on various techniques, like:
Social networks: using them as diffusion channels to help that content reach users.
Content Marketing: offering users valuable content when needed will reinforce the attraction process.
SEO: if you work on positioning the website within the first spots of the main search engines, the website will work as a response to the user's needs at the right time.
2. Conversion
Once the user has reached the website, you want him to leave his/her data to become a lead and continue receiving the information. To convert users into potential customers, the classic strategy is to provide them with valuable content in exchange for leaving their data in a form.
But there are many more alternatives, like offering test demonstrations, meetings, or interacting with them through a phone call or chat. Anyways, the goal will always be getting their data and adding their information to a database.
3. Marketing Automation
The third stage to really understand what Inbound Marketing is based on systematizing the process by which you communicate with the leads until they become customers with techniques like:
Leadnurturing: based on the score obtained and the characteristics of the lead, a series of automatic flows to send relevant information to the contacts according to their needs must be implementes.
Leadscoring: based on designing an evaluation system that allows to objectively assess the likelihood of a lead becoming a client.
4. Loyalty
The next stage is getting the client to stay with you for as long as possible as a result of loyalty strategies, like newsletters, offers, and incentives. Designing an effective loyalty strategy is very beneficial, as maintaining a client is much less expensive than acquiring a new client from zero.
5. Analysis
It is important to have a plan to measure and analyze the results. For this, you will have to carefully define the KPIs (key performance indicators), that is, the most relevant metrics to assess whether your strategy is succeeding or not.
It is also essential to establish periodic controls to analyze the present results and adjust the previously established actions depending on them. This will improve the inbound strategy over time. Watch the next video about Inbound Marketing courtesy of our friends at Yum Yum Videos:
Inbound Marketing and Growth Hacking
An Inbound Marketing strategy is the perfect complement to carry out a Growth Hacking strategy to increase the growth of a project. Thus, apart from increasing growth and visibility, it also maximizes the impact of the content generated.
And here is our brief introduction on what Inbound Marketing is and everything that surrounds it. Keep posted for new articles related to the digital world!
References