What Have We Learned from Google in 2020?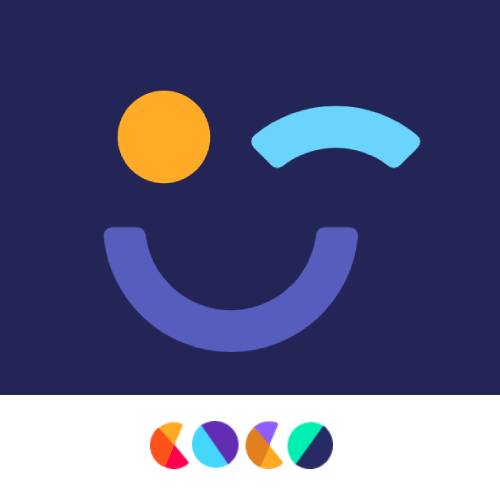 Discover here what Coco Solution has learned from Google in 2020.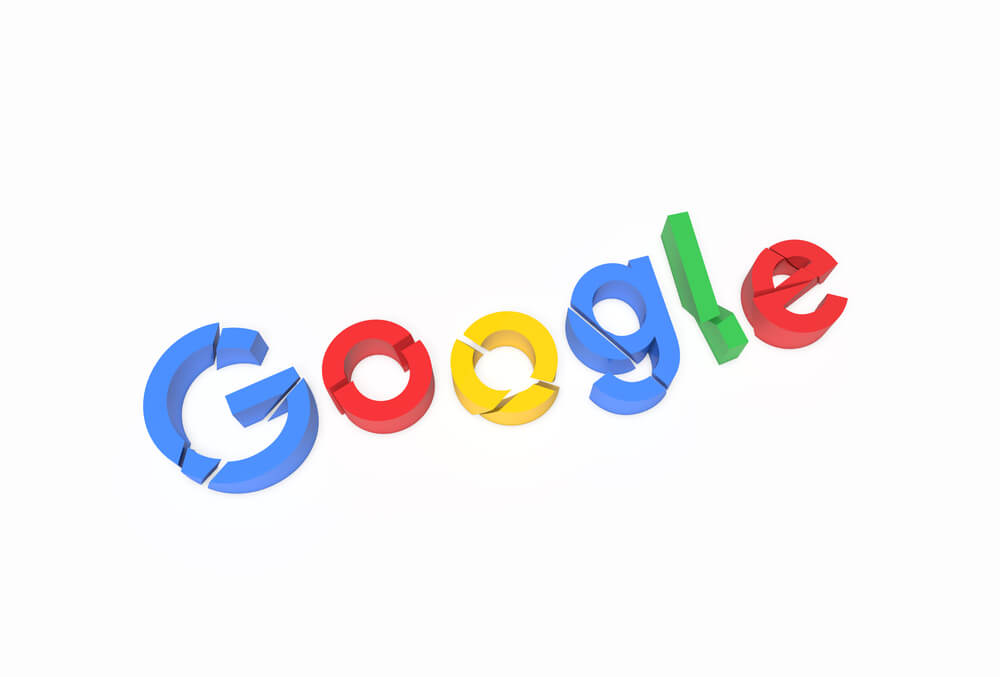 Penalties, algorithm changes, massive drops of countless domains… Every time Google updates, something happens. Since BERT came out in October last year, every time our dear friend gives it a try to update, SEO and webmaster start crying when they see the metrics.
At our offices, the alarms sound and both SEOs and writers start reading the posts prepared for us from Google, with all the information of the update. What for? Well, to catch our errors in time and correct them.
The fact is that correcting them it is not enough. It is also necessary to learn. That's why we will tell how we have achieved that none of the websites we work with have suffered any penalty, but quite the opposite, all have seen a considerable increase in traffic.
But like every great story, we are going to start with the causes that have driven us to write this article.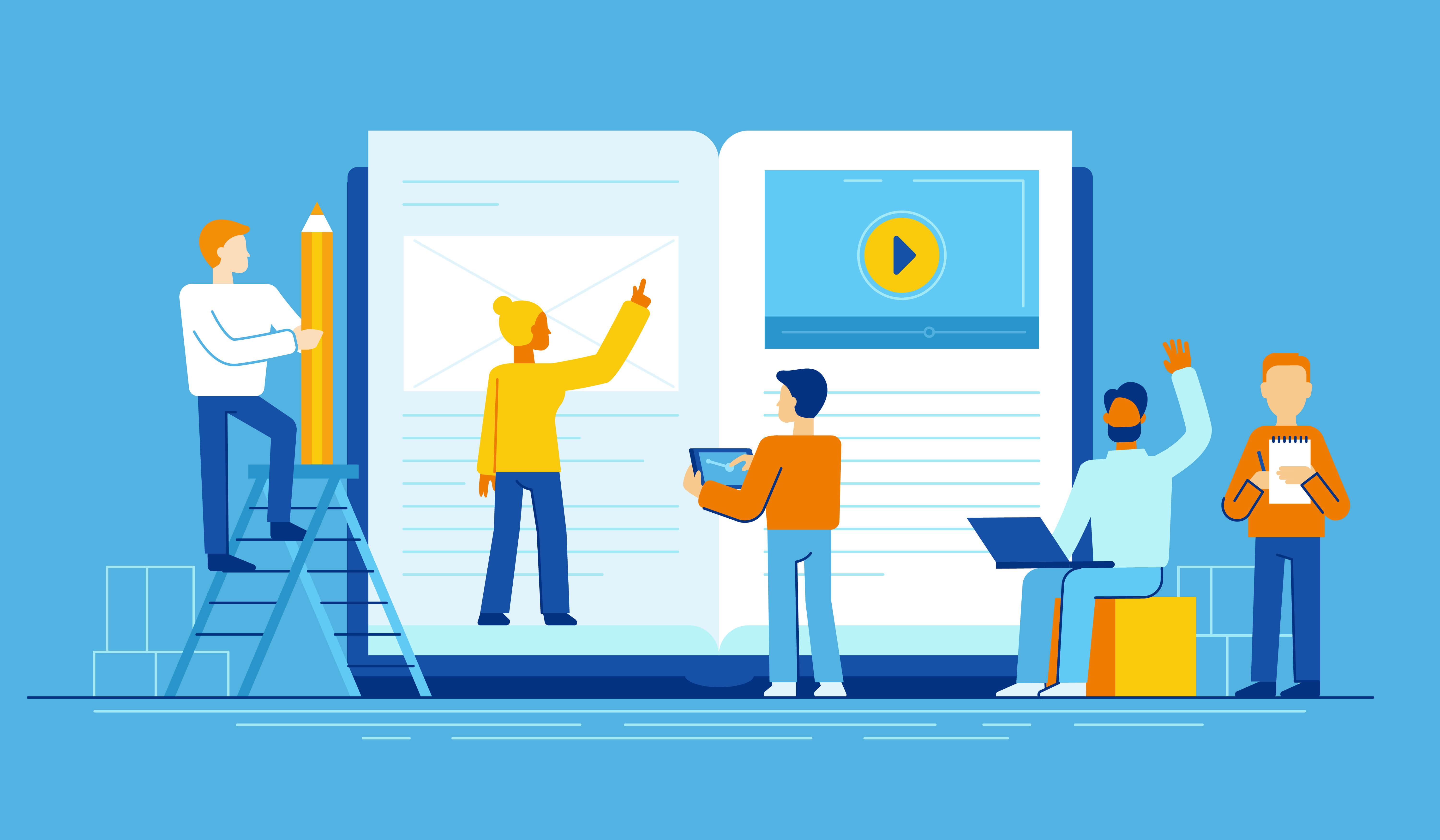 What happened with the last update?
The latest update from Google has eaten up a pretty interesting amount of domains. The vast majority of webmasters have seen their websites go into freefall, and in a matter of days they began to see evidence that our dear friend was detecting things it didn't like.
We won't be the ones to say which websites were especially affected, because the variety of penalties affected to:
Marketplaces
Information portals
Affiliation niches
Adsense niches
And a few types of websites that have been seen moving into the darkness for various reasons. But, if we read the Google posts we can understand what they have experienced.
Warning: Google penalty cases
The main causes we have detected for which Google has penalized websites have been very varied, although they all have one thing in common: the value of the information and its notoriety.
Thin Content (or poor content), often written automatically or copied directly from other sources. Valuable content, that's what Google is asking for.
Links that have nothing to do with the information sector of the web. Watch out for linkbuilders, Google knows what links pointing to your sites are all about. 
Keyword Stuffing should be avoided. If you've spent too much time putting main or related keywords, Google will know you're trying to sell it something with little effort. And that is a big no.
Bad score in Lighthouse. Yes, it's time to give the importance it deserves to Google's famous audits, because if it has bothered to put this tool is because it will use it. Take care of the speed (Google PageSpeed Insights), the loading times, the user experience (UX), the texts... Those details should not go unnoticed.
Take care of your internal linking strategy and make sure you link with articles that are within the niche you are talking about. Google doesn't like comparing apples and oranges.
Best of all, these are obvious reasons that we at the agency have been working for 2 years now. With regard to linkbuilding, we have the advantage of having the know-how of an expert. Many SEOs point out that the main cause of penalties comes from poor quality links.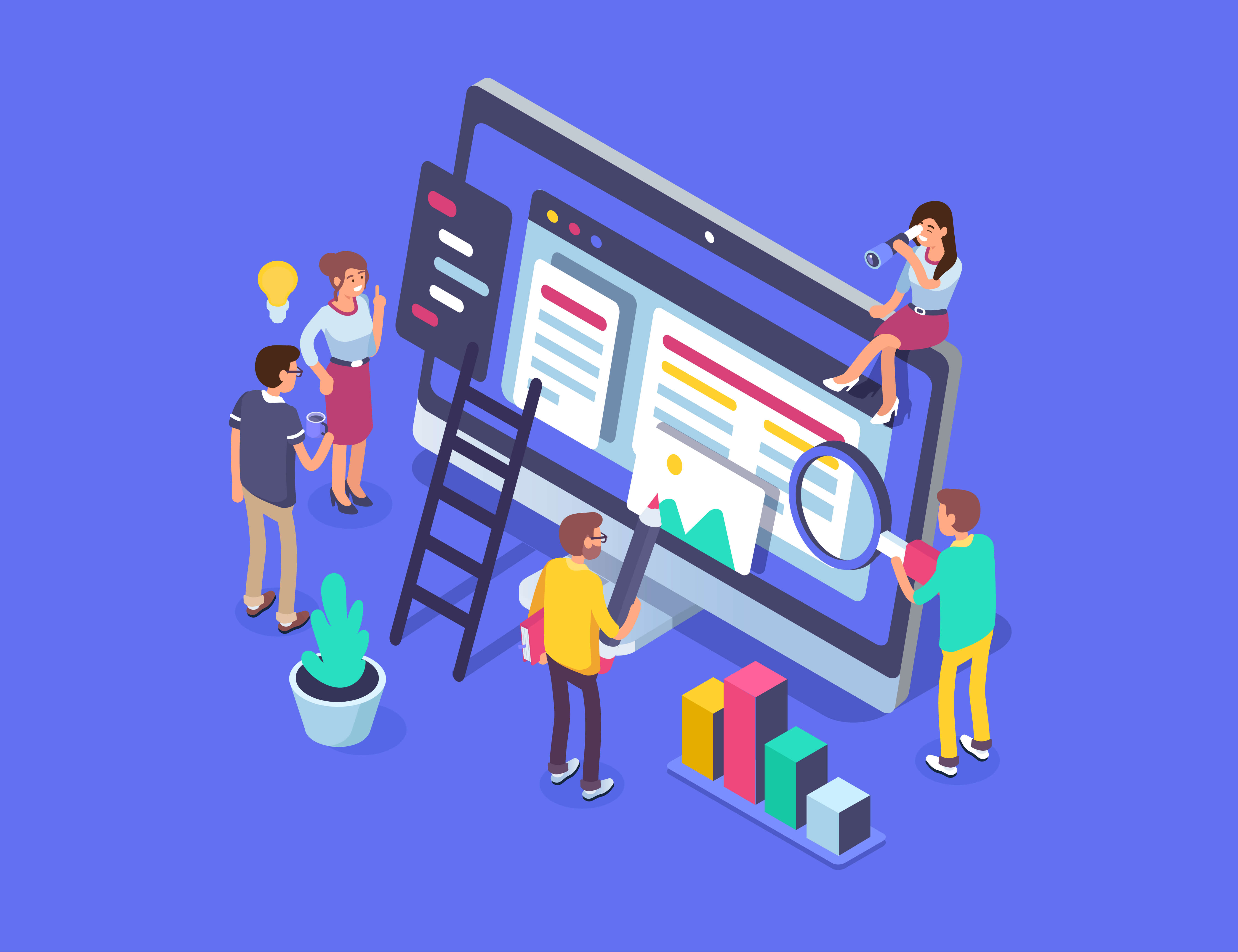 Have we suffered any penalties?
No, as we mentioned before, we've been careful about how we interpret our SEO strategies from common sense, always understanding what Google's goal is. We've read that they call that handmade SEO. For us, that's the purest essence of positioning: understanding what Google wants for its websites and applying it as best as possible.
This methodology has led us not to suffer penalties, to treat the sector or niche of our clients with the utmost care, focusing on positioning and when the time comes, that users find a serious brand and reference of its market.

What have we learned?
And since this article is focused on what we have learned lately from Google, we are going to expose the learning we have obtained based on the experiences we have with our clients, day after day.
1. Focus on content
Quality content. Information that users are looking for and find on our websites. Google puts it in all its update posts: focus on content. If it says so, we'll have to listen to it, right? 
No macro articles, but information correctly explained and encapsulated thanks to headings that serve as a guide for users who enter our websites.
2. Related keywords
If there was something we thought when Google presented BERT, it was that the concept of keywords was going to evolve. They were going to be part of a system that revolved around the main query. Using them correctly fills with versatility, richness and therefore, with value all the content of our websites.
3. Heading structure
The structure of headers is very important. This is the body that we give to our websites or post and through which the user will navigate once he is inside.
It is extremely important to use the related keywords in the form of longtails. The main objective of this is that, thanks to the table of contents, users will navigate through the information, looking for the one they need most.
At the same time, they give the header label to the related keywords, giving them importance with regard to Google, so it is very possible that the websites will benefit from this.
4. Keyword research based on queries
Finding questions in the SERPs related to our main search gives us clues about the queries that users make within the sector. We will use that information to our advantage to create a header structure that responds to those questions that are clearly important to Google.

5. Outbound links
If we use different sources to get our information, which are contrasted, we will mention them. Google rewards mentions and knows that relying on other professional websites is important for the information on that site to be reliable and valuable.
6. Interlinking
With interlinking it's the same: meaning and value. Our users should find links to pages that enhance and complement the information they are reading.
And we also take this to the texts of purely sales websites, where the content, headings and information that is part of the sales funnel, must ensure a navigability based on facilitating the user experience as much as possible.
7. Keyword Difficulty (KD)
The opportunity keywords can be measured with the Keyword Difficulty (KD). This parameter tells us how "difficult" it is to position a keyword.
Creating a content strategy taking into account this data has benefited us greatly. Not only did we increase traffic, but we also segmented the information, managing to create broad categories within a blog.
In the case of sales pages, they are important for certain H2 or H3 headers. Playing with these values can bring you great benefits.

Observing the SERPs
A key point is to observe the SERPs, not only for the competition, but for how Google manifests itself in the information it provides. Product sheets, local pack, maps, queries, FAQs, related searches...
All this is valuable information that Google gives us and that only needs to be taken into account. And we recognize that in the middle of this 2020, the changes have been enormous. We have seen how big websites, informative references, companies with big accounts have fallen.
Google makes no distinction in its goal of becoming the main means of truthful and valuable information, as well as a place where you can make almost 100% of the queries we make online.
What will Alphabet's firstborn baby bring us the rest of the year? Without a doubt, we will be more than vigilant.